VI Blog
Best Metaverse Stock Roundup 2022
13 Jan 2022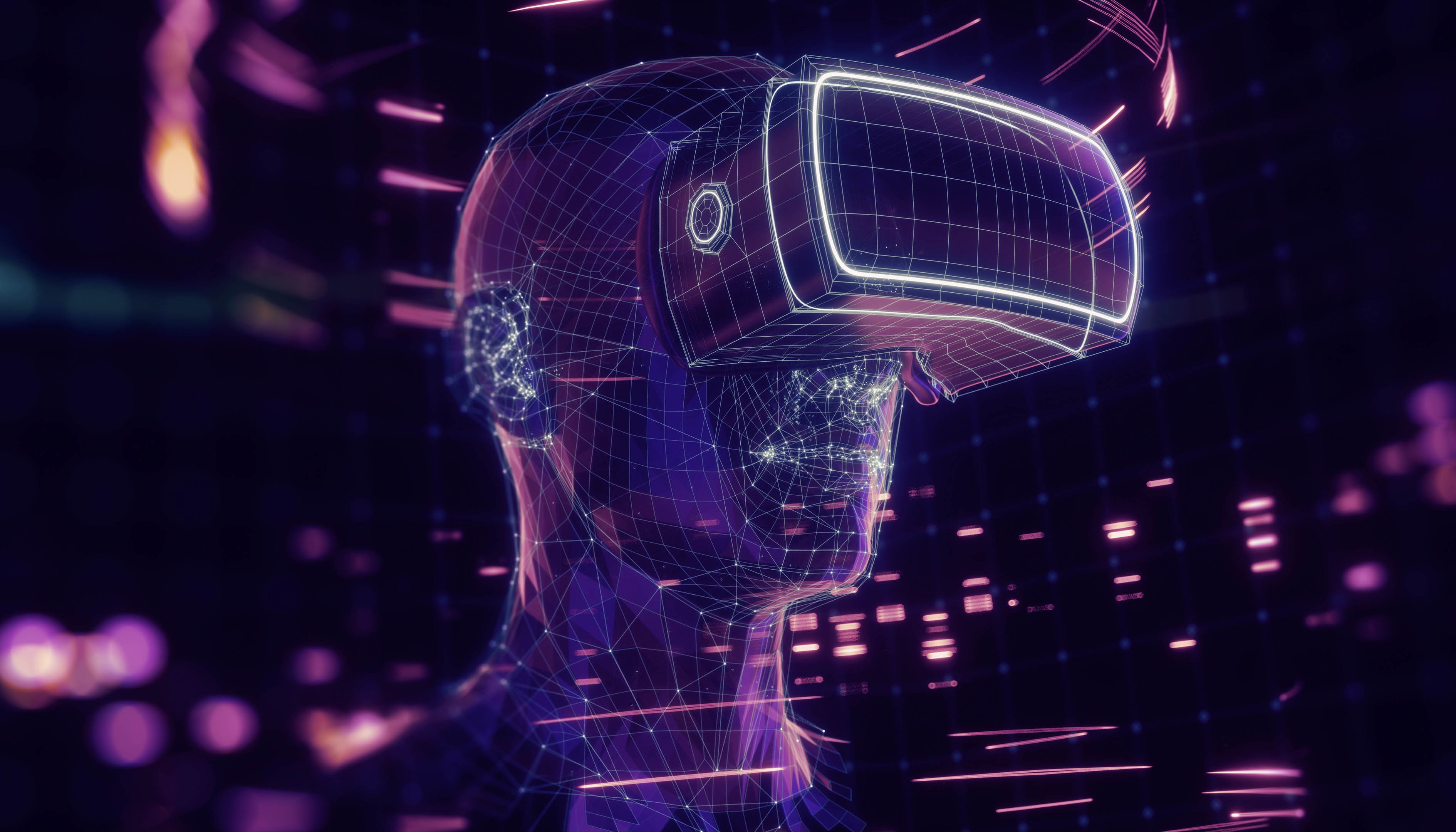 Curiosity might have killed the cat, but satisfaction brought it back.
All the noise about the metaverse successfully piqued your curiosity, for sure. Well, don't worry, we'll give you an overview of what the new talk of the town means and how you can call dibs on the front seat to invest in the metaverse.
Facebook rebranding to "Meta," signifying the tech giant's commitment to this evolving world, might be the first time you've heard about the metaverse. And since then, you know you can't ignore it, as with other companies that are preparing for the concept's full takeoff.
So we gathered a metaverse stock list for you to consider should you wish to ride on the metaverse wave.
But first, what is the metaverse?
The metaverse is a virtual reality environment where users can gather digitally to play games, socialise, and even collaborate on business assignments. "Virtual" being the operative word, you can think of the metaverse as a place where you may work and play as an avatar.
You have been introduced to the virtual world before, perhaps through works of fiction, like books and films. That fiction may no longer remain as fiction as more experiences are made open for access through augmented reality or virtual reality in a digital economy where users can generate and sell things.
Sounds too complex? Imagine a world where you get to experience the same things you currently enjoy but everything is virtual. It's like you're in another space "beyond" (meta) the universe. And we totally get why everyone is extremely excited about the development of the metaverse.
Not only can it provide better ways to engage with people we love and people we work with, but the metaverse also opens opportunities to improve the way we teach, play, shop, work, and connect.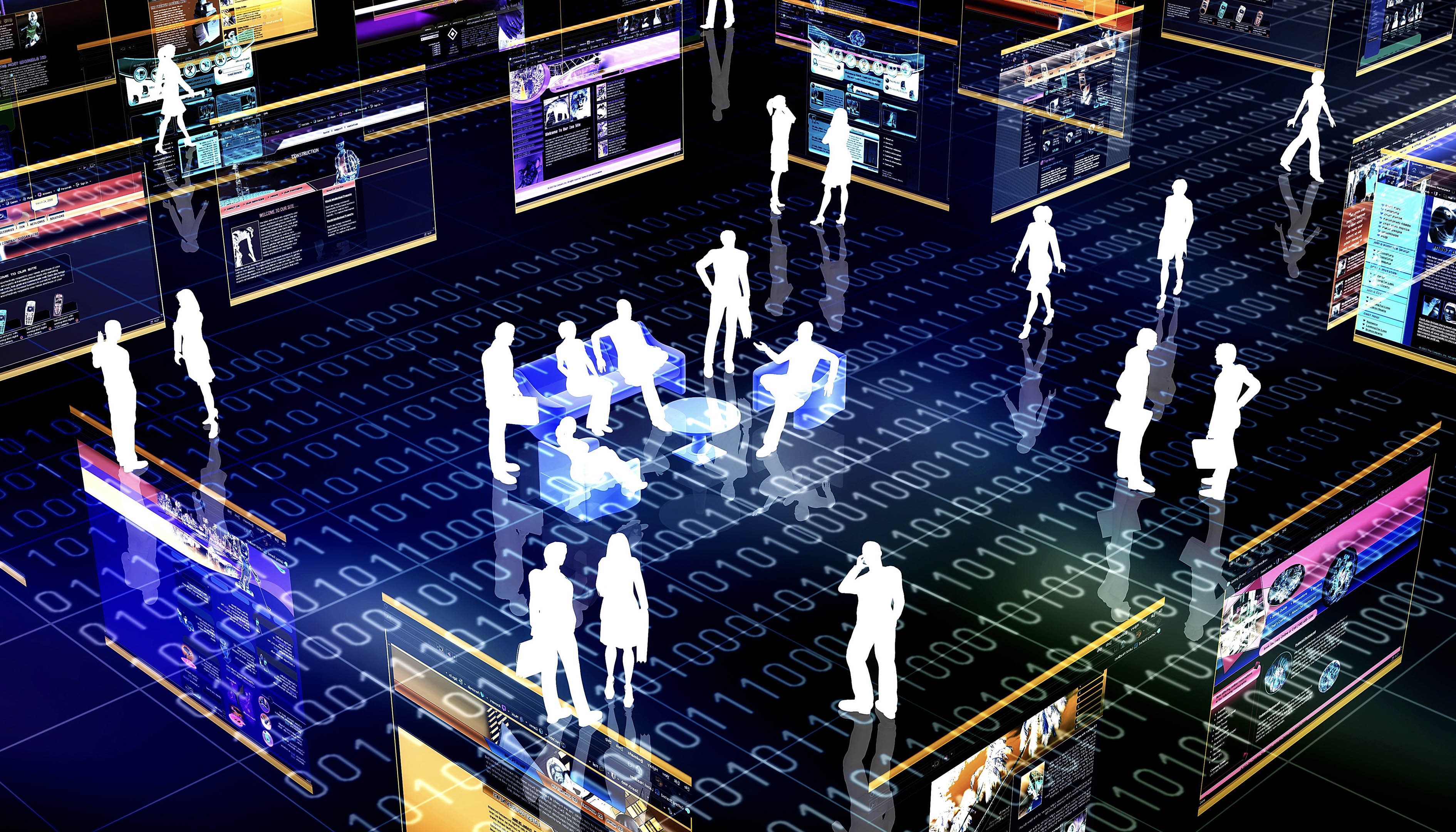 Of course, there are downsides. As it is still in the incipient phase, critics have expressed their suspicion and concerns about privacy and social media addiction.
And even though the metaverse has already been conceptualised in the early 1990s (it just got more traction in the past couple of years), we can't deny the fact that the metaverse is still new. There is a lot more work to be done.
Then again, the story of the Internet's development could have already given you an important lesson. Hence, we list four metaverse stocks you might want to watch out for in the coming months.
So which metaverse stocks should you consider?
Nobody has a concrete idea of when the metaverse will be completely built. But when it finally does, you would certainly wish you have looked into the following companies today, which we believe have an edge in the metaverse.
1. Meta Platforms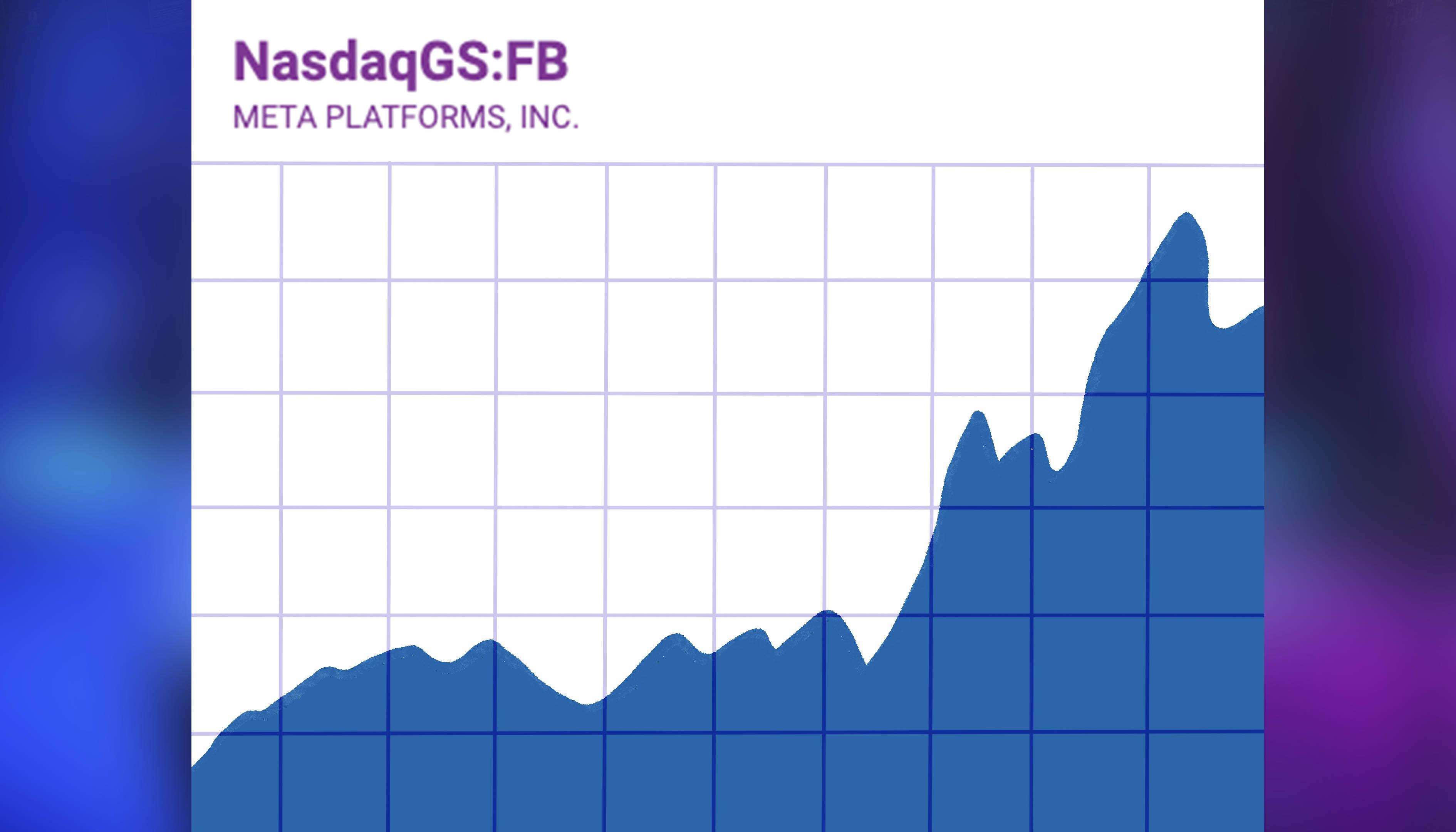 For sure you know Facebook (or Meta) and you know its business model, including its plans concerning the metaverse. If you're still clueless, it's in their new name.
Just last year, the company announced that it will spend at least $10 billion on the expansion of its metaverse business, with additional expected investments in the years ahead. With such huge funding from the social media giant, the world is optimistic that this would mean more significant movement in the metaverse space sooner rather than later.
Meta aims to have over 1 billion people engaged in the metaverse by the end of the decade. While this is a big endeavour, it's highly feasible for a corporation with over 3.5 billion monthly active users across its network of services, which includes Facebook, Instagram, and WhatsApp, allowing mass adoption of the metaverse through these services that we use every day.
Likewise, Meta Platforms definitely has the financial means to expand its new line of business.
2. Roblox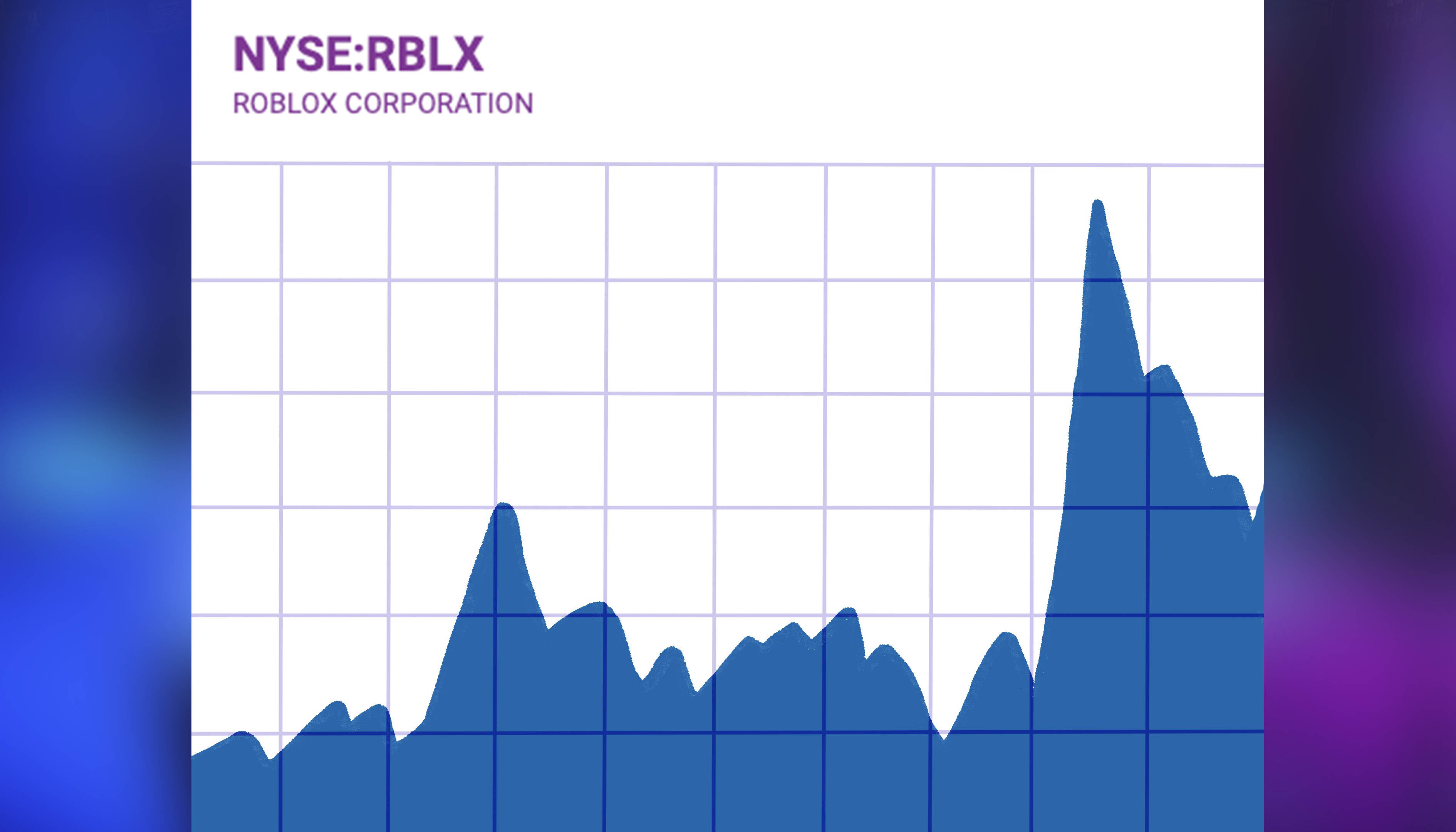 What if we tell you that a developer for a children's game is one of the leaders in the metaverse space?
While Meta Platforms is still developing its metaverse, Roblox has already had a head start for several years. Roblox is a free game and makes money by selling Robux, an in-game currency. The company's metaverse platform caters to children and teens, with 48.9% of daily active users being 13 years old or younger.
If anything, the company is proving the metaverse's lucrative, money-making potential. In the third quarter of 2021, Roblox generated $171 million in cash flow from operations on revenue of $509 million. That's even before Roblox has figured out a way to make money off people who never put money on the platform.
If the company can discover a method to monetise non-paying gamers, such as by displaying ads, it may be a trigger for even faster revenue growth.
3. Nvidia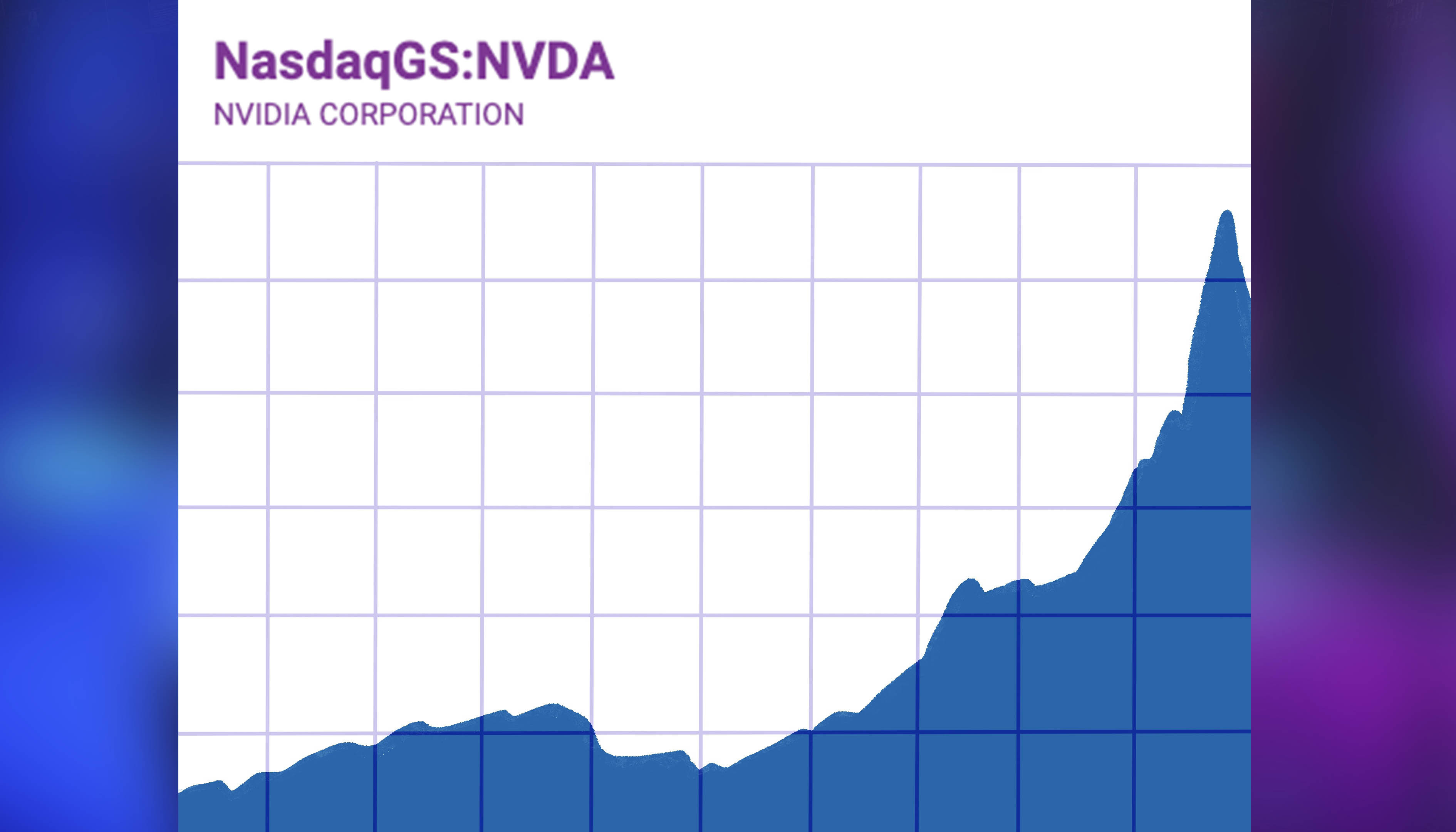 The metaverse is a digital world where we can interact with people --- but how are you supposed to enter the metaverse without a computer?
Nvidia specialises in graphics and video processing processors for high-end computer and artificial intelligence applications, thereby making it a significant player in the metaverse business.
In November last year, Nvidia launched the Omniverse, its latest open platform, which allows for the production of 3D designs and games at incredible speeds. It also has a variety of uses, including real-world architecture modelling and robot training tools.
When 2022 started, Nvidia announced that Omniverse will be available for free to millions of creators and artists across the world. This means more people can have access to the metaverse, hence, increasing awareness towards it.
So is Nvidia a top metaverse stock to purchase now? You can easily decide for yourself.
4. Apple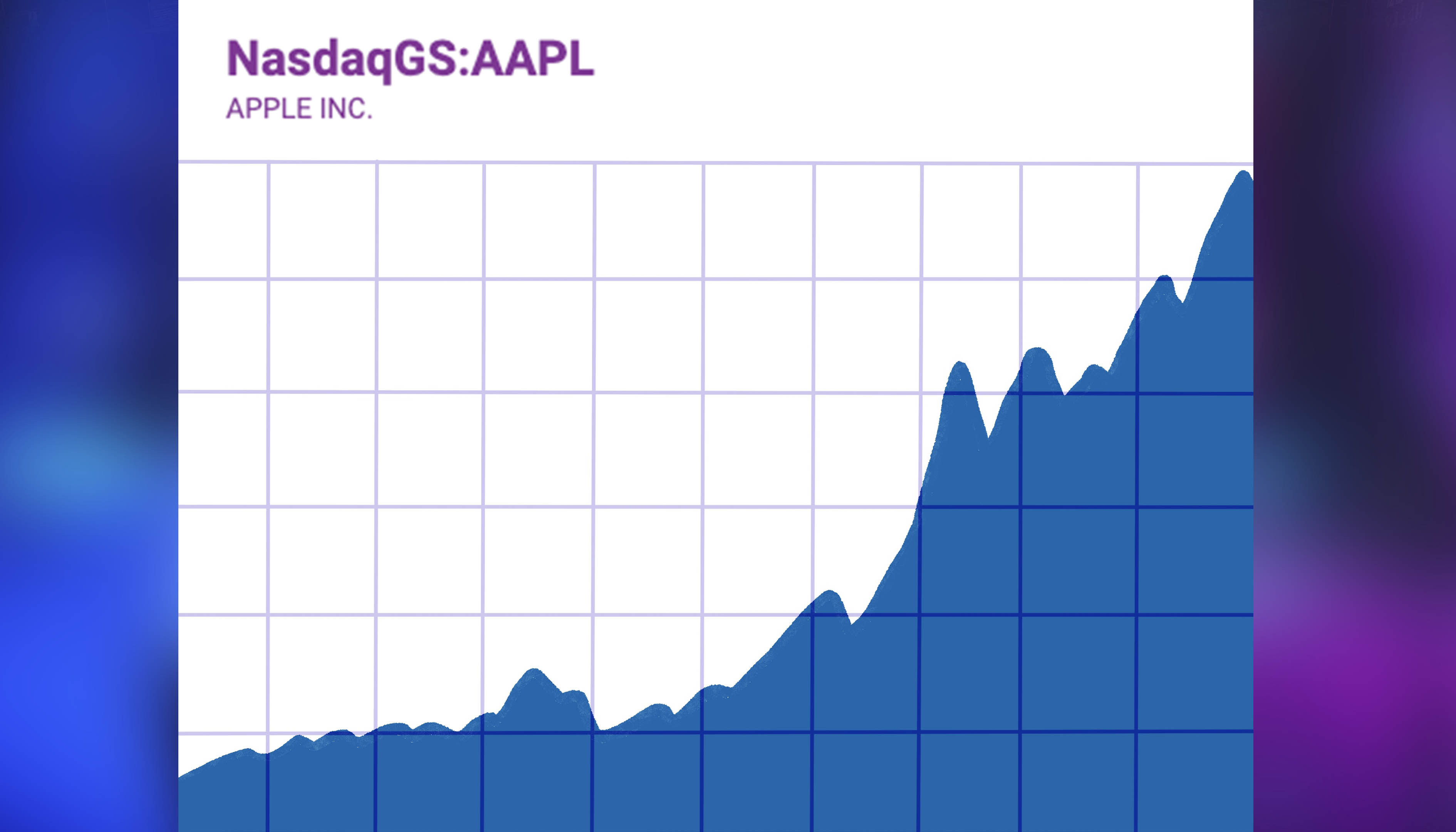 What does Apple have anything to do with the metaverse, you might ask. Well, nothing. In fact, Apple has yet to enter the metaverse space.
The Apple App Store, on the other hand, provides us with access to Unity, Roblox, and many other apps directly related to the metaverse.
Before investing billions in investments to catch up to the metaverse wave, Apple needs to explore the possibilities of virtual reality first. It may invest in companies that create virtual reality hardware or purchase a gaming software platform.
Speculation is that Apple will invest in smart eyeglasses. The Apple Watch and Beats headphones, which the company is already selling, however, prove that entering the eyewear industry could be a good opportunity for product diversification.
Apple may not focus on development inside the metaverse or development of parts needed to access the metaverse but it certainly would provide us with wearable electronics that would improve the metaverse experience. After all, who can resist not using wearable electronics?
The sky is the limit when it comes to technology. There's no way of predicting how huge the metaverse will become. It may either break apart or open a whole new world of possibilities.
And while the metaverse is still in its infancy and could take decades to mature, there's no harm in exploring ways to get in on the ground floor as early as now.
Learn more about the metaverse in our free online masterclass.

DISCLAIMER

This article and its contents are provided for information purposes only and do not constitute a recommendation to purchase or sell securities of any of the companies or investments herein described. It is not intended to amount to financial advice on which you should rely.

No representations, warranties, or guarantees, whether expressed or implied, made to the contents in the article is accurate, complete, or up-to-date. Past performance is not indicative nor a guarantee of future returns.

We, 8VI Global Pte Ltd, disclaim any responsibility for any liability, loss, or risk or otherwise, which is incurred as a consequence, directly or indirectly, from the use and application of any of the contents of the article.