VI Blog
Ep5 | Takaful, Berbaloi Untuk Dilabur?
04 Jan 2021
Syarikat pertama yang kami bawakan untuk siri Bijak Labur ini! Syarikat ini didagangkan di Bursa Malaysia dengan 'ticker' TAKAFUL. Nama sahaja pun anda sudah dapat mengagak syarikat apa, bukan?
Betul! Syarikat Takaful Malaysia Keluarga Berhad! Kami akan membincangkan syarikat ini dari segi pengurusan, model perniagaan dan kewangannya.
Adakah berbaloi melabur dalam syarikat ini? Tonton video untuk tahu jawapannya!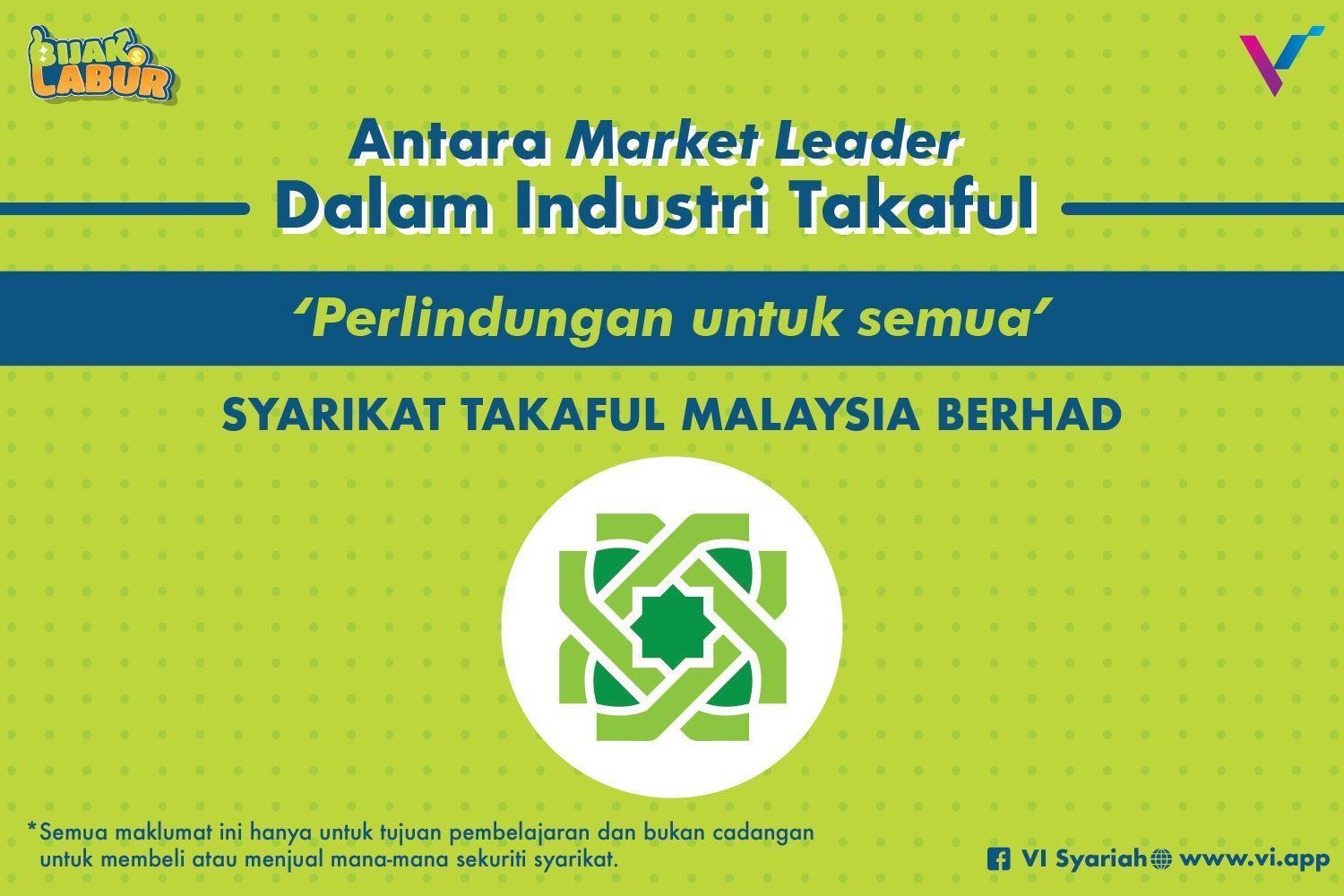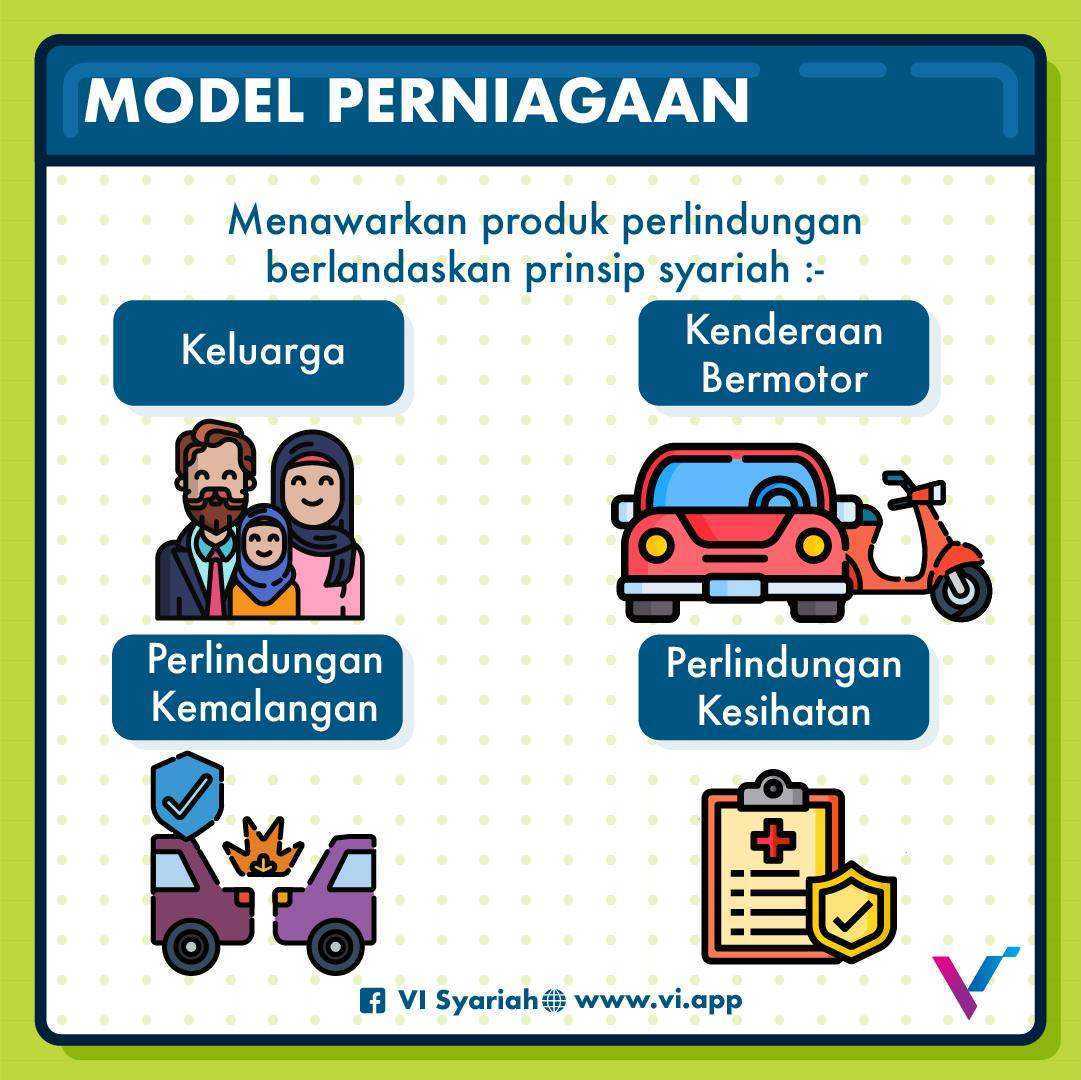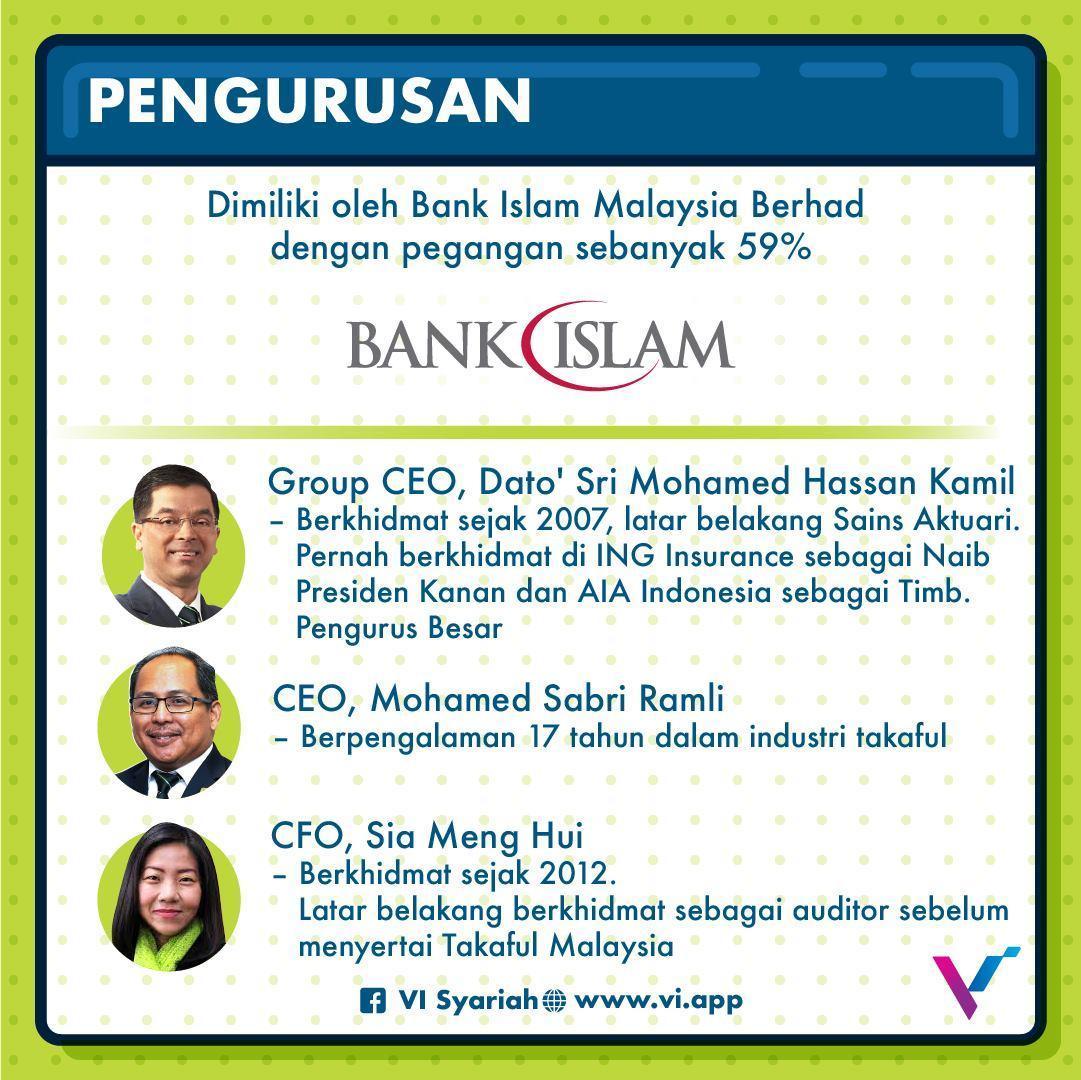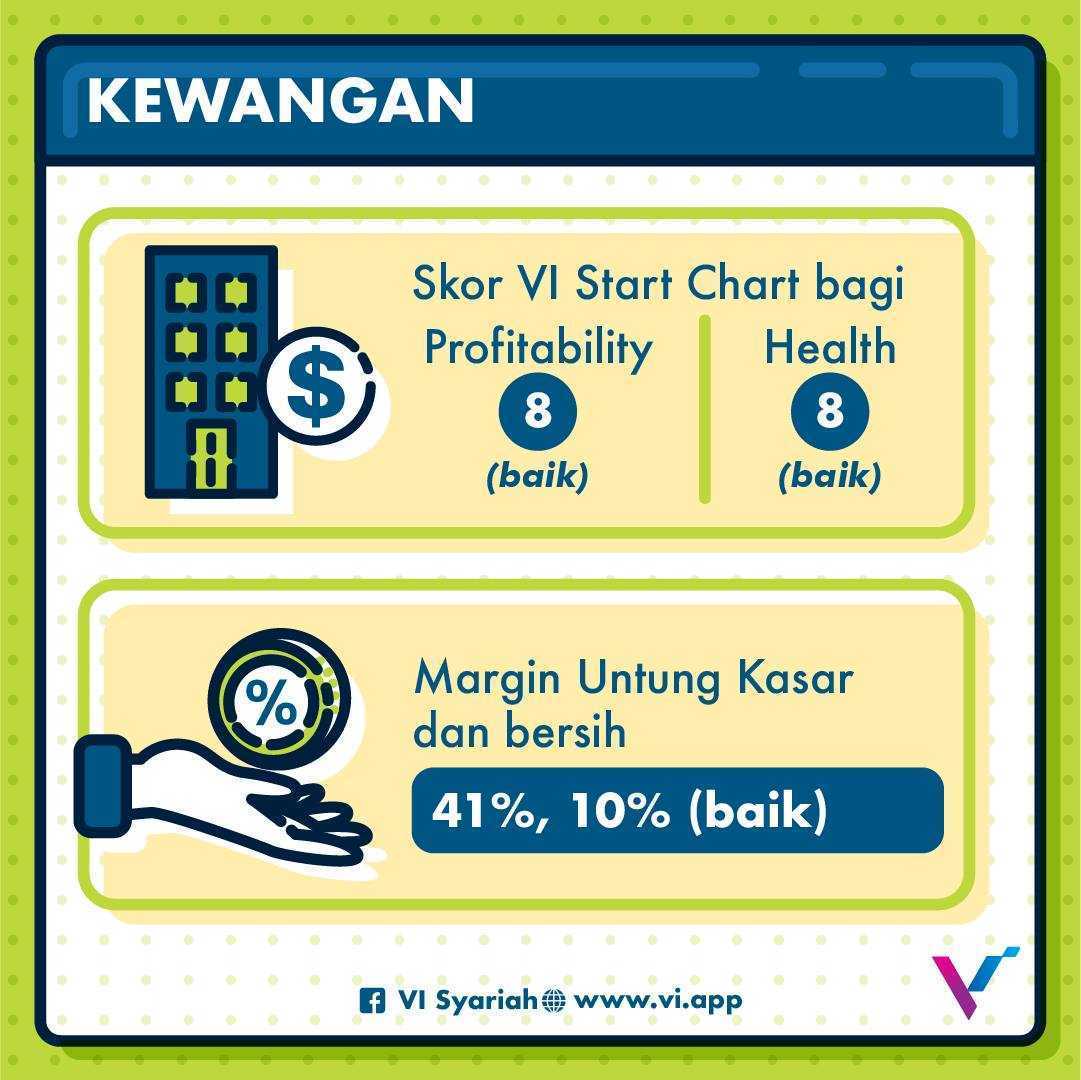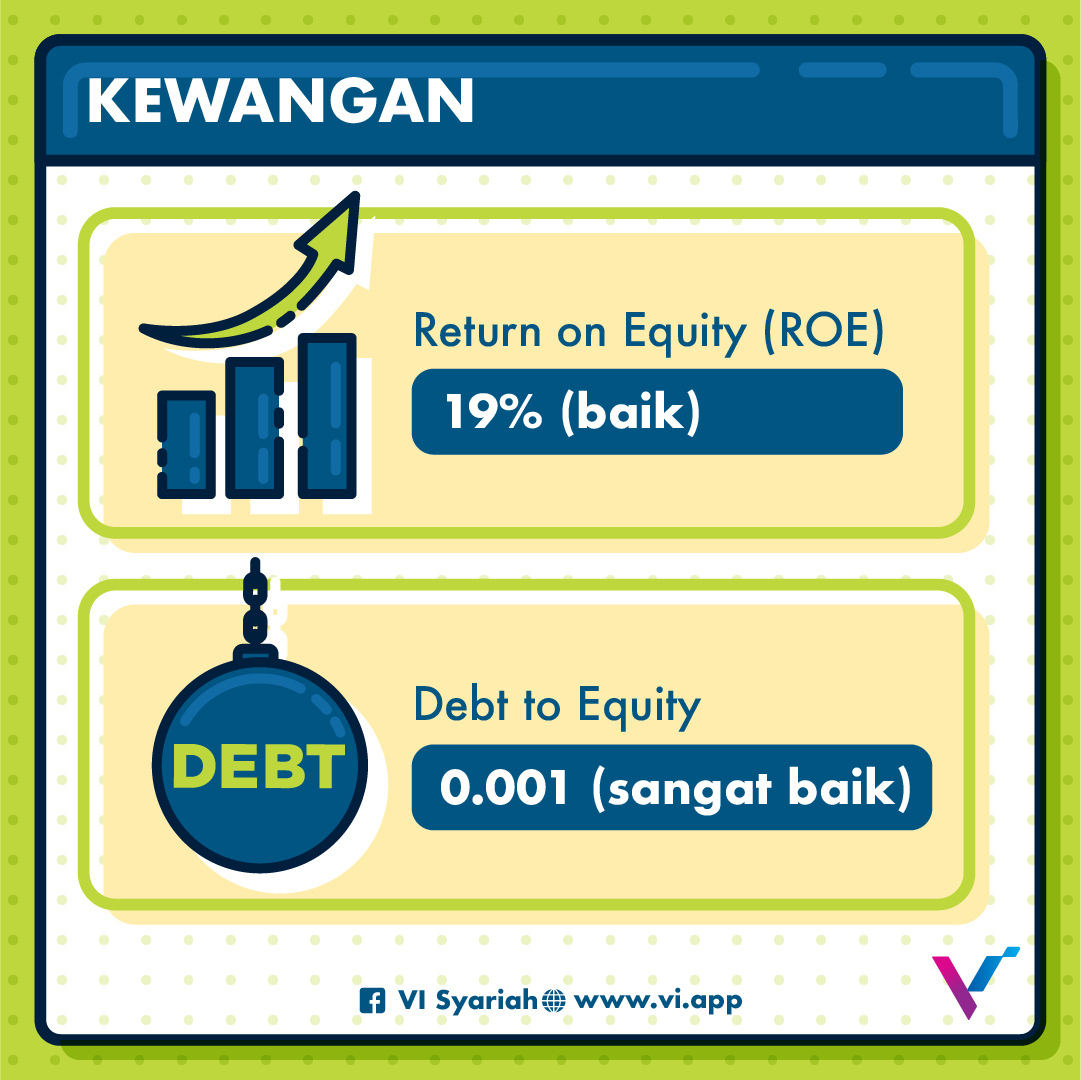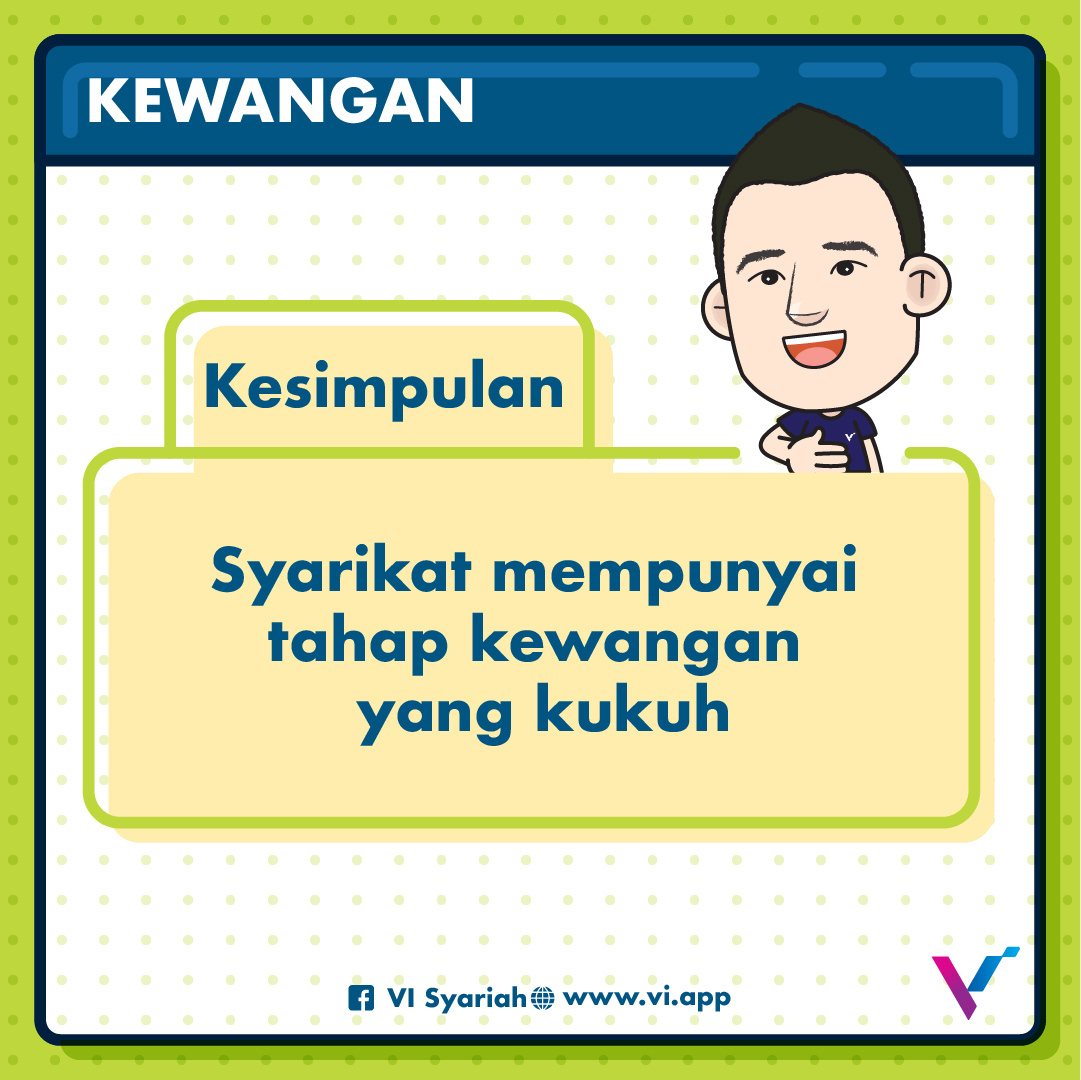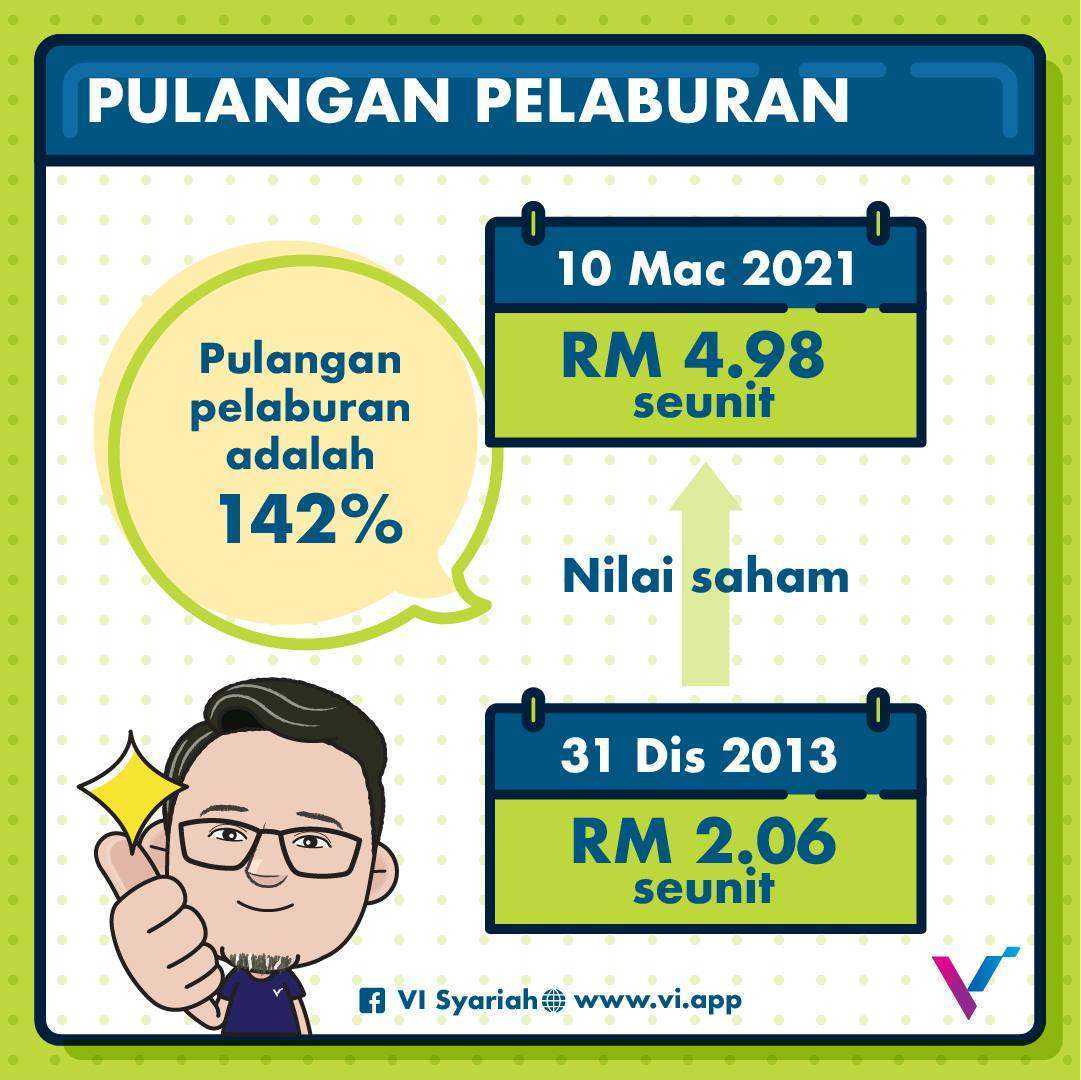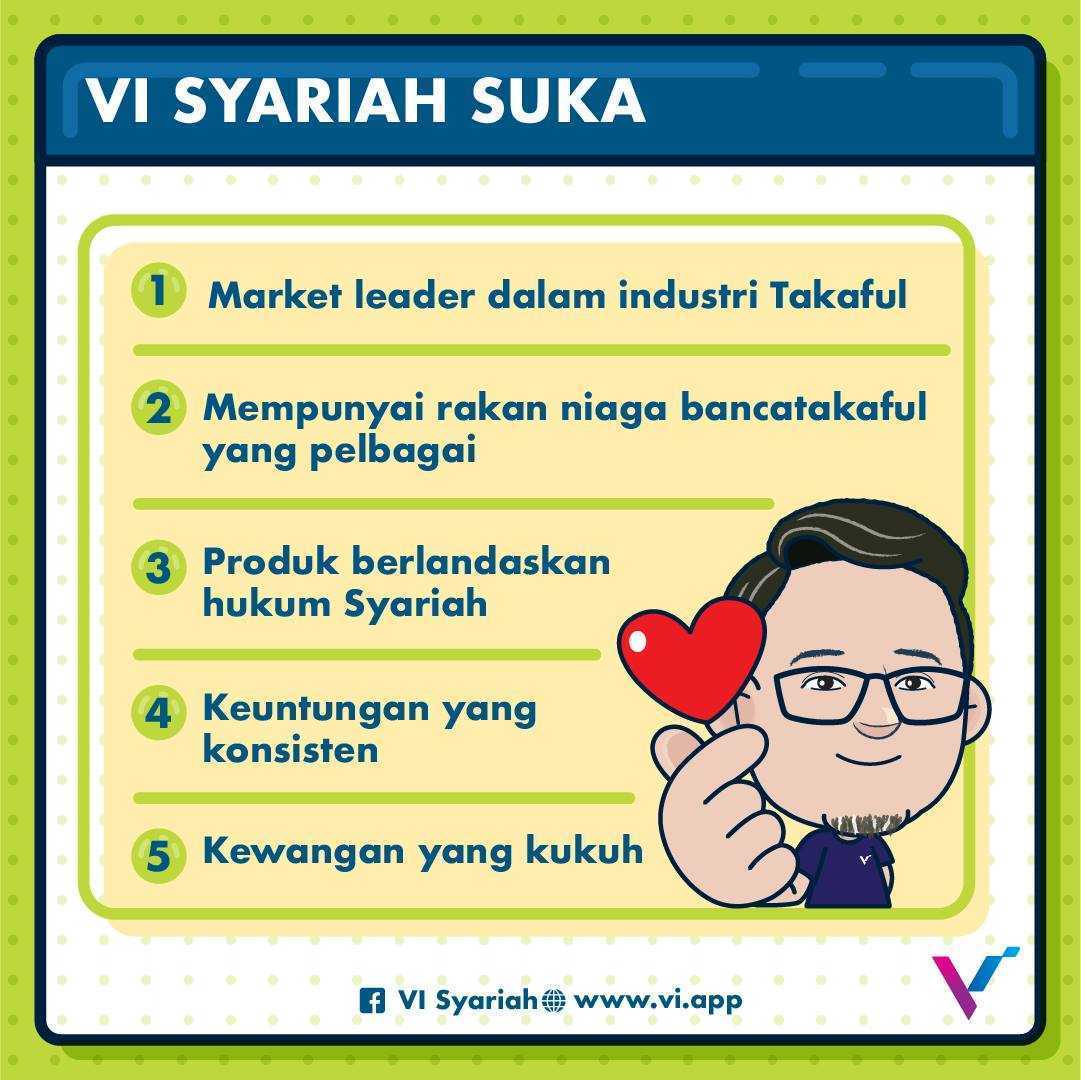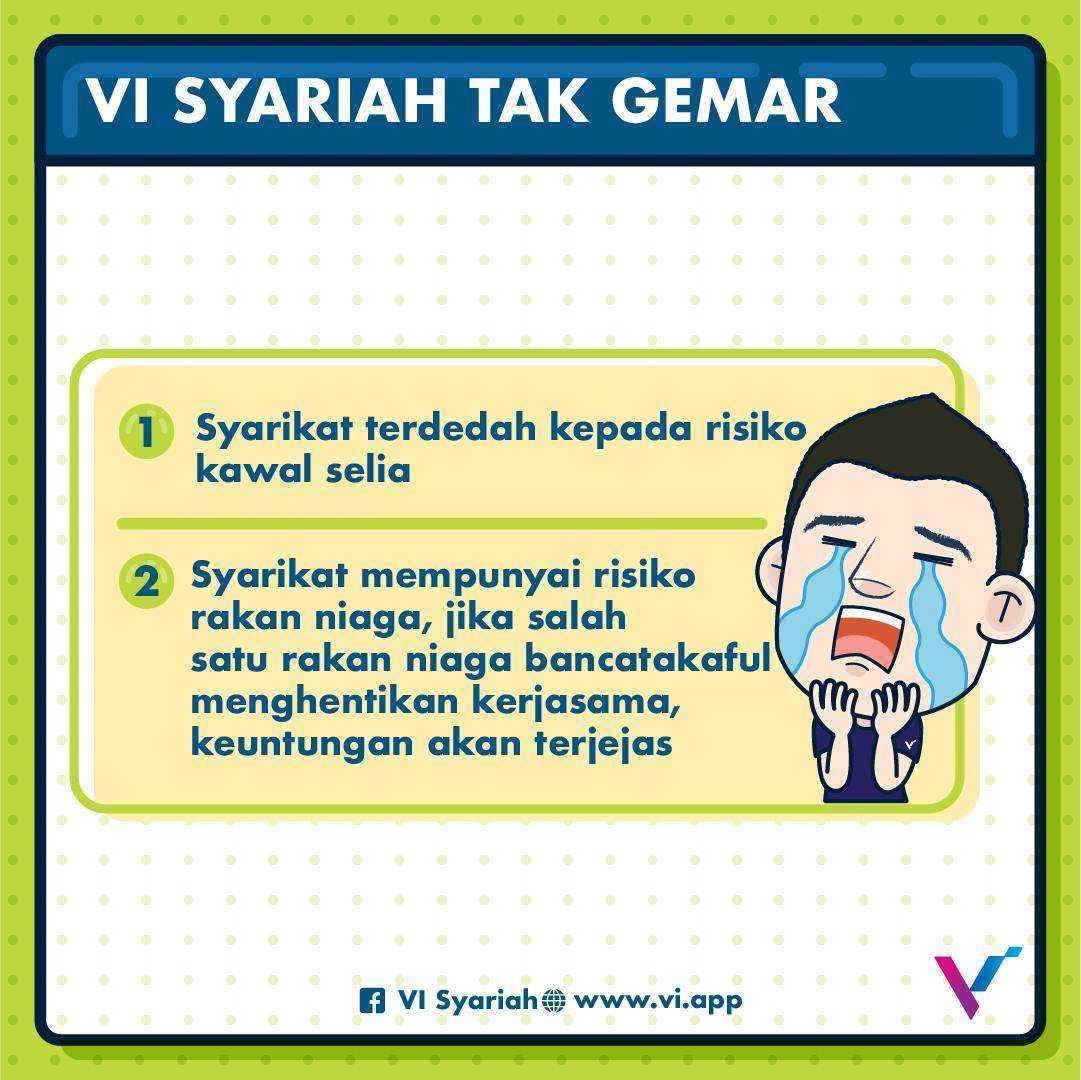 DISCLAIMER

This article and its contents are provided for information purposes only and do not constitute a recommendation to purchase or sell securities of any of the companies or investments herein described. It is not intended to amount to financial advice on which you should rely.

No representations, warranties, or guarantees, whether expressed or implied, made to the contents in the article is accurate, complete, or up-to-date. Past performance is not indicative nor a guarantee of future returns.

We, 8VI Global Pte Ltd, disclaim any responsibility for any liability, loss, or risk or otherwise, which is incurred as a consequence, directly or indirectly, from the use and application of any of the contents of the article.