VI Blog
3 Best Christmas Stocks to Buy in 2021
25 Dec 2021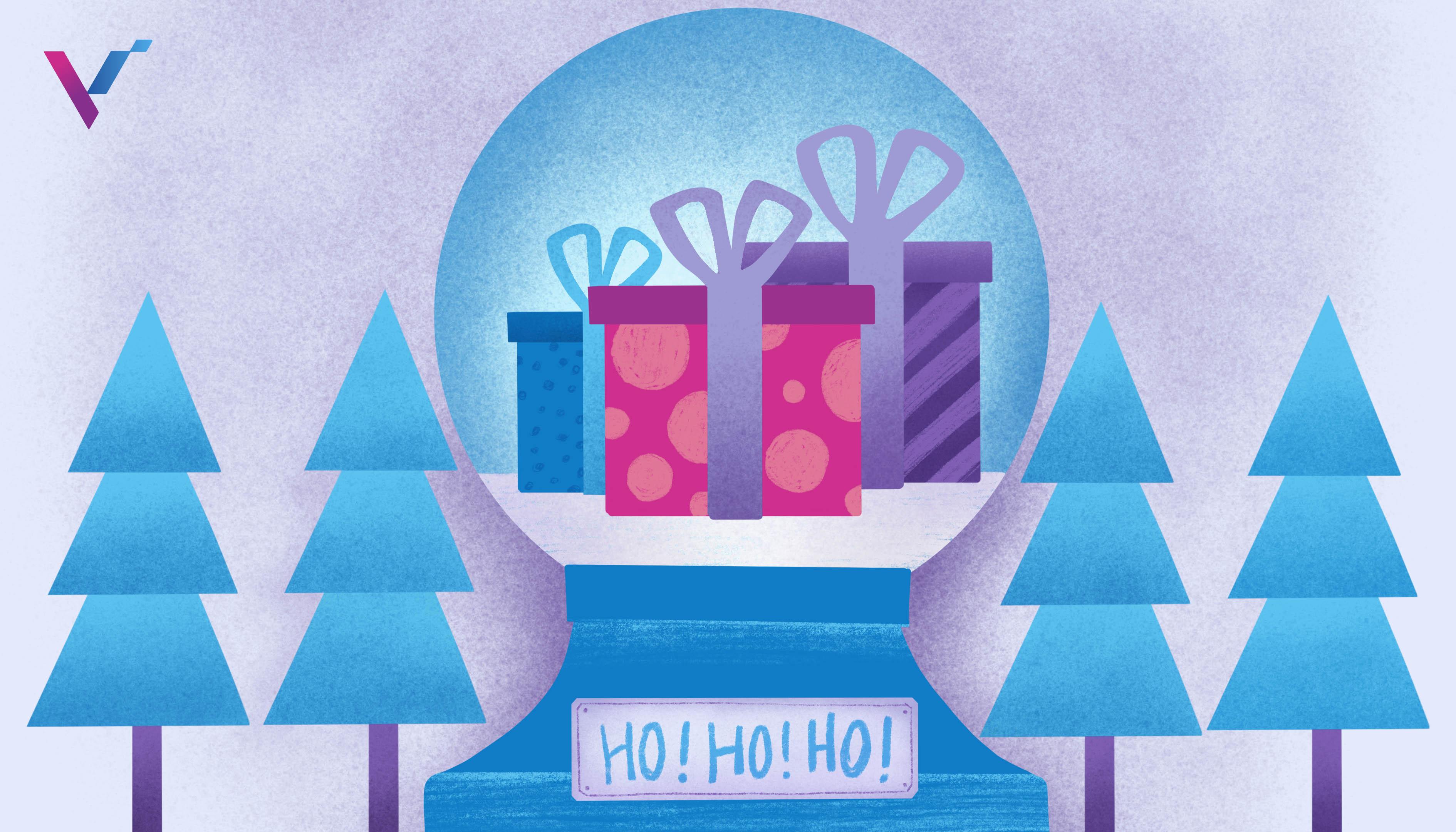 How do you know which are the best Christmas stocks to buy in 2021?
We've seen one of the worst pandemics in history and undeniably felt its impact on the stock market. It's safe to say that no one expected things to turn out the way they did last year as there were simply too many variables at play. And 2021 is no different.
See also: Here's why you should invest during COVID-19
While 2021 started optimistically and switched to gloomy, we can't be too sure what to expect in the coming year.
But one thing is certain: volatility has produced several unique opportunities for stock investors. And as the year comes to an end, we have a better approximation of which Christmas stocks to buy in 2021.
Christmas stocks, anyone?
Who isn't busy in December?
December is a great time for retail and consumer spending, and this time of year is the busiest month for stores. Retailers and consumers alike can enjoy a lot of perks during this time: special offers, discounts, and the opportunity to get in on cashback schemes. It's also a great time to shop for Christmas presents!
Investors would know that Christmas busyness also translates into increased product demand, higher company revenues, higher share prices, hence, higher returns.

We've seen the market go up in the last few weeks, giving investors hope that this trend will continue until the end of the year. The S&P 500 is also expected to rise, and we could expect a major increase in value for some stocks.
See also: Are value stocks good investments?
Blame it on the holiday spirit, but these are the top three Christmas stocks that you could exchange for Santa's gifts this year.
An important note you should remember, however, is this one fact: There is no such thing as a flawless stock.
Stocks for newcomers and seasoned investors will differ. Even professional market analysts can't predict what will happen tomorrow.
The list below includes stocks that have fared better than their industry peers even in the face of the pandemic. Remember to do your due diligence, assess if it meets your investment objectives, and always practise critical thinking before you make any investment decision.

As at December 2021, these are some of the most attractive Christmas stocks in the market:

Domino's Pizza ($NYSE:DPZ)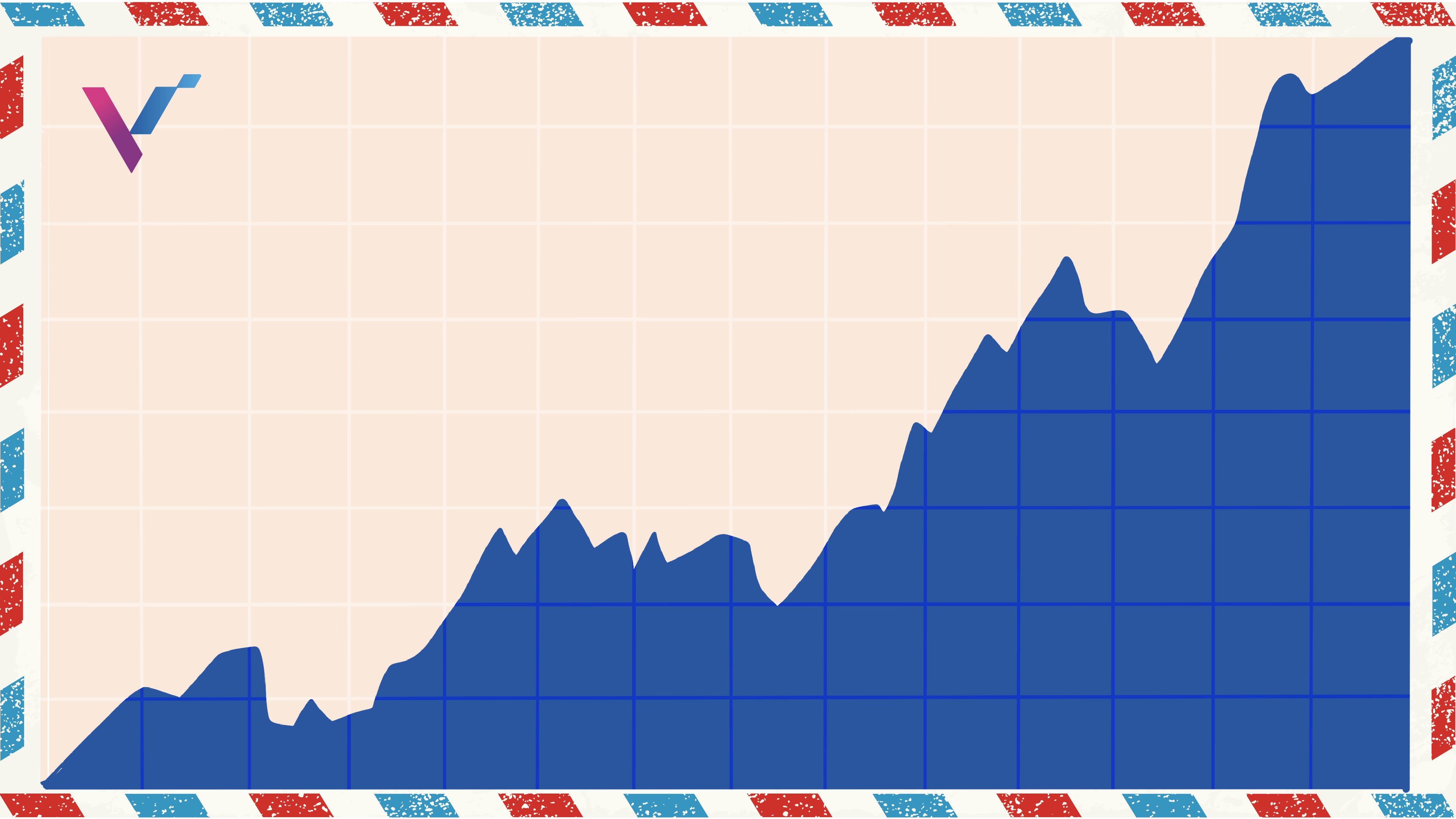 Sure you know Domino's. And besides its pizza (and delivery marketing), here are some reasons why Domino's made it to this list of best Christmas stocks to buy this year.
Domino's is the unchallenged global leader in pizza delivery, with a network of company and franchise-owned locations throughout the whole world.
Domino's Pizza will be there to take your call when the time arrives. Domino's Pizza has around 15,000 locations in the US alone and generated $4.1 billion in revenue in 2021. More importantly, with its Domino's Pizza Tracker, Dominos has perfected the art of pizza delivery.

As the Domino's Pizza Tracker will tell you exactly when your pizza will arrive, it has been able to maintain its independence from services such as GrabFood and Foodpanda. When an independent delivery service takes over for Christmas, it will offer a better profit margin on pizza deliveries. One of the reasons for this is that they can deliver more pizzas in less time than other companies.
The holidays are often the excuse for all the extra spending, so we generally spend more entertainment dollars than usual within this time frame. But, due to financial restrictions, most of us who want to dine out can only do so in moderation.
In 2021, Domino's Pizza stock is up 26% and 190% in the last five years.
Disney ($NYSE:DIS)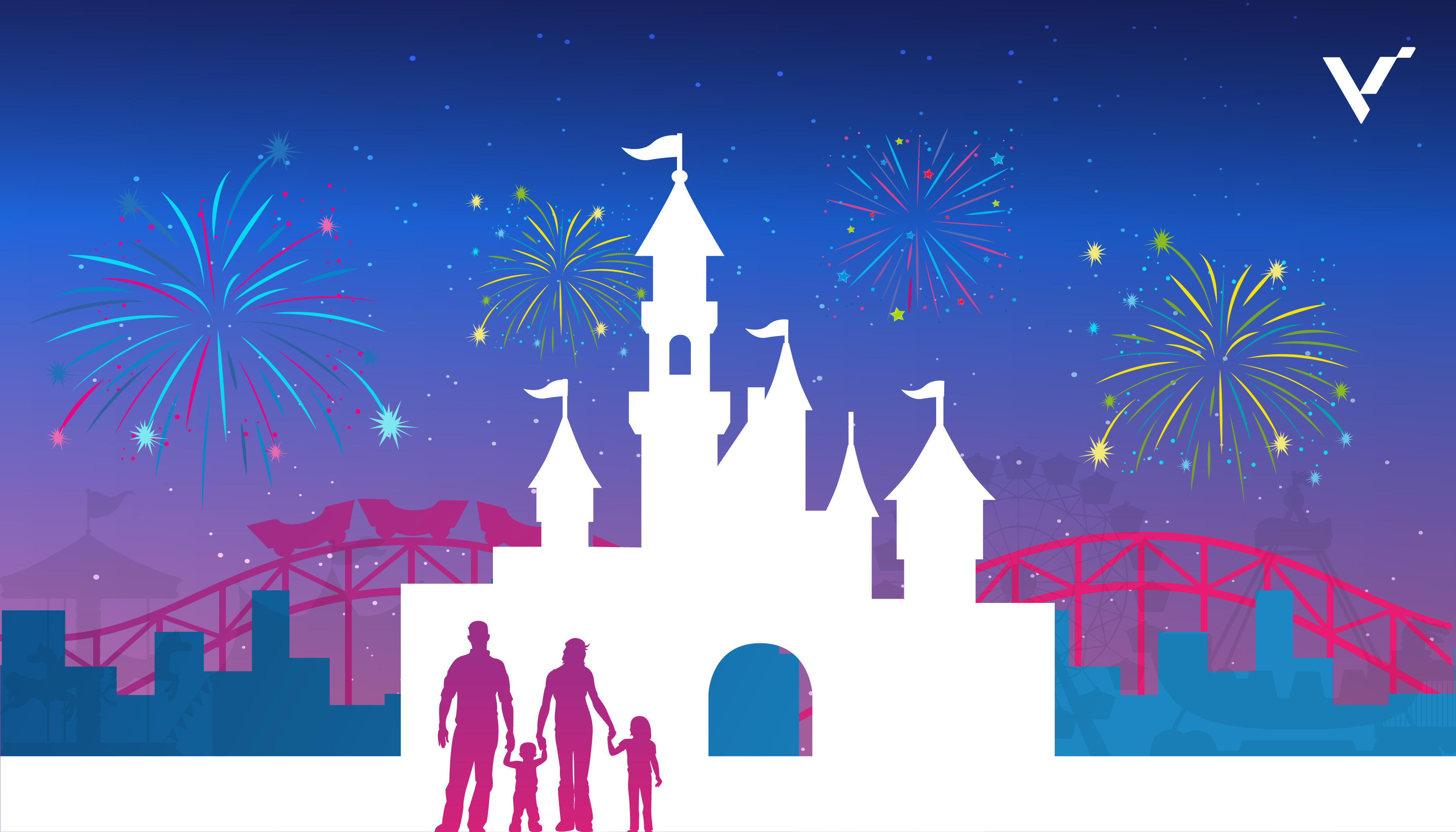 What's Christmas without binge-watching the Home Alone series, right? Yes, Disney owns all rights to the Home Alone franchise (among other huge movie franchises). So it would perhaps be warranted to say that Disney deserves a spot on the Christmas stage.
Disney is known as a media and entertainment company that owns and runs theme parks. However, did you know that they also run resorts, cruise lines, television networks, film studios, and streaming services, among other things? Their steaming services include services such as Disney+, Hulu, and ESPN+.

Due to the closure of its theme parks, Disney was heavily affected by the COVID-19 pandemic. However, its parks are now open, and the company is making a strong comeback. The company's recent third-quarter results were positive, with total revenue of $17.0 billion, up 45 per cent year over year. As resorts reopened, revenue from theme parks and merchandise nearly doubled to $4.3 billion. Quarterly earnings per share were $0.80, up from $0.08 in Q3 2020.
Disney's streaming services segment is expanding rapidly. In the third quarter of 2020, Disney+ subscribers totalled 116 million (Q3 2020: 57 million), while total streaming subscriptions reached 174 million, above analysts' expectations of 170.3 million. By 2024, Disney hopes to have 230 million to 260 million Disney+ subscribers.
In the future, as vaccination rates improve and theme park visitors increase, Disney's earnings and profits may increase even more. Wall Street experts predict a 24 per cent increase in earnings for the current year and a 100% increase in revenue for the following year.
Alibaba ($NYSE: BABA)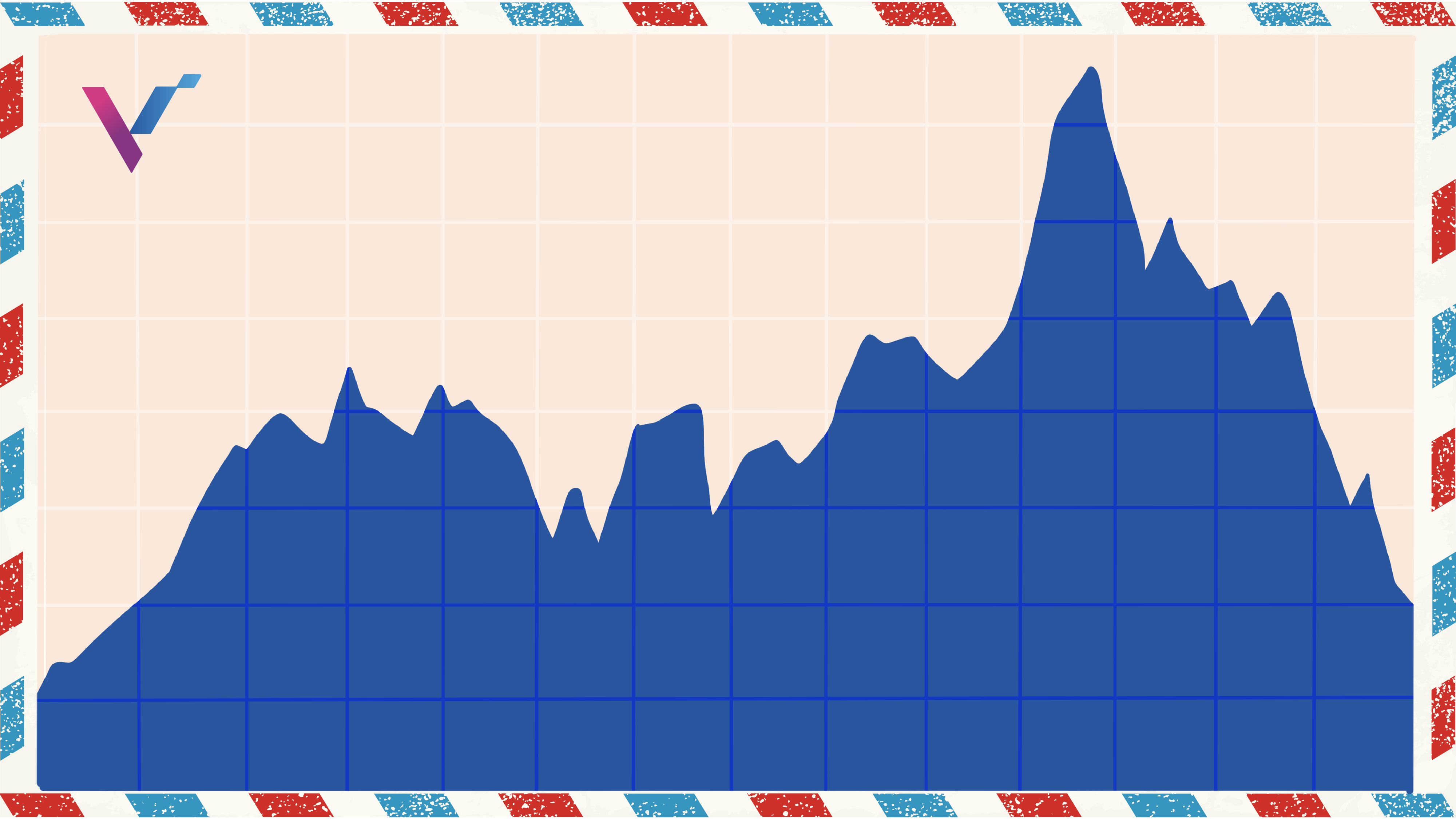 Sure you have heard about Alibaba, a Chinese e-commerce platform that has taken the world by storm last year. It also specialises in cloud computing, digital media, and entertainment. Here's why it made the cut.

Alibaba's recent Q2 results revealed that the firm is still growing at a rapid pace. Revenue for the quarter was $31,865 million, up 34% over the previous year. Global yearly active consumers throughout the Alibaba Ecosystem reached 1.18 billion for the twelve months ending 30th June 2021, up 45 million from the March quarter.
Following its good performance in the second quarter, the tech firm said that it was raising its share repurchase program from $10 billion to $15 billion — the biggest share repurchase program in the company's history — because it is optimistic about its long-term growth prospects.
Because Chinese officials have been cracking down on dominating corporations in the Chinese technology industry, Alibaba's stock price has dropped recently. The State Administration for Market Regulation (SAMR) punished the company earlier this year for abusing its dominating market position and indulging in anti-competitive behaviour.
This share price drop may have presented an appealing purchasing opportunity for us long-term investors. Alibaba's stock trades at 15.6 times this year's anticipated earnings and 2.9 times this year's forecast sales, according to current analyst forecasts. Amazon, on the other hand, trades at 65 times this year's forecast earnings and 3.6 times this year's projected revenues, while operating in e-commerce and cloud computing and expanding at a comparable rate to Alibaba.
We could go on with this list. But for now, these are three Christmas stocks available for you to buy. Ultimately, it's your choice to grab an opportunity when you see one.
Yes, the market may have tumbled in December, but stocks are now on sale. As value investors, we make money when we buy. And who knows, you might give yourself a leg up for the new year with strong earnings potential.
Want to discover more must-buy stocks? Come join our free masterclass.

DISCLAIMER

This article and its contents are provided for information purposes only and do not constitute a recommendation to purchase or sell securities of any of the companies or investments herein described. It is not intended to amount to financial advice on which you should rely.

No representations, warranties, or guarantees, whether expressed or implied, made to the contents in the article is accurate, complete, or up-to-date. Past performance is not indicative nor a guarantee of future returns.

We, 8VI Global Pte Ltd, disclaim any responsibility for any liability, loss, or risk or otherwise, which is incurred as a consequence, directly or indirectly, from the use and application of any of the contents of the article.