VI Blog
5 Best Investments for Christmas Giving
31 Dec 2021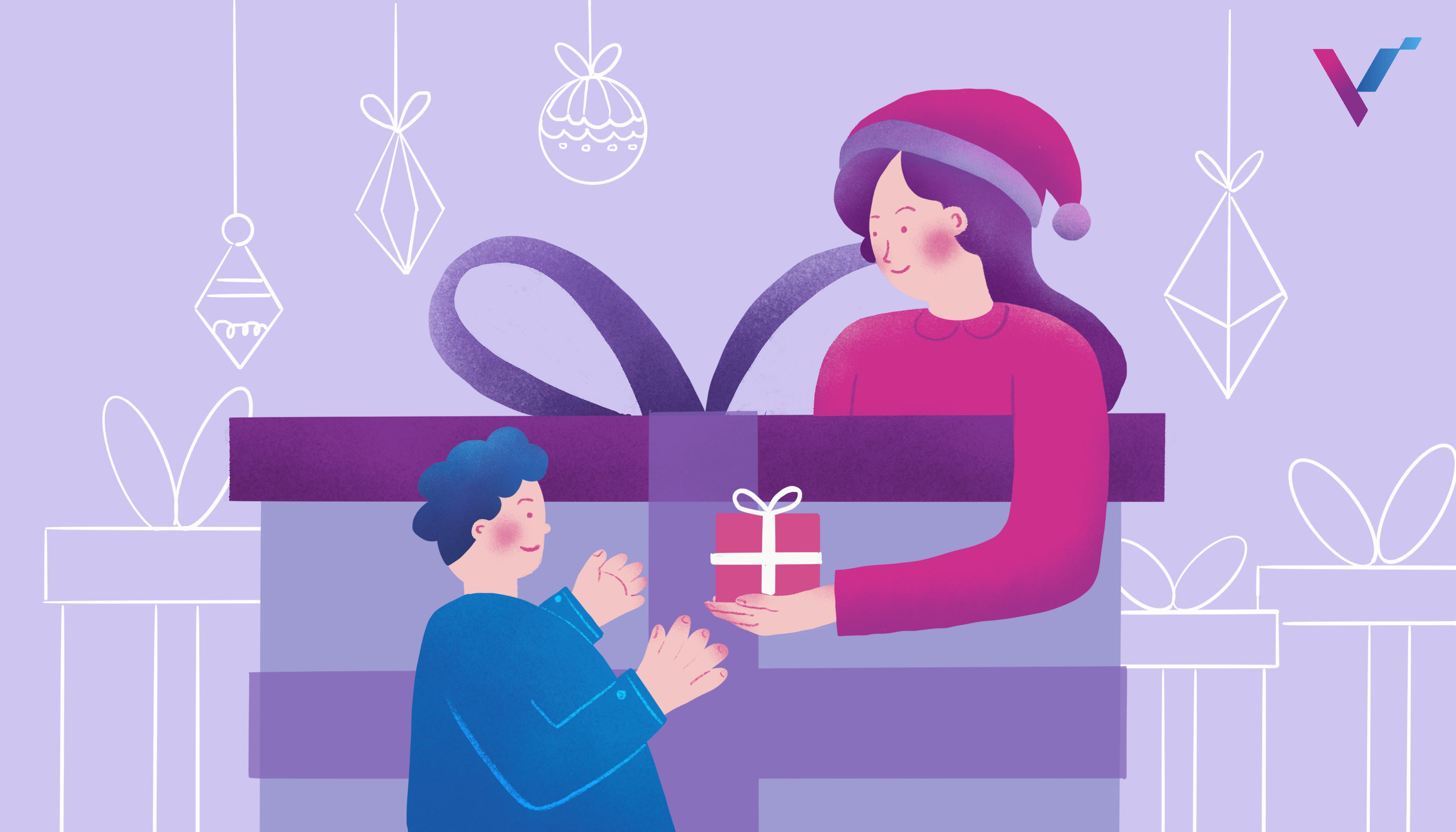 Investing wisely is an essential skill that can help you make more money.
We invest in things like Christmas gifts and other luxuries. While these investments may provide a short-term financial boost, it is usually wiser to invest in things that will grow your money over time.
It is important to consider investments that will provide a long-term financial boost. Examples would be stocks and property, among other investment vehicles proven to give you a good return.
See also: 3 Types of Investment Products to Keep on Your Radar
We understand why Christmas is an ideal time to kickstart your investing journey. Besides it being a season of giving (and spending), it's also a great time to hit the financial reset button and give our loved ones a financial gift to help them dream big, think about what's possible, and develop a positive, lifelong relationship with money.
So here are the five best investments for Christmas that you'll surely thank yourself for or get thanked for over time.
1. Pension Plan
Setting up and contributing to a pension for a loved one is probably the least immediate of all the Christmas present ideas on our list. You might not even be alive to see the benefits it provides, so it's probably more of a long-term strategy for those with their sights set on the future.
Pension contributions are not only tax-deductible, but the compounding effect over time will almost certainly make you wish that a kind relative had set up a pension for you when you were younger!
2. College Savings Plan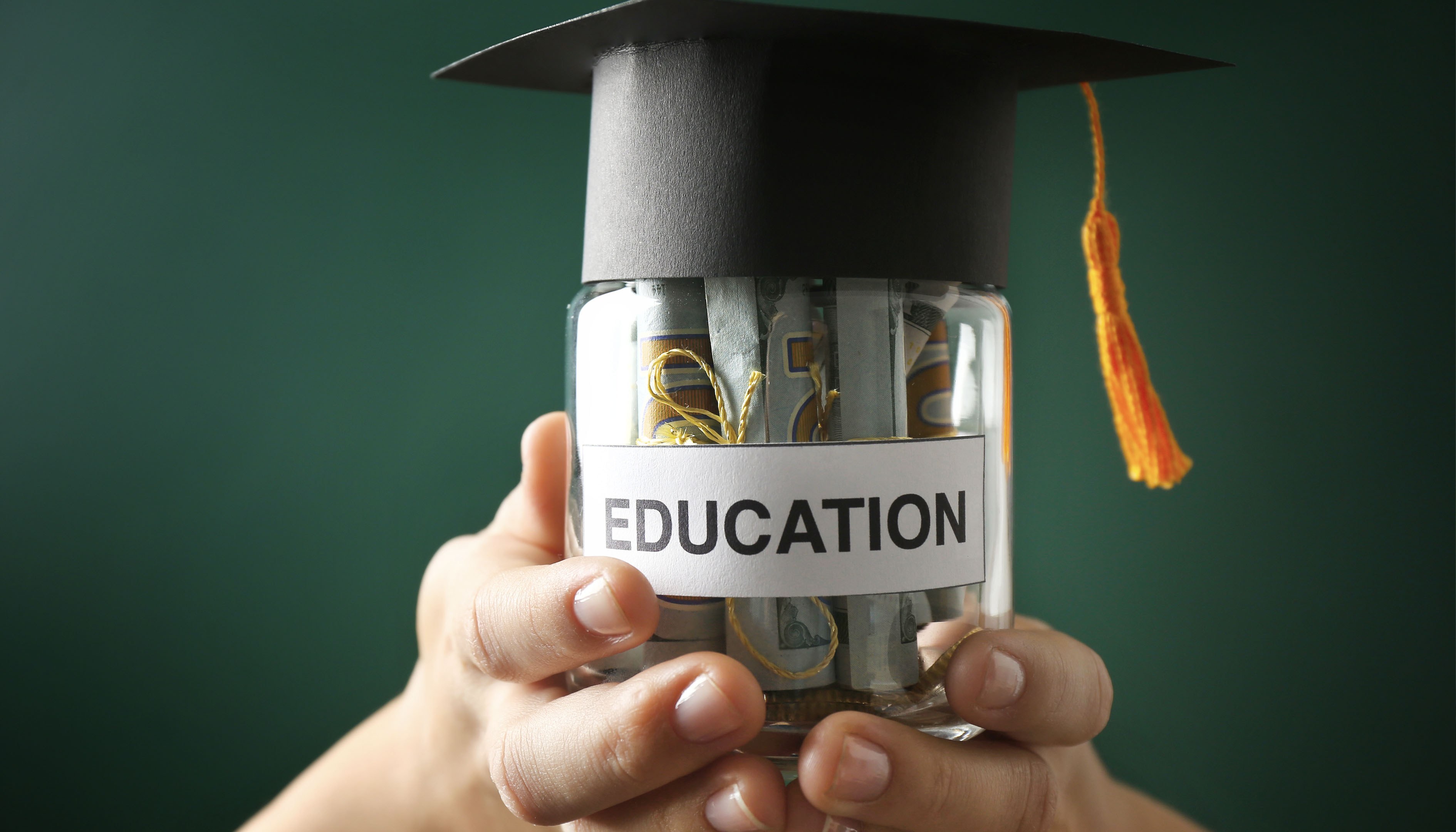 As inflation is becoming a big concern for us in Singapore, the cost of education also gets ridiculously higher.
Everyone used to have easy access to high-quality education. Today, high-quality education often costs more than it should. Because of this, our kids find it challenging to gain the skills they'll need in the workplace.
Sure, there are many options to choose from to save for your child's college education, but adding an extra layer of protection is advisable. A college savings plan is this additional layer.
A savings account can serve as the perfect way to save and invest money for the future. As they are one of the most popular forms of financial security, they are easy to open, offer a variety of terms for depositing and withdrawing money, and can be linked to other accounts for increased benefits.
A savings account will hold your funds while you gradually increase them, and will also provide your child with some money to work with in the meantime thanks to its annual interest. The account will store your funds and earn interest, while you continue saving.
3. Retirement Plan
The best way to retire happily is to make sure that you have a predetermined goal in mind. As we all know, our retirement is the one thing that no one can take away from us. And with the time to retire getting closer, it's important to start investing in our future. One way to do this is through your retirement funds.
Investing in retirement income vehicles such as annuities and life insurance can help you create a steady stream of income in addition to the money you have saved in your pension fund or CPF. Some retirees find that this is a helpful way to ensure their money lasts throughout retirement.
See also: Investing with CPF: All You Need to Know
4. Financial Planning Session
When you're starting or leaving a job, getting married, having a family, or making a large purchase, working with a financial planner can be extremely beneficial. There's no damage in getting your finances in order, and many advisors provide easy planning options, such as apps and client membership websites, specifically for this purpose.
If you want to get your loved one a financial planning session, seek a fee-only financial planner who charges a flat fee rather than someone who is paid on commission or based on how much money their clients make in the market.
5. Investment in Yourself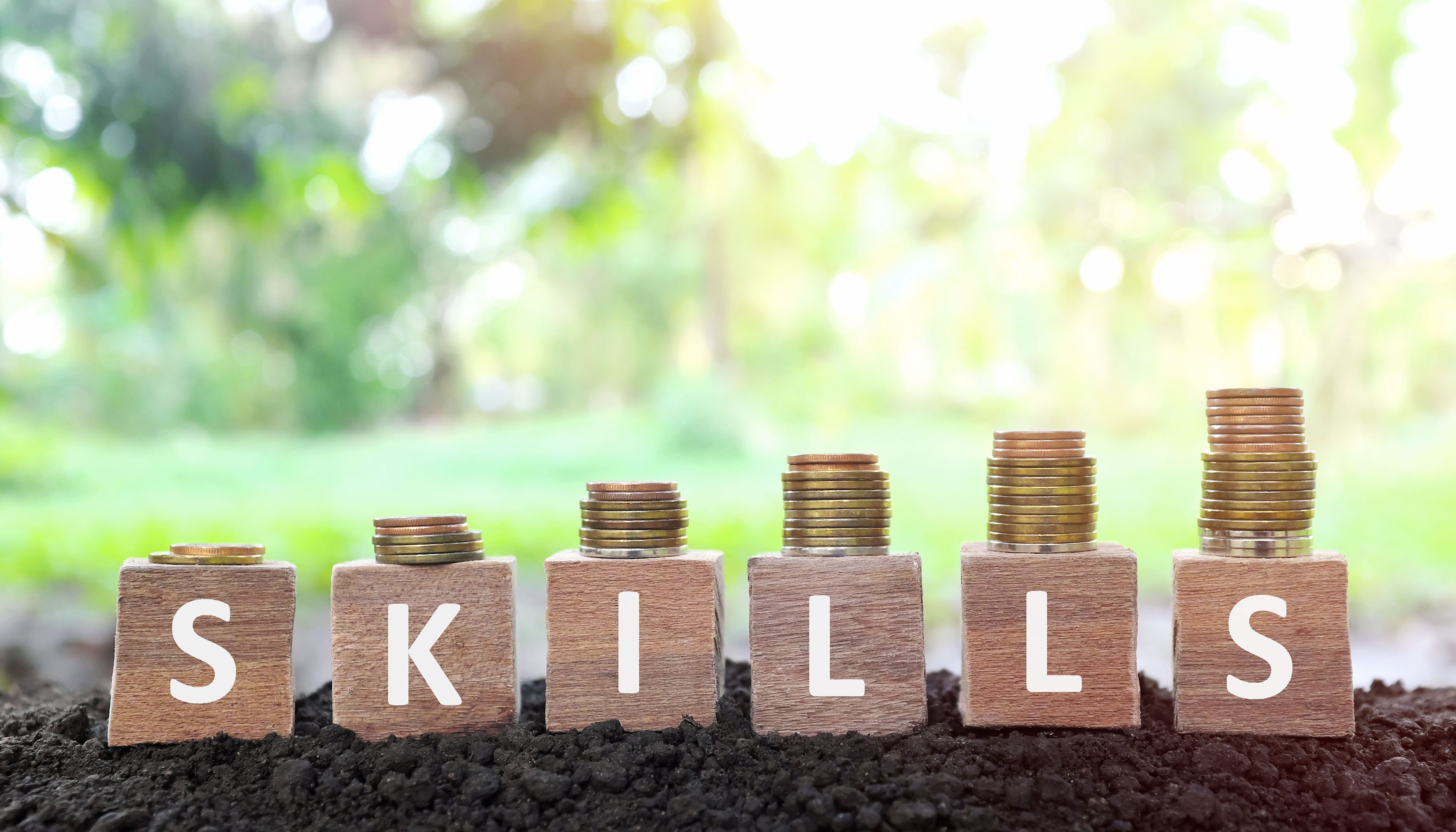 In the past, people have been able to invest in a good life by going out to work and getting a steady paycheque. Unfortunately, this is not always the case today. The world has changed and many jobs are being automated, meaning that people can no longer rely on a steady income. This has left many people unemployed and without a steady source of income.
In 2022, a new set of jobs will emerge, and this means a new way of thinking about skills. To remain employable in this ever-changing digital world, it's important to have skills that are transferable.
This means attending webinars and courses to understand the ins and outs of coding, social media marketing, web design, and even investing in stocks and cryptocurrencies.
Investing in a good life means investing in your future. If you're not growing, you're stagnating. There's so much to learn in this world, and it's up to you to take the initiative and invest in yourself.
The holidays are a time for reconnecting with loved ones and taking a break from the stresses of everyday life. Whether you pair it with a smaller gift they can enjoy today, or you give them a larger gift to set them up for a lifetime of financial success, consider a charitable contribution or monetary gift to the young ones (and young adults) in your life. You will be appreciated for years to come whether you bundle it with a smaller gift they can enjoy today, or not.
See also: 3 Best Christmas Stocks to Buy in 2021
Life is a journey. It's a one-time offer, so the best time to start investing in a good life is now.
For more investment tips, join our free masterclass!
DISCLAIMER

This article and its contents are provided for information purposes only and do not constitute a recommendation to purchase or sell securities of any of the companies or investments herein described. It is not intended to amount to financial advice on which you should rely.

No representations, warranties, or guarantees, whether expressed or implied, made to the contents in the article is accurate, complete, or up-to-date. Past performance is not indicative nor a guarantee of future returns.

We, 8VI Global Pte Ltd, disclaim any responsibility for any liability, loss, or risk or otherwise, which is incurred as a consequence, directly or indirectly, from the use and application of any of the contents of the article.