VI Blog
5 Stocks Parents Know
15 Feb 2022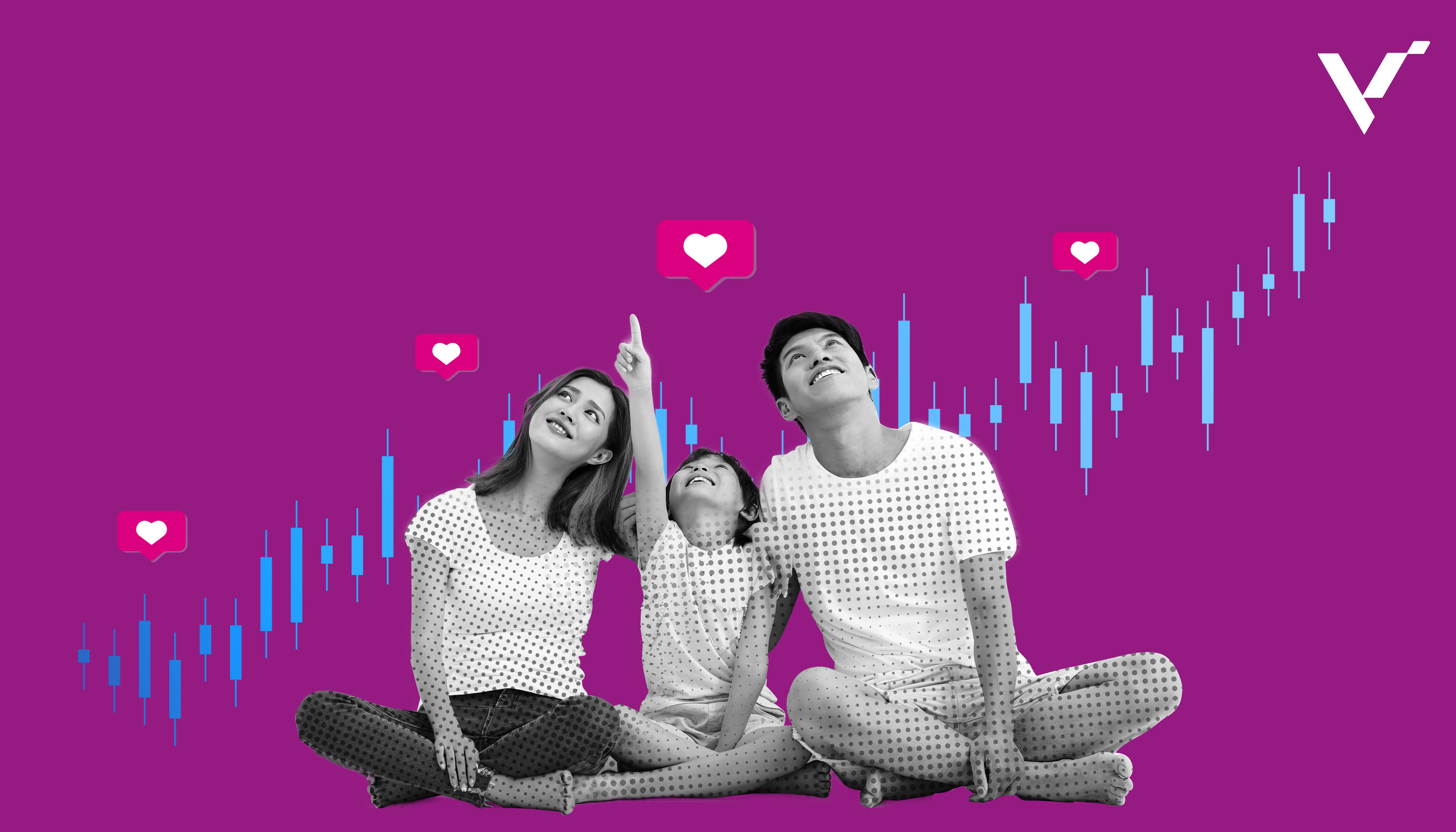 Out of all the "coffee shop talk" that we hear when the aunties and uncles gather, one of the most-discussed questions is probably "what stock to buy ah?"
Then stock names will be dropped: oil companies, pharmaceutical companies that no one has ever heard of, or upcoming IPOs, mostly "hearsay" or "hot tips" from their friends.
And this has always been the weird part for me: With most of these people being parents, it never occurred to anyone to discuss the common stocks parents know.
It is right under their noses and yet they choose obscure stocks that are far away and they can't physically see. Or maybe to them, it is much cooler to invest in things like oil and pills compared to diapers? 
Parents always look for a great deal on things for their children. They buy them clothes, shoes, and food as they grow up. But did you know that the companies that produce all these could also be great deals on the stock market?
Most people see stocks are just numbers: Is it going up or down next? Should I sell now?
But actually, they are much more than that.
See also: 5 Investing Myths You Must Forget
Behind them are businesses and brands we know, a working business operation with real financial results that we can observe. Are their outlets full or empty? Do they have good products? Has their profit been increasing?
So by observing their performance and operations, we can already see for ourselves if they are a good stock or not.
Isn't that much better than a foreign oil company whose operations is in the middle of nowhere and you can't even see (unless you are in the oil industry yourself, then investing in these would make sense)?
For those who are still asking "what stock to buy?", especially if you're a parent, here are some of the stocks that parents know:
1. Nestlé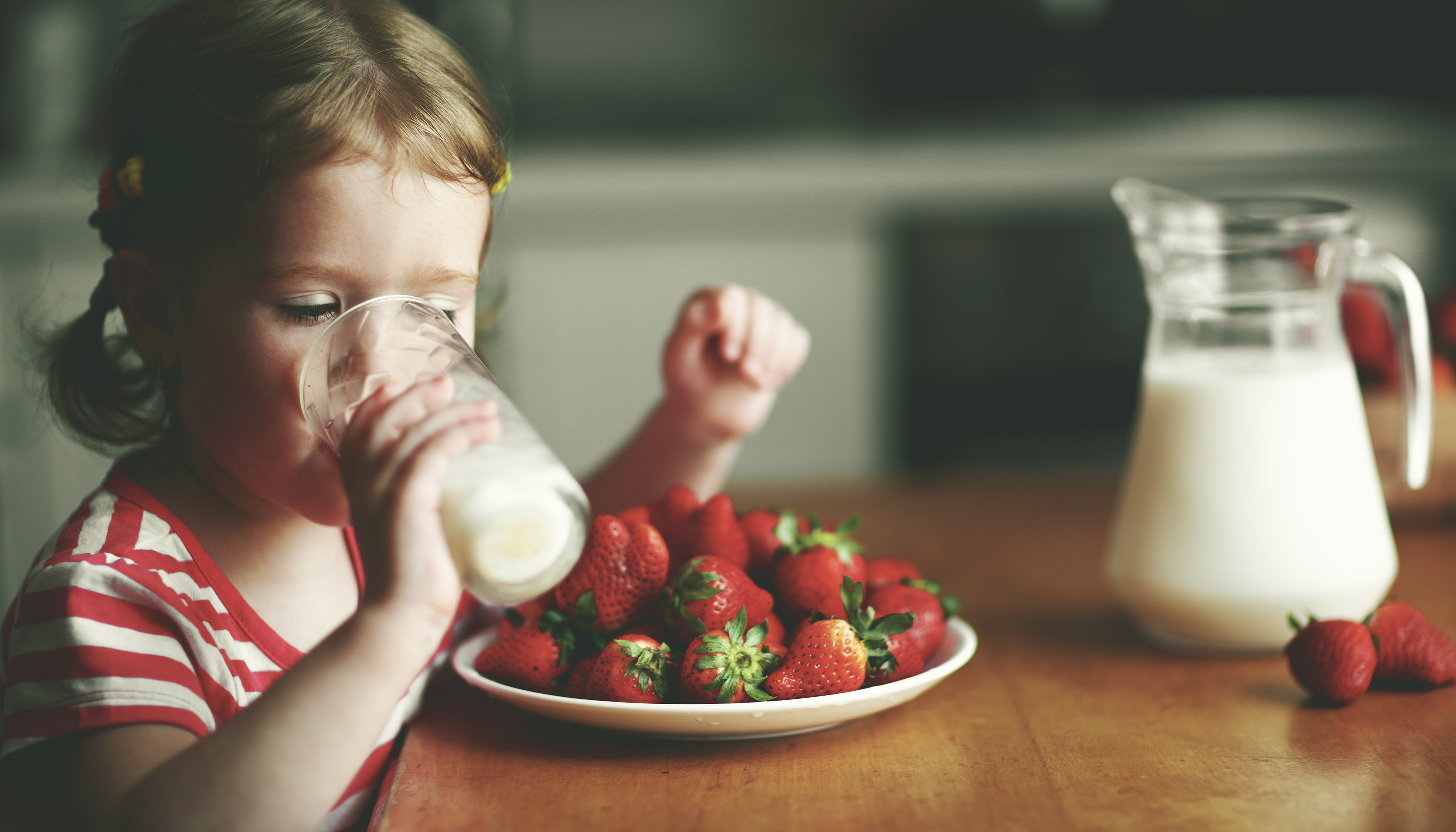 Even if you're not a parent, I'm pretty sure you know this brand or company already. Yes, Nestlé, which most of us had grown up on, is a stock you can buy!
From chocolates to instant noodles and milk powders, this brand has expanded far and wide. Its presence in many different countries brings products that cater to all ages. It is hardly unknown.
What's more interesting is, even though it has been a brand in the 1800s, Nestlé hasn't stopped innovating and attempting to create new products based on market trends so they can stay relevant.
For those who are saying the stock is too expensive or it's too much hassle to buy from the Switzerland stock exchange, Nestlé is also listed on the Bursa Malaysia and Bombay Stock Exchange.
2. Johnson & Johnson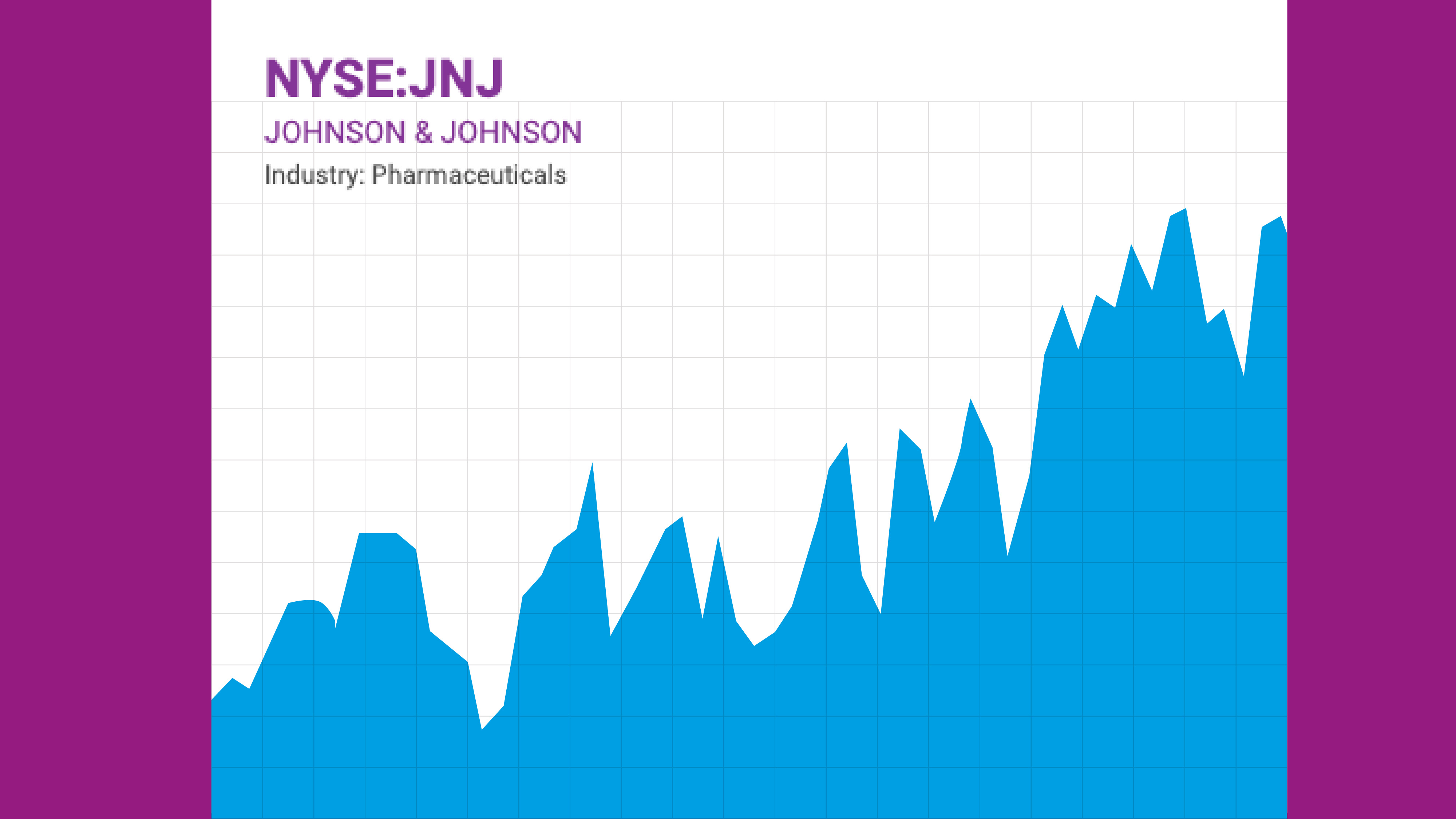 This is one of the stocks parents know. When you have a newborn or a toddler, there's always something from Johnson & Johnson in the mix of things you'd need: lotions, baby powders, plasters, or band-aids.
And even if you are not a parent, the brand carries a lot of brands made for adults as well, such as Neutrogena, OGX, and Zyrtec, among others.
The company also provides medical devices and pharmaceutical products under Janssen. And in case you've forgotten, the company also came up with their own COVID-19 vaccine.
Listed on the New York Stock Exchange since 1944, almost a whole century ago, the company's share price has been increasing steadily over the years. So even if you invested in JNJ in the year 2000 and held on to it, your stocks would be worth a lot more today.
See also: Are value stocks good investments?
3. McDonald's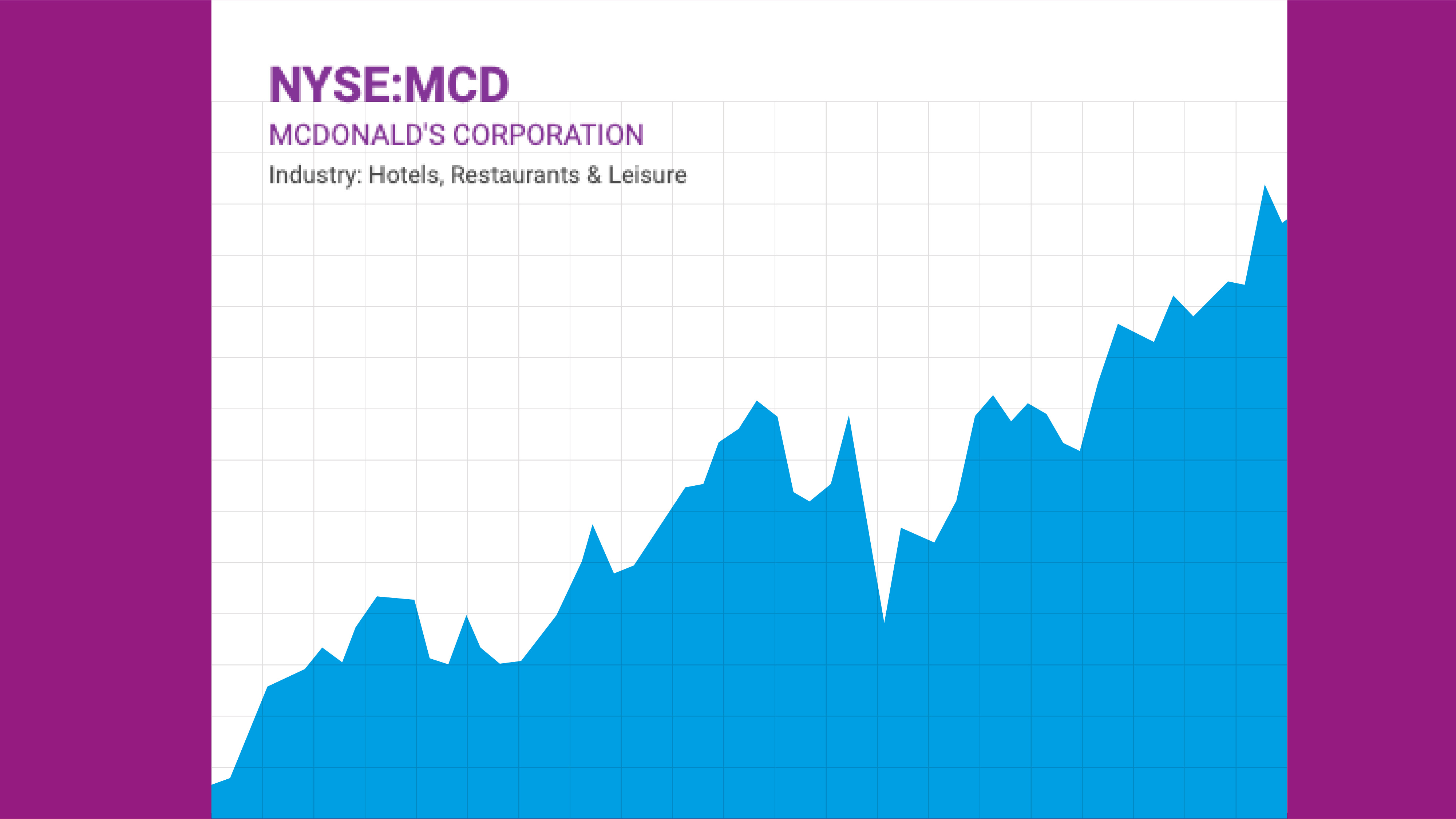 Don't know where to bring your child for lunch? Maybe you'd bring them to McDonald's. Or perhaps they did well in their exams, and you want to give them a treat? Maybe you'd bring them to McDonald's for a Happy Meal.
Almost everywhere around the world, McDonald's is the very thing that screams childhood and nostalgia, especially for Gen X and Gen Y.
Like Johnson & Johnson, McDonald's share price has also been increasing steadily, especially after 2003. From a mere US$16 then, the stock is now around US$260 – which brings me back to my original point in this article.
Each stock has a business behind it, and if the business does well, the stock's share price will also follow suit and increase accordingly.
As we can see, McDonald's is one of the most popular fast-food chains around the world today and this is clearly reflected in their ever-increasing share price.
4. Pigeon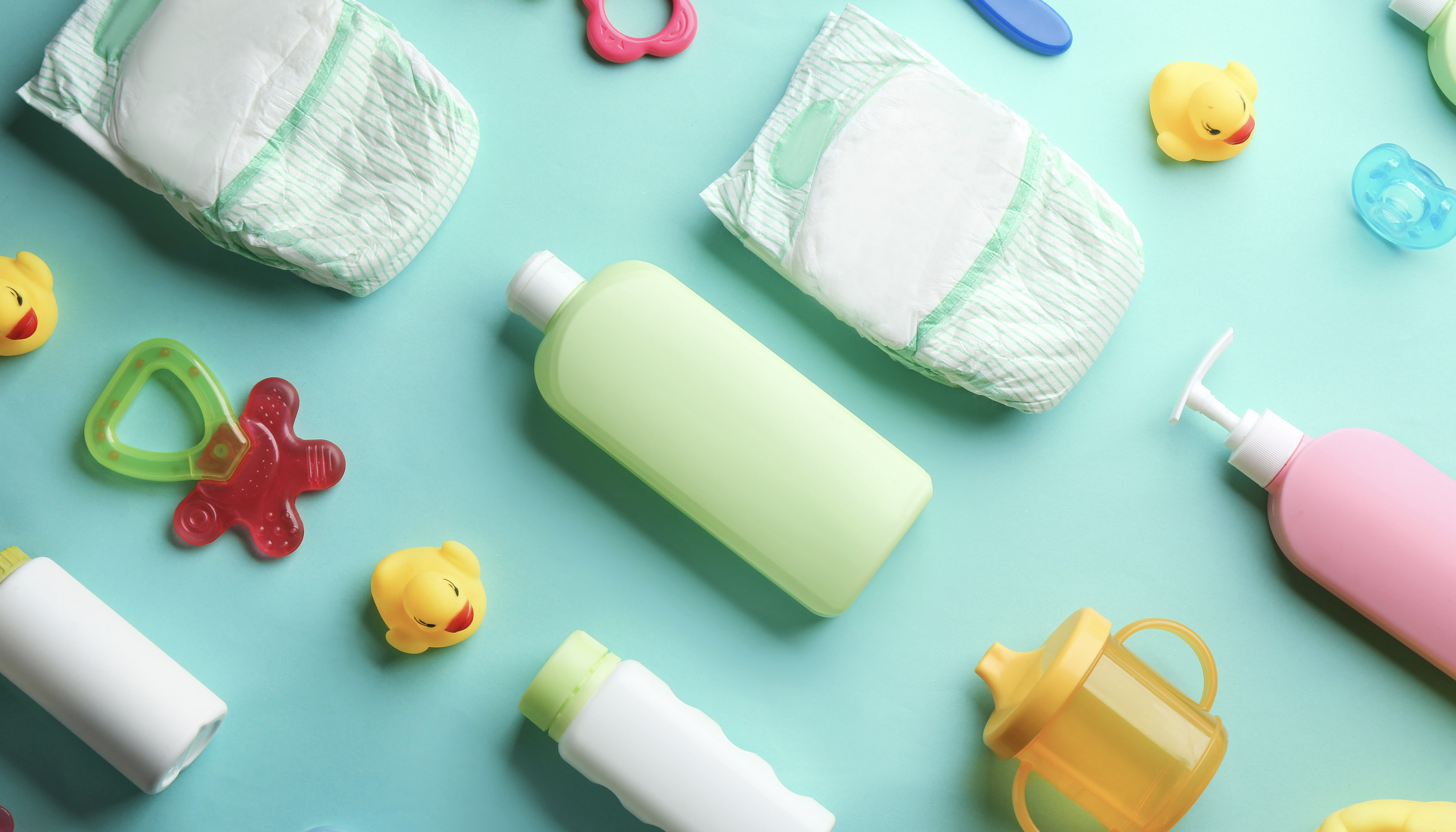 Unlike the first 3 brands that most would know even if they're not a parent, Pigeon is more parent-specific.
Specialising in baby products such as baby bottles, pacifiers, and baby wipes, among others, they are one of the most popular brands out there in the niche and definitely one of the stocks parents know.
The Japanese company was founded in the 1950s and listed on the Tokyo Stock Exchange in 2000. Now, 22 years later, the company's shares have increased by a whopping 809.50%!
5. Crocs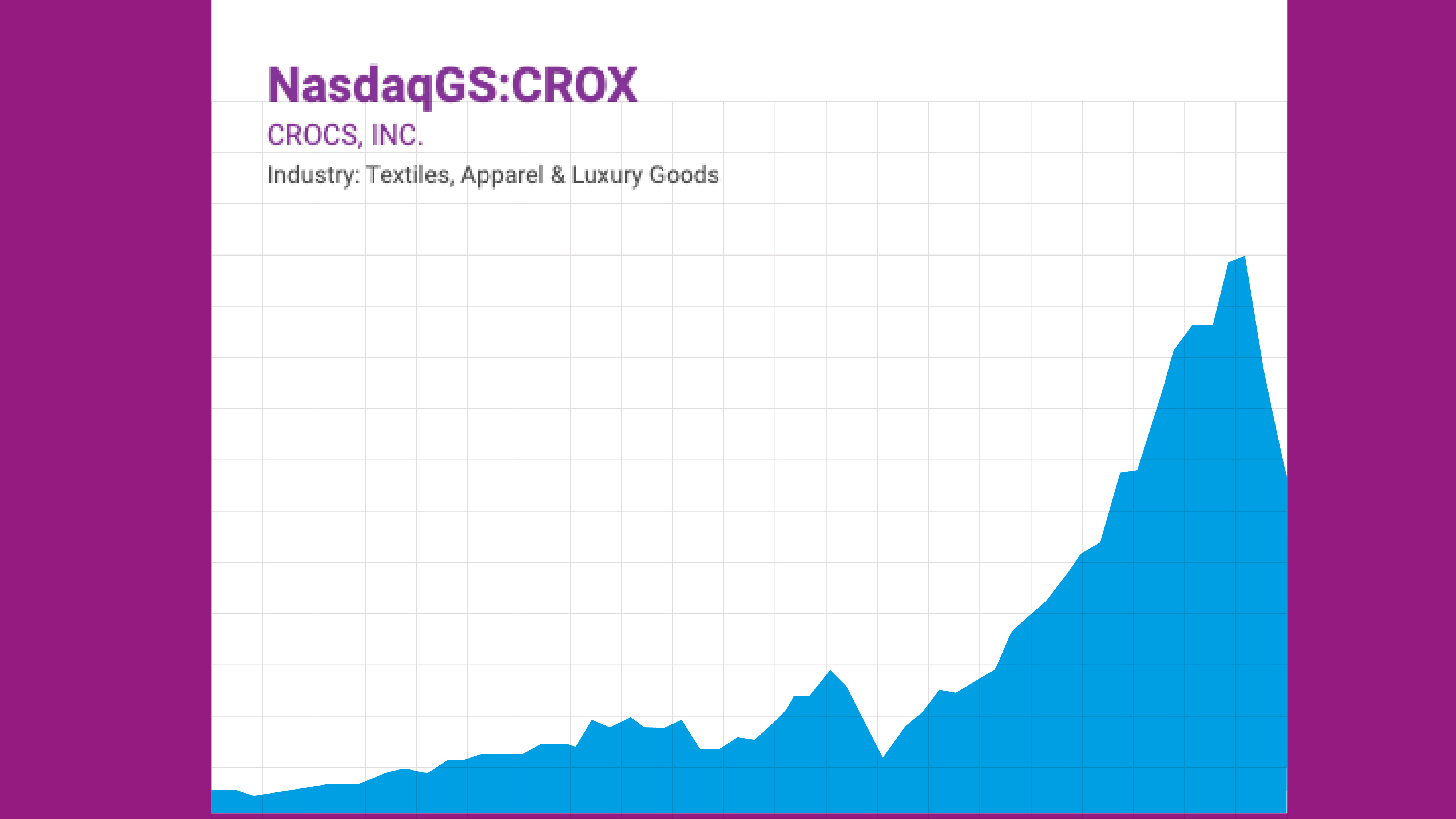 It is not everyone's fashion choice, and it is associated with people who don't put much effort into their appearance in American culture, but like it or not, Crocs is actually kind of popular.
What started as a brand that specialised in clogs have now also expanded into other types of shoes such as loafers, flats, and sneakers for adults. Kids especially enjoy the Jibbitz Charms that they can attach to their Crocs, which have been boosting the brand's popularity.
Even though they were listed in 2006, their share price only took off in 2020 and peaked in November 2021 at an all-time high. 
For parents who are still searching for "the next great stock," turn off the stock market news on your TVs, and instead, go for a walk to the nearest mall. Observe the shops, how are they doing, and maybe check out their financial results. You might be surprised how much you can learn about the stock just by doing these.
Real investment is more than just the numbers and speculating the next chart movement but rather more about the underlying value of a stock based on its business performance. Join our free bootcamp to know how to evaluate stocks.
~ Pauline Teo

DISCLAIMER

This article and its contents are provided for information purposes only and do not constitute a recommendation to purchase or sell securities of any of the companies or investments herein described. It is not intended to amount to financial advice on which you should rely.

No representations, warranties, or guarantees, whether expressed or implied, made to the contents in the article is accurate, complete, or up-to-date. Past performance is not indicative nor a guarantee of future returns.

We, 8VI Global Pte Ltd, disclaim any responsibility for any liability, loss, or risk or otherwise, which is incurred as a consequence, directly or indirectly, from the use and application of any of the contents of the article.