VI Blog
7 Best Books to Learn Investing in the Stock Market
28 Oct 2021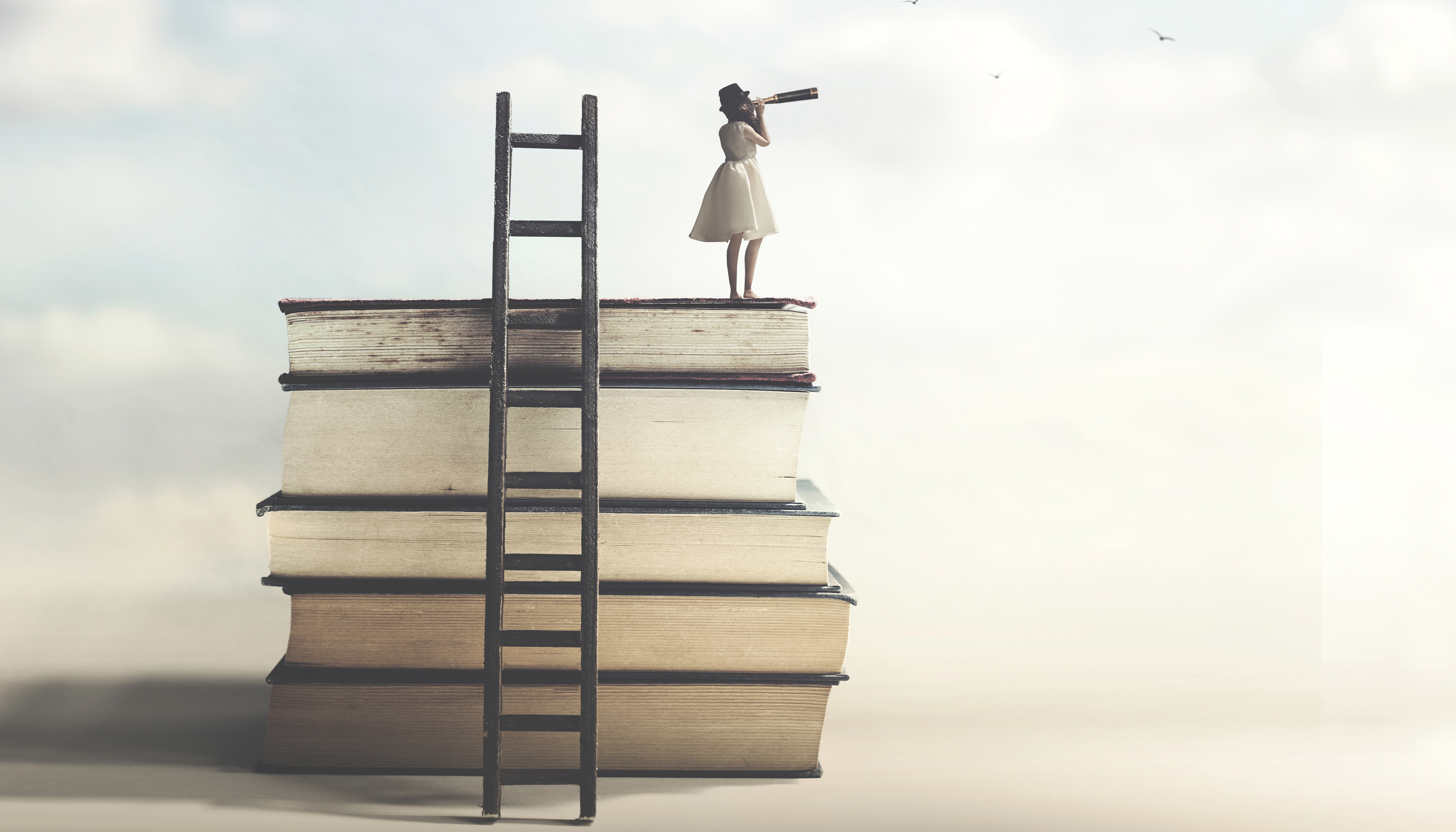 "Reading is essential for those who seek to rise above the ordinary," says the famous entrepreneur and author Jim Rohn.
And we all know this is true, especially in investing. After all, investing is not something you're born to do but is something you choose to do.
A conscious decision to do stock investing also comes side by side with choosing to learn about it. Merely deciding is not the same as taking action. And the first action to take is to read the best books to learn investing in the stock market.
We're lucky we now live in a time when information is at our fingertips. Our access to libraries and books is no longer restricted by distance. Now we don't even need to carry hardcover prints of books we want to read. We can catch up on our reading list anywhere and anytime. We could even choose audiobook versions and listen to the narration while we are in transit or while we walk our dogs or take a morning stroll. In essence, what we want to tell you is that you have no excuse to not read books to learn investing.
So get moving and check out this list of the seven best books for you to get comprehensive knowledge on stock investing.
1. Peter Lynch's One Up on Wall Street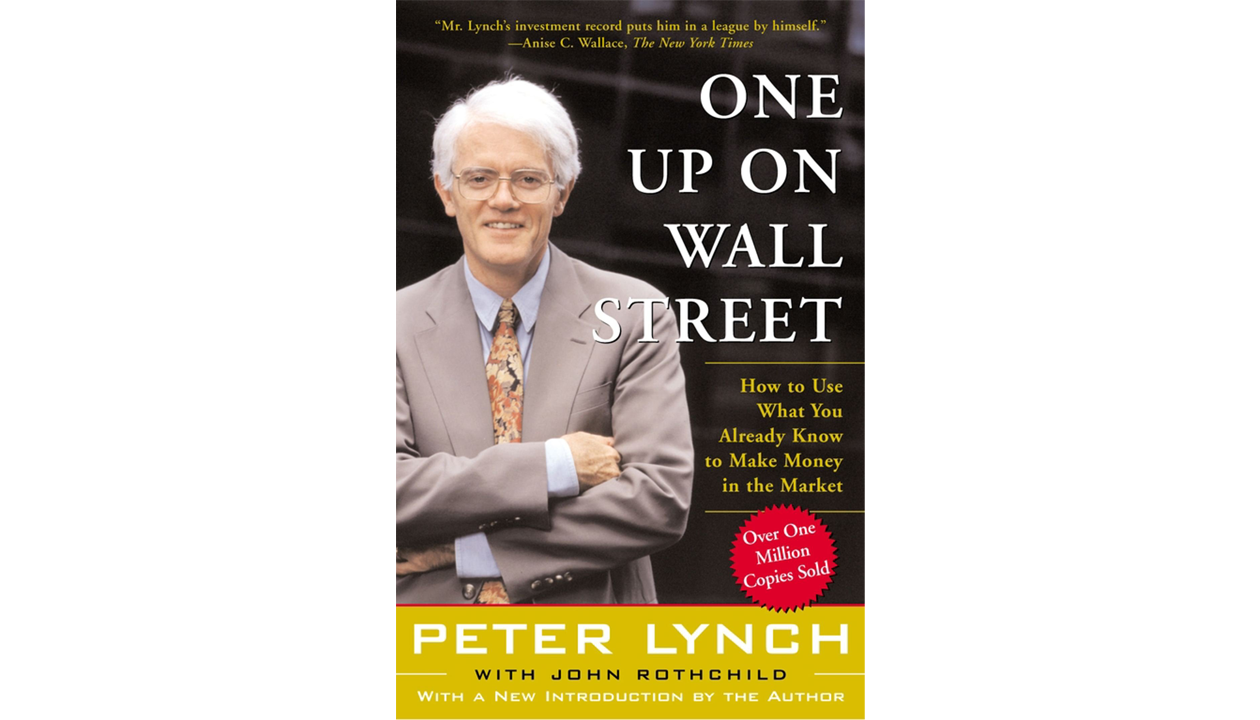 One of the most successful investors today, Peter Lynch has stood in a podium of investment gurus whom the world looks up to for advice. His stint with Fidelity's Magellan Fund from 1977 to 1990 built his reputation as a top-performing manager.
With years of experience as an investor, Lynch is sure to provide the best pieces of advice you need to be more confident about your investments. In this book, you can find information on how investing has evolved through the years and how you can find the best stock opportunities.
What we like best about this book is its generous sharing of knowledge that you can benefit from. So if you're a beginner in the stock market, this is definitely a book worth reading. You will learn how to design your portfolio, how to prepare to invest, and even what stocks to avoid.
One Up on Wall Street is selling for $13.99 (Kindle version) and $12.84 (paperback) on Amazon.
2. Lawrence Cunningham's The Essays of Warren Buffett: Lessons for Investors and Managers, 6th ed.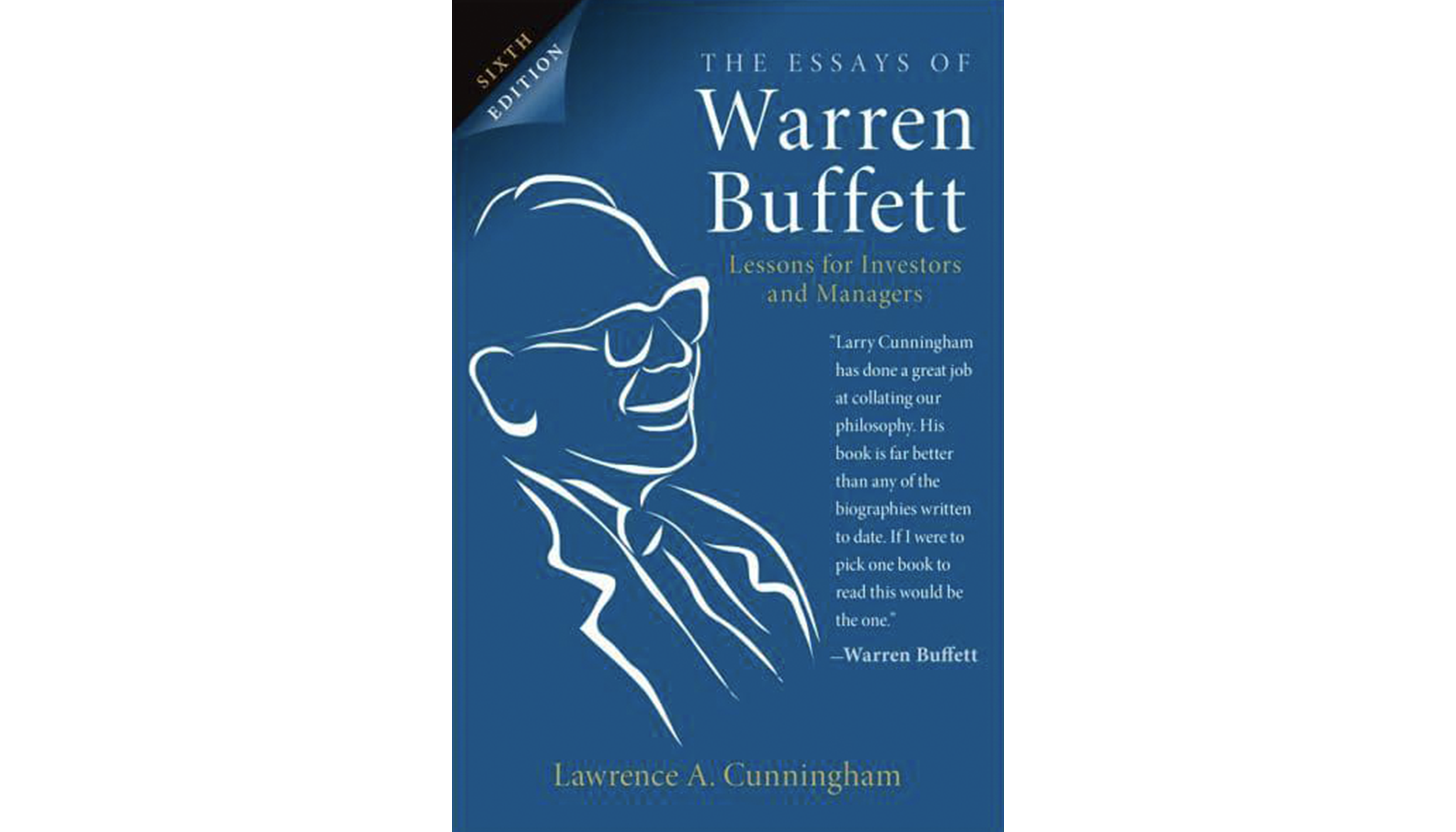 One of the most influential people in the world is Warren Buffett. Considered the most successful investor in history, Buffett has become an investing icon copied by investors across the world. His words are like seeds to investors. When he speaks, investors listen.
This book is a collection of Buffett's philosophy on investing and management. It includes Buffett's annual letters to Berkshire Hathaway shareholders, too. So if you're interested to learn from the best investor, consider reading this essay collection.
You can find it on Amazon at $23.99 (paperback).
3. Robert Kiyosaki's Rich Dad, Poor Dad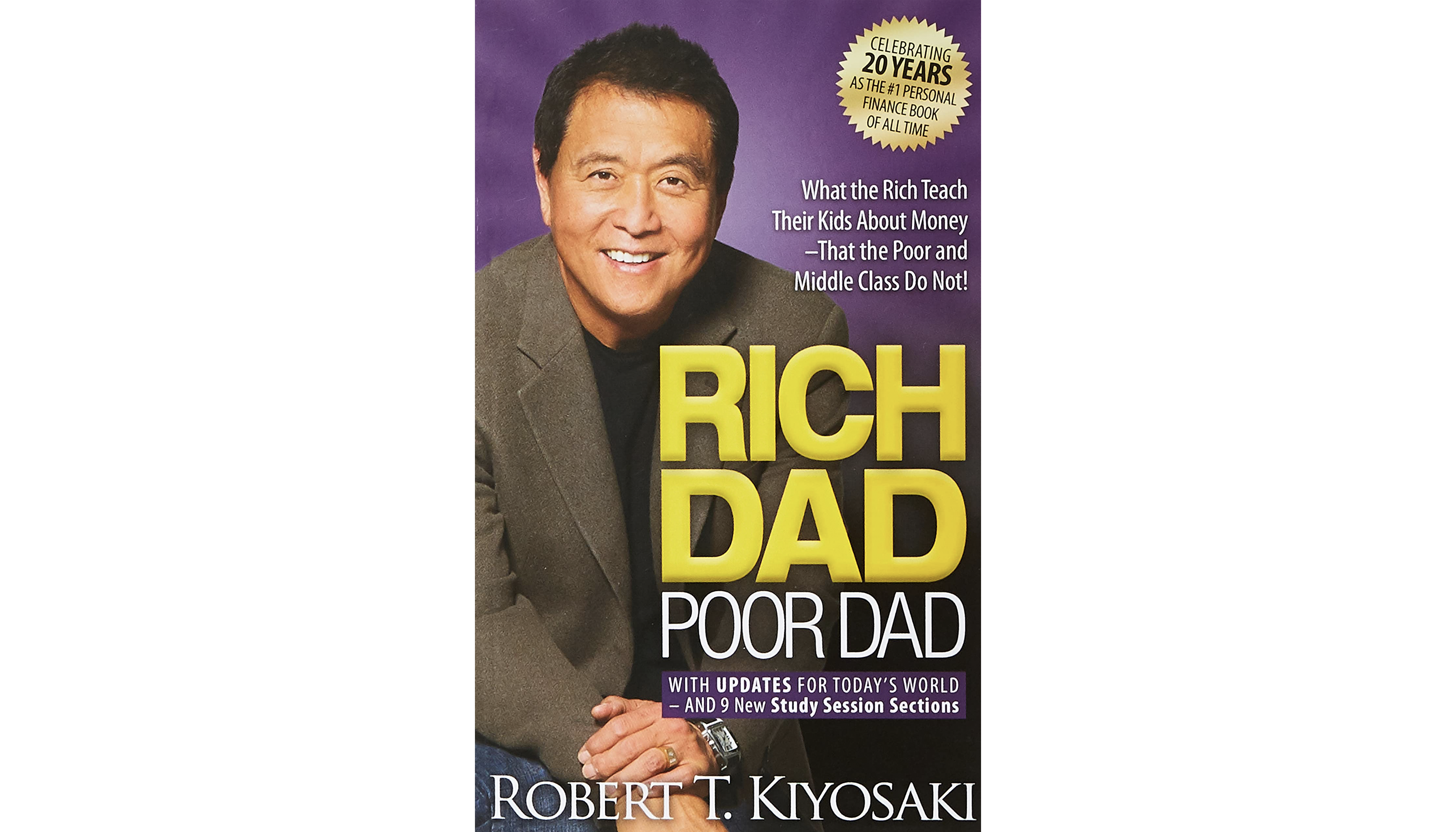 We're sure you've heard about this book before. Penned in 1997 by Robert Kiyosaki, this book has turned into a series catered for various audiences yet tackling a common topic – money. While Rich Dad, Poor Dad is not about stock investing per se, it will teach you the importance of being financially literate and being financially free.
This book is best to read as a starter to your journey as it is written using parables. Essentially, the book features two fathers with contrasting perspectives when it comes to money. And while it has its fair share of criticisms, Rich Dad, Poor Dad has sold more than 30 million copies since its publication.
You can get this book and the other books from the series on Amazon at $7.59 to $18.95.
4. Pauline Teo's Value Investing for Women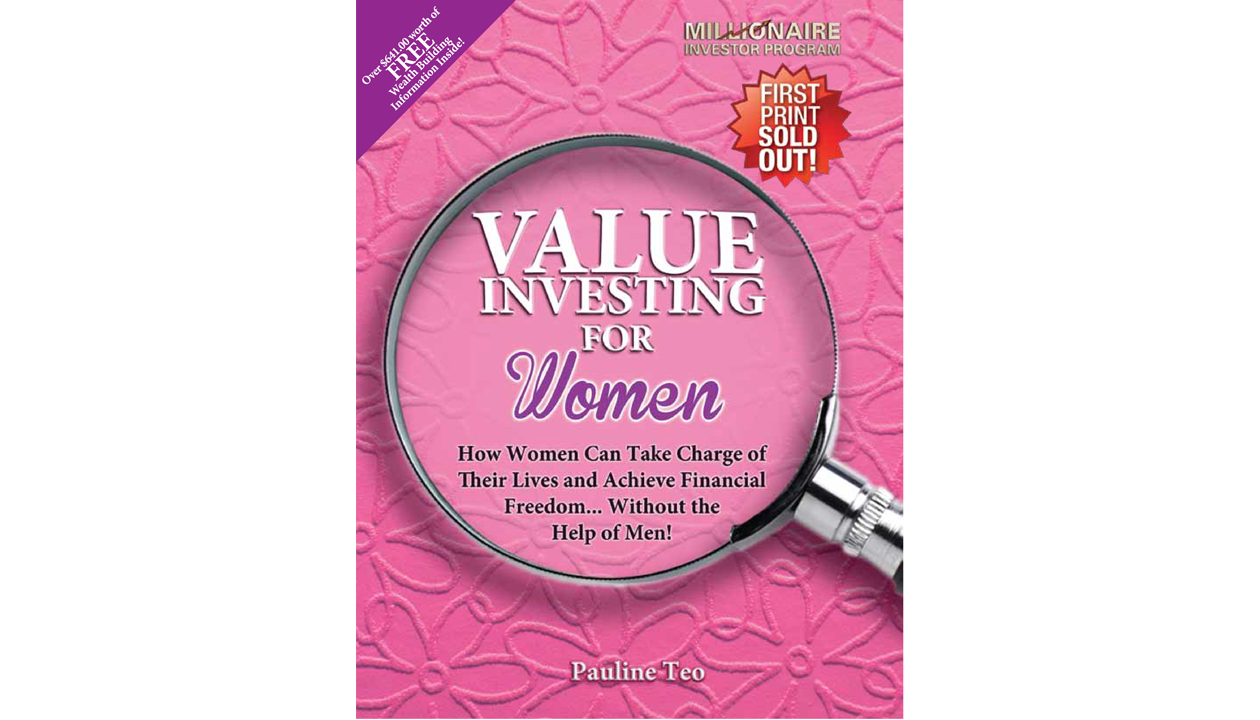 Pauline Teo started her value investing journey in 2010 after she lost 40% of her hard-earned money in unit trust. Now she manages a multi-million-dollar portfolio and helps run VI College on a mission to empower more people to achieve sustainable wealth.
Value Investing for Women is her first book inspired by her own story as a woman from humble family background and without knowledge in financial management to a mother of two who can gracefully juggle investing and parenting.
This book will inspire women to take the first step in achieving financial freedom on their own, without the help of men.
You can get a copy of this book on Amazon at $6.99.
5. Paul Mladjenovic's Stock Investing for Dummies, 6th ed.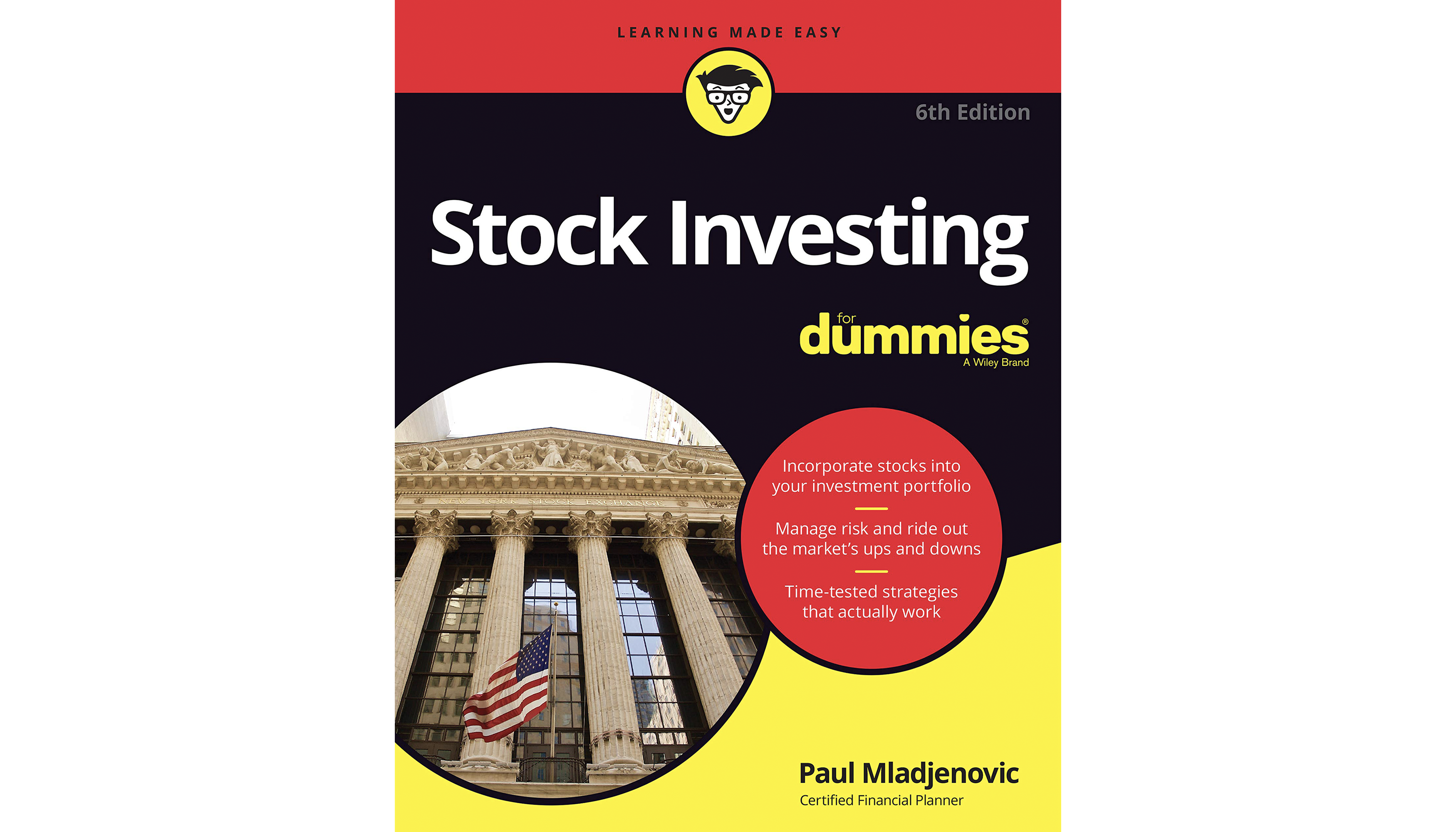 Another bestseller for beginner investors in the stock market is Stock Investing for Dummies, which from the title itself would already tell you about what the book covers.
In writing the book, Paul Mladjenovic does not assume the readers would know the basics of the stock market. If you read this book, you'll get a stronger foundation on how the stock market works. Likewise, the book balances your expectations to help you better set your goals and keep your emotions in check.
Mladjenovic does investing himself; hence, he is credible enough to educate you with his book about investing. If you want to check out this book, just go to Amazon which sells this edition for $14.24 (Kindle) and $9.67 (paperback).
6. Christopher Browne's The Little Book of Value Investing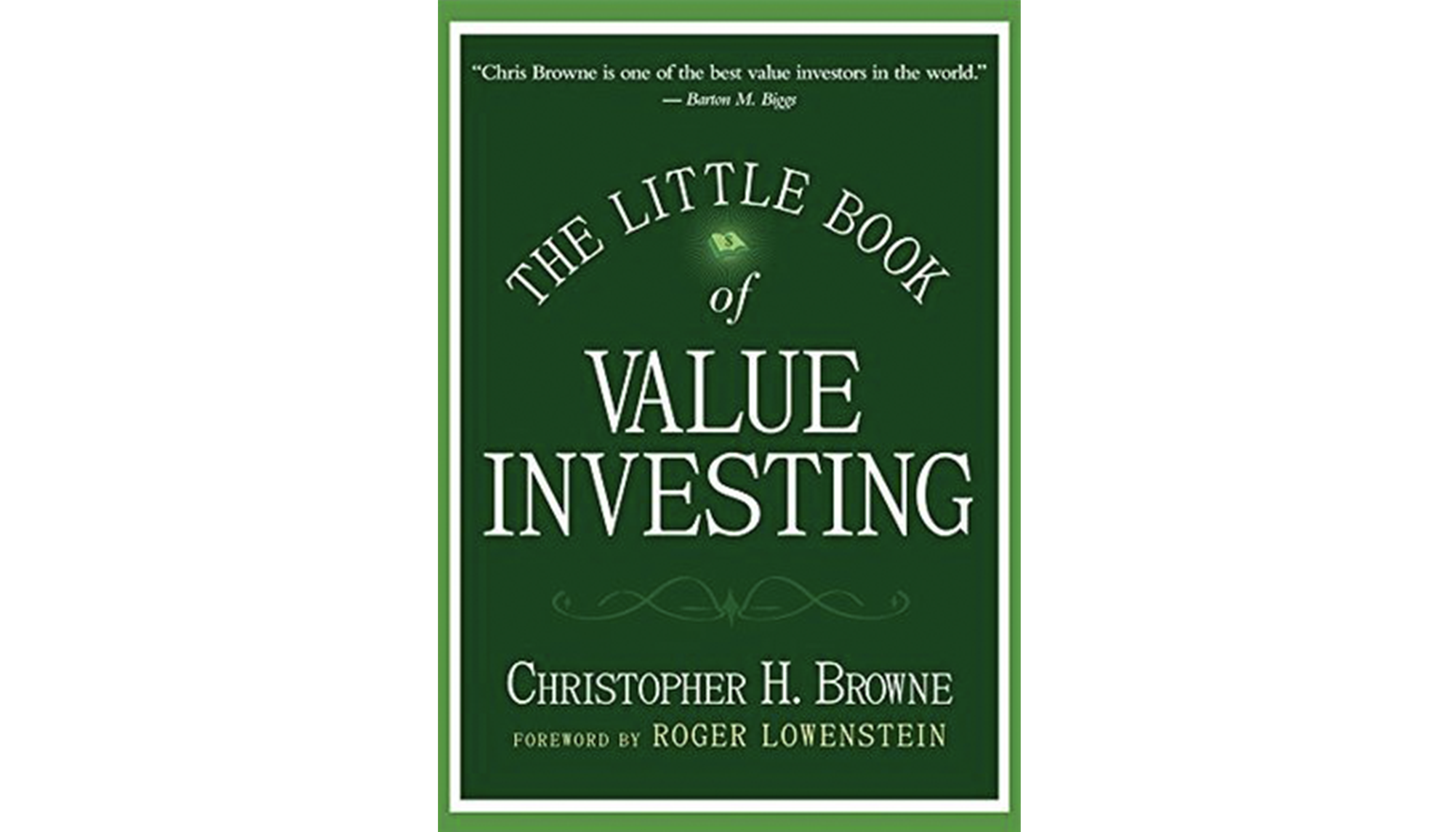 Another value investing book, Christopher Browne's The Little Book of Value Investing is ideal for both seasoned and beginner investors. Consider it a practical guide to the value investment strategy where you can learn the different methods to get a stock's valuation as well as how to look for opportunities in the stock market. Generally, this little book offers huge buckets of information that will surely make your investment path smoother.
You can find a copy of this book on Amazon both in hardcover at $27.92 and as an audiobook at $7.95.
7. John Bogle's The Little Book of Common Sense Investing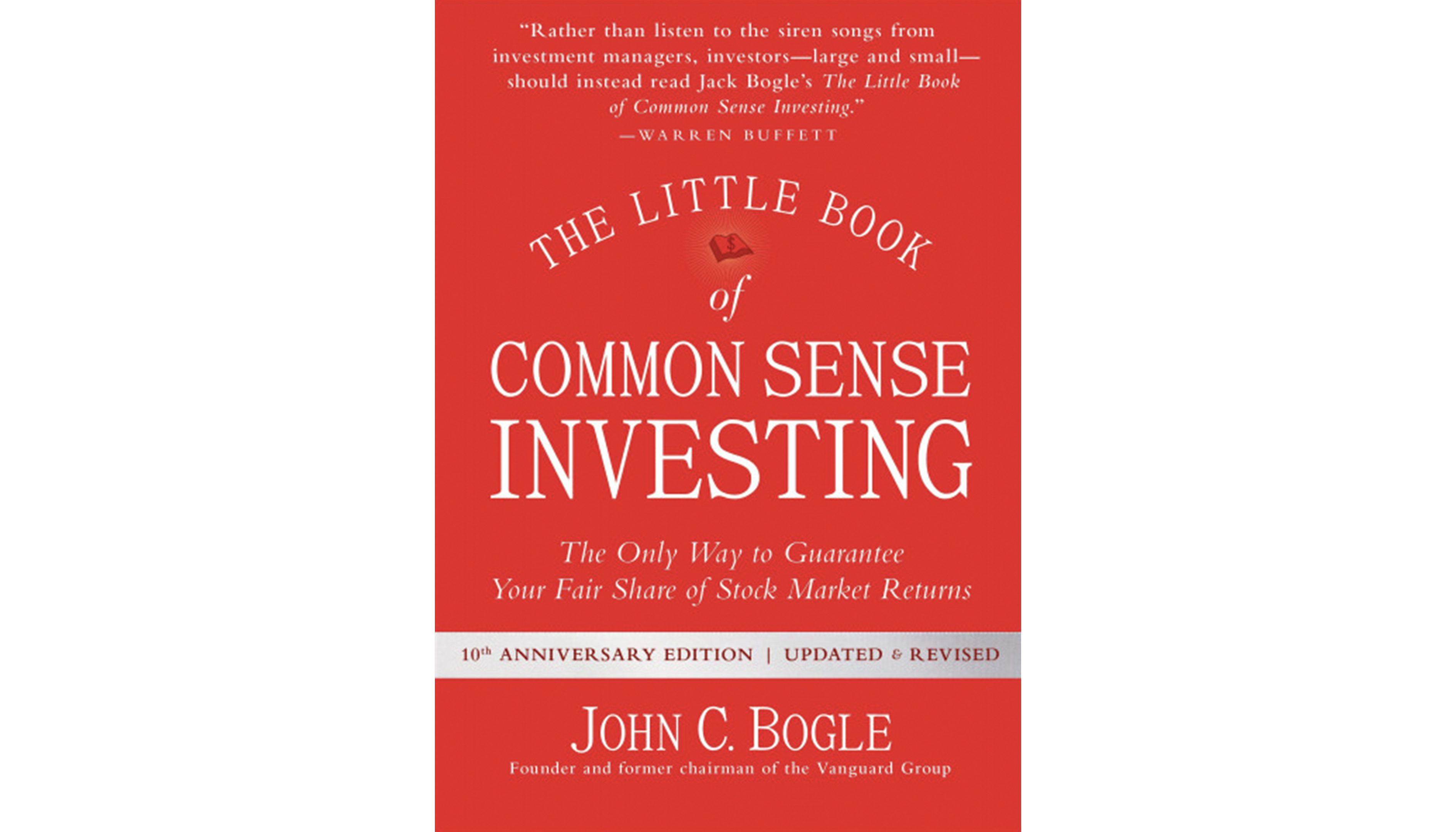 Published in 2007, The Little Book of Common Sense Investing has since received high commendations from international investing experts dubbing it as the "investing bible."
This book is written by John Bogle, founder of the Vanguard Group famous for managing mutual funds and ETFs. As a mutual fund pioneer, Bogle shares through this book the strategies for effective wealth building, especially with investing in mutual funds.
Another key content of this book that made it popular is retirement investing. So yes, go ahead and check out this gem on Amazon. It's selling at $12.47 (hardcover) or $13.29 (Kindle).
Bonus Book Recommendation
Ken Chee's Value Investing for Beginners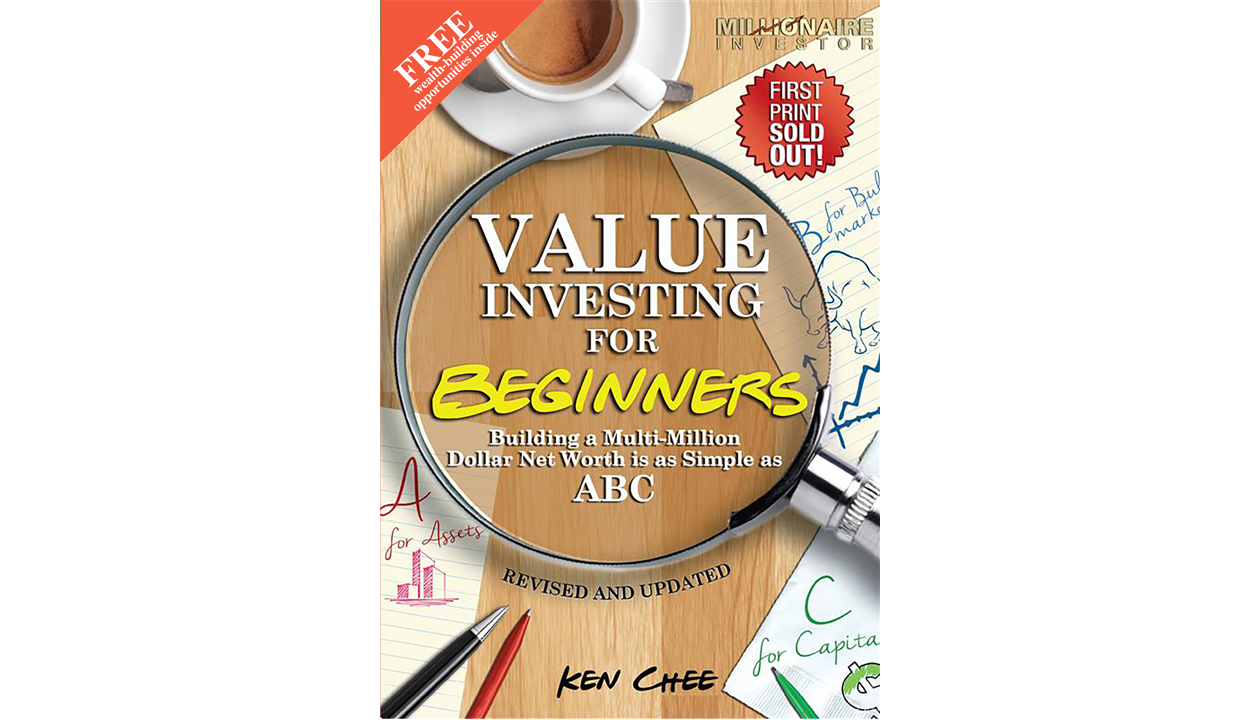 If you're keen on doing value investing, do check out Ken Chee's book as well which will teach you the basics of Warren Buffett's investment strategy. As a practising value investor himself and the Chief Executive Officer of 8VI Holdings Pte Ltd (a FinEduTech company advocating value investing to help people achieve financial freedom), Ken Chee details how you can succeed in the stock market, how to look out for opportunities even in a crisis, and what to look for when evaluating companies.
Get Value Investing for Beginners on Amazon at $6.99.
Free Book on Investing
We also want to gift you a book that you might take inspiration from at this uncertain time. We compiled the stories of ten investors in the VI Community and asked them to share how they managed to start their investing journey amidst the pandemic. To get this free book, just go to Pandemic Investors: True Stories on COVID-19 and Investing.
Free Online Course on Investing
Reading books about investing in the stock market will surely help boost your confidence. How about supplementing it with attending an online class to verify what you've learned and ask the questions that still bother you?
Here's where you can join a FREE masterclass on value investing.



DISCLAIMER

This article and its contents are provided for information purposes only and do not constitute a recommendation to purchase or sell securities of any of the companies or investments herein described. It is not intended to amount to financial advice on which you should rely.

No representations, warranties, or guarantees, whether expressed or implied, made to the contents in the article is accurate, complete, or up-to-date. Past performance is not indicative nor a guarantee of future returns.

We, 8VI Global Pte Ltd, disclaim any responsibility for any liability, loss, or risk or otherwise, which is incurred as a consequence, directly or indirectly, from the use and application of any of the contents of the article.