VI Blog
The Bestsellers: Top 5 Amazon Investing Books
03 Nov 2021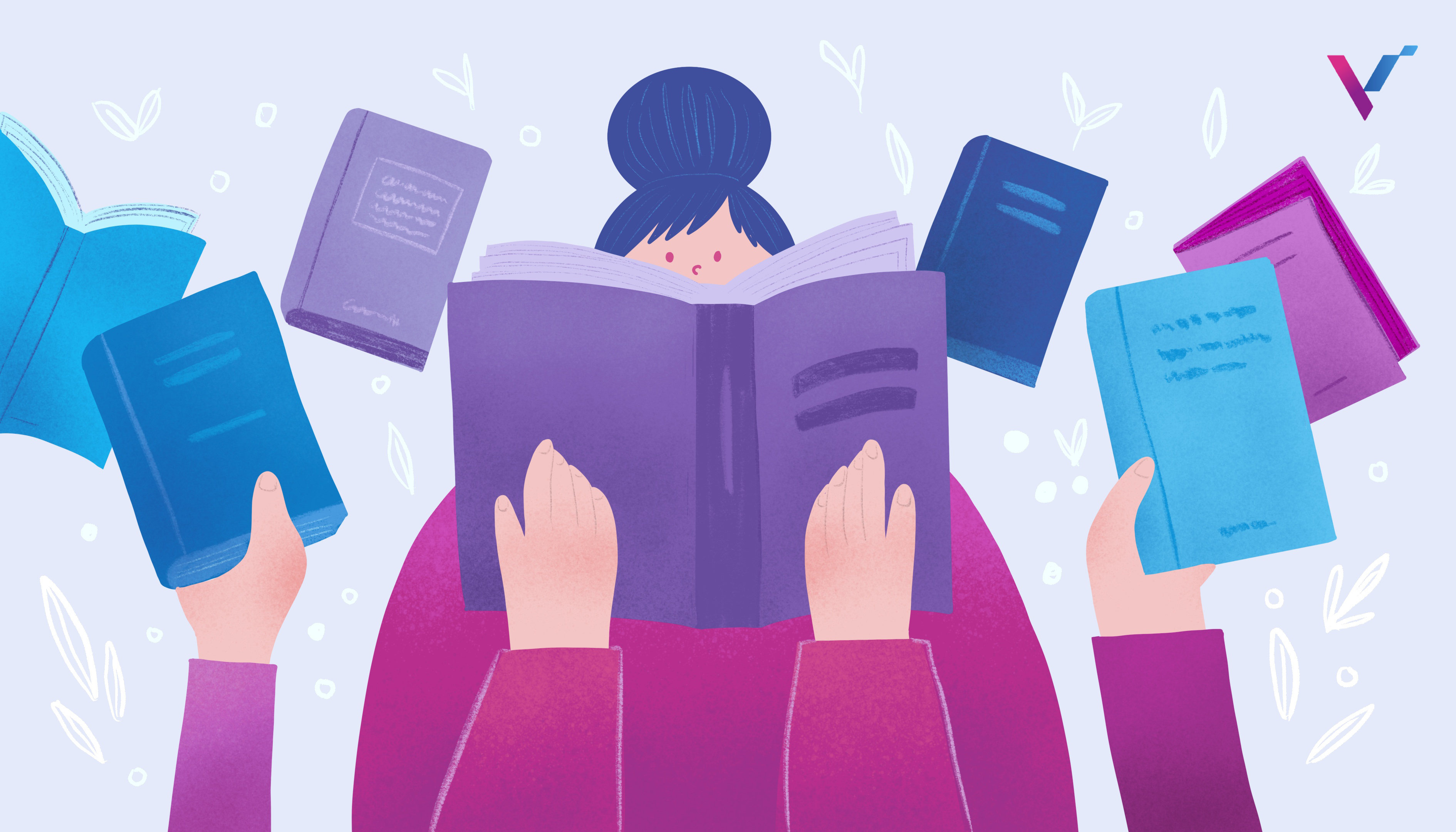 Amazon (NASDAQ:AMZN) has taken over the world. Today, it is considered one of the largest companies in the world and the global e-commerce leader.
But before it became the giant that it is, Amazon started as an online bookstore, and it seems that the company hasn't forgotten its roots as it still offers books on top of other items in the marketplace up to this day. Fiction, children's, self-help, comic, investing books – you name it, they have it.
Investing books are not scarce on Amazon. In fact, hundreds of them show up when you filter for 'investing' as a topic. To make your search easier, we rounded up the five best-selling books on Amazon that are about stocks investment.
Top 1: Rich Dad, Poor Dad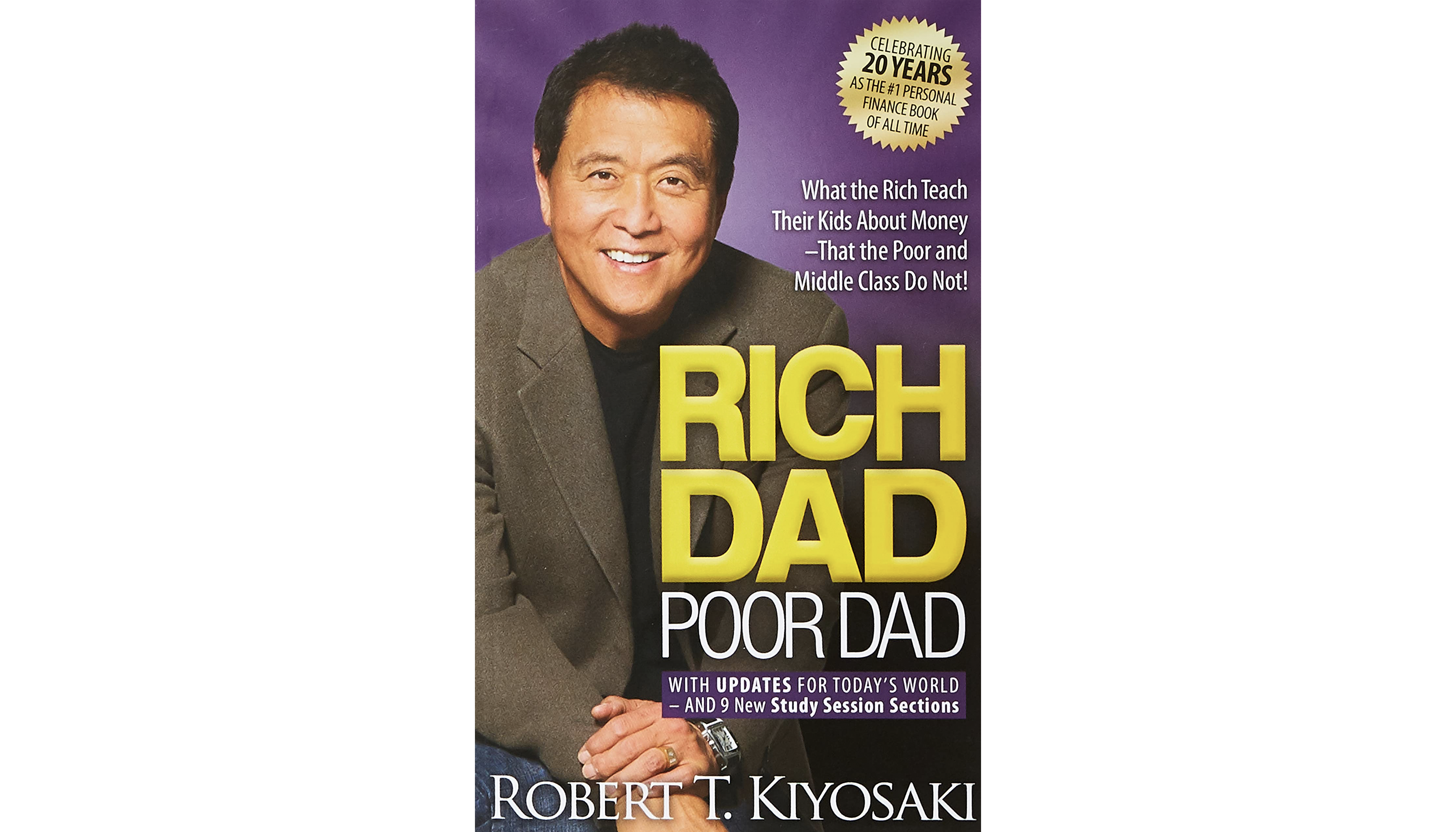 To be included in Amazon's Bestseller List, a book must sell at least 2,000 copies. This explains why Amazon's top recommendation for investing books is Robert Kiyosaki's Rich Dad, Poor Dad. Since its first publication, the book has already sold more than 30 million copies. The subsequent editions of the 1997 edition likewise received positive feedback from readers around the world.
Hence, even though Rich Dad, Poor Dad has its share of critics, this book remains a bestseller for people who want to read and be empowered about their financial literacy.
Amazon offers this book in several formats, including audiobook, paperback, and hardcover.
Top 2: The Intelligent Investor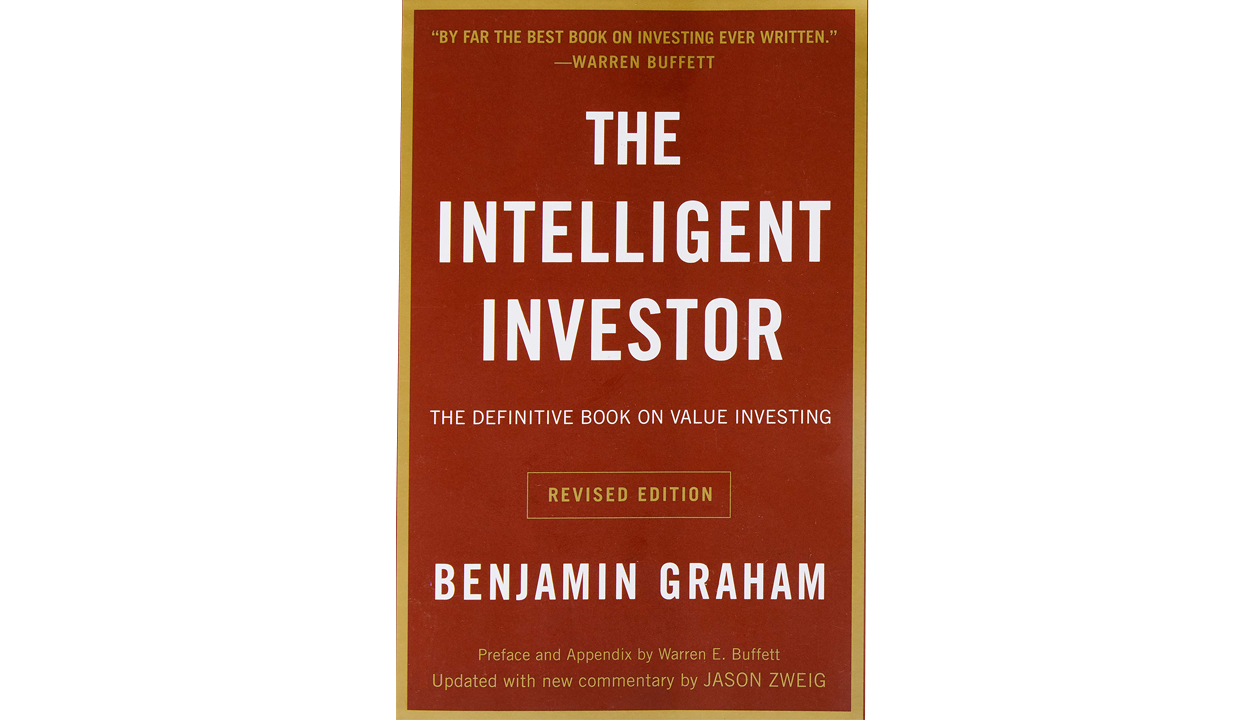 Another bestseller on Amazon is Benjamin Graham's The Intelligent Investor: The Definitive Guide on Value Investing. Graham, in case you don't know, is dubbed the "father of value investing" and his book is highly acclaimed for its contents about this investment strategy. In fact, his book is considered the "investing bible" that value investors from around the world can refer to.
Despite being written more than seven decades ago, The Intelligent Investor has remained a credible source of knowledge for modern-day investors. The revised sixth edition features a collaboration with Warren Buffett (who was mentored by Graham) and financial journalist Jason Zweig's commentary.
You can find this book on Amazon in Kindle, paperback, and audiobook format.
Top 3: The Psychology of Money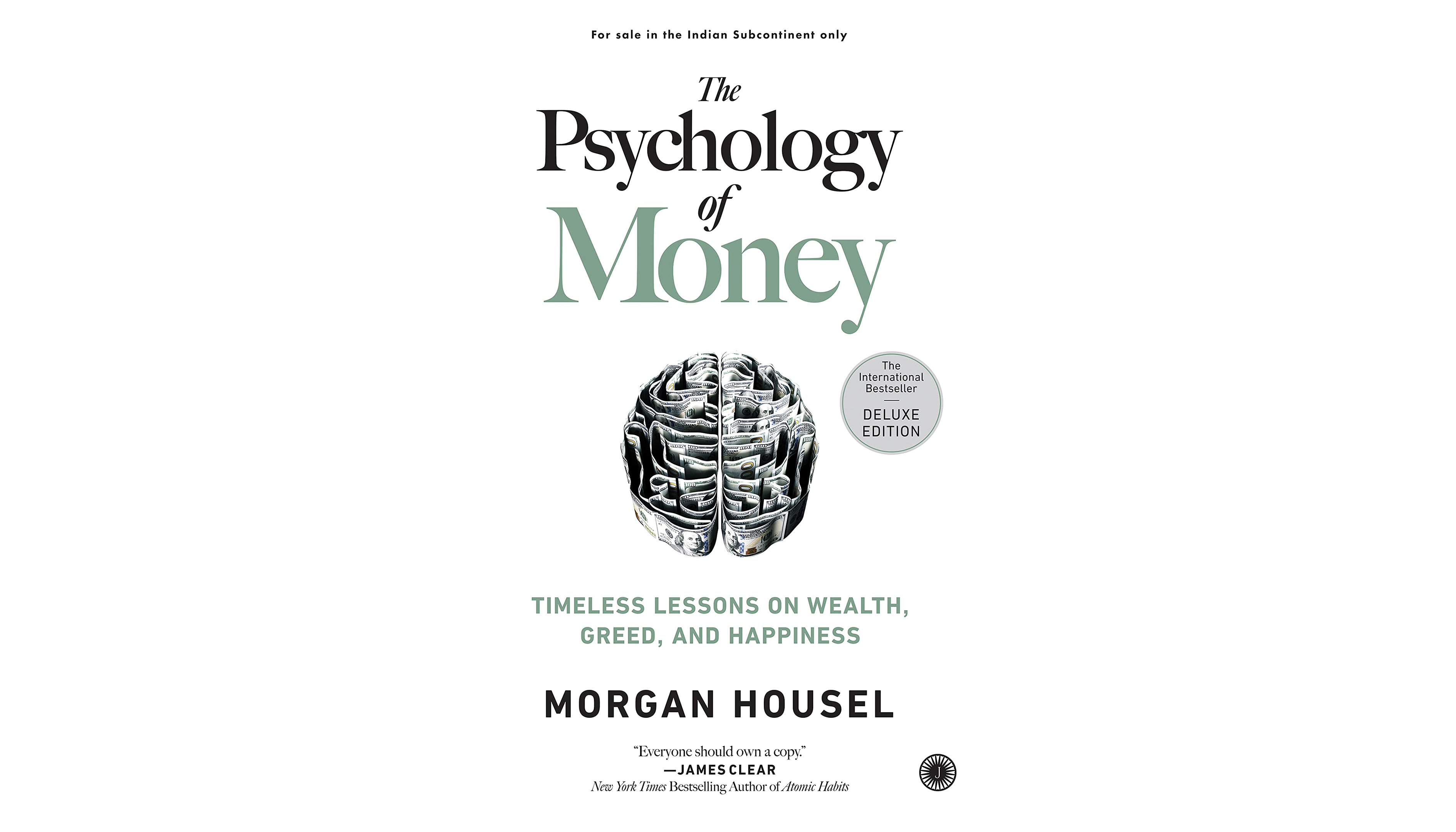 Recently published books also made it to Amazon's bestseller list. Morgan Housel's The Psychology of Money: Timeless Lessons on Wealth, Greed, and Happiness is a great addition to an investor's reading list. While the book also tackles personal finance and how to make money work for you, it focuses more on the behaviours attached to money which, at times, lead to unfortunate decisions.
Housel is a partner at Collaborative Fund and used to write for The Wall Street Journal and The Motley Fool. You can get his book on Amazon for $7.95 to $16.83 (various formats).
Top 4: A Beginner's Guide to the Stock Market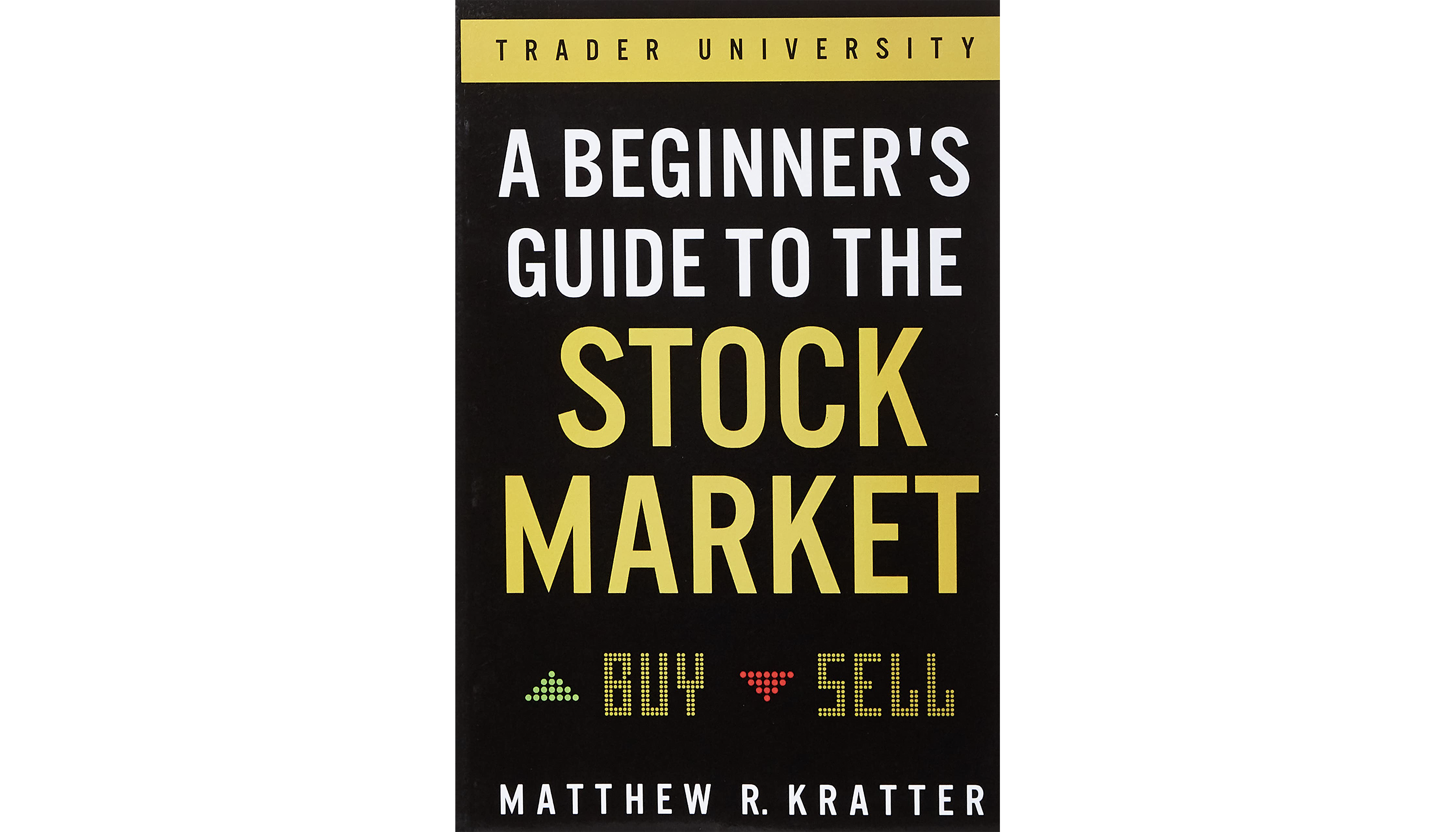 Matthew Kratter, Amazon's top 4 best-selling investing book's author, has written a number of books on investing, specifically stock investing. He has covered popular investing topics such as cryptocurrencies, dividend stocks, value investing, and options trading in his books, so you can notice how he has established himself as an investment guru credible to teach beginners about investment.
A Beginner's Guide to the Stock Market will make you more confident to start investing in the stock market, which Kratter calls the "greatest opportunity machine ever created." The book is easy to read, uses simple vocabulary, and is really affordable.
You can buy a copy of this book for $2.99 (Kindle) or $7.95 (audiobook) on Amazon.
Top 5: The Simple Path to Wealth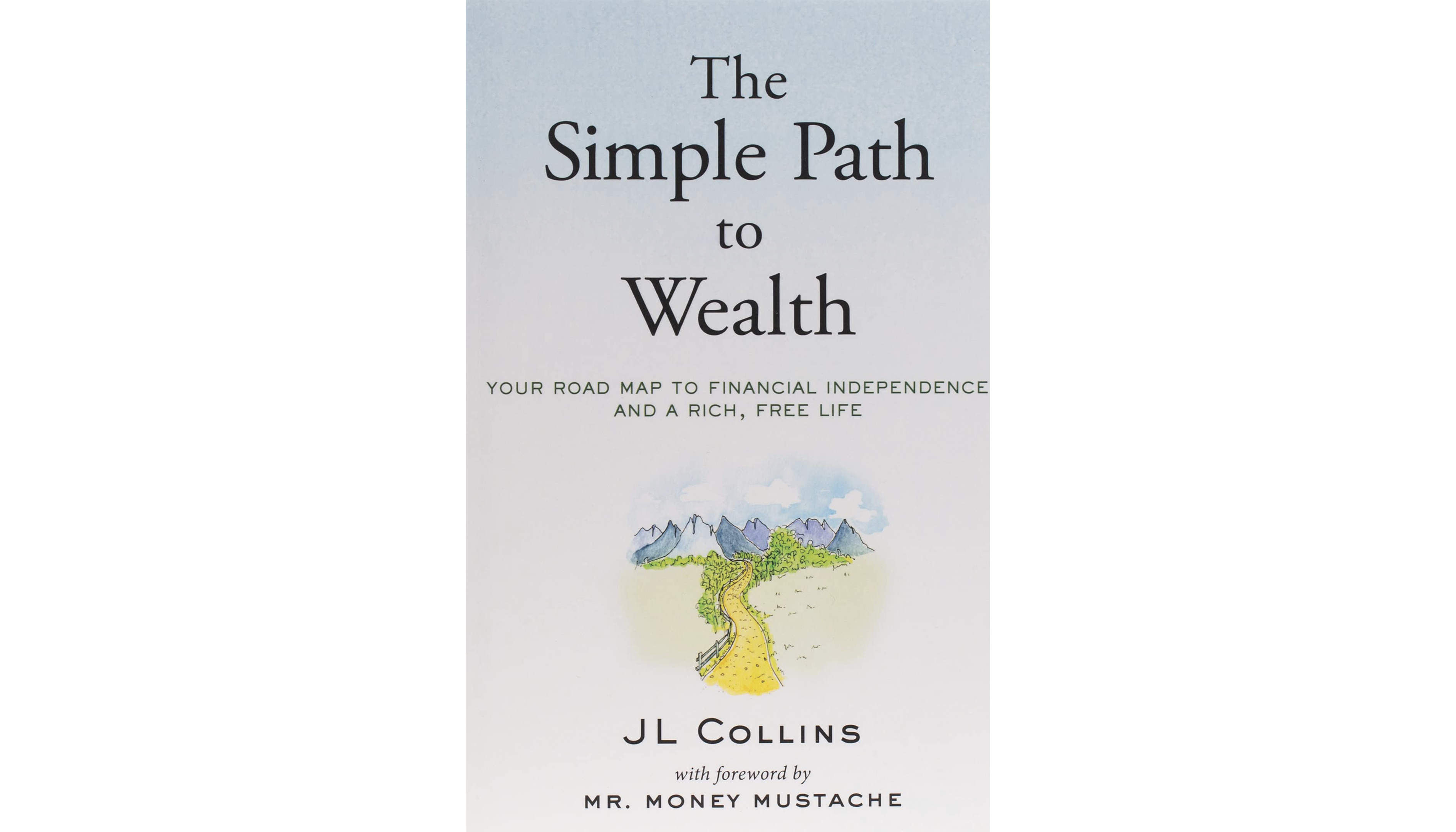 The Simple Path to Wealth is one of the few books with very good reviews from readers. Written by an English Literature graduate, this book is surely a well-written masterpiece that perfectly communicates what you need to know and what you need to do to secure wealth in today's world.
J L Collins created The Simple Path to Wealth from a series of letters to his daughter to teach her about money and investing. The book covers important topics on debt, the stock market, asset allocation, social security, investment advisors, and retirement funds. So if you feel you can benefit a lot from these topics, get the book on Amazon at $9.99 (Kindle) or $15 (paperback).
Bonus Resources
If the above books aren't enough for you, here's a bonus recommendation for your Amazon investing book list.
Invest Like Buffett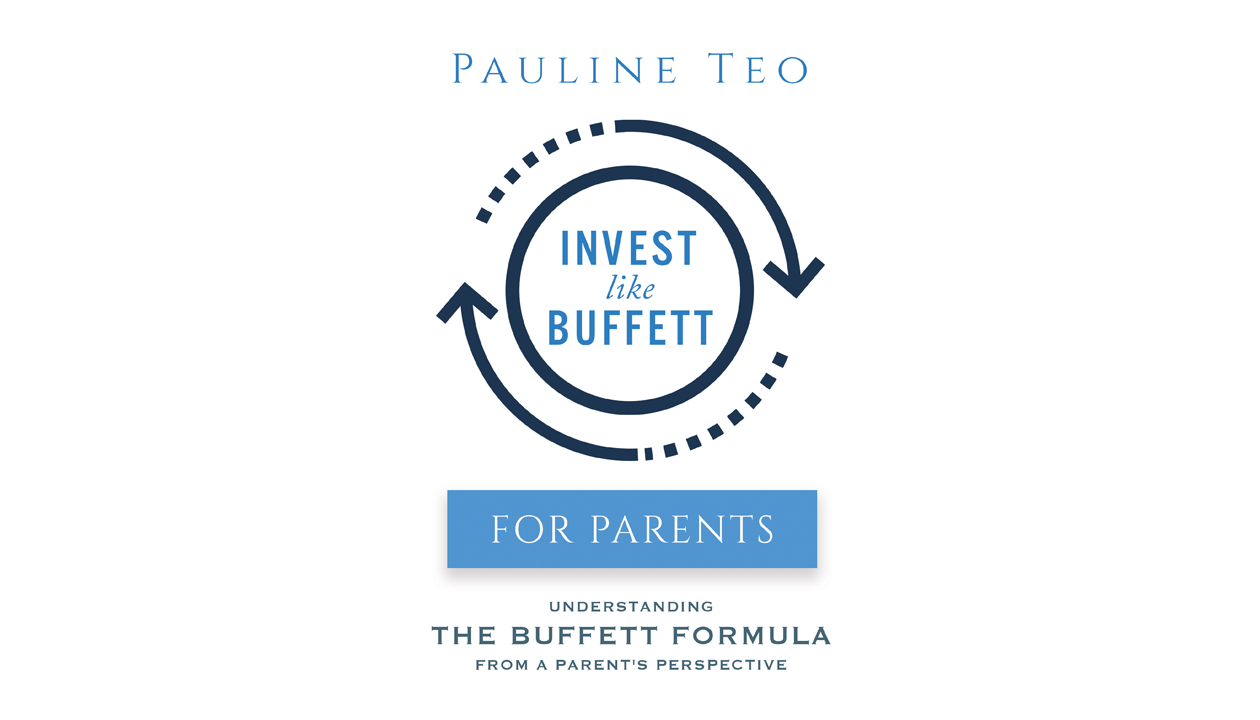 Amazon has several books with the same title – all discussing how you can copy and implement the same investment strategy as Warren Buffett, the world's most successful investor. While all books have sufficient information to guide you, Pauline Teo's Invest Like Buffett is specially written for parents who want to invest in the stock market.
Having lost almost 40% of her family's savings in unit trust in 2008, Teo made it a mission to teach more parents how to not lose money while investing. This book is what she hopes would help families be more equipped in doing investments.
You can find Invest Like Buffett (for Parents) on Amazon for $6.99.
Free Book
Since you've come this far, we want to gift you a book on investing. It doesn't discuss investment concepts or teach you how to jumpstart your investing journey, but it will inspire you to invest during this time of the pandemic.
Free Online Investing Course
You can also supplement your reading with investing courses. If you're a beginner investor, feel free to come to our free three-day online bootcamp on creating passive income through stock investments.
DISCLAIMER

This article and its contents are provided for information purposes only and do not constitute a recommendation to purchase or sell securities of any of the companies or investments herein described. It is not intended to amount to financial advice on which you should rely.

No representations, warranties, or guarantees, whether expressed or implied, made to the contents in the article is accurate, complete, or up-to-date. Past performance is not indicative nor a guarantee of future returns.

We, 8VI Global Pte Ltd, disclaim any responsibility for any liability, loss, or risk or otherwise, which is incurred as a consequence, directly or indirectly, from the use and application of any of the contents of the article.