VI Blog
Ep69|Top Glove | Harta | Kossan | Supermax | 手套股四大天王是否被低估?
06 Feb 2021
自美国上演散户对抗卖空机构的事件后,大马的散户们也因此获得了启发,想借此机会复制相似的复仇行动,呼吁大家购买手套股。推高股价,逼退对冲基金,你认为这项行动有可能成功吗?如果能成功,那四大天王又是否具备强大的基本面来支撑这行动呢?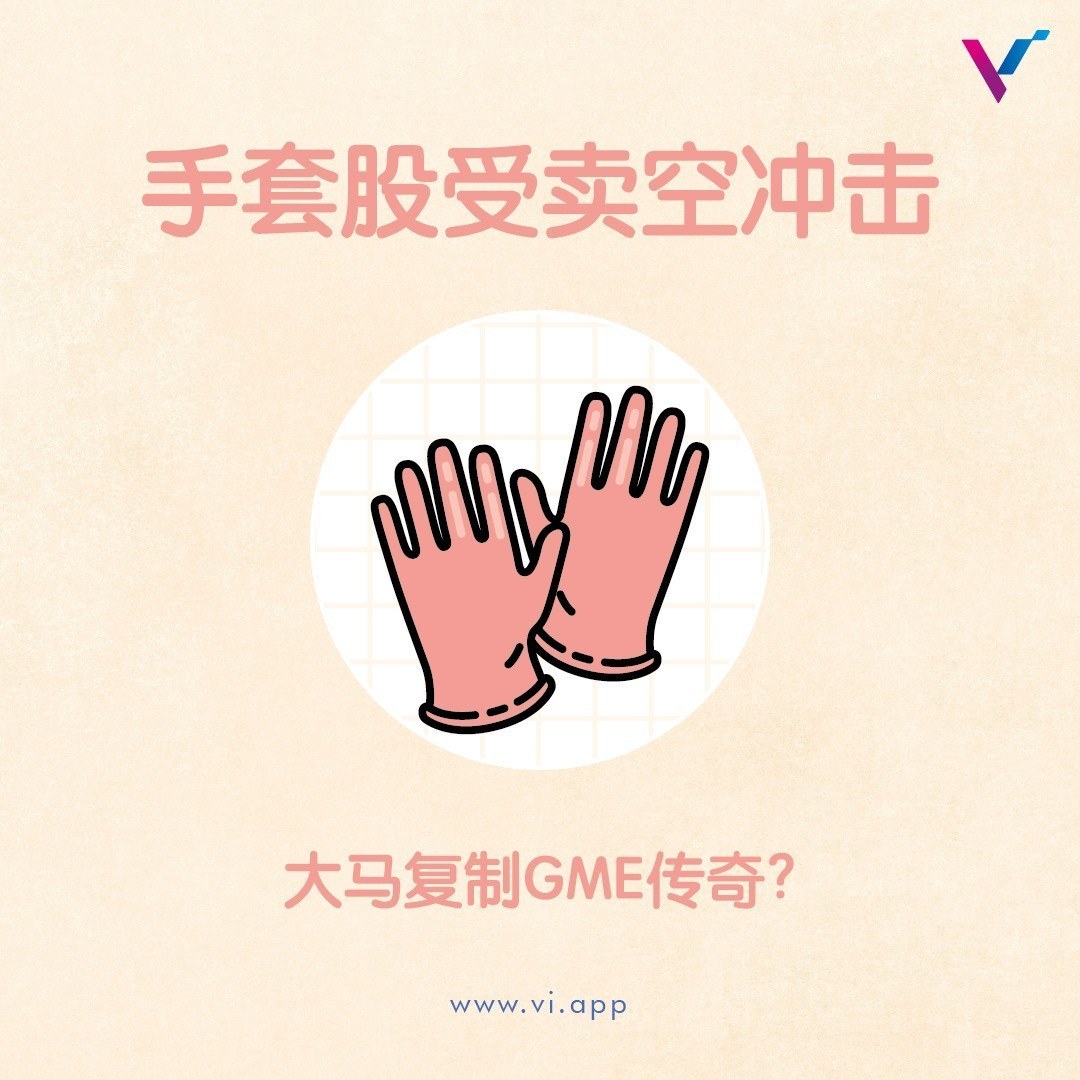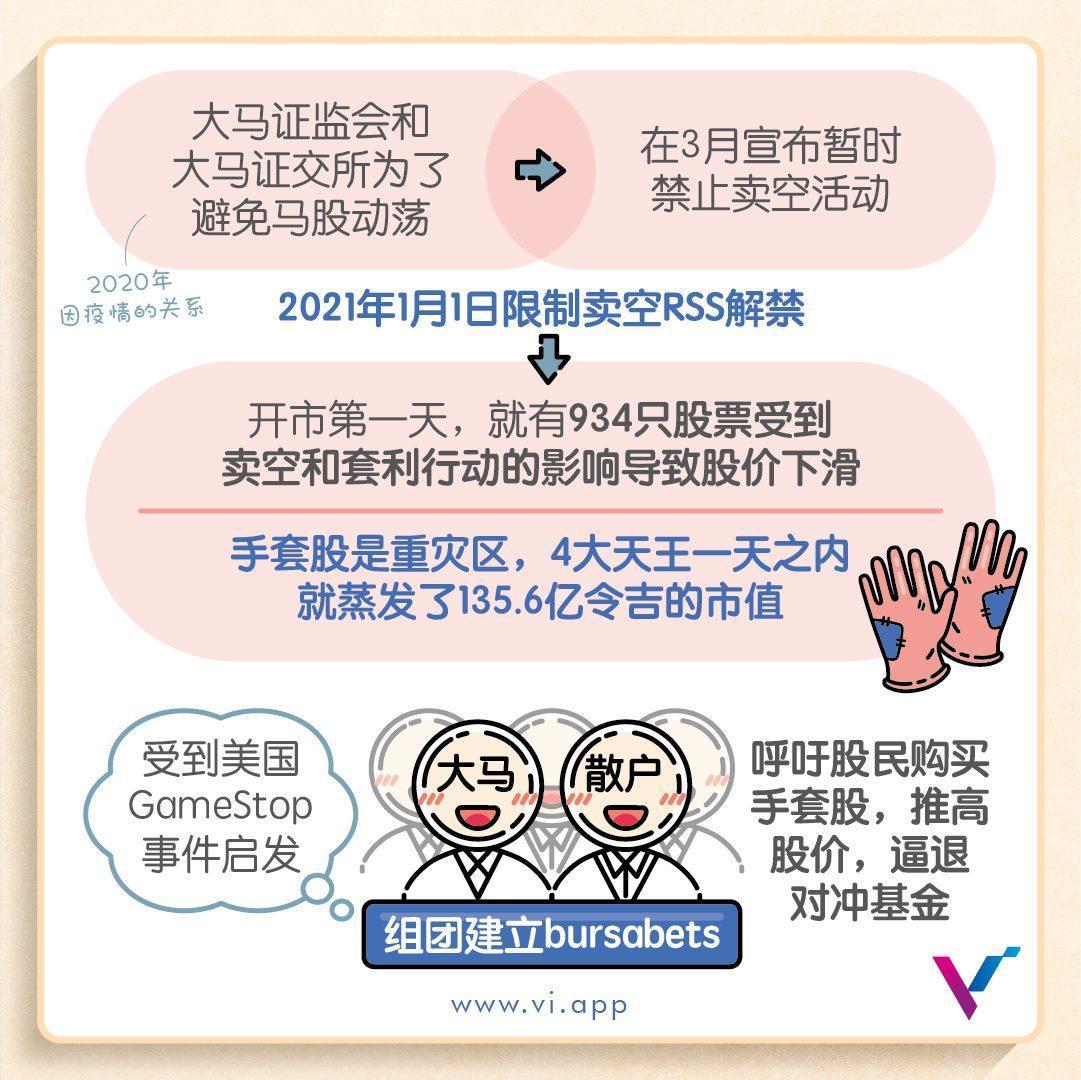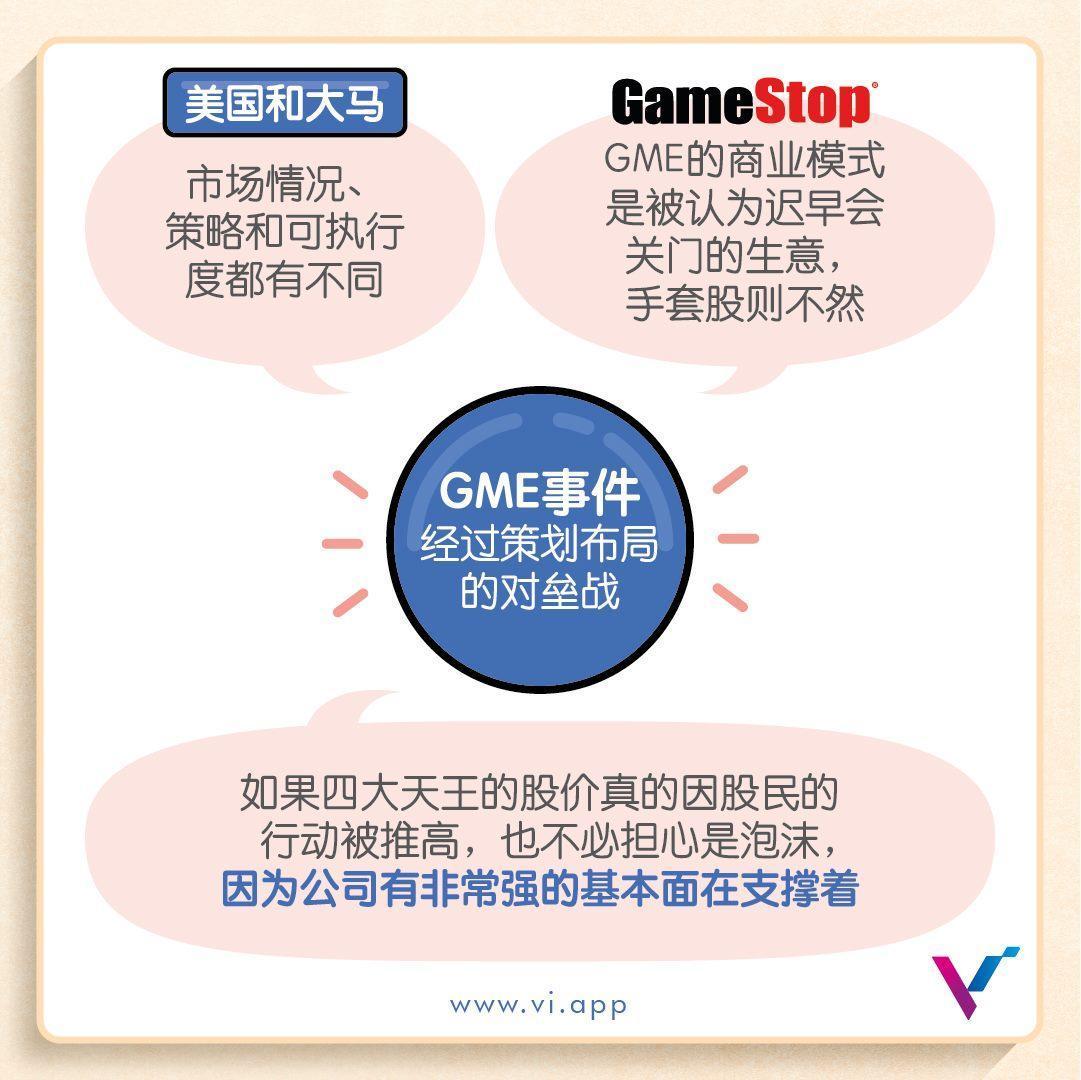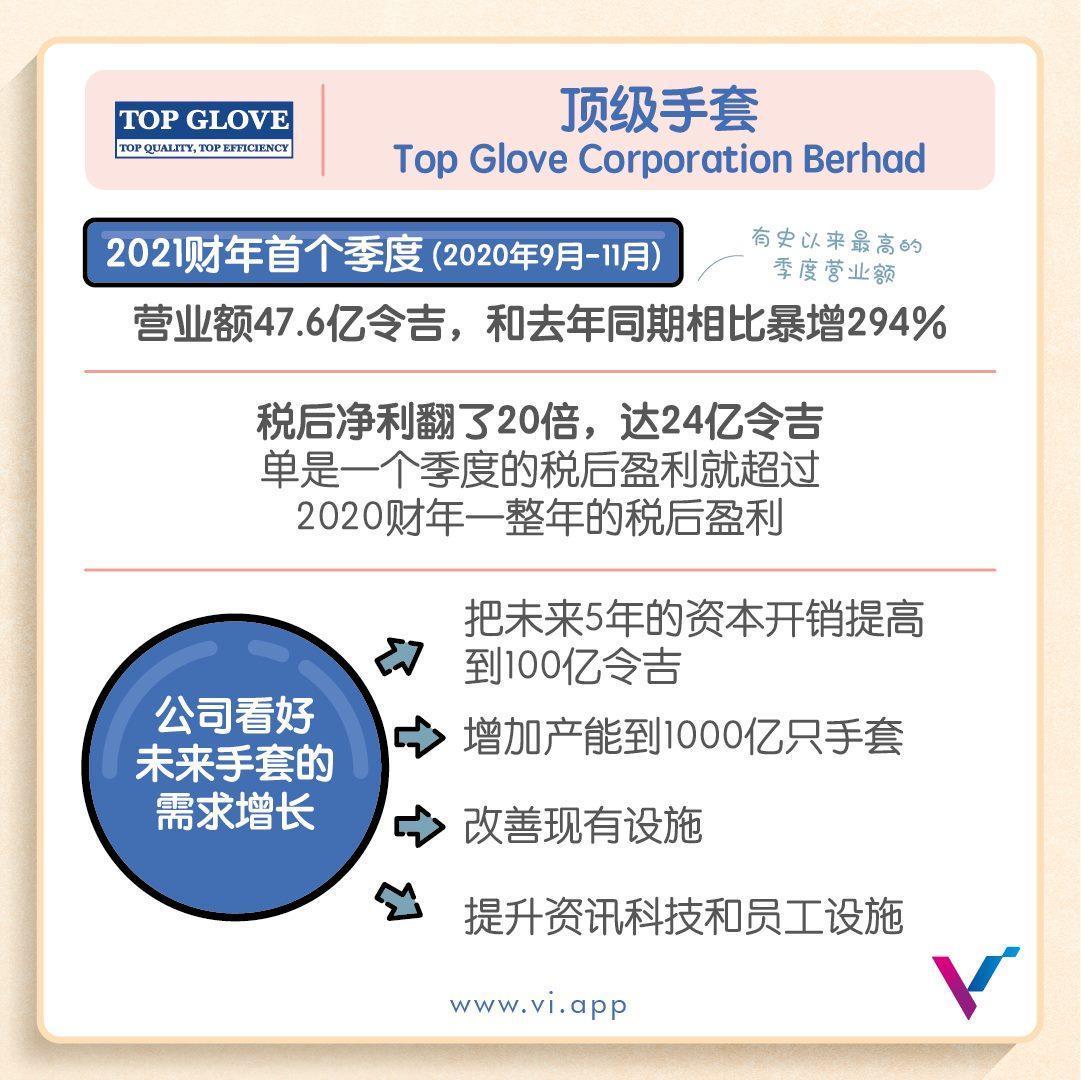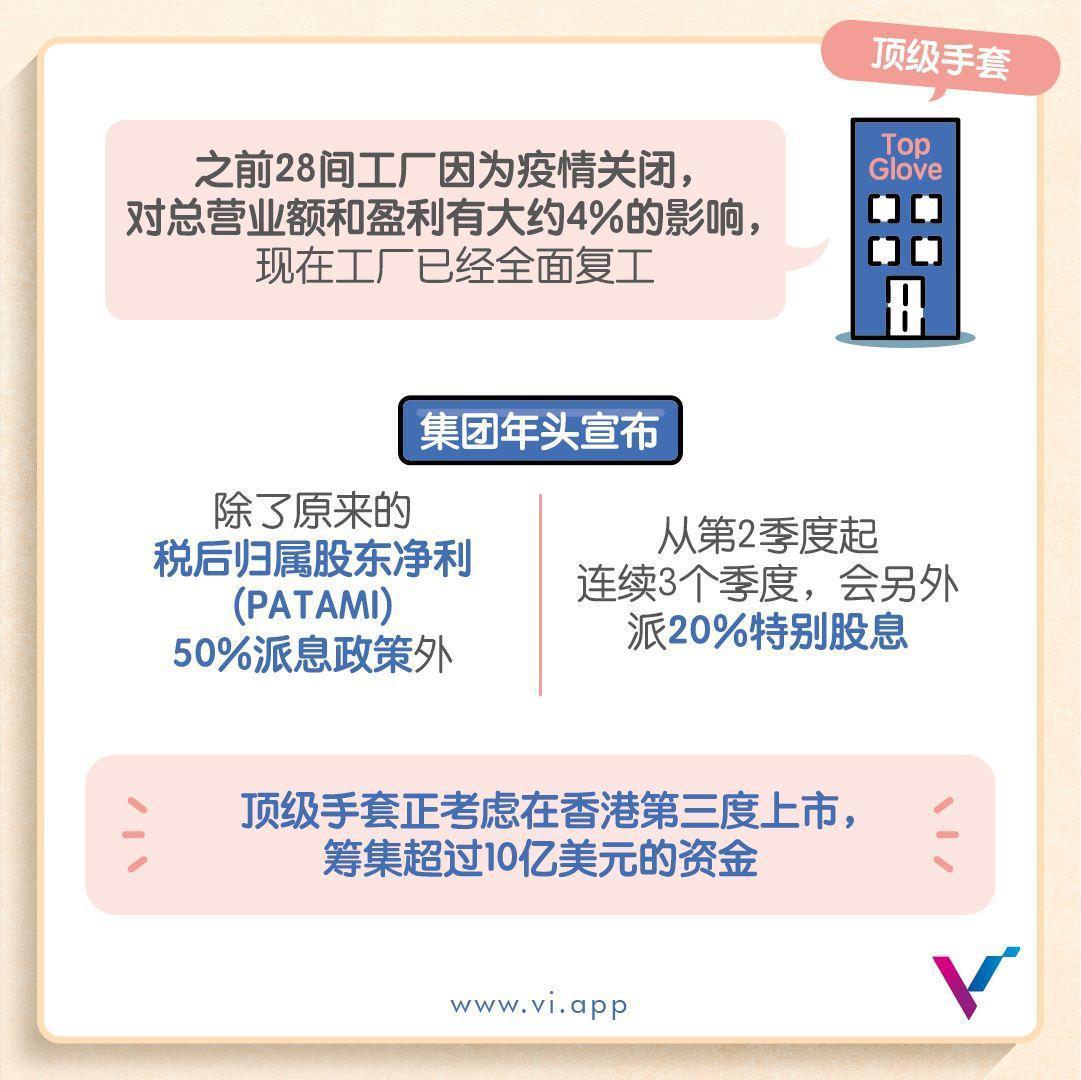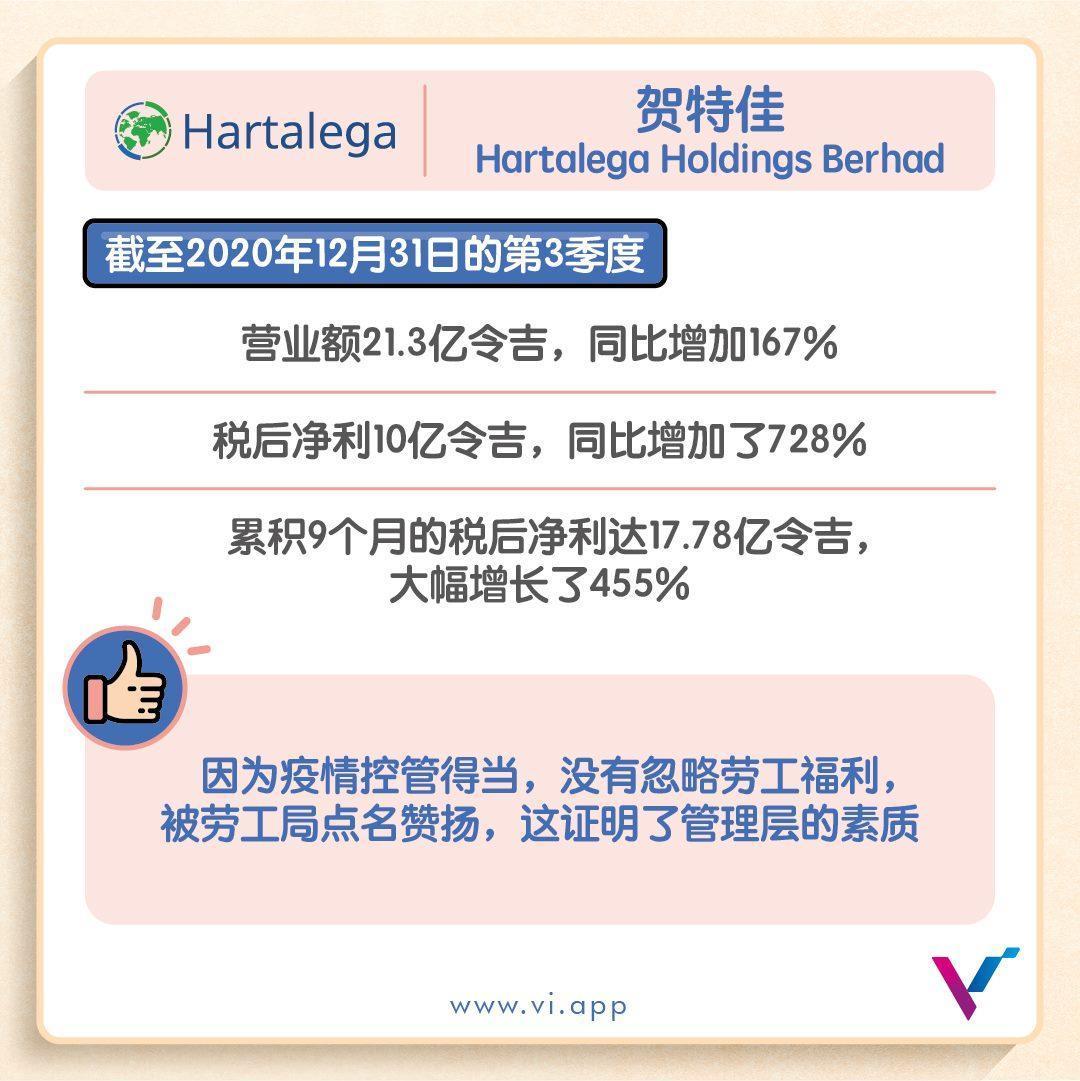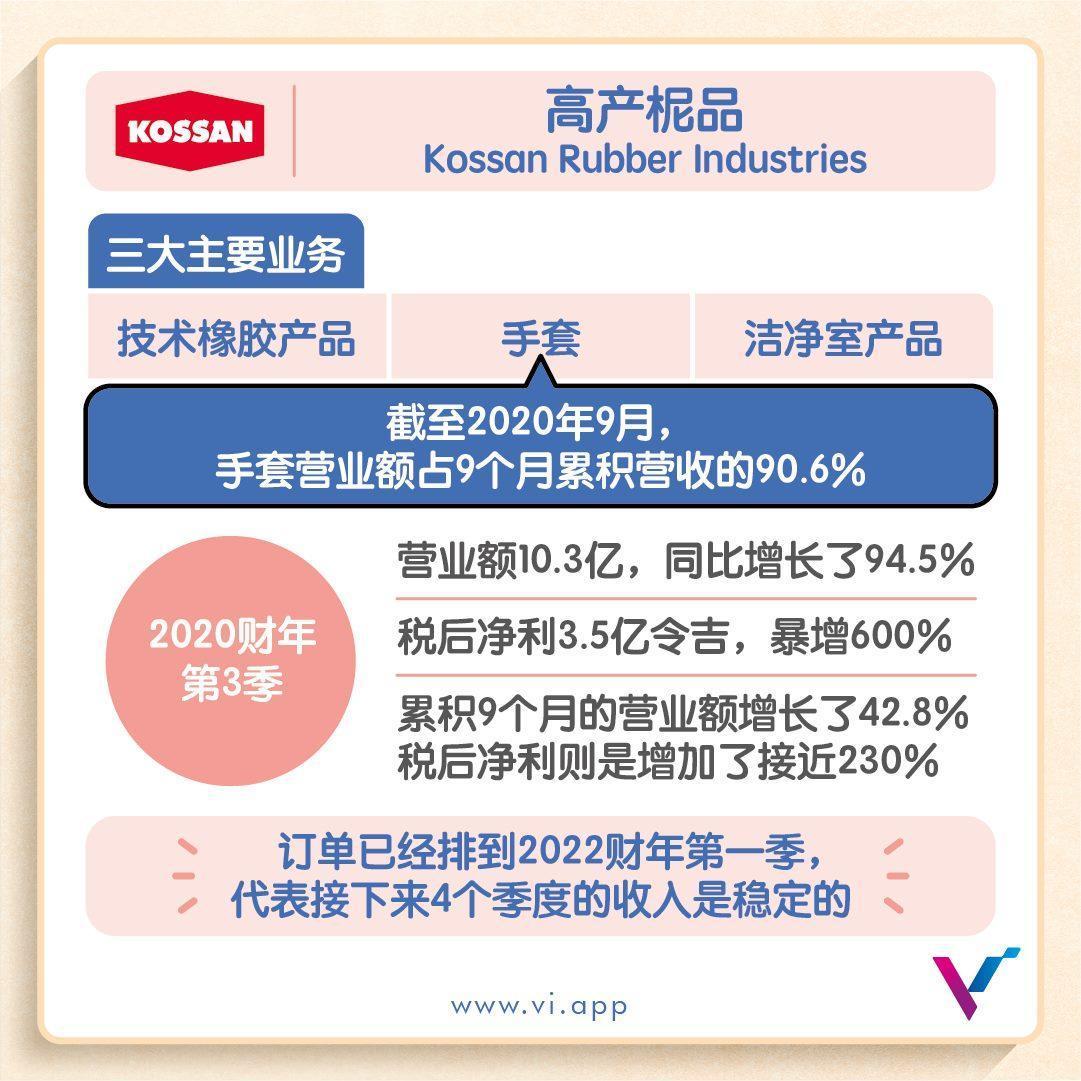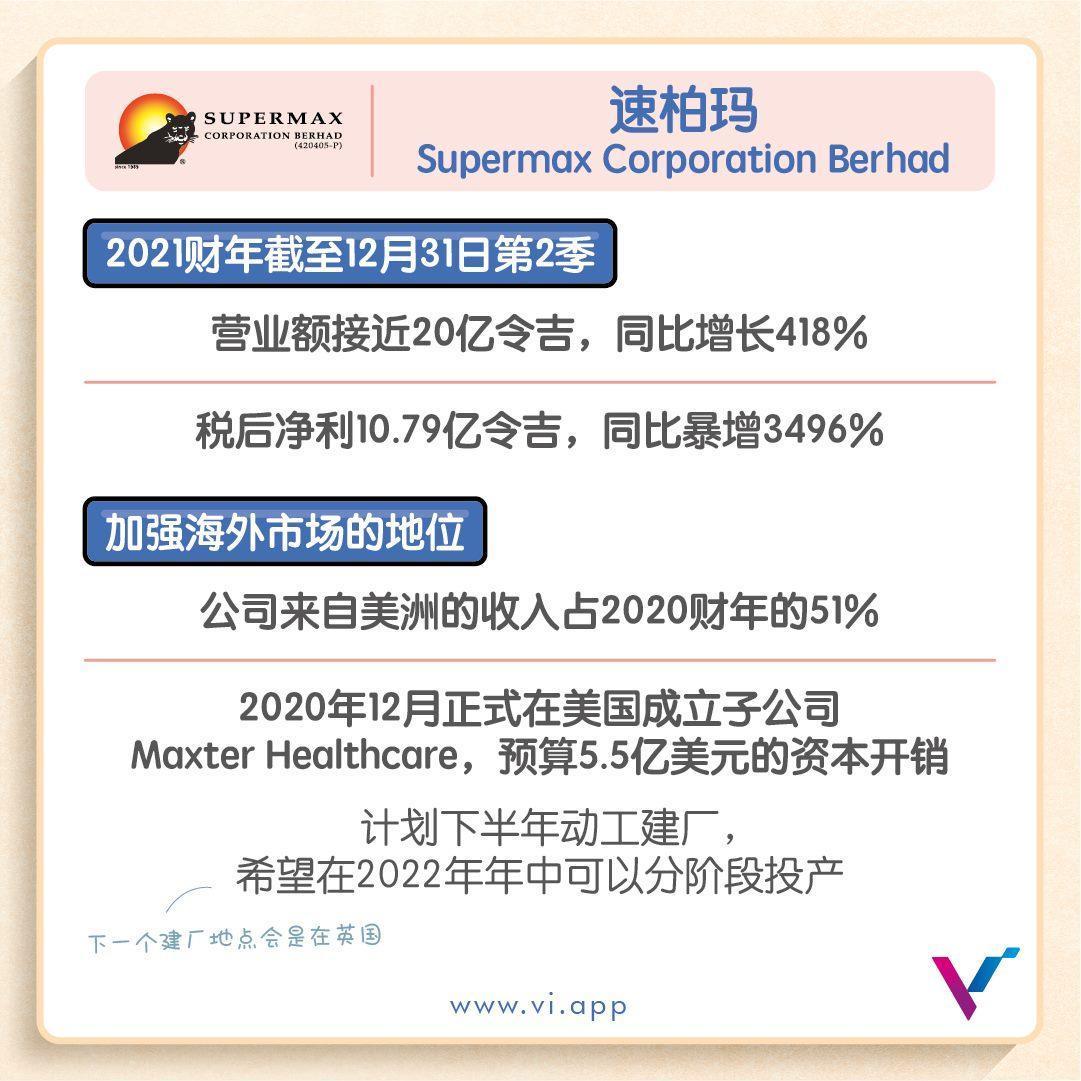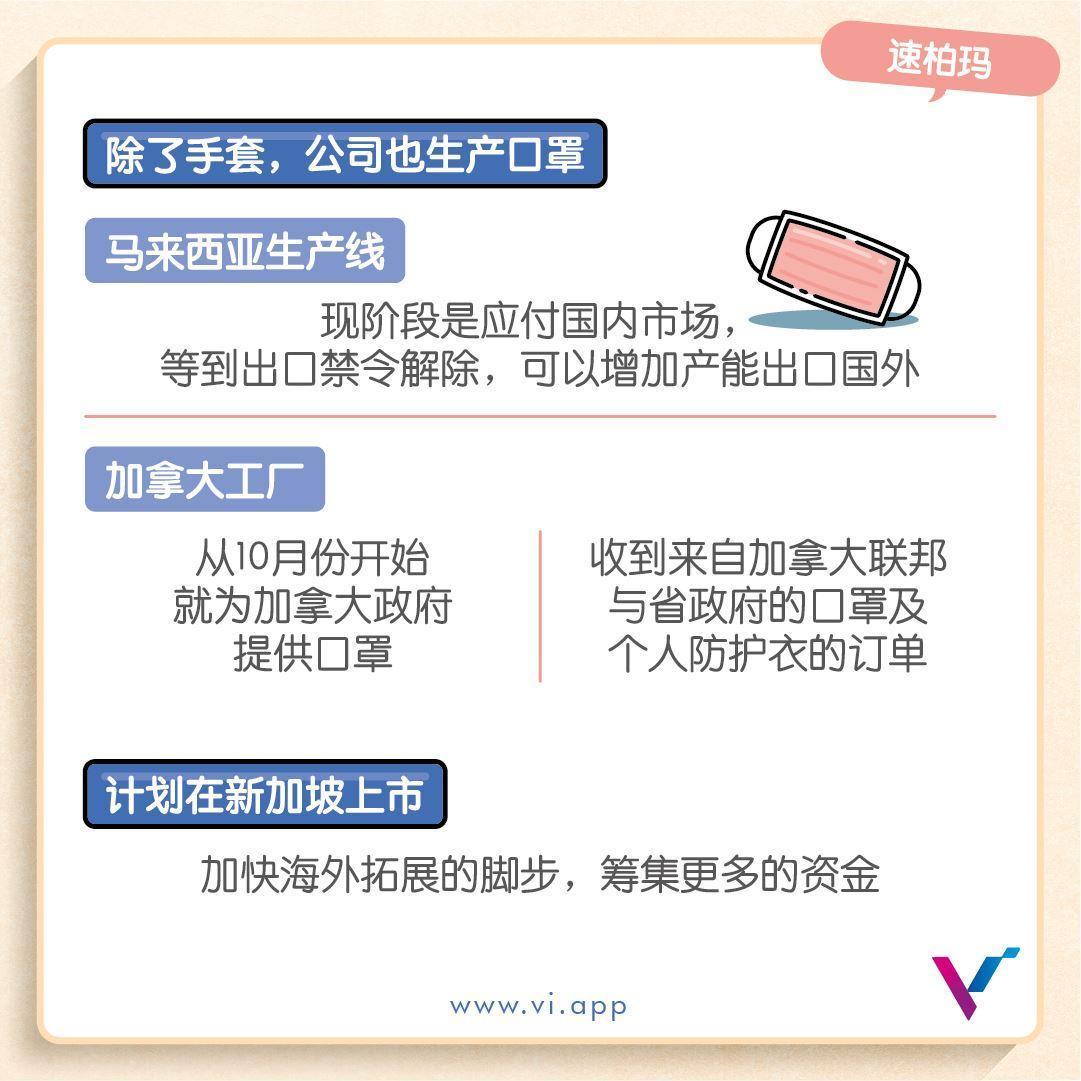 DISCLAIMER

This article and its contents are provided for information purposes only and do not constitute a recommendation to purchase or sell securities of any of the companies or investments herein described. It is not intended to amount to financial advice on which you should rely.

No representations, warranties, or guarantees, whether expressed or implied, made to the contents in the article is accurate, complete, or up-to-date. Past performance is not indicative nor a guarantee of future returns.

We, 8VI Global Pte Ltd, disclaim any responsibility for any liability, loss, or risk or otherwise, which is incurred as a consequence, directly or indirectly, from the use and application of any of the contents of the article.