VI Blog
Financial Planning for Parents in 5 Uncomplicated Steps
25 Feb 2022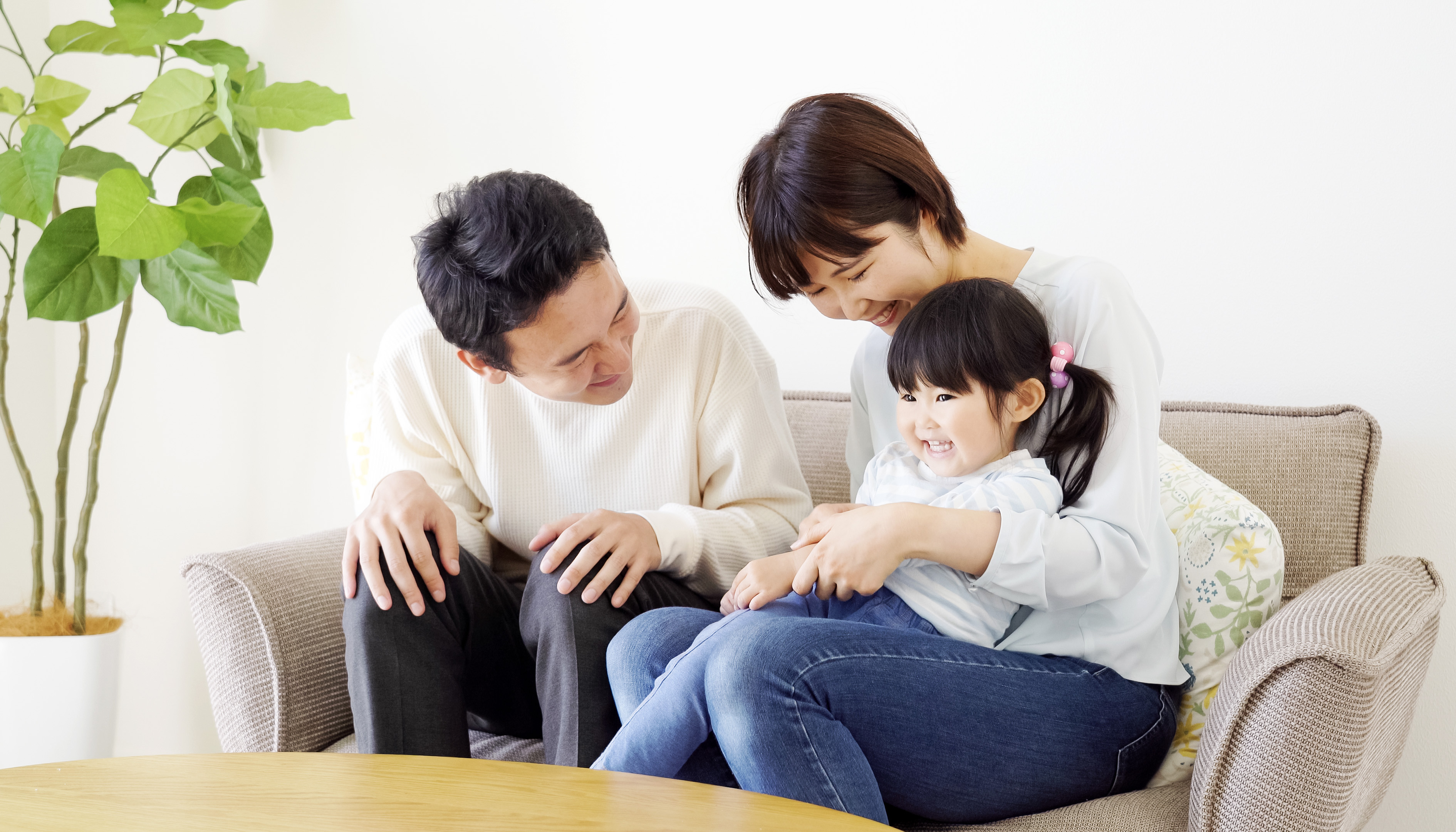 As it is, financial planning is crucial for any functional adult.
Questions like how much we spend, how much we save each month, and what insurance policies we have are crucial for us to truly see our financial position and to gauge how much further/nearer we are to our financial goals.
It is, however, one thing to plan for yourself, and a whole other ball game to include your family. Financial planning for parents is somewhat similar to planning for yourself, yet it is also very different. It includes more facets, takes a lot more aspects into account, and is slightly more complicated.
It's important that each member has the right things in place at the right time, too, because one misstep may carry dire consequences down the road.
For example, you might've forgotten to start saving for your child's education and only realise it when they're about to enter university. So, you had to scramble, apply for loans, or borrow money from others when the time came.
That said, unless you've had experience doing this or made mistakes before, there's no way you could've known what you needed to do. Especially if you're a new parent, you might not even know where to begin.
I've included some tips below if you need some tips on financial planning for parents. These have personally helped me, especially after I lost 40% of my unit trust investment more than a decade ago.
1. Take responsibility to work out your financial goals
Traditionally, men are expected to be the breadwinners and leaders of the household. So, it follows that they would be expected to handle the family's finances as well.
But we're now living in the 21st century, so it really doesn't matter who takes charge of this. Because at the end of the day, it's for the betterment of the entire family.
Ideally, include your partner in the discussion so you can set a financial goal together. Remember to make it a S.M.A.R.T goal too - Specific, Measurable, Agreed Upon, Realistic, and Time-based.
For example, the first version of my goal was "I would like to achieve a passive income of $60,000 by 2020."
2. Pay yourself first and adjust your expenses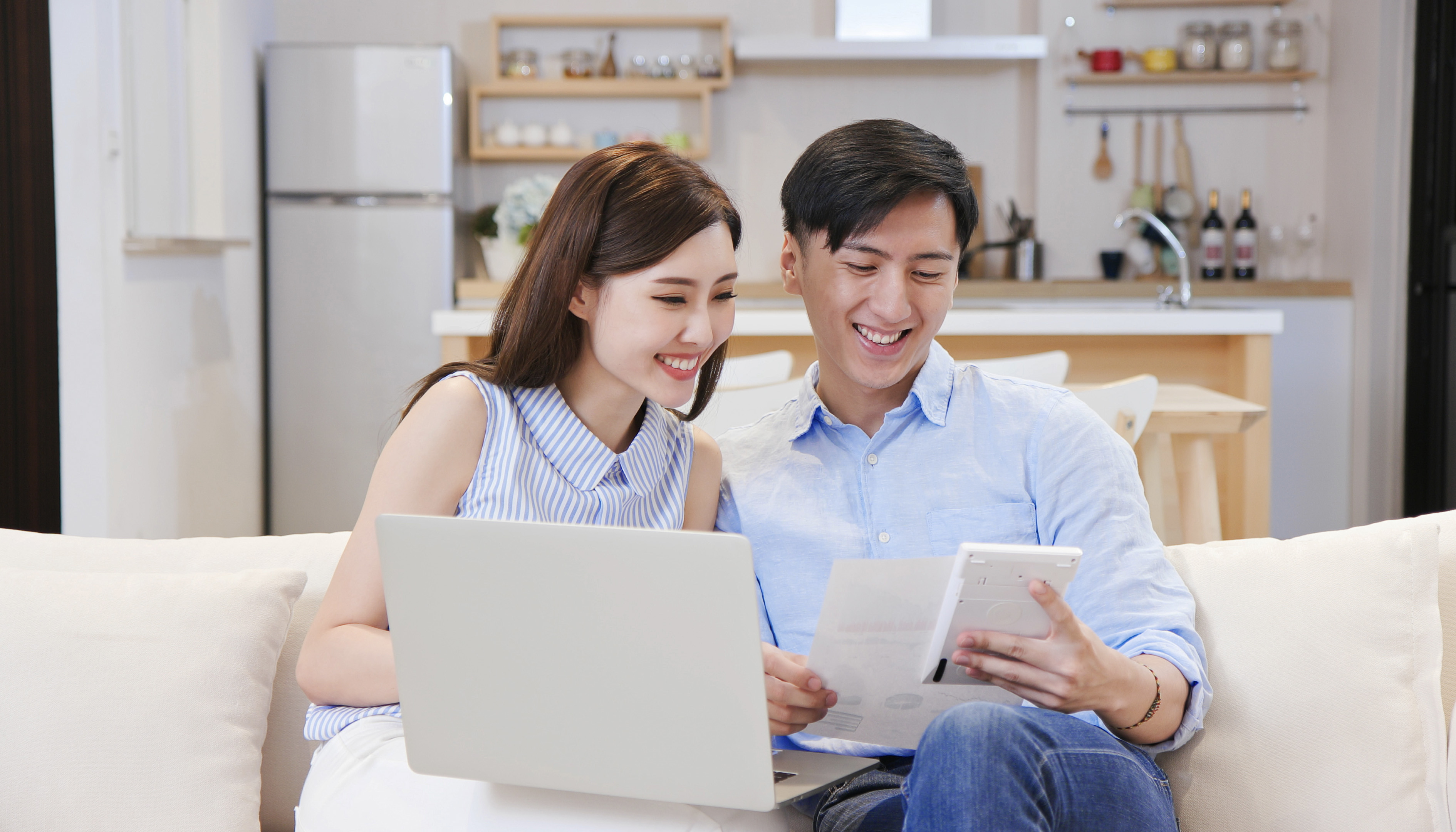 We all want to give our children the best but giving them the best doesn't always mean "spend all the money on them first and save what's left."
Sometimes, it is about spending less on them for now, so you have more to spend on them in the future.
As a parent, you should always save AT LEAST 10% of your monthly paycheck before spending on anything else.
This is known as Pay Yourself First, because rather than paying your bills, your mortgage, and other obligations first, you're "paying" your own bank account.
We know that with everything being so expensive, it can be painful to take out 10% straight out of your salary, but only by doing this can you have enough to invest and compound for them.
>>> Are there safe investments with high returns?
Once you've paid yourself, create a budget for the remaining amount you have, make sure all necessities are covered and track your expenses every month.
3.  Rally your family
Peer pressure is everywhere, especially in Singapore, and it has sadly become more important than ever to keep up appearances.
Your circle of friends might be one that wines and dines regularly at high-end restaurants, and you or your spouse might feel pressured to follow suit. Your child might've heard about his friend's holiday in Europe and compared it with your family's picnic at the beach.
When I first embarked on my financial journey in 2010, I sat my family down and painted a picture of what life would be like when we are financially free.
However, I'd also let them know that, in order to reach that vision as a family, we needed to do it together. So we cut back on overseas holidays and outside meals for a few years but had picnics at the park and the beach instead.
Your family cannot achieve financial freedom with just you working on it alone, but why not use this as a reason to bond instead?
4. Prepare for rainy days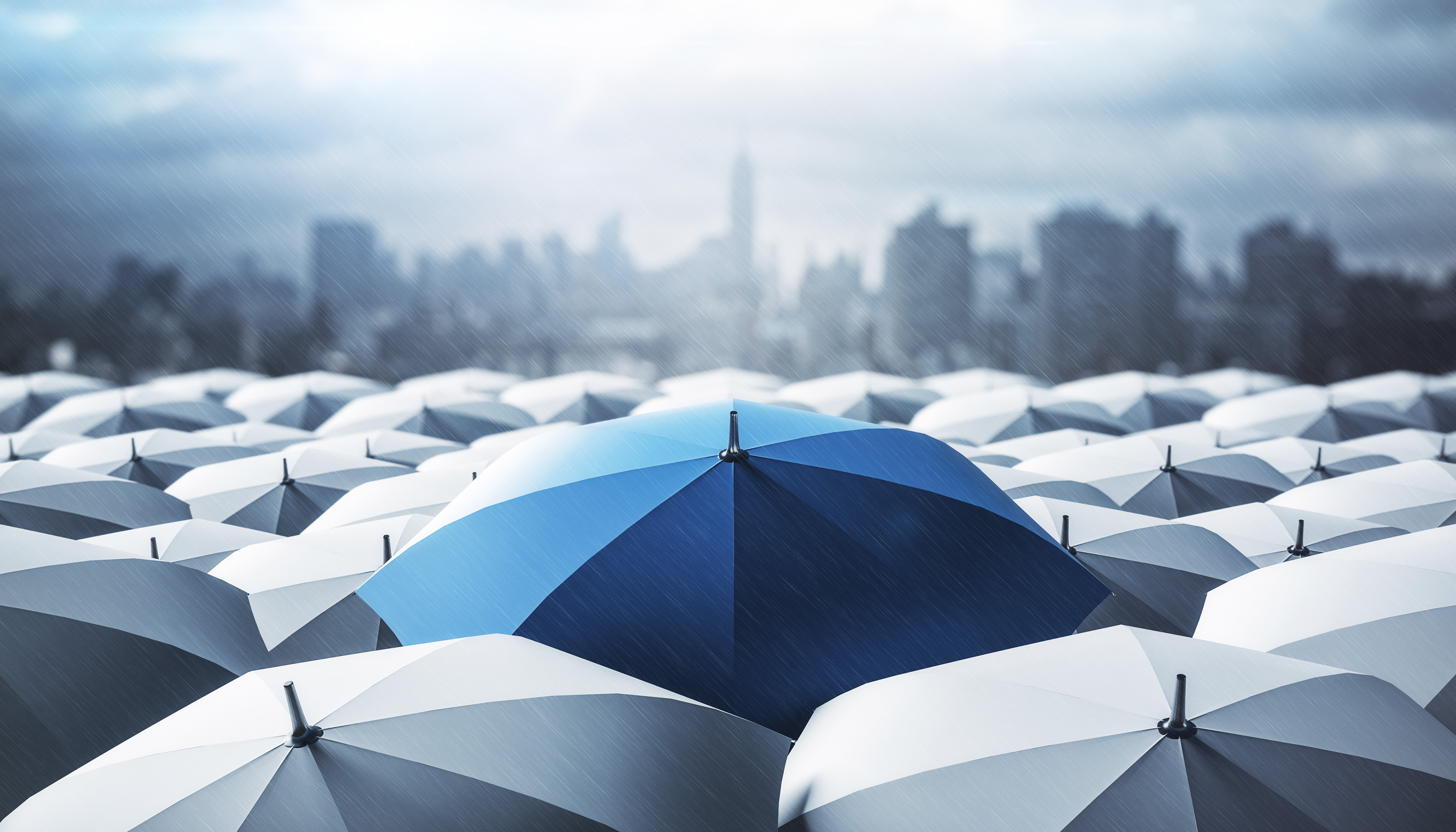 Financial planning for parents also means preparing for the worst. Sadly, life is not a bed of roses. Things happen.

So, more than anything, always make sure you are prepared for rainy days first. Start by working on your defence - insurance.

By ensuring you have sufficient coverage for accidents and hospitalisation (minimally), you can at least rest assured you don't have to worry about money should something happen. 
After this part is in place, set three months of your income or six months of your expenses aside as an emergency fund. This way, if either I or my spouse loses our jobs for some reason, we can still go on for a few months before getting a job.
5. Find the right method and mentors
Part of financial planning is to grow your money, and one of the easiest ways to do that is to invest. It also requires less effort than say... starting your own side business on top of your 9-5 job.
However, even in investing, there are many schools of thought out there and it is crucial that you find one that is the most suitable for you.
So before you put your money into anything and everything, find the right method for you.
My personal preference is value investing for a number of reasons - its sustainability, its efficacy as proven by people like Warren Buffett and Sir John Templeton, and it isn't complicated.
After you've decided on a method, you should then choose a mentor - someone who's been there and done that and has a proven track record.
Read up on all the successful people in the world, and you will realise almost, if not all of them, have a mentor or various mentors to guide them along the road to success. 
Financial planning for parents is very important and uncomplicated, yet still, many don't do it.
And that's a problem.
Whether it's the lack of it or not done properly, the impact can be felt throughout the family, not just you.
So if you're a parent, don't risk it, do your financial planning today. It'll only take an hour or two of your time at most, out of the whole year. You can afford to forgo 2 hours of your Netflix or social media scrolling time for this.
Find more ways to create passive income for your family. Join me in a free investing masterclass.
~ Pauline Teo
DISCLAIMER

This article and its contents are provided for information purposes only and do not constitute a recommendation to purchase or sell securities of any of the companies or investments herein described. It is not intended to amount to financial advice on which you should rely.

No representations, warranties, or guarantees, whether expressed or implied, made to the contents in the article is accurate, complete, or up-to-date. Past performance is not indicative nor a guarantee of future returns.

We, 8VI Global Pte Ltd, disclaim any responsibility for any liability, loss, or risk or otherwise, which is incurred as a consequence, directly or indirectly, from the use and application of any of the contents of the article.