VI Blog
Here's Why You Should Invest in COVID-19 Stocks
30 Jun 2021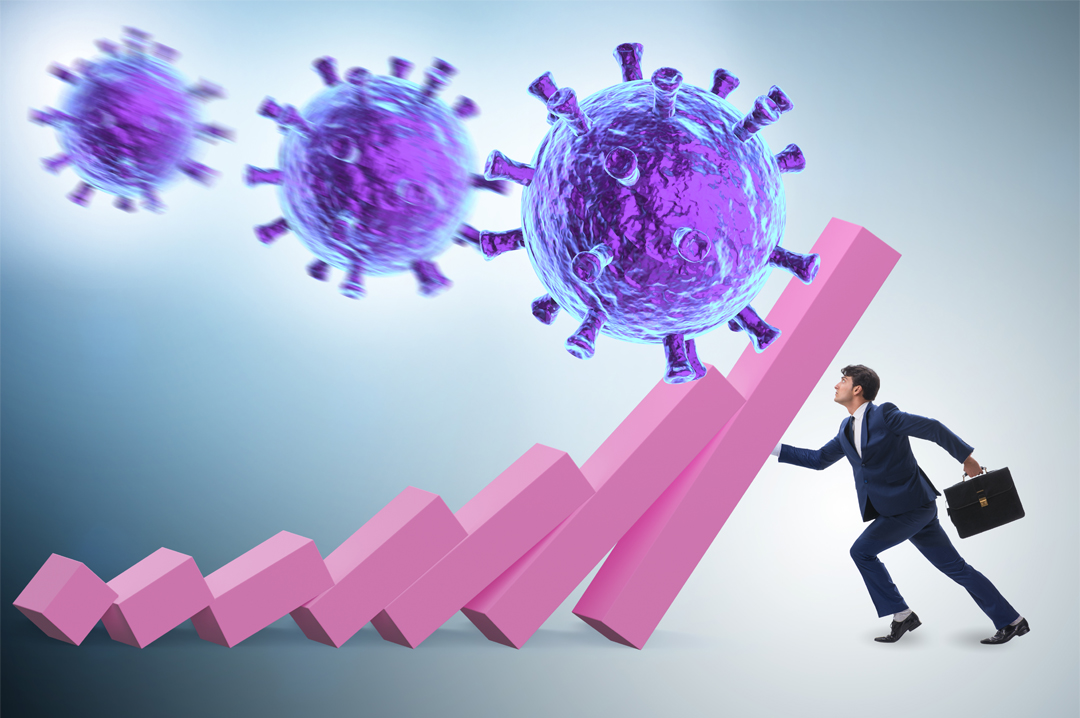 The pandemic struck the world as a surprise. It also struck the investing chord for most people in Asia, if not the whole world. In Singapore alone, brokerages are racing to put up ads on MRT and bus stations – a sign that more people are buying stocks during the pandemic.
But maybe you'll ask: Is it safe to invest in what are considered COVID-19 stocks?
Asking this question is totally fine. We understand your doubt. After all, it's automatic to associate a recession or an economic downturn with negatives.
See also: Pandemic Investors: True Stories on COVID-19 and Investing
Suffice it to say that stock investing is the exception. In fact, investment experts will tell you to buy stocks today while the market is bearish.
Great buys for you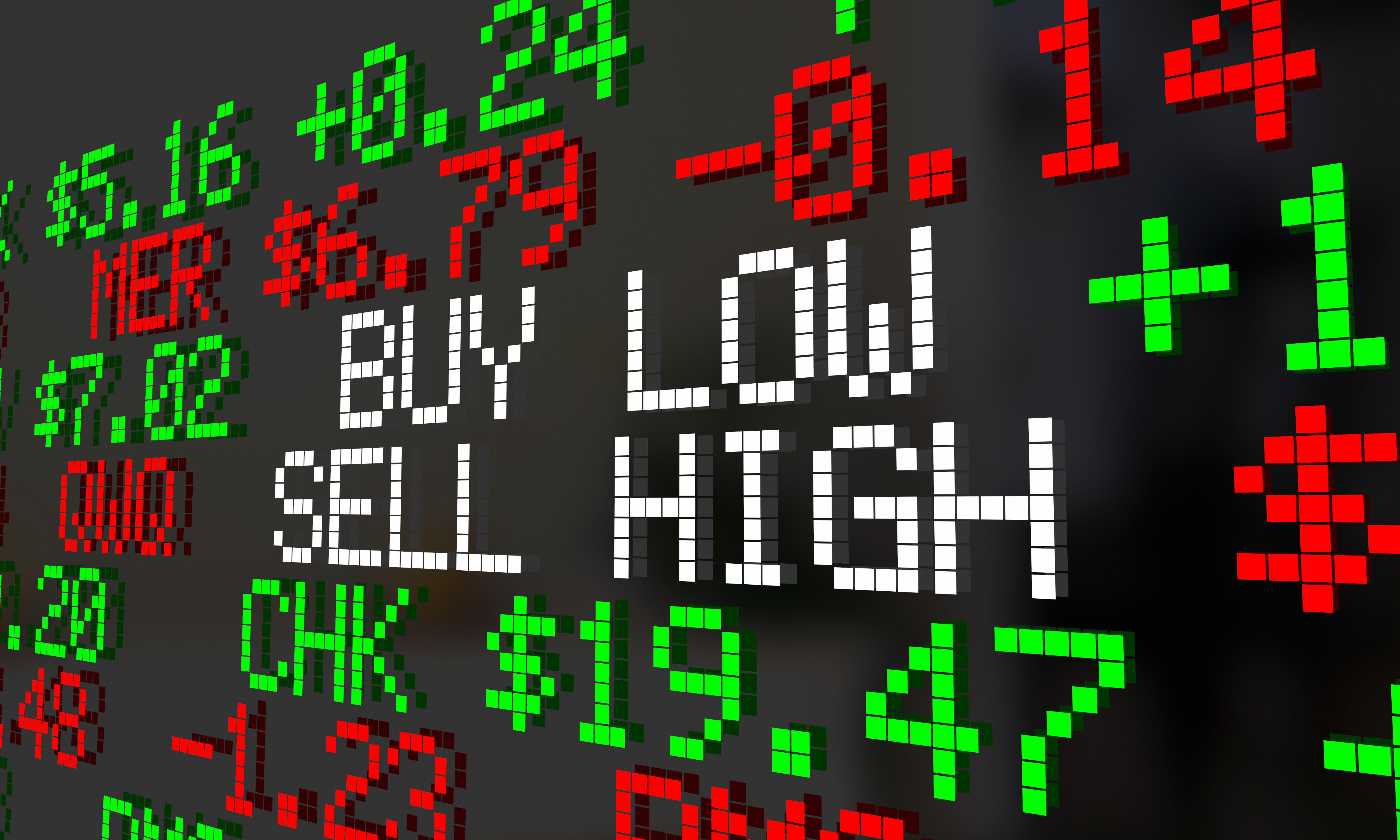 Share prices have gone down since the beginning of COVID-19 as businesses lost customers, supply chains got disrupted, and investors frantically went for the exit. Low share prices don't mean bad investments.
As Warren Buffett remarked, "whether we're talking about socks or stocks, I like buying quality merchandise when it is marked down."
Entering the stock market when stocks are cheap is like buying a high-quality item at a discounted price. You get the same quality, yet you pay less.
When you pay less for a stock and its price goes up in the future, you can compound interest and sell it at a high price, thus, giving you profit -- exactly the way Buffett does. Of course, the key is finding out which stocks you should invest in.
How to pick stocks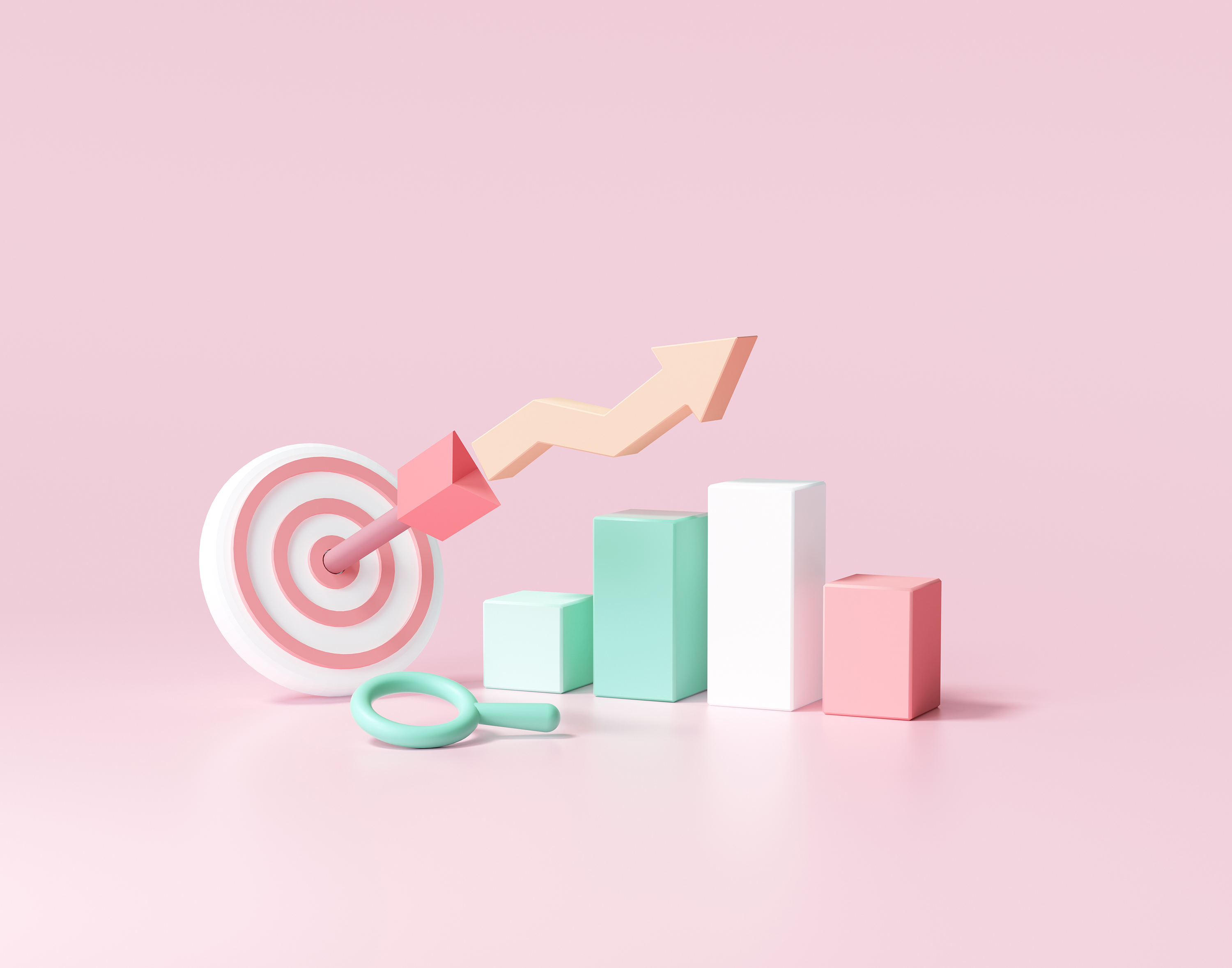 As stocks are publicly listed businesses, it'll be easy for you to evaluate which companies, at the moment, have constant demand and still profit from the lockdowns.
Observe, for example, your surroundings. Which stores have long queues? Which businesses do you spend on? What products or services stay on top of your "to buy" list during the pandemic? Then check whether these companies you have identified are listed in a stock exchange.
But it doesn't end there. If you follow Buffett's strategy, you have to stop and look for the stock's share price before deciding to buy. Is it overvalued or undervalued? Does its share price justify its intrinsic value?
If you want to know how to do Buffett's strategy systematically and in layperson's terms, feel free to sign up for our weekly FREE masterclass targeted at helping families get passive income from stocks, especially during COVID-19.
Investing in businesses that are less susceptible to market downturns and crises will eventually give you profits because their share prices, once the crisis is over, will have nowhere to go but up. When their share prices rise, you get good profits, especially when you've bought the stocks at a discounted price. Buffett calls this the margin of safety.
Think of this margin of safety as your bed cushion. You'd want to get one that's soft and thick so the impact, whenever someone falls on it, will be reduced. The margin of safety in investing works the same way. It gives you a cushion for when you're wrong about the company and its share price does not increase in the long run.
If you have a 30% margin of safety, for instance, you won't lose any money even when the stock price drops to 30%. Of course, the higher the margin the better for investors. As mentioned above, stocks are cheap during COVID-19, which means those who invest today will get a high margin of safety when they purchase undervalued and quality stocks.
Just wait for market recovery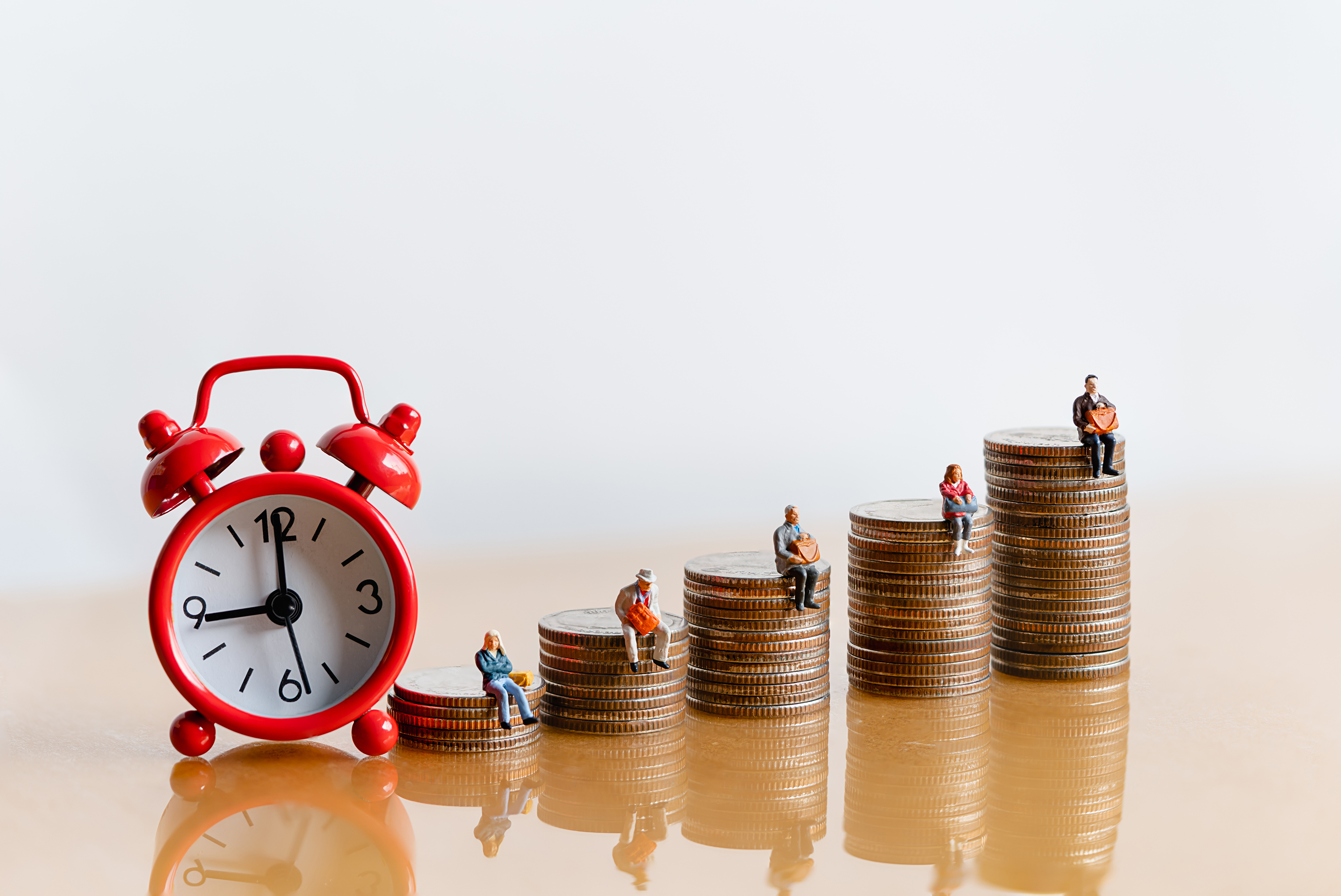 Historically, the stock market only has two directions – up or down. Before it was down, it was up. And now that it's down, the next direction it will take is up.
So, investing today when it's on a downturn means you just have to wait for the time that the prices will go up again. When that happens, you'll get your highly anticipated profits.
We don't know when the world will recover from COVID-19, but we know the world will – as it did after SARS, the Asian Crisis, the Japan tsunami, and all other crises in the past.
How you can start
Willingness to start investing is not enough to jumpstart your journey. We know you want to earn passive income and get profits, but investing, as we always say, is a marathon and not a sprint. There are steps you should take and things you should consider.

For example, do you have an emergency fund to keep you afloat if unfortunate events, like unemployment, family emergencies, or accidents, happen? It's important to plan ahead when you want to invest. Make sure you know your finances well.
You also need to properly learn stock investing. It's easy, yes, but you would want to know the best strategies to aid your decision-making. Investing should not be done alone. Find someone to guide you. Or better else, find a community of like-minded investors so you can learn together.
We're happy to give you the support you need. If you want to be part of our 60,000-strong community, here's your first step.
And know that investing during a pandemic is safe and profitable, as long as you have the right knowledge, the right tools, and the right support.





DISCLAIMER

This article and its contents are provided for information purposes only and do not constitute a recommendation to purchase or sell securities of any of the companies or investments herein described. It is not intended to amount to financial advice on which you should rely.

No representations, warranties, or guarantees, whether expressed or implied, made to the contents in the article is accurate, complete, or up-to-date. Past performance is not indicative nor a guarantee of future returns.

We, 8VI Global Pte Ltd, disclaim any responsibility for any liability, loss, or risk or otherwise, which is incurred as a consequence, directly or indirectly, from the use and application of any of the contents of the article.