VI Blog
Pandemic Investors: True Stories on COVID-19 and Investing
13 Oct 2021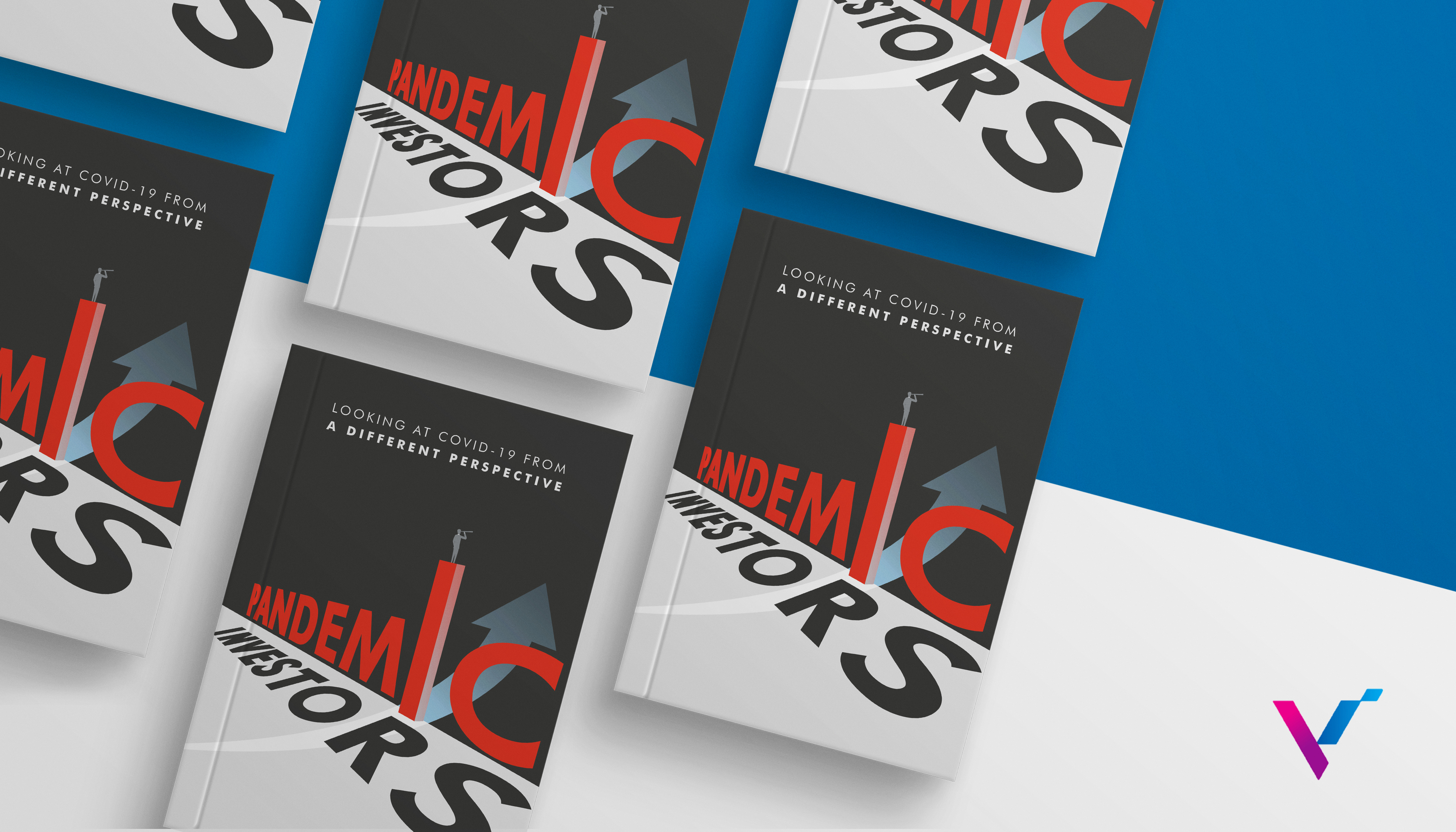 It started with an idea: "Let's interview our investors about COVID-19."
Like a bulb suddenly lit, albeit dimly at first, the idea took off with ten of our investors volunteering to sit down with us for an interview.
What was supposed to be a casual storytelling of how the pandemic affected their personal and professional lives turned into a collection of special COVID-19 stories that touched our hearts and inspired us to change our perspective on the pandemic.
The brunt of the pandemic
Today's situation has indeed been tough. We've seen the world hit pause – a thought we must admit never occurred to us until the start of 2020. Movements were restricted, borders were closed, racial discrimination was at an all-time high, the healthcare sector collapsed, economies suffered, and lives were lost.
Saying the past year had been "difficult" is an understatement. But as we have learnt through the years, a crisis also presents opportunities, be it an opportunity to grow, to learn, or to change.
The investors from the VI Community know this by heart, and we saw how they upheld this fact during the pandemic.
The pandemic investors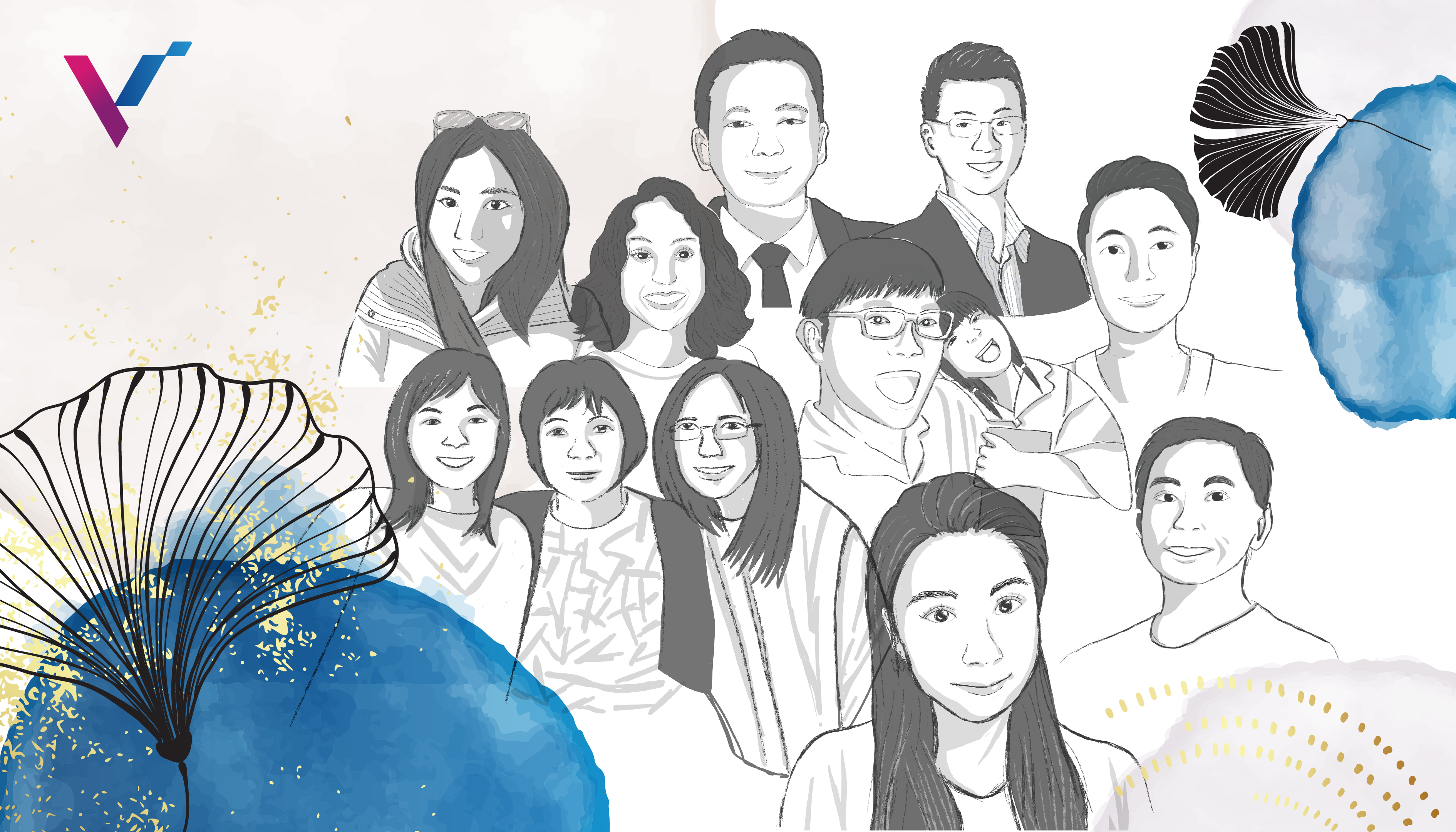 Karen, Michelle, Enri, John, Ray, Johnny, Bhavani, Benjamin, and Georgiana are our "pandemic investors." True, their lives had changed, as yours and mine also did.
They faced several restrictions, they encountered some bumps, and some of them even reached what seemed to be a dead-end. But they saw the silver lining in this gloomy weather.
What we specifically admired them for, other than for bravely and generously sharing their stories with us, is the way they faced the pandemic's challenges. In fact, they gracefully turned the challenges into opportunities – not just to make money in the stock market but to make their lives more meaningful.
Somebody who used to travel a lot now faces the boredom of staying in one place, but she turned this around and looked at the newfound free time as an opportunity to learn investing. Now she's on her way to achieving her first $100,000 in her stock portfolio.
Somebody who got retrenched from his job saw this challenge as a motivation to become active in investing once again. Now he enjoys time with his kids while striving to be a better investor.
Someone's business took a toll from the restrictions that come with the pandemic, but she chose to look at this unfortunate time as a time to strengthen her bond with her kids.
Every one of them had their fair share of problems when the pandemic struck. And every one of them has put on an optimistic lens on the way they look at things.
And that's not at all easy.
That's courage. That's hope.
That's incredible.
A free book for you
Now the idea has become a book we're honoured to share with you, whether you're an investor or not. Giving voice to our investors and writing about their stories have been a privilege.
We hope you'll be inspired to also look at the pandemic differently.
Interested to get a free copy of the book? Fill out the details below so we could send you a copy.
DISCLAIMER

This article and its contents are provided for information purposes only and do not constitute a recommendation to purchase or sell securities of any of the companies or investments herein described. It is not intended to amount to financial advice on which you should rely.

No representations, warranties, or guarantees, whether expressed or implied, made to the contents in the article is accurate, complete, or up-to-date. Past performance is not indicative nor a guarantee of future returns.

We, 8VI Global Pte Ltd, disclaim any responsibility for any liability, loss, or risk or otherwise, which is incurred as a consequence, directly or indirectly, from the use and application of any of the contents of the article.