VI Blog
Tesla Stock: To buy, sell, hold, or ignore?
20 Sep 2022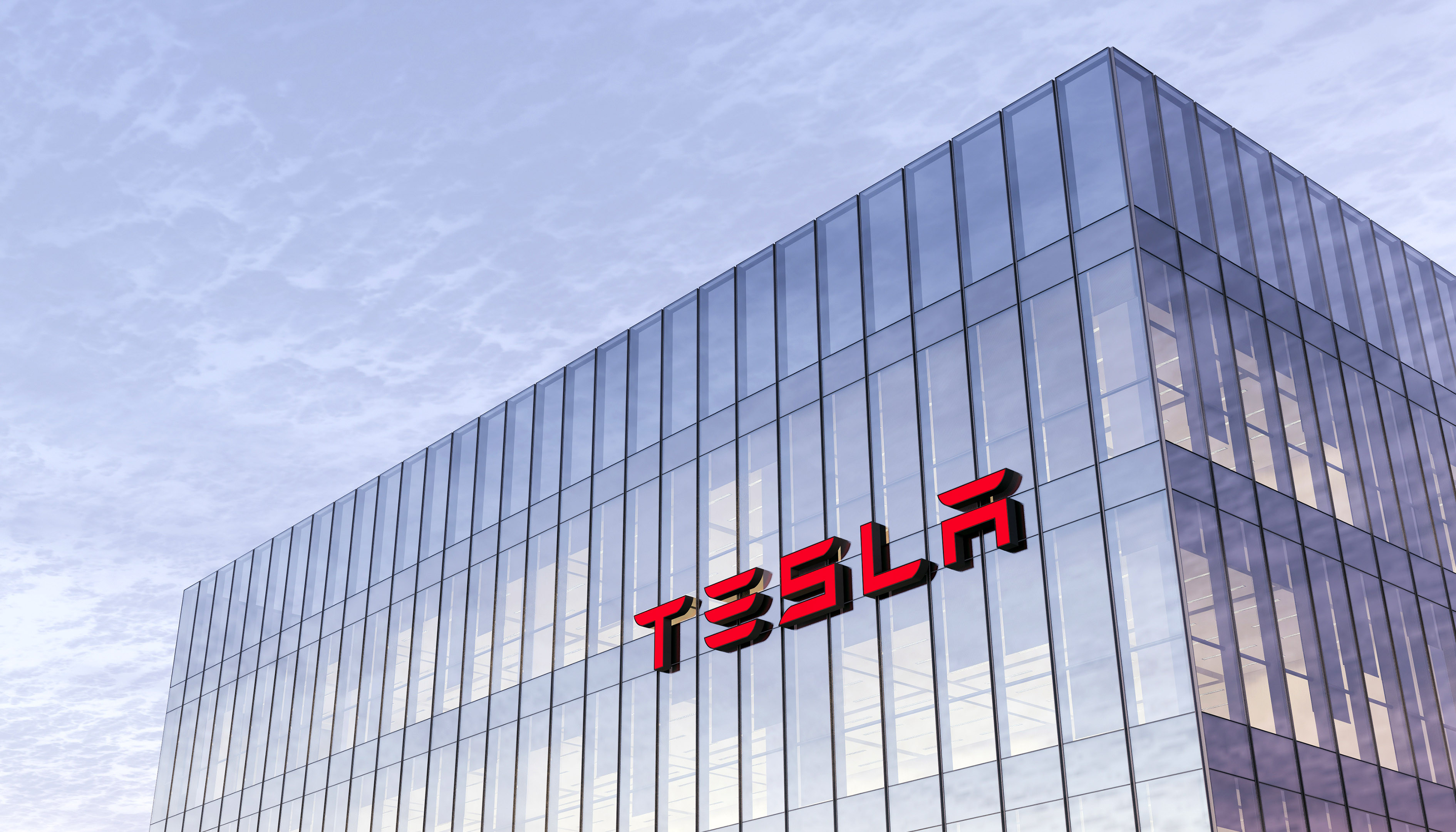 Every investor would have heard of Tesla… or if you haven't yet, for sure you've heard the name "Elon Musk" -- #2 on Forbes 400 world's wealthiest list, CEO of Tesla Motors and SpaceX, and the one who recently bought social media giant Twitter.
Some would argue that Tesla (Nasdaq: TSLA) isn't exactly a stock for beginners, as its price point is relatively high. At US$309, Tesla is seen as overvalued at the moment. It's not exactly a stock that beginner investors with limited capital would put their hard-earned money into, but that's understandable.
But why does Tesla stock keep dominating the news? Why do investor circles panic with just a tweet from Musk or a newly released analysis by some banking experts?
With all these noises surrounding Tesla, is it wise to invest in this stock or at least include it on your watch list? Or if you've already invested in it, is now a good time to buy more, hold your shares, or sell them?
Let's find out!
About Tesla Inc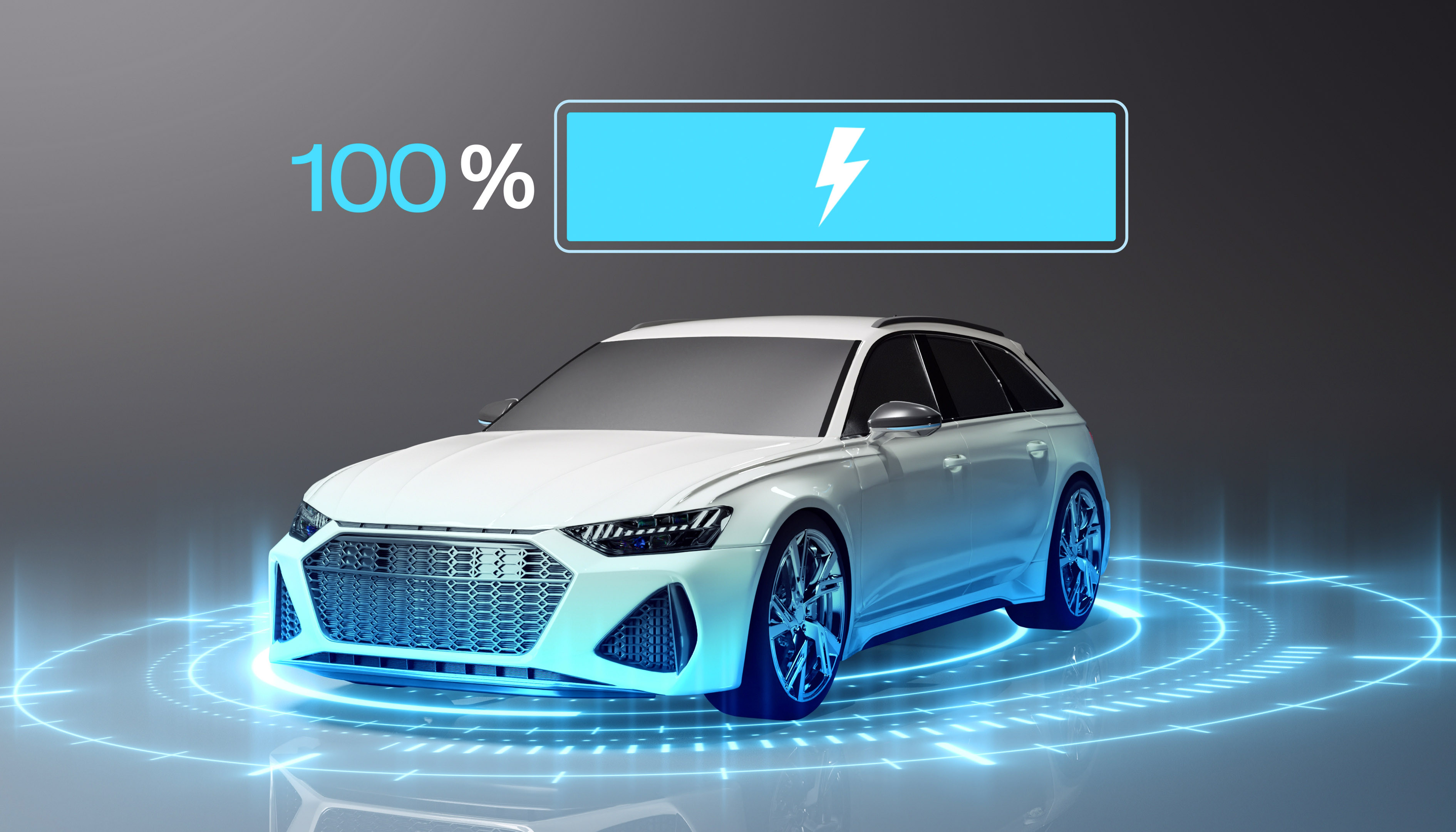 Inarguably, Tesla is one of the most popular stocks in today's auto manufacturing industry. When you say electric vehicles (EVs), Tesla's name would always come up.
With a market capitalisation of US$968 billion as of September 2022, Tesla has sure become a huge company. The market witnessed its rapid growth albeit the concept of EVs isn't exactly conventional.
It has its own sales and service network, and it enjoys a global customer base, including other automobile manufacturers and utility providers.
Tesla is a relatively young company. Founded in 2003, where it currently stands today is indeed a milestone that Musk should be proud of.
Today, the name Tesla is equivalent to top-quality electric vehicles. We can't deny the fact that its cars have the most advanced self-driving features, something that competitors are attempting to replicate, if not surpass. Yet, despite the advancement of its products' features, Tesla cars also boast of low maintenance costs.
Proof of its products' top-tier quality is the number of units Tesla has delivered to its customers. In 2021, the company produced 900,000 units. By 2030, it aims to have 20 million in sales from EVs alone.
But there's more to Tesla than just EVs. Yes, EVs might be its main business, but Tesla also positions itself as a sustainable energy company. It designs and sells solar panels and storage solutions, too.
Overall, we can look at Tesla's business vision as aligned with the global efforts on achieving sustainability, e.g., reducing carbon footprints, curbing the effects of climate change, and "making the world a better place".
Let's look at the numbers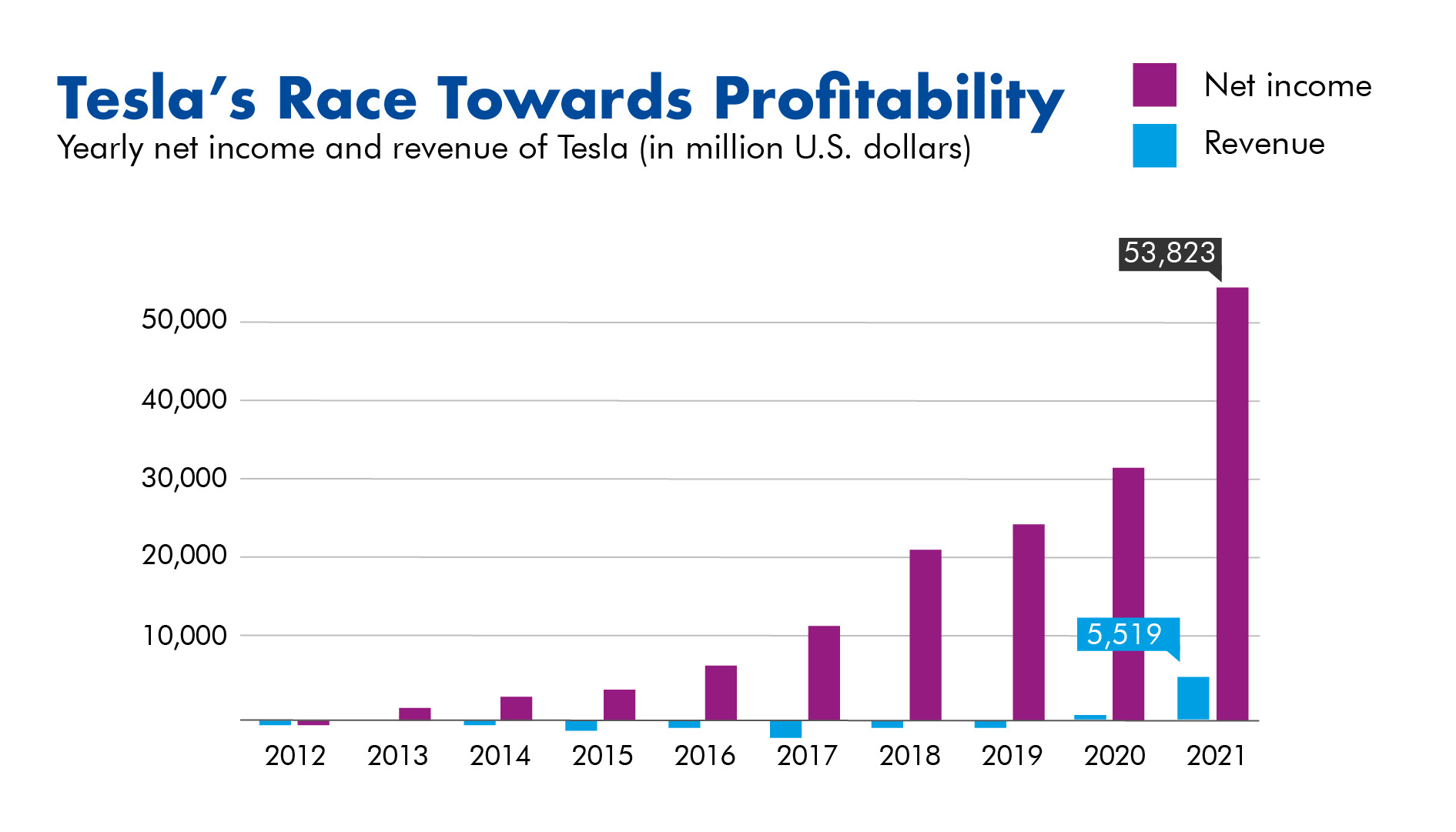 There's no contest in saying that Tesla is profitable. Just look at its revenue growth since 2012. At that time, the numbers hadn't even crossed US$1 billion. But at the end of 2021, its revenue was almost US$6 billion.
If we look at its most recent financial report released in March 2022, we see that Tesla's revenue went up to about 98% year over year.
The Tesla stock has likewise made investors happy over the years as its share price enjoyed significant jumps.
While Tesla stock had been used to a bullish run in the past, it wasn't spared from the recent slump in the market. We saw its shares dropping in June. This was after various stock analysts and experts cut their price target for Tesla stock.
Tesla's share price dropped by about 35% this year. While its competitors also took a nosedive, investors were not happy about it.
What's the current situation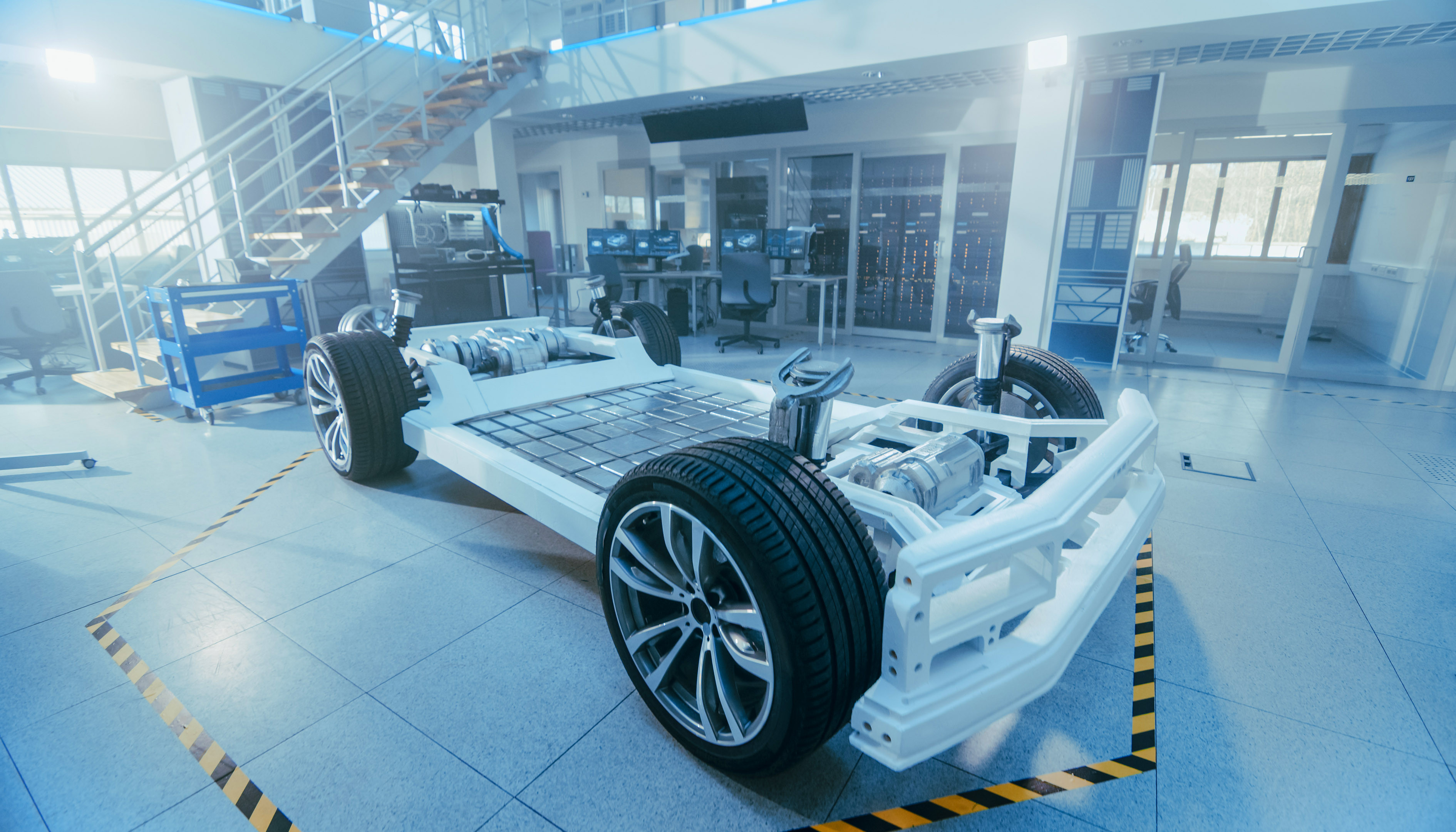 Recent news about the company put it in the limelight. Before June 2022 ended, reports about 200 Tesla employees at Tesla's California office who had been let go surfaced. This comes after Musk announced some cost-cutting efforts the company would undergo because the CEO has a "super bad feeling" about today's economy.
Tesla's measures to "save money" also include a possible shutting down of its Texas and Berlin factories, as these two are reportedly losing billions of dollars due to supply chain disruptions.
Here we must understand a domino effect that stems from the pandemic. Supply chain issues have been a problem in various industries since Covid-19 happened. And Tesla isn't spared. With China's current zero Covid policy, further supply chain problems have appeared.
There are also rumours about Tesla's Shanghai factories closing in July, although the company said this is part of its planned upgrades to increase production from 17,000 to 22,000 vehicles weekly.
There were even delivery delays already being reported.
Added to these are concerns about the increasing cost of raw materials used for the production of Tesla's electric vehicles, which means another problem in money-saving for the EV manufacturer.
Another issue that Tesla finds itself tangled in is labour concerns, particularly its anti-harassment, discrimination, and fair labour efforts. While the company has attempted to dismiss negative news about these topics, the shareholders still require answers from the management about its plan to address such sensitive socio-economic concerns.
Furthermore, another plan worth mentioning is Tesla's split share that took effect in August. With a 3-for-1 stock split, investors receive 2 more Tesla shares for each share they own. It was Tesla's second stock split since 2020 when it had a 5-for-1 stock split. In 2020, the stock split benefited investors as the share price hiked to about 60% after the announcement. This split made in less than 2 years is seen as Tesla's optimism that the same surge in share price would have the same effect.
Why investors buy Tesla stock
Despite the Tesla stock being seen as overvalued for years, investors still put their money in it and the company has not let them down. It continues to grow and give them profits.
The market for EVs is seen as the most attractive reason why investors buy Tesla shares. Electric cars are seen as the future of the automotive industry, a prediction that is further highlighted by the increasing sustainability awareness around the world.
Likewise, the increasing concern over oil and gas prices due to the Russia-Ukraine conflict is seen to even make the EV market larger. Because oil and gas prices arising from the conflict won't be dropping anytime soon, based on experts' calculations, consumers would switch to a more economical option.
Still, we have to understand that although Tesla may be the most popular in its industry, it doesn't have a monopoly in electric vehicle manufacturing. Over the past few years, it has gained competition.
Ford, for example, announced its plans to invest billions in the industry. Mercedes-Benz and Volkswagen also have set their eyes on ramped up electric vehicle production. The same goes for General Motors. Sony also partnered with Honda to develop EVs. Even Apple is putting its foot in the game, too. These companies are competing for the growing market of electric vehicles.
With Tesla being at the forefront of the race, investors are quick to place their bets that the investment equals handsome returns.
There are pros and cons to investing in Tesla stock. Should you find it relevant to your investment objectives and criteria, by all means, buy shares. Otherwise, there are thousands of other stocks out there that you can profit from. Always remember to do a thorough stock analysis first before hitting that trade button.
Looking for a way to learn stock analysis systematically? We have a free webinar to help you out! Just click this link to reserve your seat.
DISCLAIMER

This article and its contents are provided for information purposes only and do not constitute a recommendation to purchase or sell securities of any of the companies or investments herein described. It is not intended to amount to financial advice on which you should rely.

No representations, warranties, or guarantees, whether expressed or implied, made to the contents in the article is accurate, complete, or up-to-date. Past performance is not indicative nor a guarantee of future returns.

We, 8VI Global Pte Ltd, disclaim any responsibility for any liability, loss, or risk or otherwise, which is incurred as a consequence, directly or indirectly, from the use and application of any of the contents of the article.