VI Blog
Understanding the Latest Christmas Stock Market Trends
22 Dec 2021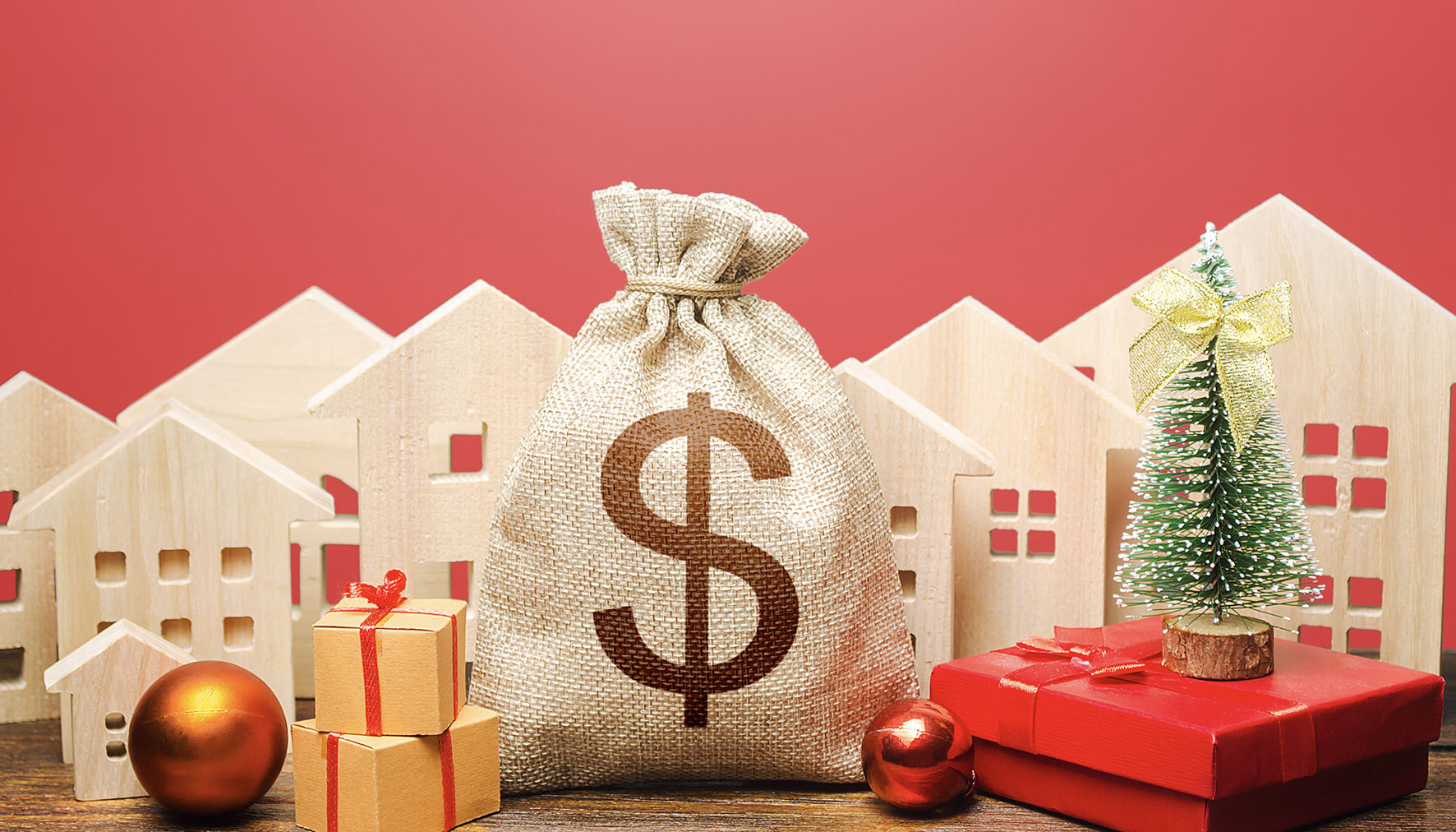 It's almost Christmas!
In the stock market, does it matter if you've been naughty or nice? Nah, it's probably best to look at the Christmas stock market trends and understand how you can generate extra income.
Let's see what experts have to say about the Christmas stock market trends this year, and how these trends will impact investors in the Asia Pacific in 2022.

Christmas stock market trends in 2021
The Christmas stock market trend has been at a steady decline for a few years now and it seems that Christmas 2021 has been the tipping point. Last year, the stock prices dropped almost ten per cent in but a few days. This year, the price is already at all-time highs, and experts are predicting that this trend will continue as we near Christmas.
And even though historical stock market trends should not be the sole deciding factor for your investments, you might find helpful information with knowing how the market is expected to fare until the end of the year.
The Christmas impact on the stock market
The Christmas season is a huge time for the stock market. The stock market is heavily influenced by two primary factors: investor sentiment and the expectations of future earnings.

Investor sentiment and the expectations of future earnings play a large role in influencing the stock market's movement. If investors are feeling confident about a company's prospects for the future, they will likely buy their stocks, which then increases demand and potentially drives up prices.
However, if investors are scared of a company's prospects for the future or that their assets could be worth less in the future, then they may sell. Markets are affected by investors' moods, which are heavily influenced by what they're doing during the holiday season.
The latest data from AI-powered sentiment analysis has shown that investor sentiment is at an all-time low due to the sluggish performance of many corporations in recent months. This is backed up by the predictions of future earnings, which are also expected to be disappointing.
See also: What Investors See in a Bear Market
As investors, we would need to look out for sudden unstable movements in the market that could potentially affect our profits.
What it means for investors
Let's talk about the last trading day in stocks lingo. The D-Day, the last trading day marks the final date on which an investor can buy or sell securities, commodities, currencies, et cetera on a particular financial market before it closes for good.
On the last trading day, many investors take profits on their trades, resulting in a drop in the market. Ergo, the Christmas stock market trend takes a nosedive. With this, the first logical thing to do is to search for the best stocks.
Investors often invest heavily in assets like stocks during this time because they expect them to rise in value as they discontinue trading operations. Some investors also take advantage of opportunities and attempt to extract profits from them before it's too late.
If you're an investor, then you should be aware that no one knows what will happen during this period and what will be there once it ends.
What will the market look like in 2022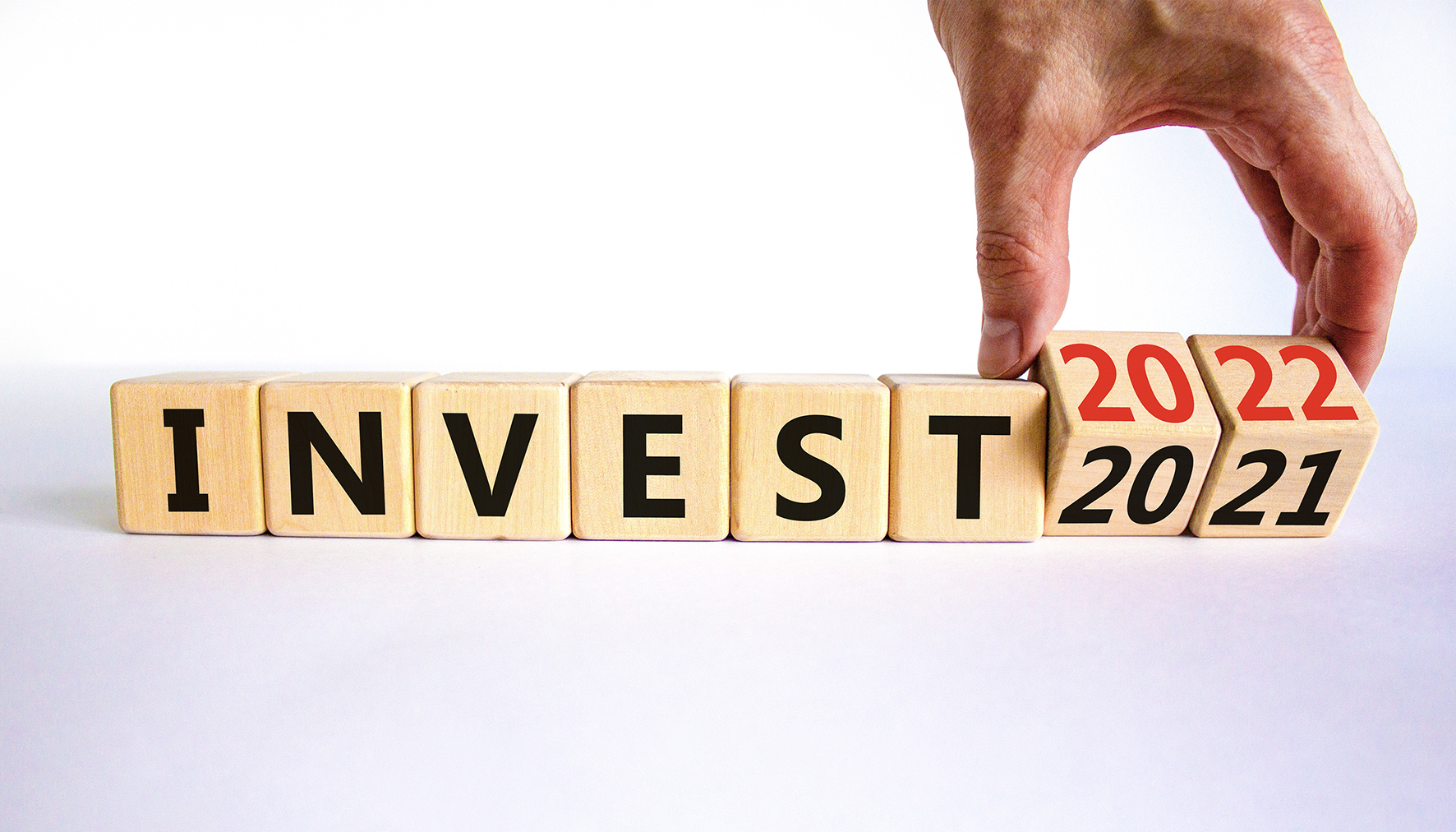 As we close 2021 and turn to a new page that is 2022, how do we strategise to ensure we get the most of the market trends?
Uncertainty about the economy is at an all-time high, dating back to the onset of the pandemic in early 2020. While economies have essentially opened up, the supply side has struggled to keep up with rebounding demand, resulting in inflation.
In the long run, we expect the post-pandemic recovery to continue in 2022, with growth in the eurozone, the United States, and China exceeding the trend. However, supply-side bottlenecks could continue to limit growth, and upside risks to US inflation will prompt Fed rate hikes, resulting in a global tightening of financial conditions. Growth is at risk due to the spread of the new Omicron variant, but inflation also is.
See also: Here's why you should invest during COVID-19
What you need to look out for in the stock market
Investors in the stock market often visualise the major concerns that might bring them a lot of misery. Familiarising yourself with all market threats, whether or not you believe a crash is imminent, will be advantageous for you in the long run.
If you read the stock market collapse report, you'll get an excellent idea of all the crash signals and circumstances that could result in significant investment losses. Hence, it's best to pay attention to which equities could be appropriate hedges against a market correction or slump, as well as which ones you should avoid.

Aside from inflation and high gasoline prices, trading with China may also pose a threat. The economies of the US and China are interconnected, which may spell disaster if China's ship runs aground. Yet, know that similar risks are present in other assets as well.

The year 2022 appears to be promising, but if global markets fail as a result of persistent COVID-19 infections, a stock market and housing market catastrophe could occur at the same time.
Optimism is a powerful motivator, but you can see how reality penetrates the investment masses on a regular basis. Regardless, let's keep our fingers crossed for a pleasant ride ahead.

For more stock market tips, join our free online bootcamp.

DISCLAIMER

This article and its contents are provided for information purposes only and do not constitute a recommendation to purchase or sell securities of any of the companies or investments herein described. It is not intended to amount to financial advice on which you should rely.

No representations, warranties, or guarantees, whether expressed or implied, made to the contents in the article is accurate, complete, or up-to-date. Past performance is not indicative nor a guarantee of future returns.

We, 8VI Global Pte Ltd, disclaim any responsibility for any liability, loss, or risk or otherwise, which is incurred as a consequence, directly or indirectly, from the use and application of any of the contents of the article.