VI Blog
What makes women successful value investors | Pauline Teo
10 Aug 2021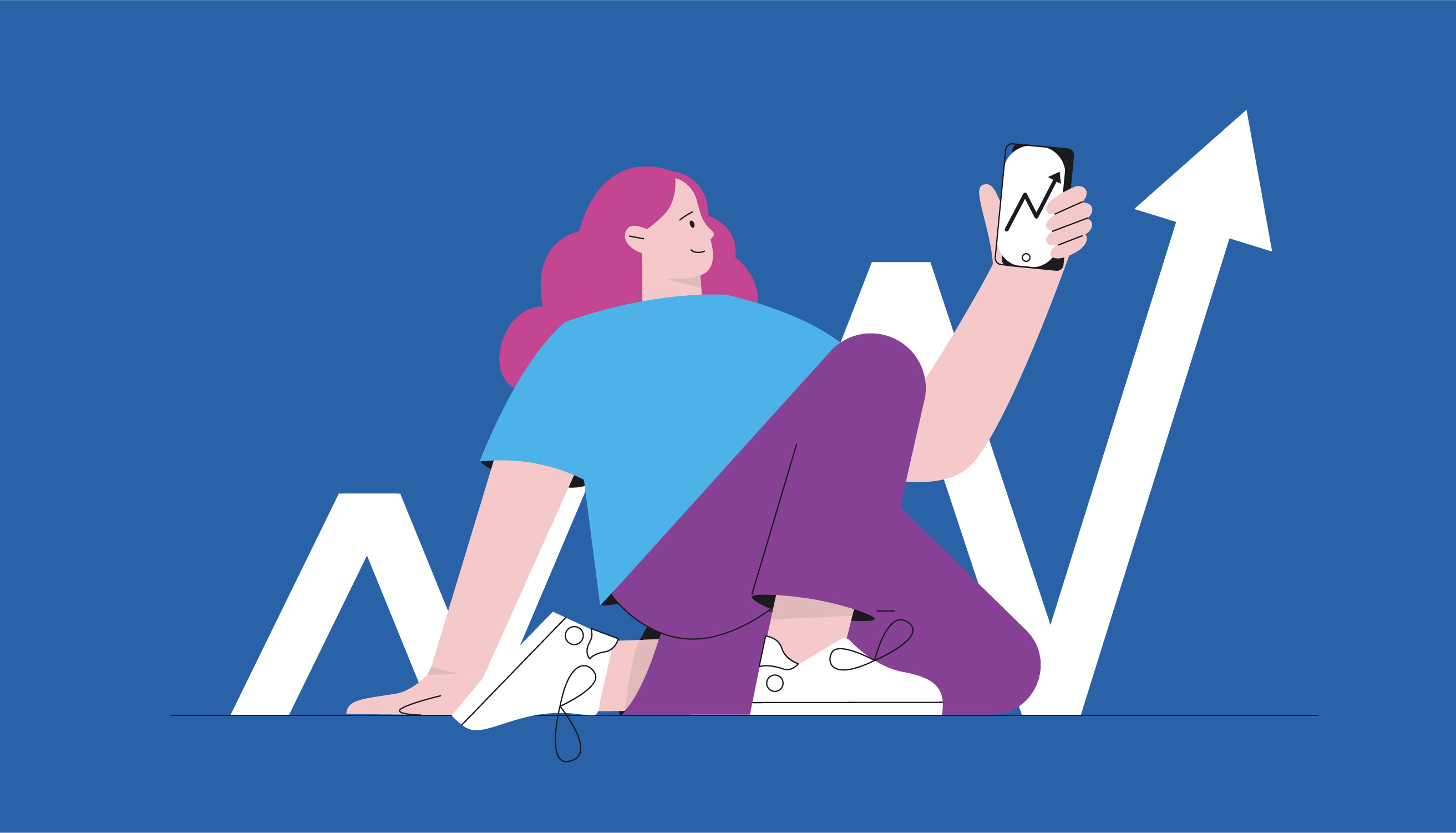 How do we become good investors?
This age-old question has collected thousands of answers and theories over the years.
Some suggest that a person must be intelligent in order to profit in the stock market; while others feel that a person can earn big bucks by trading based on market patterns and charts.
While these theories are true to a certain degree, there is actually one group of people who, in some ways, are already gifted and, by nature, born to become good investors – WOMEN.
It's true that the quantity of men investing in stocks is higher, hence, the gender investing gap is an issue. Quality-wise, however, we could say women have a chance to level the playing field and close this investment gap sooner.
A survey from the Warwick Business School found that women outperform their male counterparts in investing by 1.8% according to their respective three-year investors' performance. Other findings are consistent, justifying the logic behind this result.
This begs the question: Why do women achieve more successful investment returns than men?
Let me tell you why.
Women have a wide circle of competence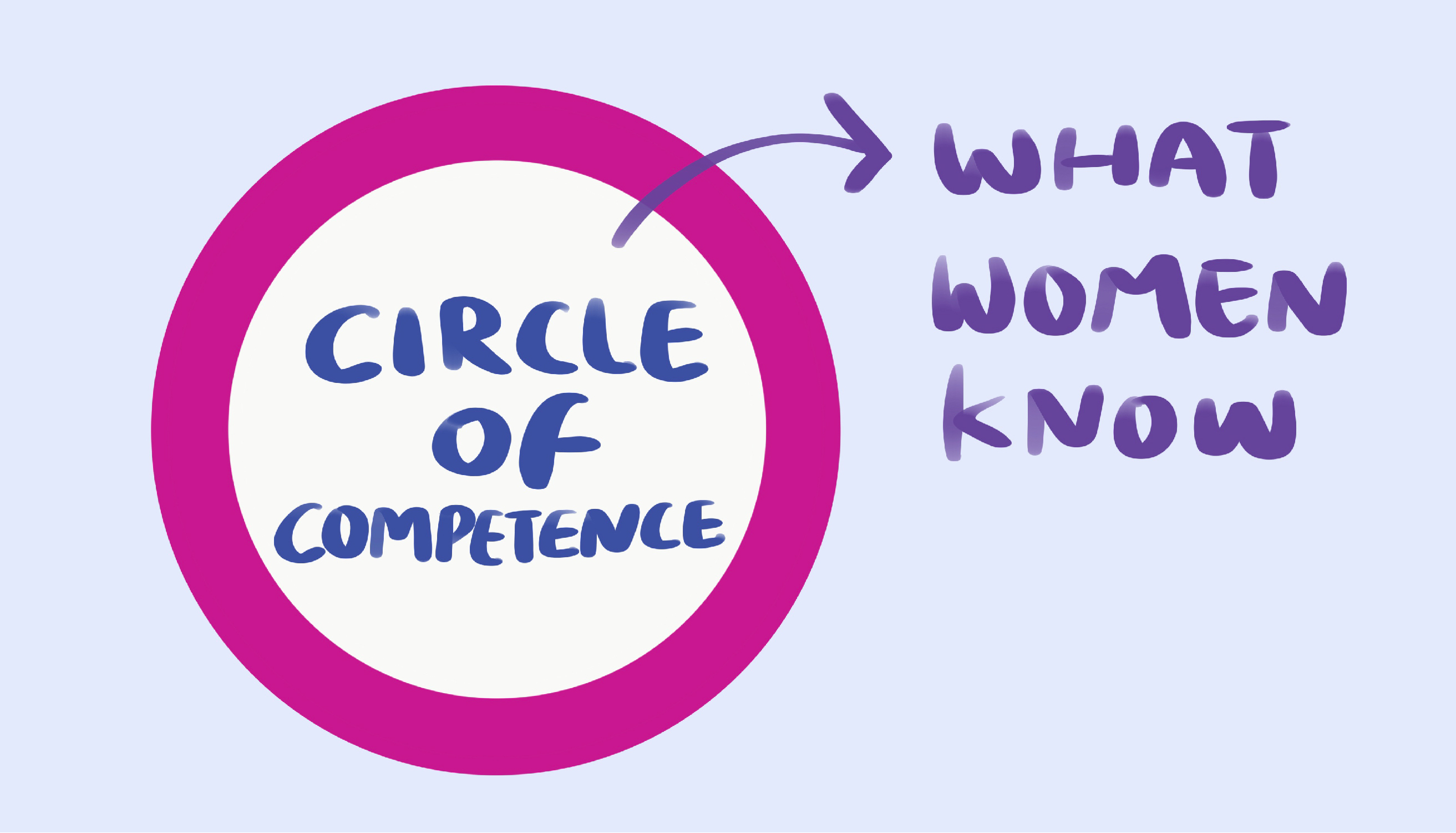 It's not at all about being gender-biased. It is simply because most of us women would already be in touch with many brands and listed companies out there.
Just observe our daily habits and our everyday surroundings. Our circle of competence is so wide it actually increases our chances of finding good investments! And this is on top of the things we know from our jobs.
For example, we know the most popular brands of cosmetics, jewellery, baby products, clothes, and even food items. Going to malls and supermarkets is part of our daily tasks, and we're observing which products are more popular in the market, which has more customers, and therefore which products have a moat.
See also: Invest for your child's future
Our male counterparts wouldn't have an idea of how Estee Lauder Companies Inc, for example, is the main player when it comes to skincare, makeup, and fragrance, among other products in its diverse portfolio. But we know how women usually allocate a monthly budget for their skincare routines and wardrobe needs.
Hence, while it is not a guarantee that ALL women are better investors than men, it is certain that women have more interactions with publicly listed companies due to our habits.
Women are bargain hunters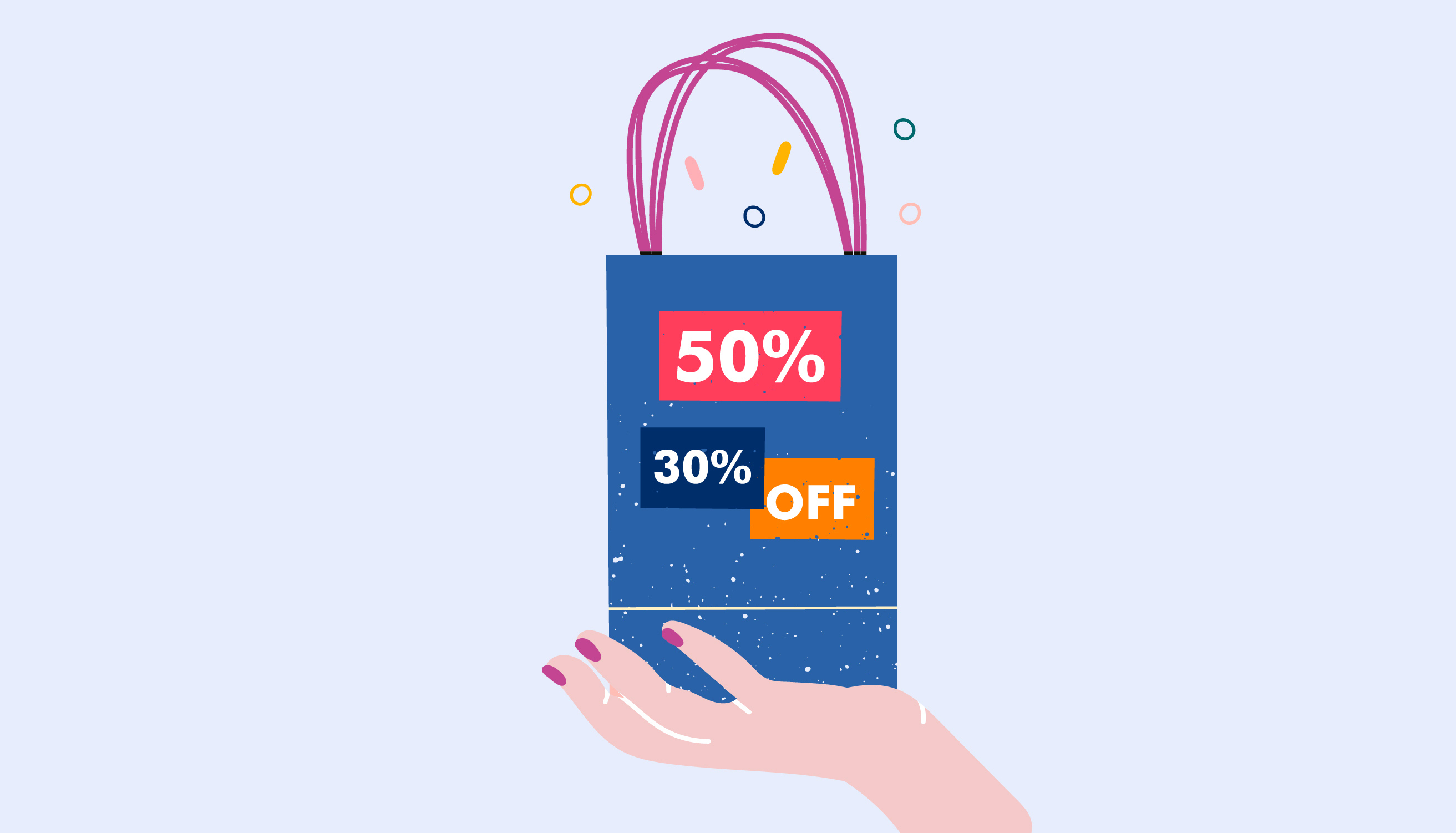 Natural-born bargain hunters, most of us women find the best deals we can get while walking the shopping malls and making purchases, be it for ourselves or our families. We often just don't impulsively buy something we like. Usually, we'll go to great lengths to find a cheaper alternative or wait for a sale or weigh the pros and cons first.
This innate quality we have is an edge for value investors. When we invest, we just don't buy a stock because other people are buying it. Firstly, women question the rationale behind the noise, and from there, evaluate if it is indeed a worthy purchase.
It's probably because we are often tasked to take care of the household budget and so we know what purchases are necessary and which are often just regrettable ones.
Women have more emotional control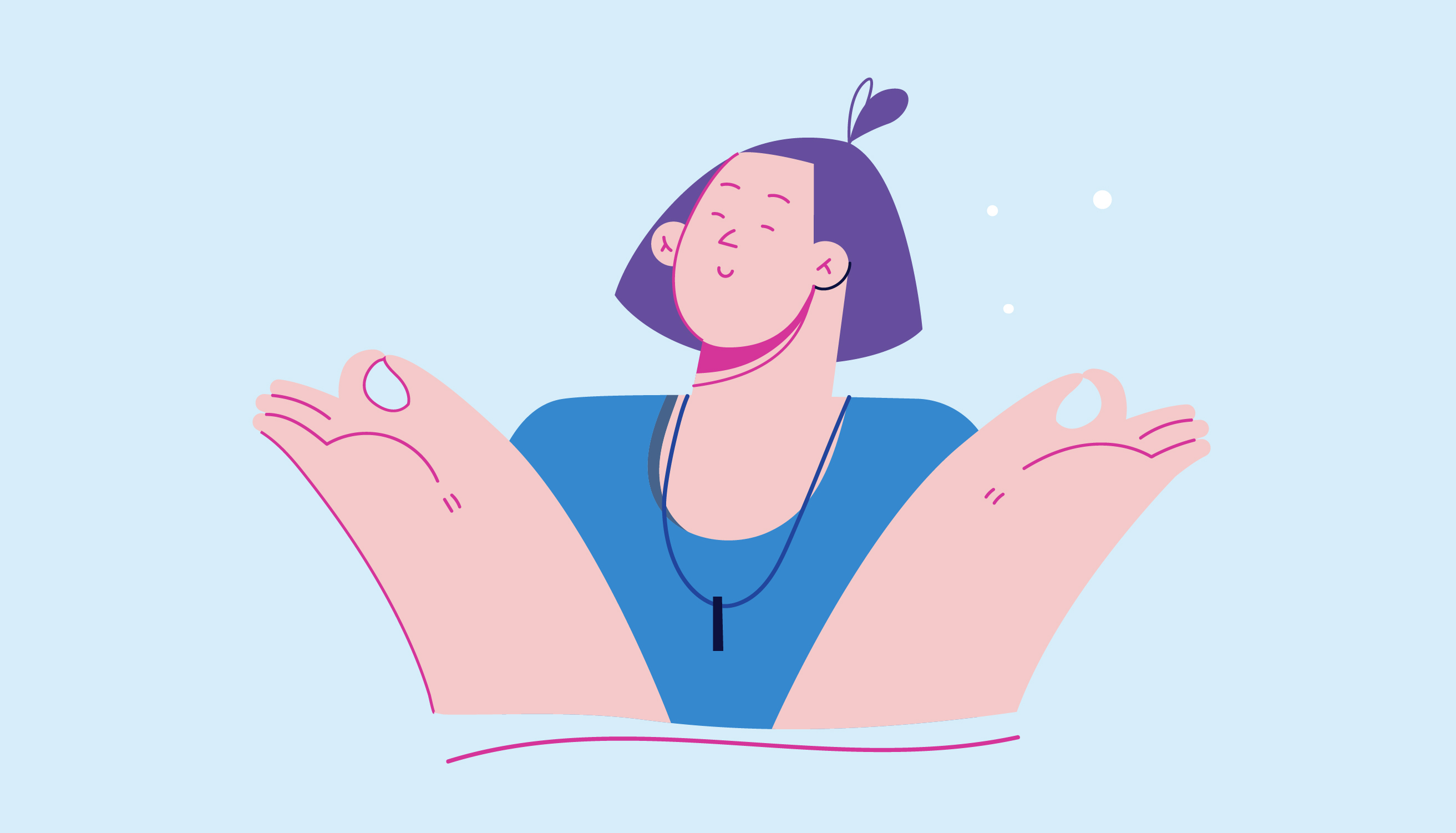 Women are often described as sentimental, but research confirms how women are more capable of controlling emotions, thus, make logically informed investment decisions.
Men can be quite confident. At times, they're even too emotionally invested that they don't think twice about buying or selling shares. When there are market hiccups, men often get blinded by the movement that they act impulsively which often result in losses.
See also: What Investors See in a Bear Market
Women take a more long-term perspective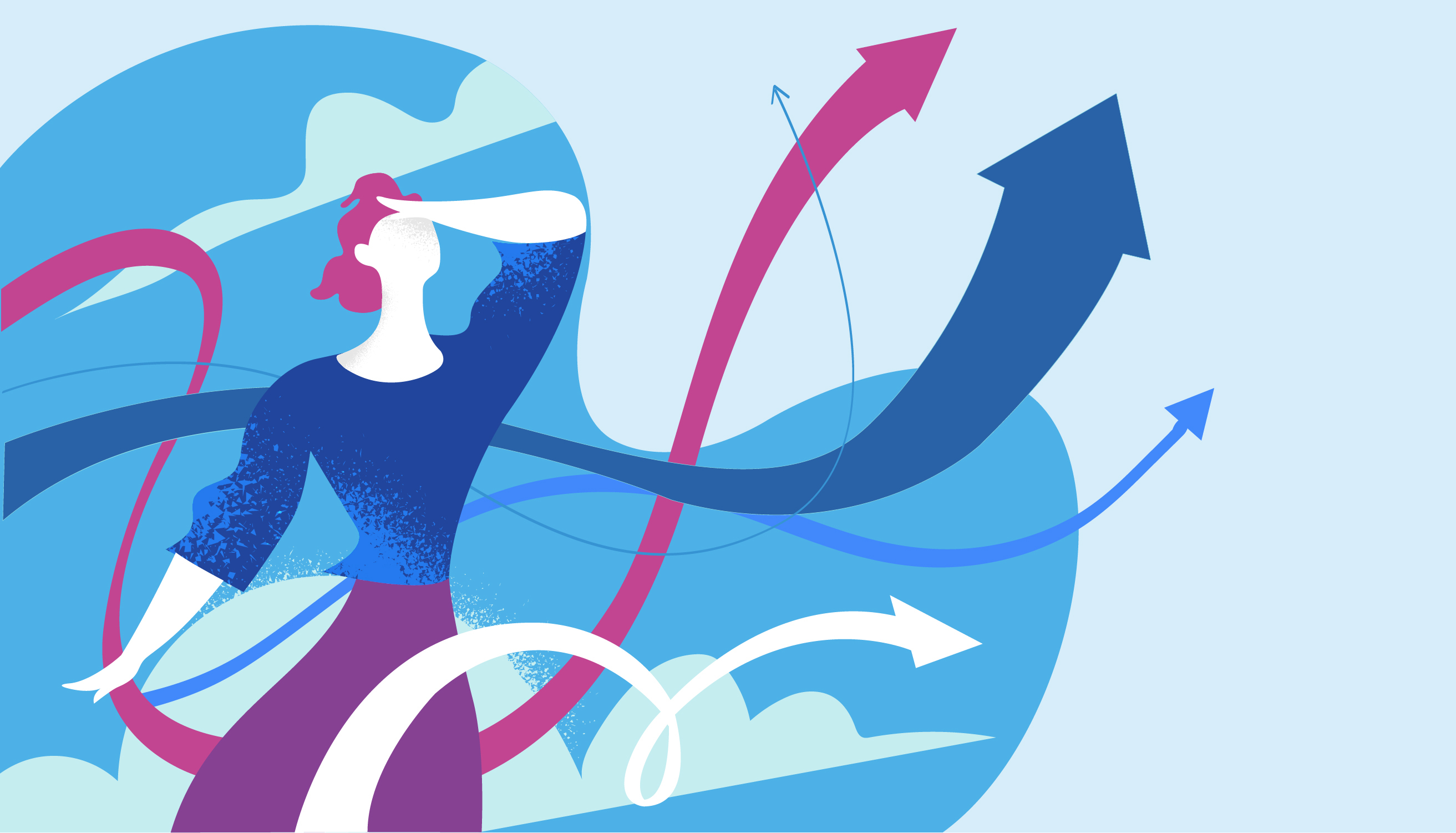 Finally, women tend to have more successful investment results as we invest for the long term. Studies have found that women investors usually trade less than male investors. This is because women know how to exercise caution.
We're not in it for the short term. We understand that the stock market is risky and we are more conscious about paying fees. The more we trade, the more trading fees will eat up our profits. Hence, the stocks we invest in often differ from the male investors. While they scramble to invest in speculative and popular stocks, we trek a different trail and put our investments in stocks that have a spectacular track record.
See also: Top 3 Things Investors Look For in a Company
All this is not to say that men cannot be successful investors. What we want you to know is that women also have the potential to take the journey to financial freedom and emerge victoriously. As always, the key is finding the right method, the relevant know-how, and the proper tools.
Join our value investing masterclass.
~ Pauline Teo
DISCLAIMER

This article and its contents are provided for information purposes only and do not constitute a recommendation to purchase or sell securities of any of the companies or investments herein described. It is not intended to amount to financial advice on which you should rely.

No representations, warranties, or guarantees, whether expressed or implied, made to the contents in the article is accurate, complete, or up-to-date. Past performance is not indicative nor a guarantee of future returns.

We, 8VI Global Pte Ltd, disclaim any responsibility for any liability, loss, or risk or otherwise, which is incurred as a consequence, directly or indirectly, from the use and application of any of the contents of the article.