VI Blog
How to Invest in Shares Without Relying on Luck
20 Sep 2021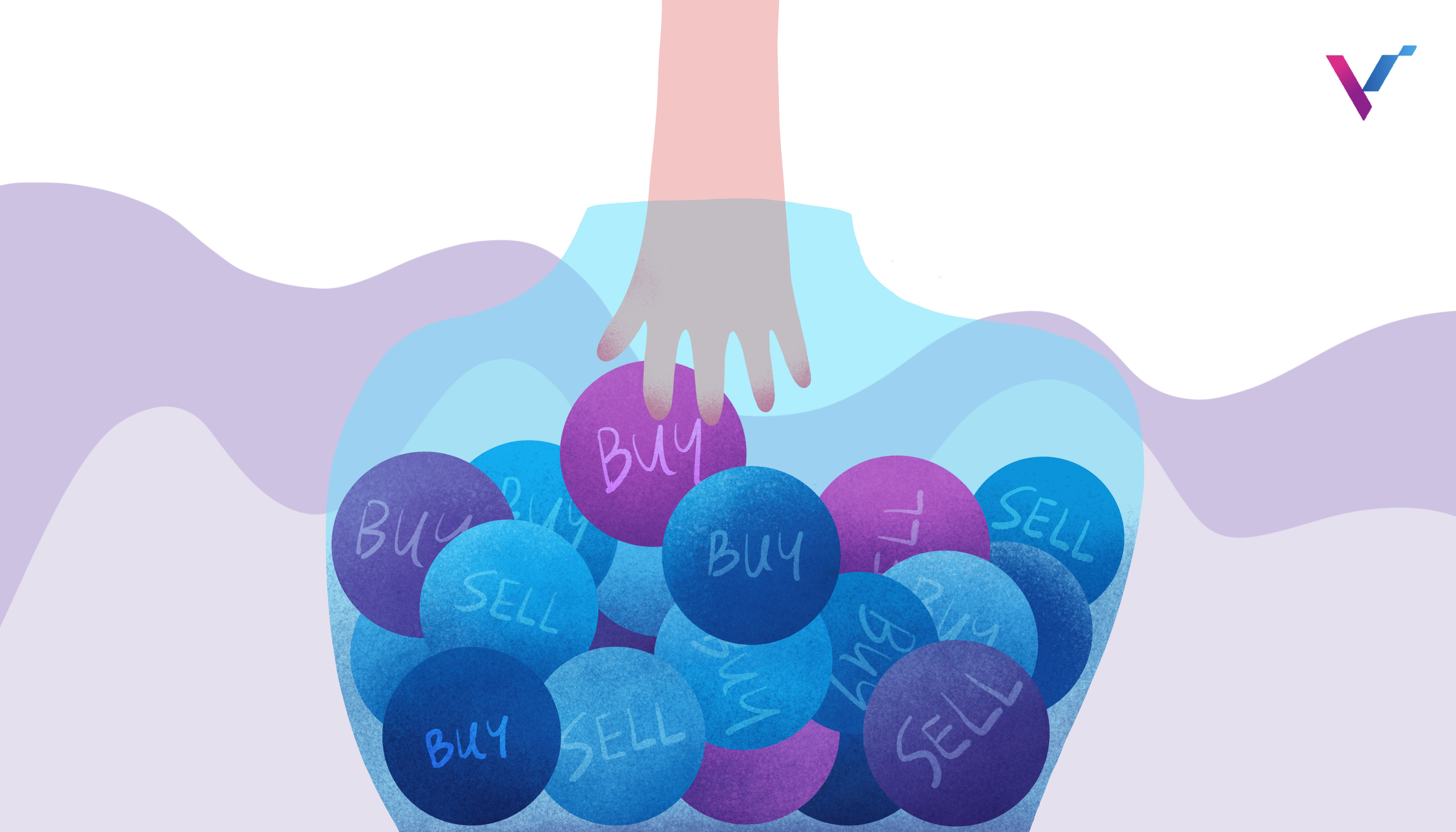 Believe it or not, some people perceive stock investing as a game of luck. And luck isn't something to give us the assurance we need, so we understand why these same people don't touch the share market.
But believe us when we say that investing your money in shares has nothing to do with luck.
Or wait, maybe it does, albeit a different kind of luck than the one you have when you win the lottery or when you survive an accident without a single scratch.
See also: Are you investing or gambling?
Luck, as one of VI's master trainers always emphasises, stands for "labour under correct knowledge."
Labour and knowledge are the operative words, thereby implying that luck needs some work, too.
If you're still unconvinced, perhaps take it from the philosopher Seneca instead, who's famous for saying that "luck is what happens when preparation meets opportunity." For Seneca, luck has these two prerequisites. It's not at all about lying beneath a tree waiting for some fruit to fall.
Combining the above definitions, we conclude that luck sure isn't simple. If you want to have 'luck' as you invest in shares, you'll need these four things: labour, knowledge, preparation, and opportunity. You can't just close your eyes and randomly choose stocks to invest your money in.
So how do you become a profitable share market investor? How do you make sure luck leans toward your advantage?
1. See the big picture
Most people are concerned with day-to-day fluctuations in share market prices. The euphoria when the market turns up by a few points is quick replaced by a gloomy mood when the market turns bearish. This causes most investors to exit and sell out at the wrong times, converting paper losses to real losses.
Value investors have long since figured out that regardless of share tips and how well informed you are about the macroeconomy, fluctuations are largely unpredictable.
By turning to the big picture and having a longer time horizon, stock profitability becomes much more predictable.
If you look at the long-term chart of the Dow Jones Index, you will notice that despite the small baseline variability, the chart moves upwards in a general direction: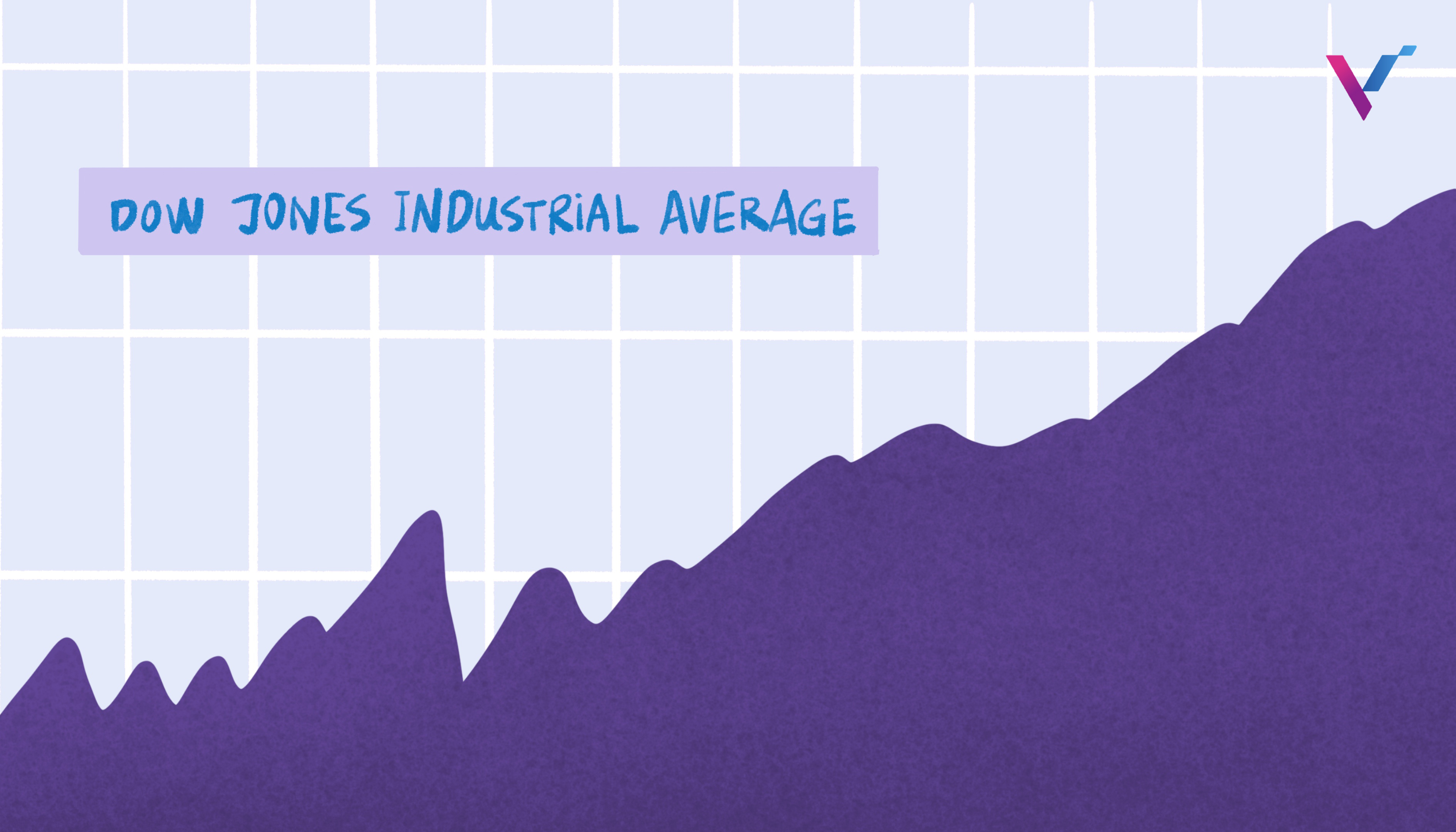 It becomes much more predictable because good and genuine businesses are only built to go one direction - that is to grow upwards in the big picture. And remember what Jesse Livermore has to say: "There is only one side to the stock market; it is not the bull side or the bear side, but the right side."
The key is determining what and where the right side is.
See also: 10 Honest Investing Tips for Stock Investors
2. Know your margin of safety
Value investors have also learnt the best way to game the probability of winning is to ensure that we have a tolerable margin of safety before entering into any company's shares.
Even if an unexpected event occurs in the business, there's a cushion to fall back on. We simply exit an underperforming share with minimal pain.
3. Meticulously choose stocks
By only investing in fundamentally good businesses through clear portfolio sizing, the value investor's odds of winning are greatly increased.
Tempting as it may be, never put all your eggs into one basket. The simple act of creating and allocating funds through a portfolio of good businesses will spread out your risks and make profitability a statistical probability in your favour.
Equip yourself further with investing knowledge. Register for a free seat at our online masterclass or our metaverse masterclass.


DISCLAIMER

This article and its contents are provided for information purposes only and do not constitute a recommendation to purchase or sell securities of any of the companies or investments herein described. It is not intended to amount to financial advice on which you should rely.

No representations, warranties, or guarantees, whether expressed or implied, made to the contents in the article is accurate, complete, or up-to-date. Past performance is not indicative nor a guarantee of future returns.

We, 8VI Global Pte Ltd, disclaim any responsibility for any liability, loss, or risk or otherwise, which is incurred as a consequence, directly or indirectly, from the use and application of any of the contents of the article.