VI Blog
Money Money Home: Talk Money with Sharon and Darren
21 Oct 2021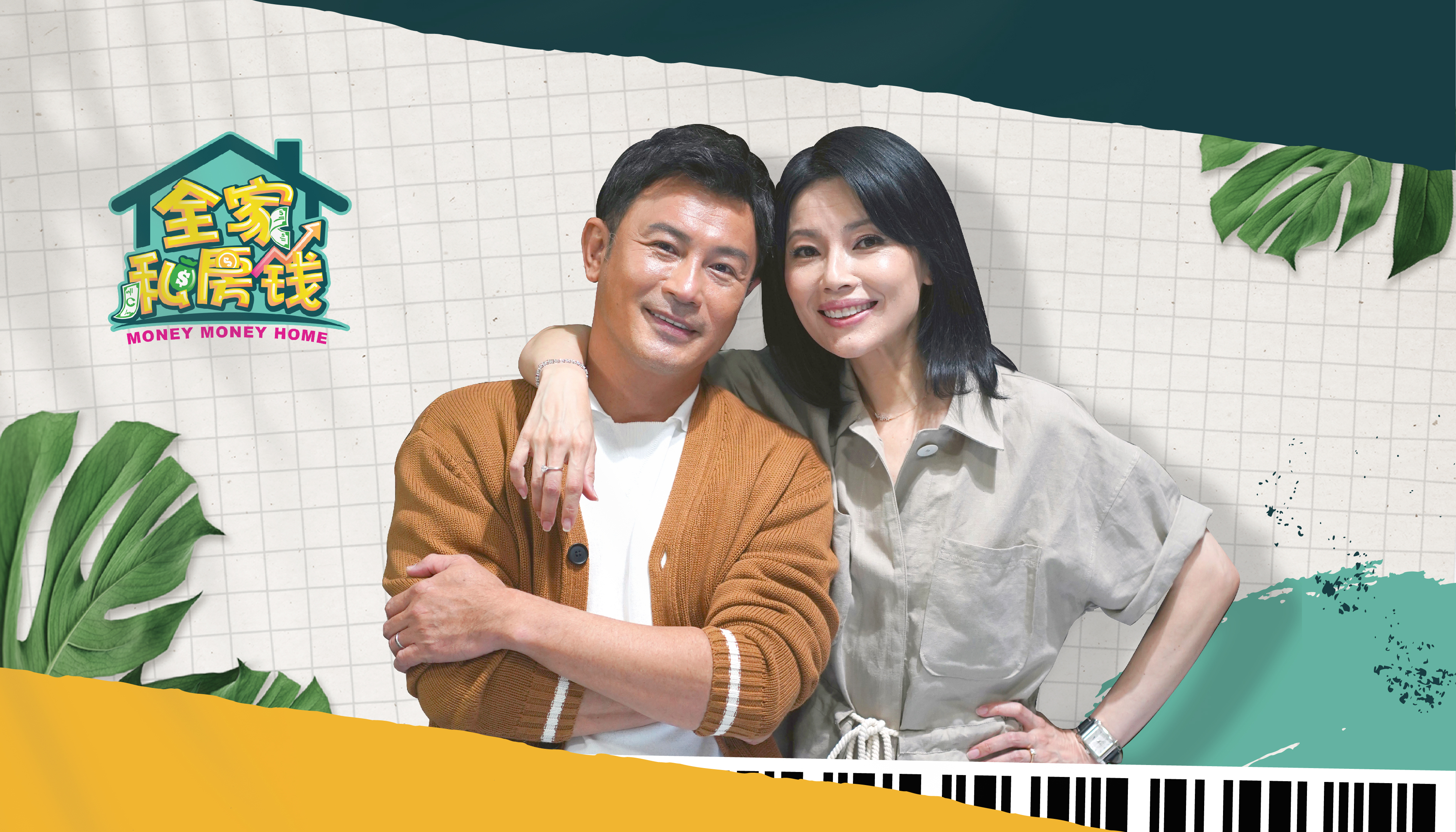 Money is something we all want to have. For some reason, however, we don't talk about it as often as we should.
Perhaps, it's because of the 'money as a taboo' concept. We'd rather talk about something else than talk about how much we earn, how much money we wish to have, and how to handle finances.
We understand that the stigma associated with "talking money" can be justified by social ethics. We hate to offend anybody by asking them about money, specifically what and how they earn.
But come to think about it, this same fear limits us as to what else we can achieve with money. After all, we cannot learn about something when we don't talk about it, can we?
How can we know if we're doing the right thing? How do we know everyone in the family share the same thoughts on money, retirement, home improvements, and investing? How do we know what the best practices are in handling money matters at home?
You must think that talking money with your family doesn't share the stigma. Well, it's easier said than done. The level of intimacy of relationships does not often translate to the same level of comfort when discussing finances, even at our homes.
Parents are hesitant to discuss it with the children because it might intimidate the latter. Couples hesitate to talk about money because of the existing stereotypes in our patriarchal culture, even in this day and age.
So how is it best to talk about money with your friends, colleagues, and family?
VI presents Money Money Home Singapore – an edutainment series that takes reference from Malaysia's TV programme of the same title.
Aimed at breaking the stigma associated with talking money, this series will be presented in eight different episodes featuring relatable conversations at home, between characters in the family, about personal finance.
We acknowledge that money is often considered a taboo topic even inside our homes. Money Money Home navigates through this taboo in a light-hearted manner so the word "intimidating" won't enter the discussion.
Money Money Home Singapore is top-billed by highly applauded Singaporean talents, Sharon Au and Darren Lim, portraying the wife and the husband roles, respectively.
Their characters will take you through an entertaining yet informative ride on how to better talk and manage your finances as a family.
Each episode highlights one topic, including investing with your CPF, engaging financial advisors and Robo advisors, value investing, money management, risks and returns of stock investment, misconceptions and fears in stock investing, and alternative investments.
For sure, everyone in your family could relate to the characters in this series.
Mark your calendars and look out for Money Money Home Singapore this November 2021 on meWATCH.
Meanwhile, you can attend our free online masterclass on creating passive income for families.



DISCLAIMER

This article and its contents are provided for information purposes only and do not constitute a recommendation to purchase or sell securities of any of the companies or investments herein described. It is not intended to amount to financial advice on which you should rely.

No representations, warranties, or guarantees, whether expressed or implied, made to the contents in the article is accurate, complete, or up-to-date. Past performance is not indicative nor a guarantee of future returns.

We, 8VI Global Pte Ltd, disclaim any responsibility for any liability, loss, or risk or otherwise, which is incurred as a consequence, directly or indirectly, from the use and application of any of the contents of the article.