VI Blog
5 US Biotech Stocks to Watch in 2022
21 Apr 2022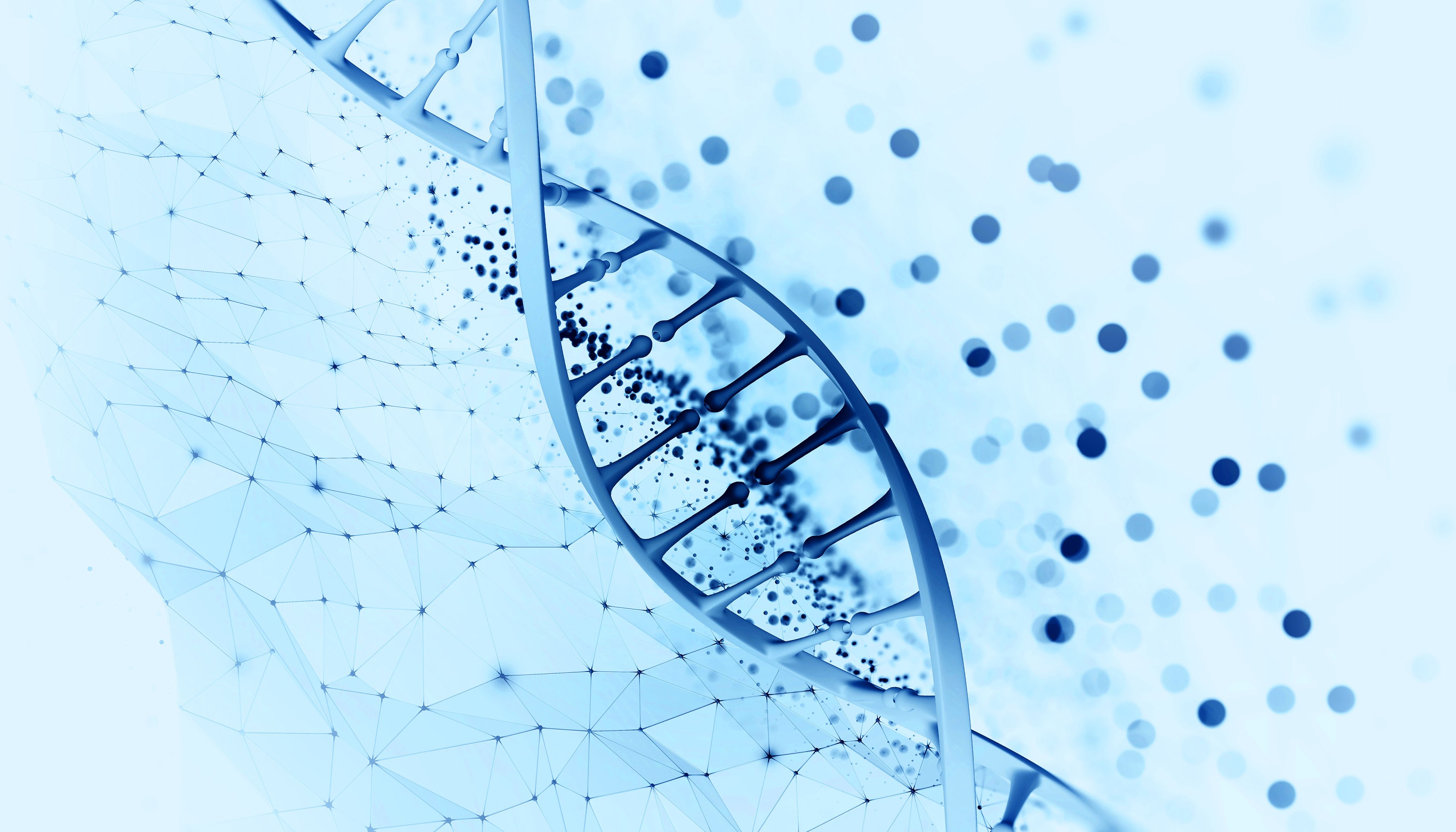 You have heard of Frankenstein and how he created another being. Well, biotechnology, in a way, does something similar… except it uses living organisms and molecular biology to create drugs and products.
When the pandemic started, the role of biotech has become more relevant, as governments and hospitals scrambled to find ways to control the spread of the virus.
Even before Covid-19, however, the biotech industry has already been playing a significant role in the development of successful drugs to cure the world's deadliest diseases.
Now the market is leveraging the global situation where governments, technology giants, start-ups, and research institutions are investing in biotech companies. Investors like us may also ride the wave and include biotech stocks in our portfolios.
The question, however, is how to select which biotech stocks to invest in.
Below are 5 biotech stocks you can analyse further.
1. Pfizer (Nasdaq: PFE)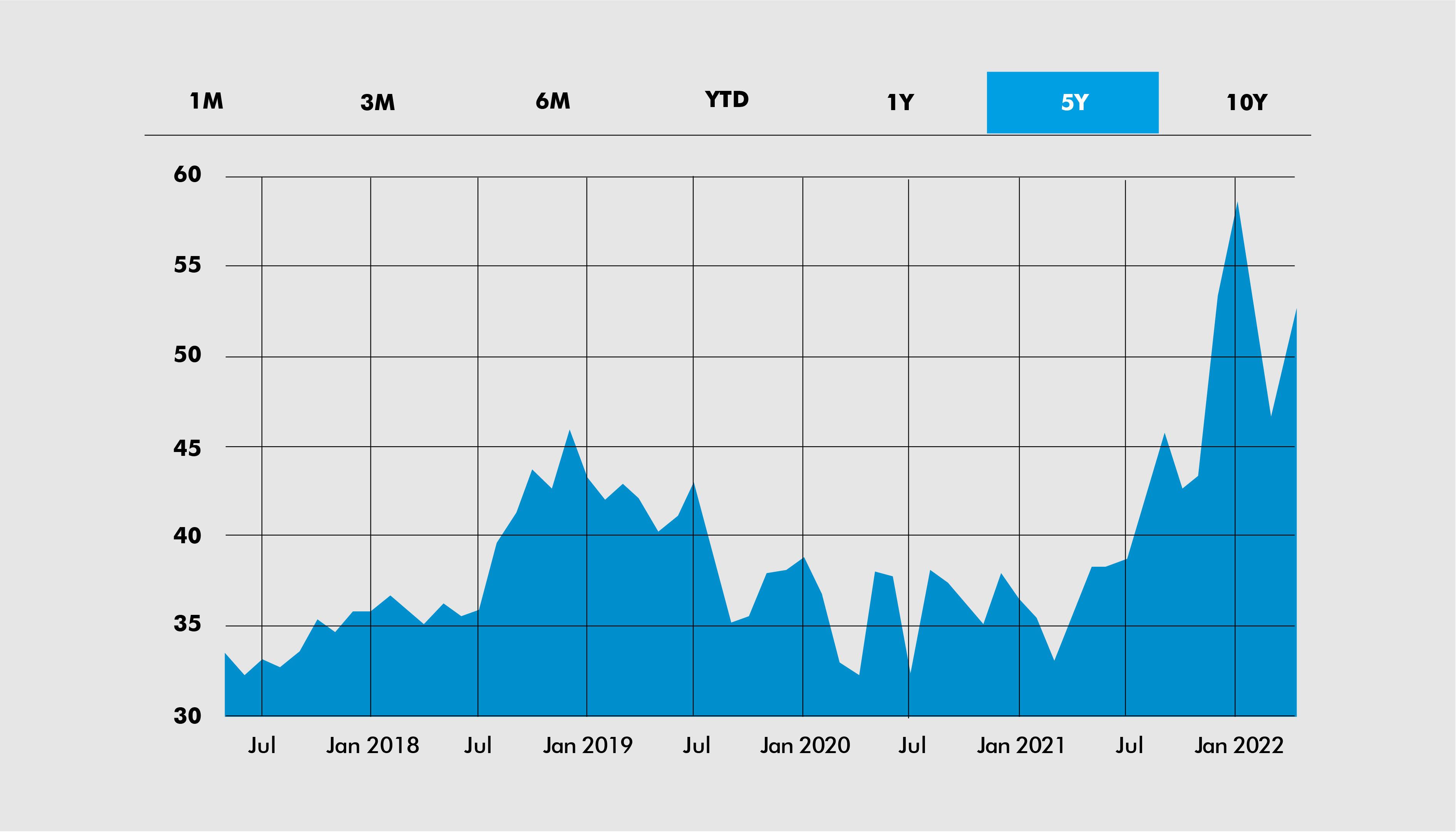 Pfizer belongs among the top drug makers in the US. It's also one of the companies to first develop a COVID-19 vaccine; hence, expect it to profit handsomely from this as well.
In fact, the vaccine could bring in more than US$20 billion in income this year alone for each business contributing to future related research.
However, Pfizer's expertise extends far beyond the coronavirus.
It has more than 100 development programmes in high-value areas of medicine, including cancer and cell biology, with many of them awaiting regulatory clearance for public use.
Last year, Pfizer saw a revenue increase of 95%, from US$46 billion to US$81 billion. Its gross profit also increased by 52%, from US$35 billion to US$50 billion, which are impressive numbers considering Pfizer is almost a US$300 billion market cap company.
The company was also able to generate a consistent positive free cash flow, which most biotech companies are unable to achieve. Pfizer is one of the few biotech stocks that provide dividends to shareholders, too.
See also: 5 Singapore Dividend Stocks to Watch (2022)
Furthermore, Pfizer manufactures medicines and vaccines for all sorts of viruses, on top of providing treatment for many types of illnesses. It's also one of the top suppliers of medicine to hospitals and retailers.
Essentially, Pfizer does many things from manufacturing to distribution to treatments, making it one of the best biotech stocks to consider this year.
2. Regeneron Pharmaceuticals (Nasdaq: REGN)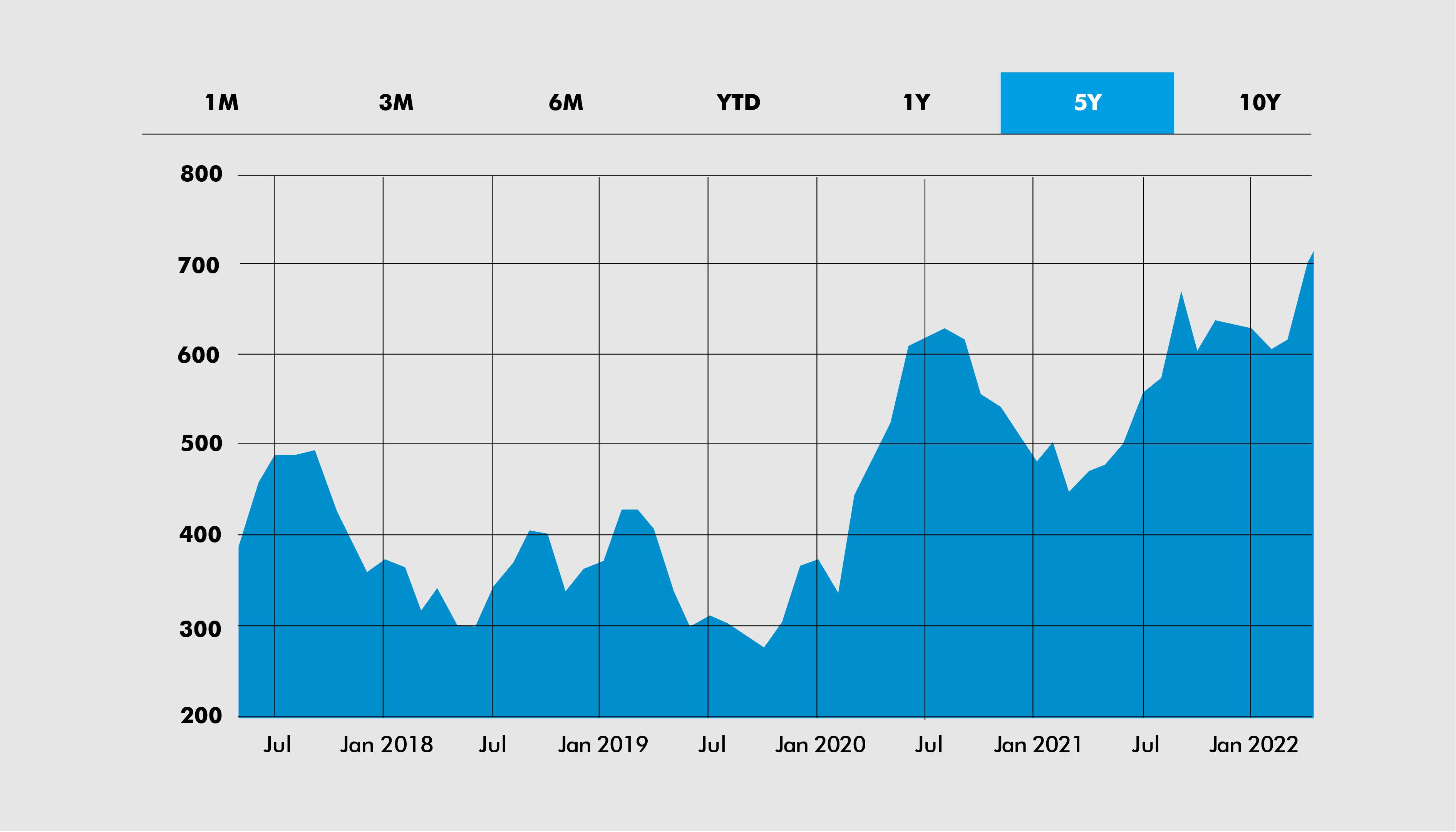 Regeneron Pharmaceuticals develops many different types of medications for various diseases. It's most known for the EYLEA injection that is used to treat visual-related conditions.
The company has a market capitalisation of US$73 billion. From 2020 to 2021, its revenue increased by 89%, from US$8 billion to US$16 billion. Its gross profit also rose to about 130% in that same period.
Likewise, Regeneron's cash flow has been consistently positive, meaning it is still able to generate cash from its business – a tough feat for companies in the healthcare sector and biotech industry as they often require massive research costs. This can be attributed to its main cash cow, the EYLEA injection.
Regeneron also has several collaborations with different companies that develop treatments for autoimmune diseases and cancer, and even research antibodies for COVID-19 and other serious communicable diseases.
Do more digging about this company if it piques your curiosity. It might be worth putting the time and effort in.
3. Jazz Pharmaceuticals (Nasdaq: Jazz)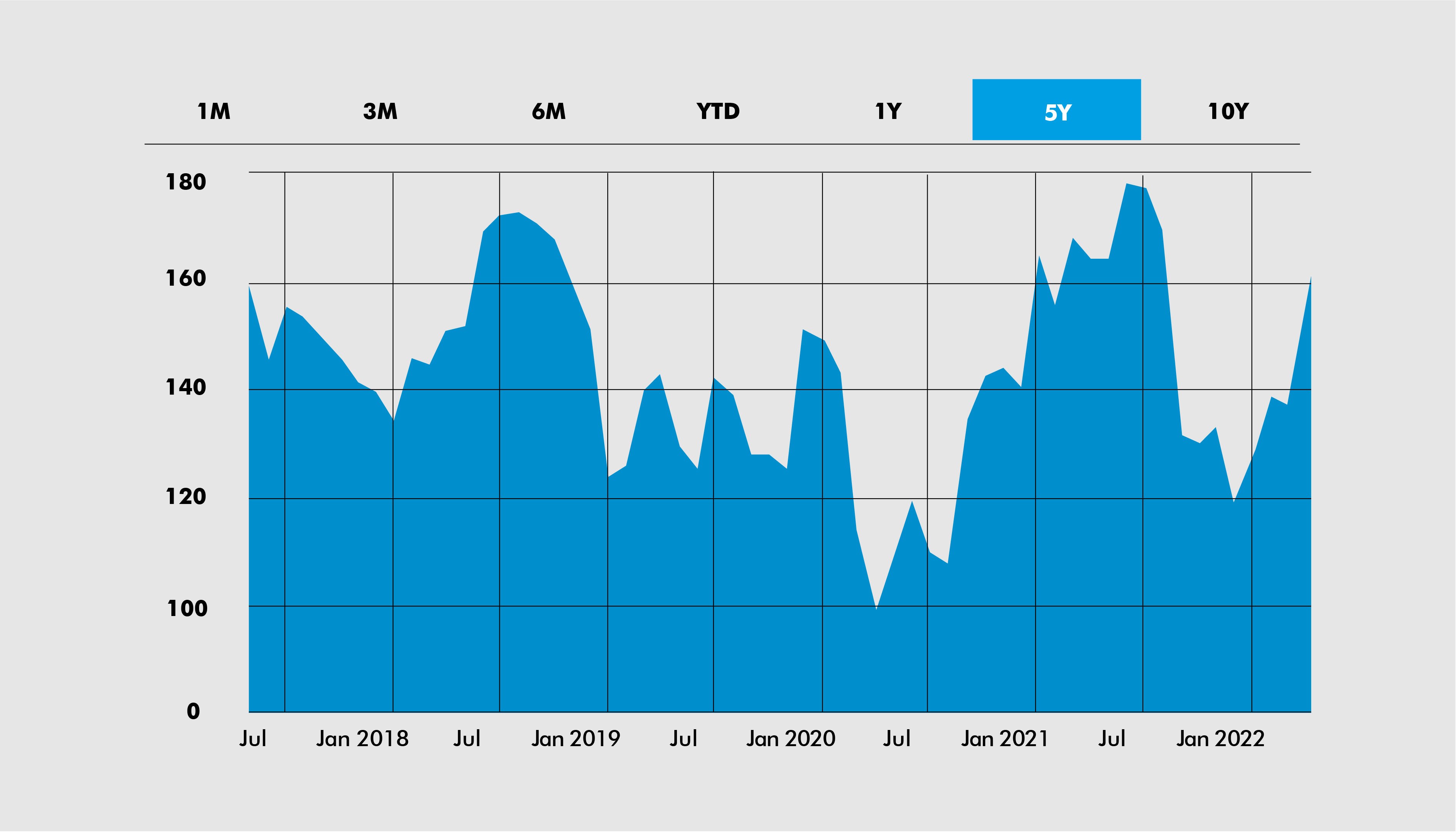 Anything that's got to do with oral solutions will make good money. Take a look at braces oral medications that cost so much to buy. Add on to an oral medication that helps with sleep disorders… and boom, instant profit to be made!
The oral solution Xywav by Jazz Pharmaceuticals has been approved to treat idiopathic hypersomnia in adults. Again, big words, but in layman's terms, it's when you have a decent night's sleep yet are still exhausted the next day.
With such a huge accomplishment, it demonstrates the company's ability to generate treatments through research and development.
At a market cap of almost US$10 billion, Jazz Pharmaceuticals increased both its revenue and gross profits by 30% from 2020 to 2021. It also has a profitable free cash flow which not many biotech companies can do.
4. Twist Bioscience (Nasdaq: TWST)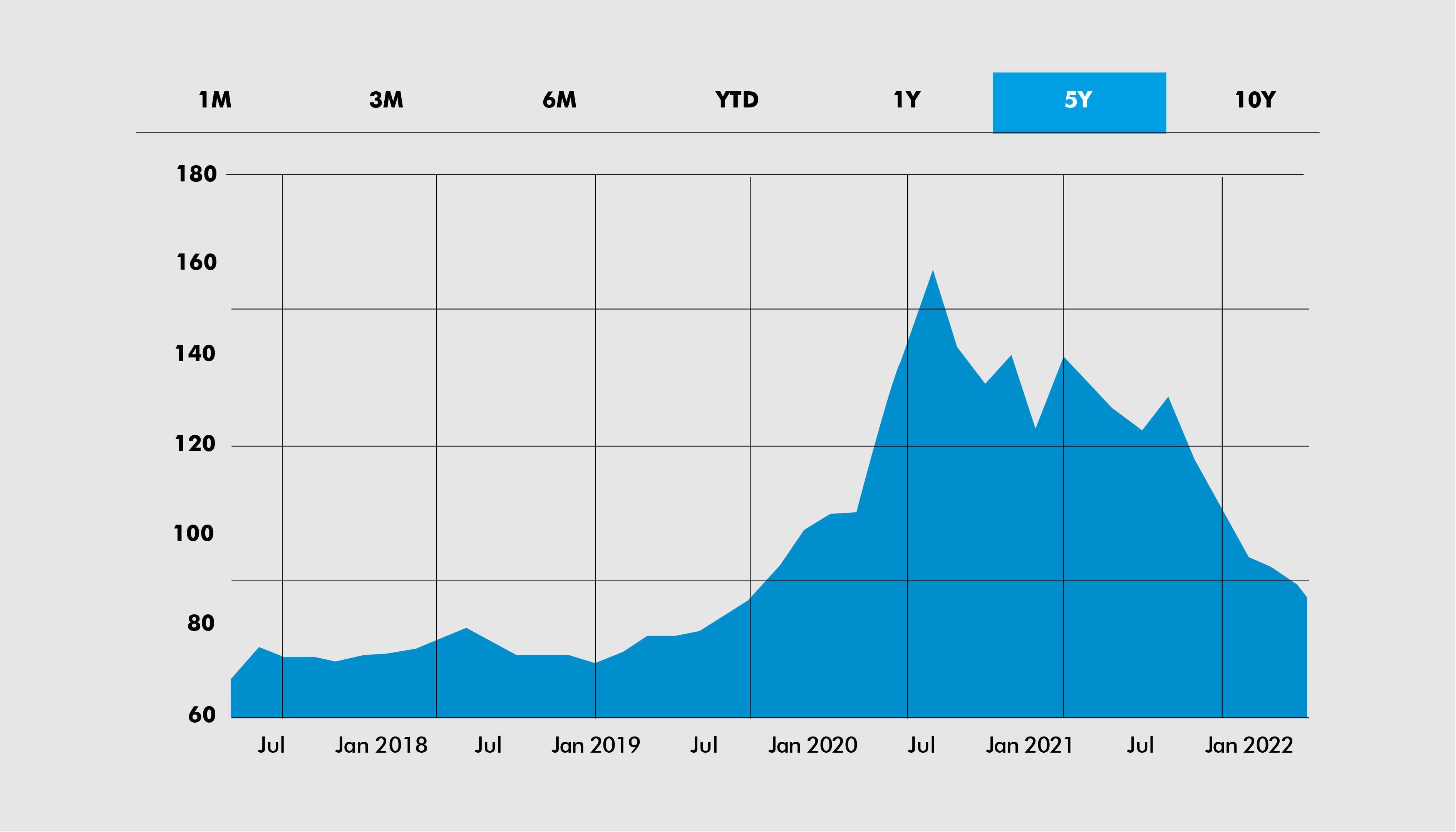 All genetic information about a living creature is stored in its DNA.
Twist Bioscience claims to have figured the how to 'write' our DNA onto a silicon chip. Isn't that something to be excited about?
But things are just going to get better. They can artificially manufacture synthetic DNA and utilise it to make antibodies, pharmaceuticals, and even do things like "building a clone of your dog."
You'd think that this ground-breaking innovation would attract funding from investors, but even though it has generated a lot of sales as it develops new items, it has not been that profitable.
Still, even though Twist is valued at just US$2.5 billion, the company has seen a 44% increase in revenue and a 60% increase in gross profit in the past year.
If you, like the company, have confidence in Twist Bioscience's business model and its vision, better do a deeper analysis of its fundamentals. The numbers might not please all investors, but if you want to add this stock to your watchlist, then feel free to do so.
Generally, Twist Bioscience believes biotechnology will become a high-demand sector in the future and that anything associated with preserving DNA would be a successful business to be in.
For the time being, Twist Bioscience will have to concentrate on its research and attracting additional clients to preserve its leadership position in the synthetic DNA industry.
5. Alnylam Pharmaceuticals (Nasdaq: ALNY)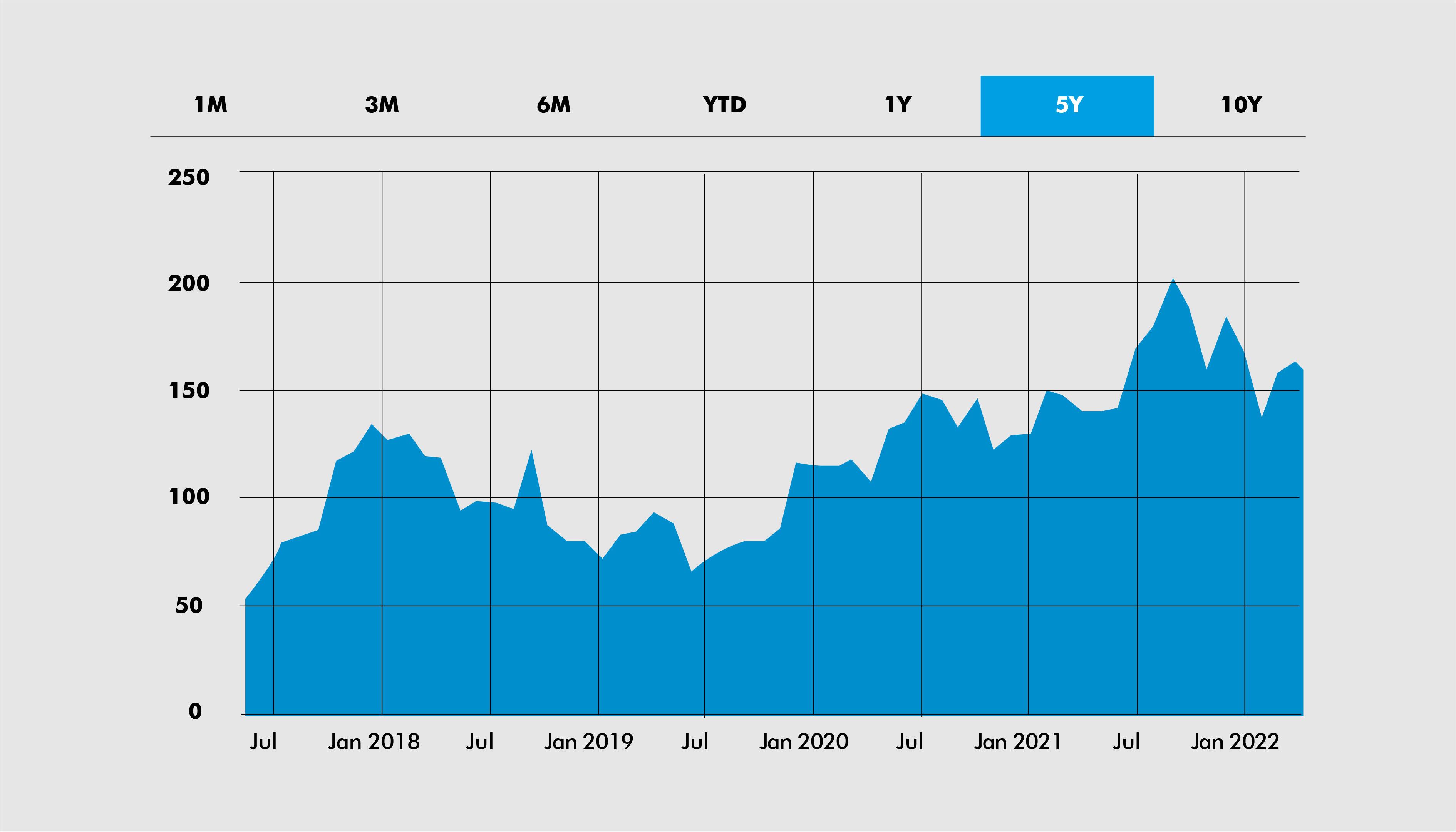 Most biotech stocks would focus on fixing DNA or creating artificial DNA to act as a substitute. But another unpopular take is to just 'kill' the bad DNA and remove the root of the problem.
Alnylam is taking this unique approach by making RNA interference its company's main focus. RNA acts as a "bridge" between DNA and the cells that produce proteins.
Alnylam is developing medications that interfere with individual RNA molecules rather than repairing DNA. If your DNA is defective, for example, the company's treatments will cut off the RNA messenger meaning that your defective DNA can't produce more defective DNA.
Since the company went public, share prices have soared and the company now has a market cap of US$19 billion. Last year, its revenue growth and gross profit increased by 70%.
In terms of profitability, however, the company still has a lot of catching up to do to be able to generate a profitable free cash flow.
Do your due diligence should you wish to add this stock to your watchlist this year.
Biotechnology investment is risky as many promising treatments and vaccines will fail in clinical trials, resulting in our investment being wasted.
However, if these businesses succeed, the potential rewards might be immense. When you are looking for great biotech companies, the companies mentioned above are a fantastic place to start but make no mistake because there is no guarantee that they will be long-term successes.
To learn a systematic way how to analyse stocks, come to our free masterclass.
DISCLAIMER

This article and its contents are provided for information purposes only and do not constitute a recommendation to purchase or sell securities of any of the companies or investments herein described. It is not intended to amount to financial advice on which you should rely.

No representations, warranties, or guarantees, whether expressed or implied, made to the contents in the article is accurate, complete, or up-to-date. Past performance is not indicative nor a guarantee of future returns.

We, 8VI Global Pte Ltd, disclaim any responsibility for any liability, loss, or risk or otherwise, which is incurred as a consequence, directly or indirectly, from the use and application of any of the contents of the article.