VI Blog
8 Ideas to Make Money in Singapore
09 Mar 2022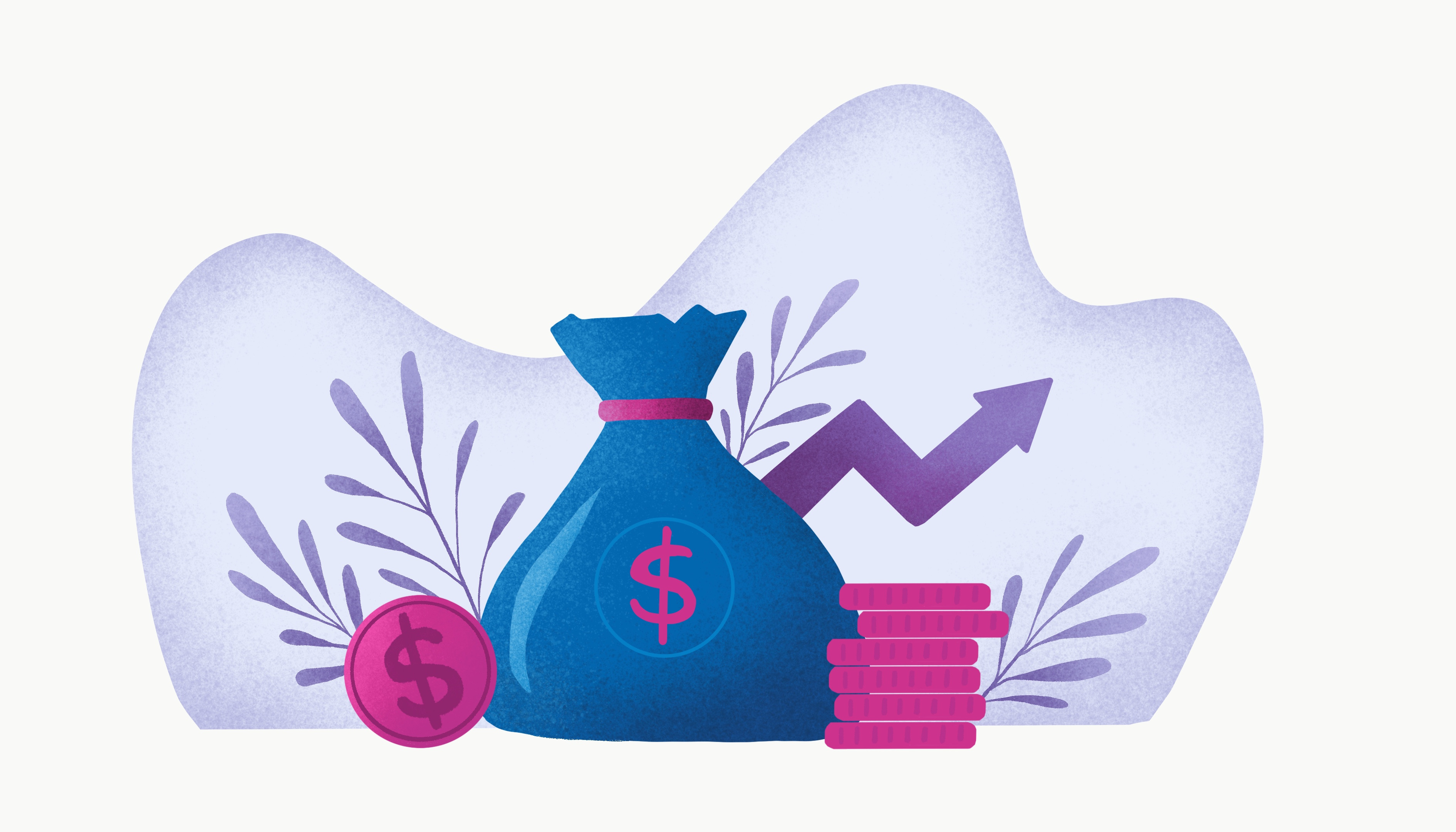 "Wealth is not about having a lot of money. It's about having a lot of options." – Chris Rock
Everyone loves a bit of money. Who doesn't? However, when it comes to making money, there is only a finite number of possibilities that can only be achieved through effort and commitment.
Making money is never easy, but there are ways to get your hands on enough cash to buy your needs and wants.
This guide will give you 8 ideas on how you can make money from side hustles in Singapore. Note that we aren't telling you to quit your job and just focus on these money-making ideas. Consider these ways as sources of your passive income. And remember that all these need a bit of effort. Still, who wouldn't do anything for money?
You'll also notice that this list will have things you might find really interesting personally. And it's actually a good thing because the first piece of advice we'll give you is to do something that interests you, be it writing, web designing, or even a hobby you've started during the lockdown, like baking and crocheting.
So here are 8 ideas you can consider to make extra bucks today.
1. DIY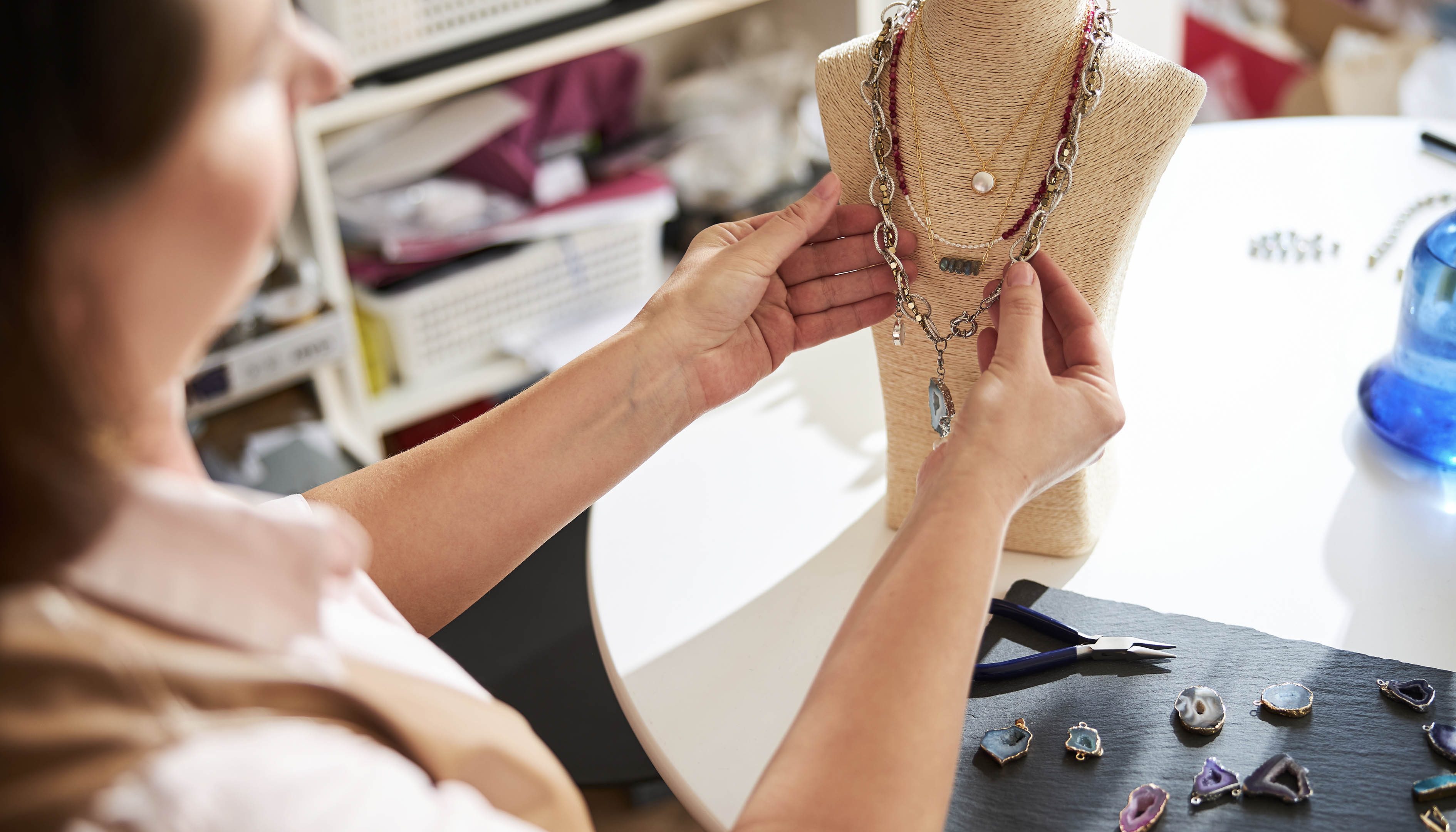 As we've mentioned above, doing what you love and making money from it will be the most ideal option.
If your passion is making things, consider making crafts like dolls or keychains. Things like this can help you to start small and teach you the basics of sales and marketing as well. Sell them to your friends and family, then slowly set up a store (could be a physical store or an online listing).
Lots of time and effort will be required, yes, but if you can enjoy making things while selling them for a profit, go for it!
2. Freelancing
This job is pretty easy if you have the skills. You can do voice acting, ghostwriting, graphic designing, or even tutoring. For this, you can explore websites such as Fiverr or Upwork.
See also: 5 Tips to Manage Your Personal Finance
How can you start? Just put your service up for sale (including, of course, your background and qualifications relevant to the freelancing job you're eyeing) on any of the available websites, and wait for someone to purchase your service. It's that simple! If you're good, customers would come back to you for more jobs and before you know it, you have built a steady customer base.
One thing to take note of, however, is this: Because there are so many freelancers competing for similar job offers, make sure you offer a reasonable price and an enticing portfolio.
Definitely, freelancing is a feasible idea to make money, especially if you're really competent!
3. Dropshipping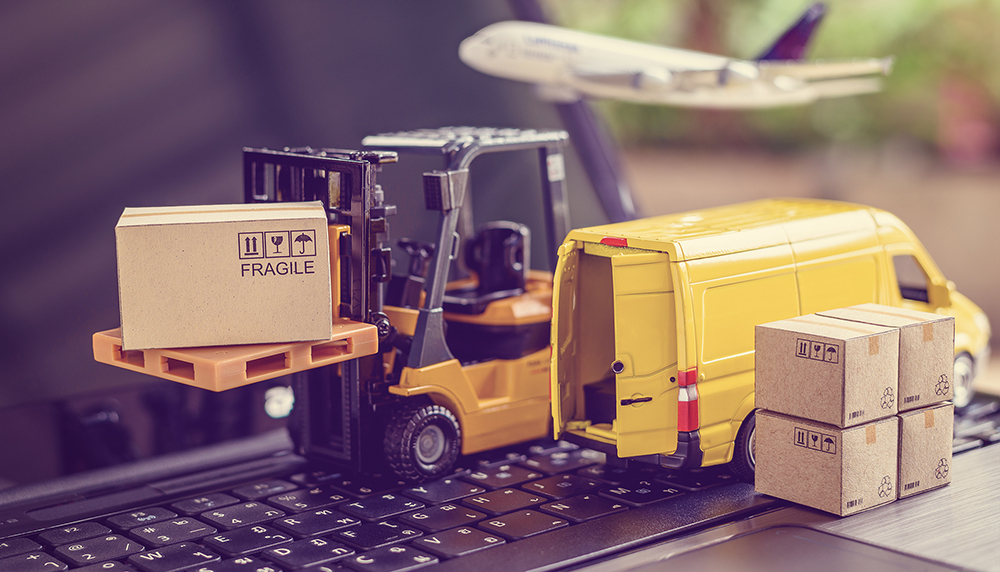 If you've heard of dropshipping, you'll know that this method involves a lot of research, finding the right product to sell, and searching for cheap and reliable suppliers.
Dropshipping is all about finding a cheap supplier of a product and reselling it on another website. For example, a customer orders a dishwasher. You can buy the item from a supplier and have it shipped directly to the customer. This means you don't need to worry about where to store the products.
In dropshipping, websites like Amazon, Shopify, and eBay take care of the product storage and packing of products. You don't have to do anything! The only catch is they charge a hefty fee.
If you're interested to do dropshipping, you can read more about it and decide accordingly.
4. Renting out your things
Yes, you heard it right, you can rent out your stuff and make money from it. Some people are interested in renting rather than buying items they need. For example, you can rent out your lawnmower or your wedding dress.
Of course, there are some risks involved in renting out your things, such as when they break it and who's going to bear the shipping cost or cleaning fees, but once you find reliable clients to rent out your items, you can see a consistent cash flow coming in.
You can also list your pre-loved items for rent on websites such as Craigslist, Carousell, and Loanables.
5. Yard sales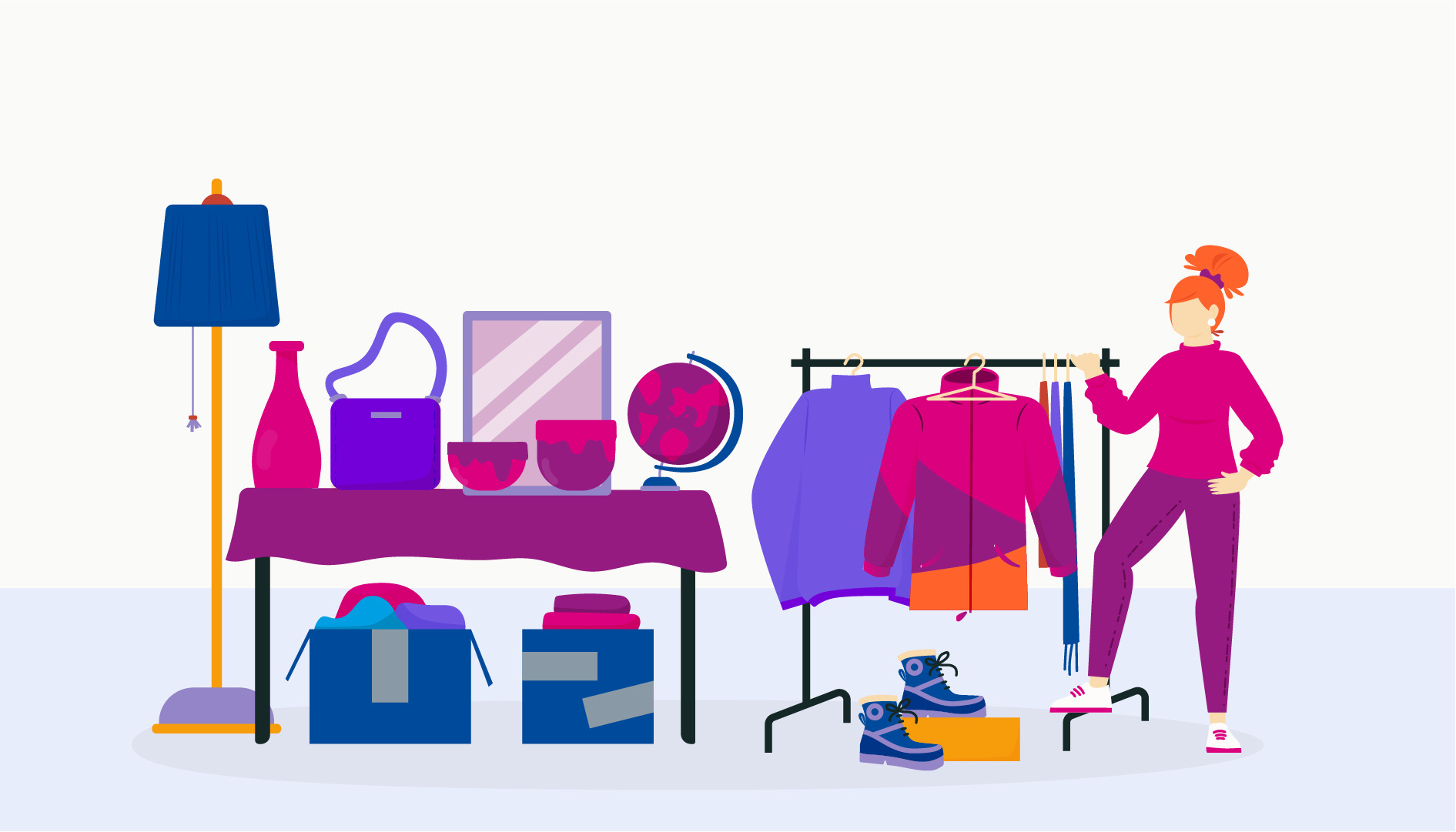 So now you are working and have a ton of toys, books, and random things lying around your house. You would think that throwing them away would be a good idea but what if you could just sell them? Surprisingly, yard sales can pull in quite a handsome profit.
People often buy things for cheap and resell them on Amazon or eBay, so this is something you can explore to make money out of things you would rather throw out.
Sometimes, your neighbours walking by may see something that they are interested in and decide to buy from you, too.
Worried about the items not selling? Think about this: who can pass up a cheap yard sale? Just remember to do some promotional posts on your social media or your community website.
6. Selling things on eBay
The previous suggestion was for you to have yard sales. Now it's about you becoming one who buys things for cheap at a yard sale and resells them online.
Look at Gary Vee. He is a master at yard sales and can spot items that he can sell for much more on eBay. Hence, the secret to this business is having a good eye for things. If you have that, then you should consider doing this as a side hustle.
7. Renting out your space
This idea is suitable for those who live in a big house – alone or otherwise, provided you have extra space to accommodate an additional person. Why not just rent out the extra rooms you have? You'll get both company (and even make new friends) and extra monthly cash to spend!

See also: Property Investing in Singapore: Dos and Don'ts
Imagine you have 2 extra rooms, you could rent them out for $800 per month. Many international students studying in Singapore are looking for cheap rooms to rent out, and most of the time, they wouldn't mind paying a premium if the location is near to their university.
So what are you waiting for? Start searching for colleges near you to see if you can squeeze some extra cash by renting your space to the students.
8. Investing your money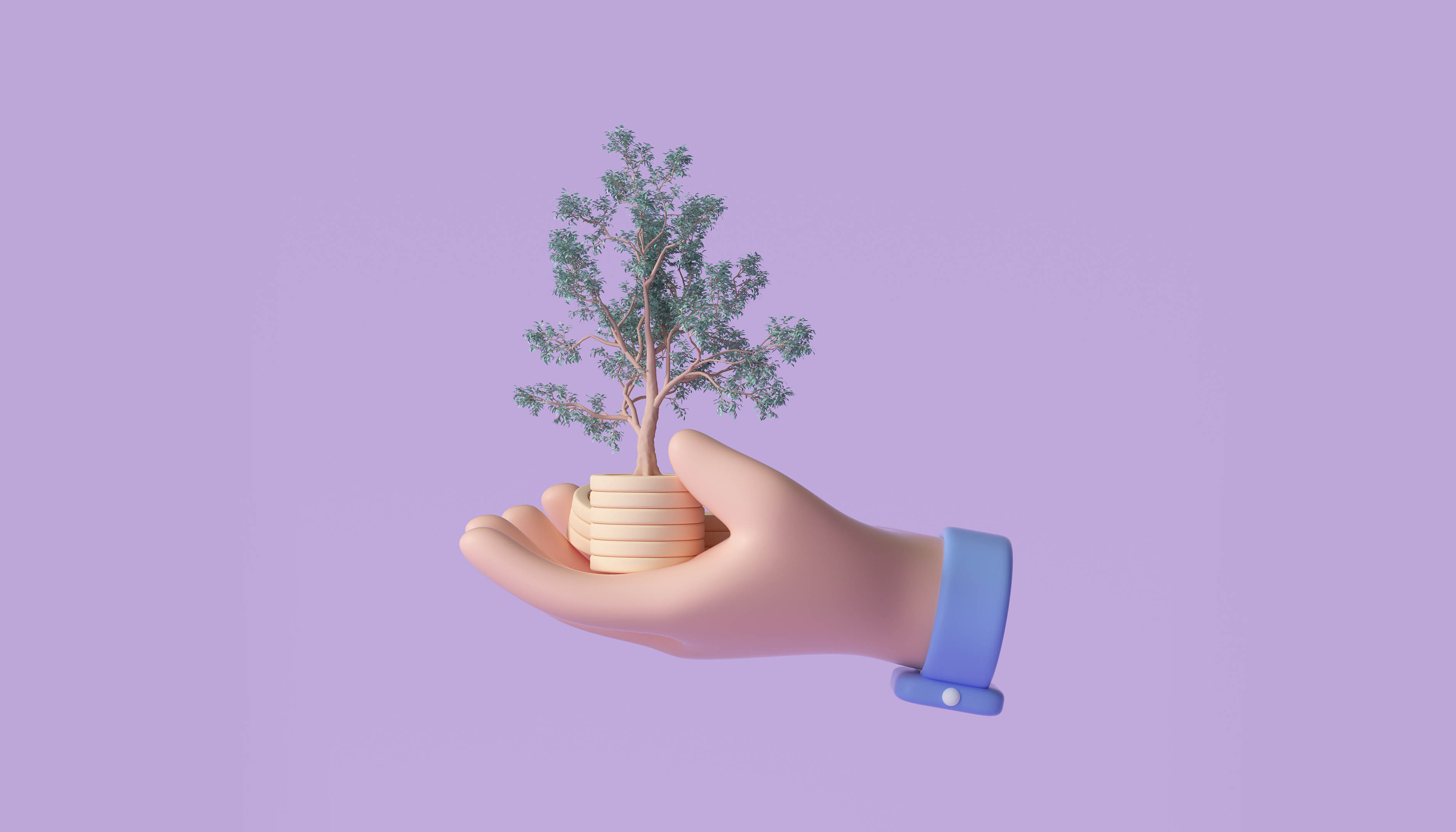 And of course, we left the best for last – investing is one of the best ideas to make money in Singapore.
There are a lot of ways to make money, as proven by the list above. But there aren't many sustainable ways of ensuring a stable income. However, with investing, you are exposed to a whole new world with endless possibilities.
REITs, ETFs, mutual funds, dividend stocks, value stocks – with so many types of investments, how do you find which is the easiest to invest in? Your best bet would be to invest in the S&P 500.
The S&P 500 is made up of the top 500 stocks in the stock market so even if a few do not perform well, you can be ensured that the other stocks will help you to average out your loss and reduce your risk.
However, because investing in the S&P 500 carries low risk, your returns would not be that impressive. Expecting a 10% return may already be on the high side but history has shown that over time, the market will move up as a whole so your best bet would be investing in the S&P 500 and then forgetting about it. Who knows? Your investment may be worth much more than you think after a few years.
See also: A Complete Beginner's Guide to the Stock Market
Sure, the temptation of quick and easy money may appear to be a good idea, but it will simply keep you trapped in an endless cycle of trading your time for money, something that is most valuable to all of us.
Use your time carefully and invest in a profitable business that will pay you more than any quick job or yard sale. While $50 per day seems appealing, what if you were told that investing in a technology company might bring in $100 or more each day? Would you still use be wasting your time and effort on these side gigs?
To find out more ways to make money, come to our free three-day investing bootcamp. Or join our free metaverse masterclass if you're interested to make money out of the web 3.0, such as cryptocurrencies and NFTs.
DISCLAIMER

This article and its contents are provided for information purposes only and do not constitute a recommendation to purchase or sell securities of any of the companies or investments herein described. It is not intended to amount to financial advice on which you should rely.

No representations, warranties, or guarantees, whether expressed or implied, made to the contents in the article is accurate, complete, or up-to-date. Past performance is not indicative nor a guarantee of future returns.

We, 8VI Global Pte Ltd, disclaim any responsibility for any liability, loss, or risk or otherwise, which is incurred as a consequence, directly or indirectly, from the use and application of any of the contents of the article.