VI Blog
5 Baby Stocks to Buy in 2022
05 May 2022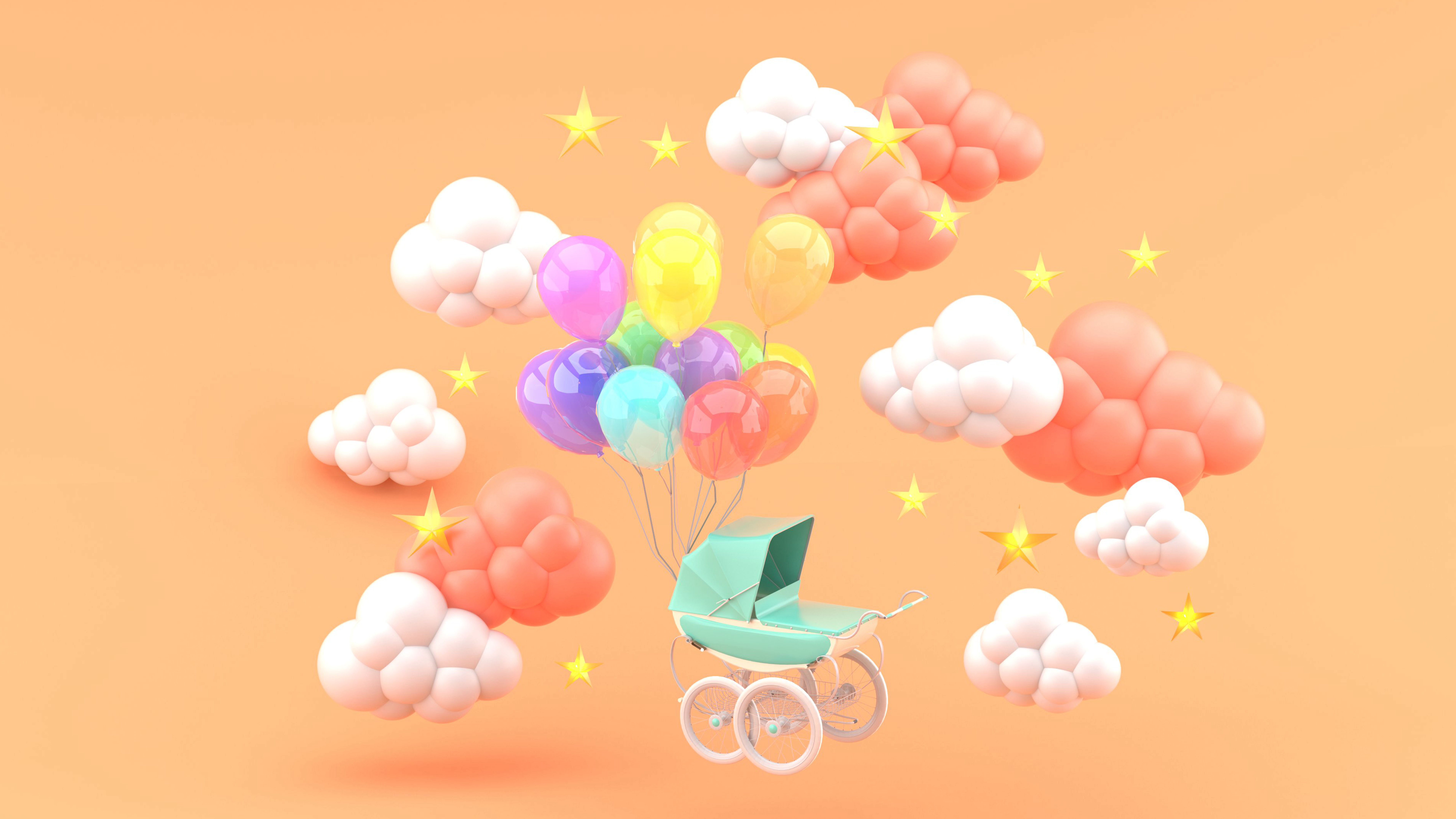 It's weird to me that a lot of "investors" are always looking at great stocks to buy, yet all they hunt for are stocks that they don't know and are usually based somewhere far away from them.
Little do they know that great stocks are all around us, especially if you're a parent.
In fact, with the amount of money you're spending on your baby, such as diapers and milk powder, you SHOULD be invested in at least 1 of these companies and looking at baby stocks to buy in 2022, not those obscure stocks with a business you don't even understand.
How many times have you come across a great stock, and then had a hard time deciding whether or not to buy it? It's probably been at least once for most people.
See also: Is investing suitable for parents?
Actually, it's not that complicated. The first step to deciding whether you should buy a stock or not is if it's within your Circle of Competence.
A circle of competence is the subject area which matches a person's skills or expertise. For example, if you're a doctor, your circle of competence is the medical industry, and you should look at medical stocks, simply because you understand how it works in the industry.
But apart from your day job, your other circle of competence could also be that of a parent, because that may be who you are after you're off work. Things like milk bottles, diapers, and baby powders are everyday objects that you've familiarised with over time and have become your "accidental" circle of competence.
And what better way to use this know-how than to make some money off it?
Here are 5 baby stocks to consider buying in 2022:
1. Dutch Lady (KLSE: DLADY)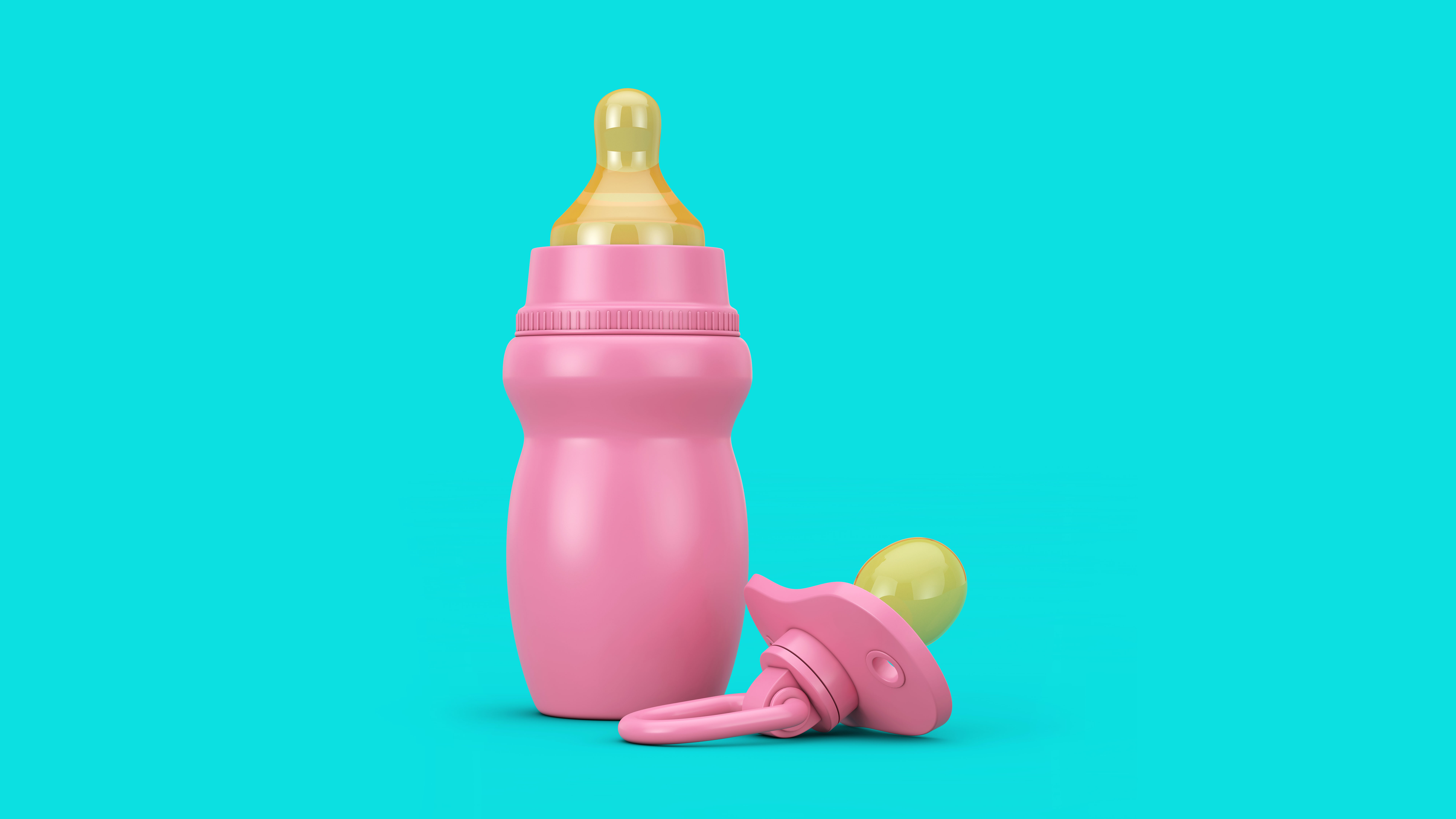 When you have a baby or toddler, powdered milk is a must-have, and one of the most common brands you'd spot in a new parent's pantry is Dutch Lady.
A Malaysian subsidiary of Netherlands-based company, Friesland Campina, Dutch Lady has been around since the 1960s, and now it has become a staple in a lot of Malaysians' and Singaporeans' fridges. Not only do they produce powdered milk for babies, but they are also known for their other dairy products such as UHT milk and yoghurts.
Strangely, they're not a popular choice in the stock market for now even though their net profit and revenue have been increasing over the years, which brings me back to my earlier point. Here's a great stock fundamentally and somehow people are ignoring it.
2. Nestlé (KLSE: NESTLE)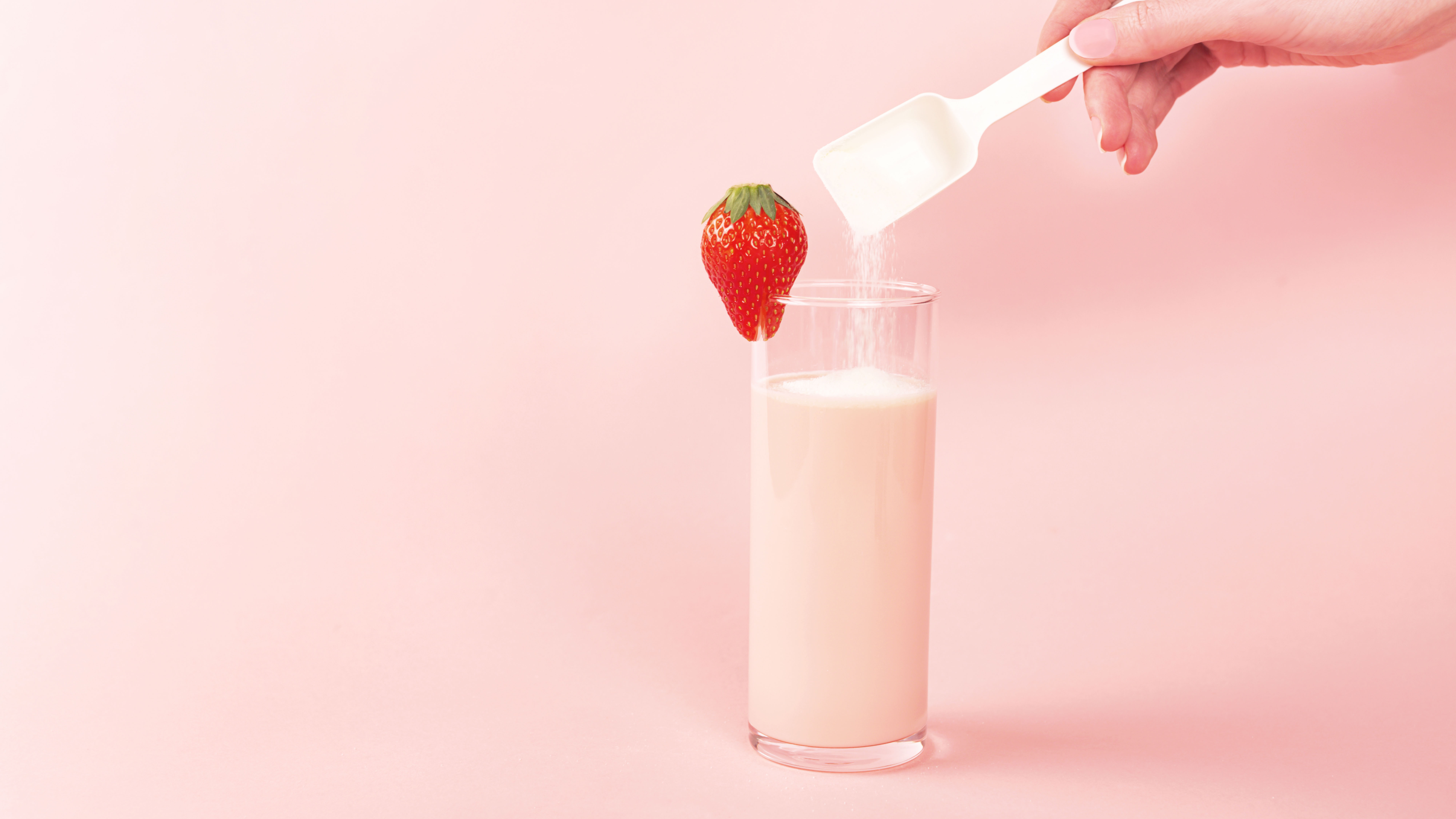 Not only is this your child's childhood, but this century-old brand most likely played a major part in your childhood and your parents as well.
From instant beverages to confectionaries, and even our favourite instant noodles like Maggi, Nestlé's portfolio covers the needs of all generations, young to old.
This might explain why they're still doing so well even after being around for more than a century now, and it doesn't look like they have plans to stop anytime soon.
Most people have the wrong idea when buying a stock. They think a stock has to be cheap, yet good and popular. But most would forget about stocks like Nestlé. While it's a popular brand, it was never really part of a stock "hype", yet it maintains a stable and consistent business performance over the years, silently rewarding its shareholders.
3. Johnson & Johnson (NYSE: JNJ)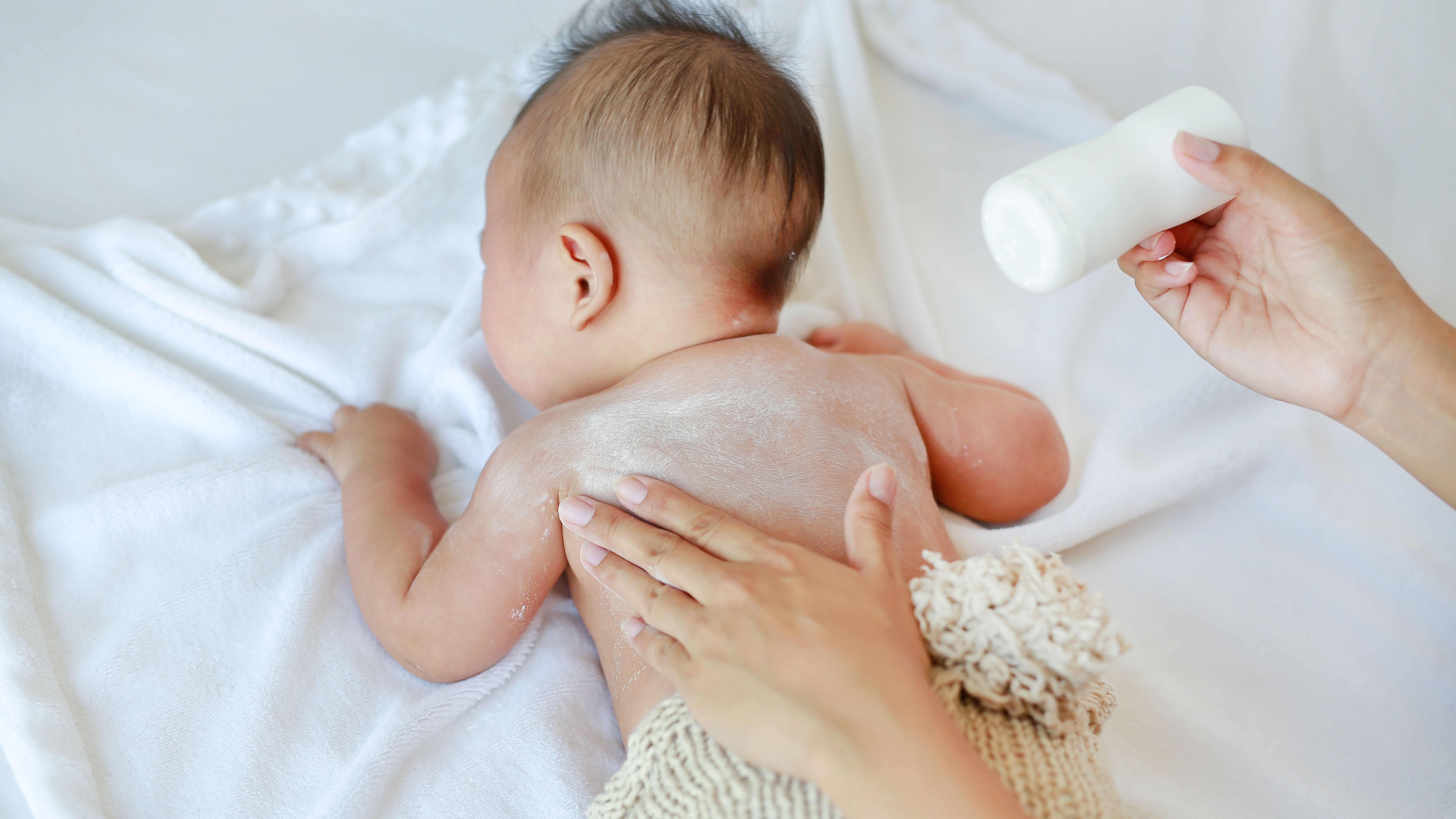 This is another essential brand for new parents especially in Asia, mainly because it's been carrying a wide range of baby products since a long time ago.
An American company founded in 1886, Johnson & Johnson is best known for its family of consumer goods, including baby care products, household cleaning supplies, and skincare.
You might not know this but J&J is also a Fortune 500 company and one of the biggest pharmaceutical companies in the world, making large contributions to health research over the years.
In fact, its brand name has been synonymous with quality for almost a century and it's obviously not going anywhere soon.
4. Carter's Inc (NYSE: CRI)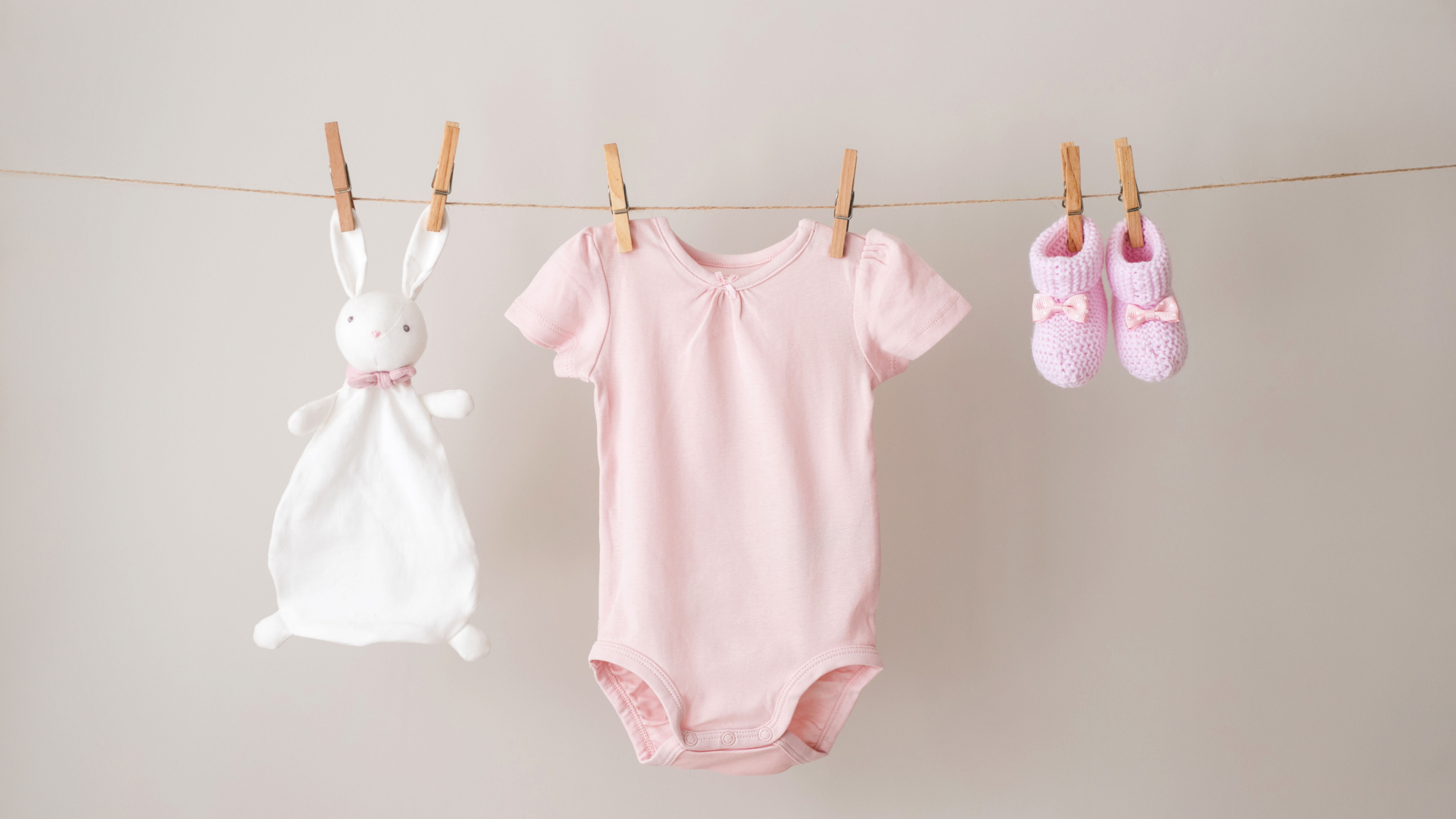 Along with a new baby comes baby clothes.
Unless you have a collection of hand-me-downs your elder child was wearing before, you would certainly need to buy plenty of clothes for your little one.
Carter's is one of the biggest baby clothes manufacturers out there and there's a high chance you'd buy or have bought their baby clothes before. It has a strong reputation for quality and because baby clothes are expensive, the company earns quite well.
The company started making baby clothes in 1865. Since then, it has grown into a multibillion-dollar retail business. If you're looking for baby stocks to buy in 2022, this company should definitely be in your consideration.
5. Pigeon Corporation (TSE: 7956)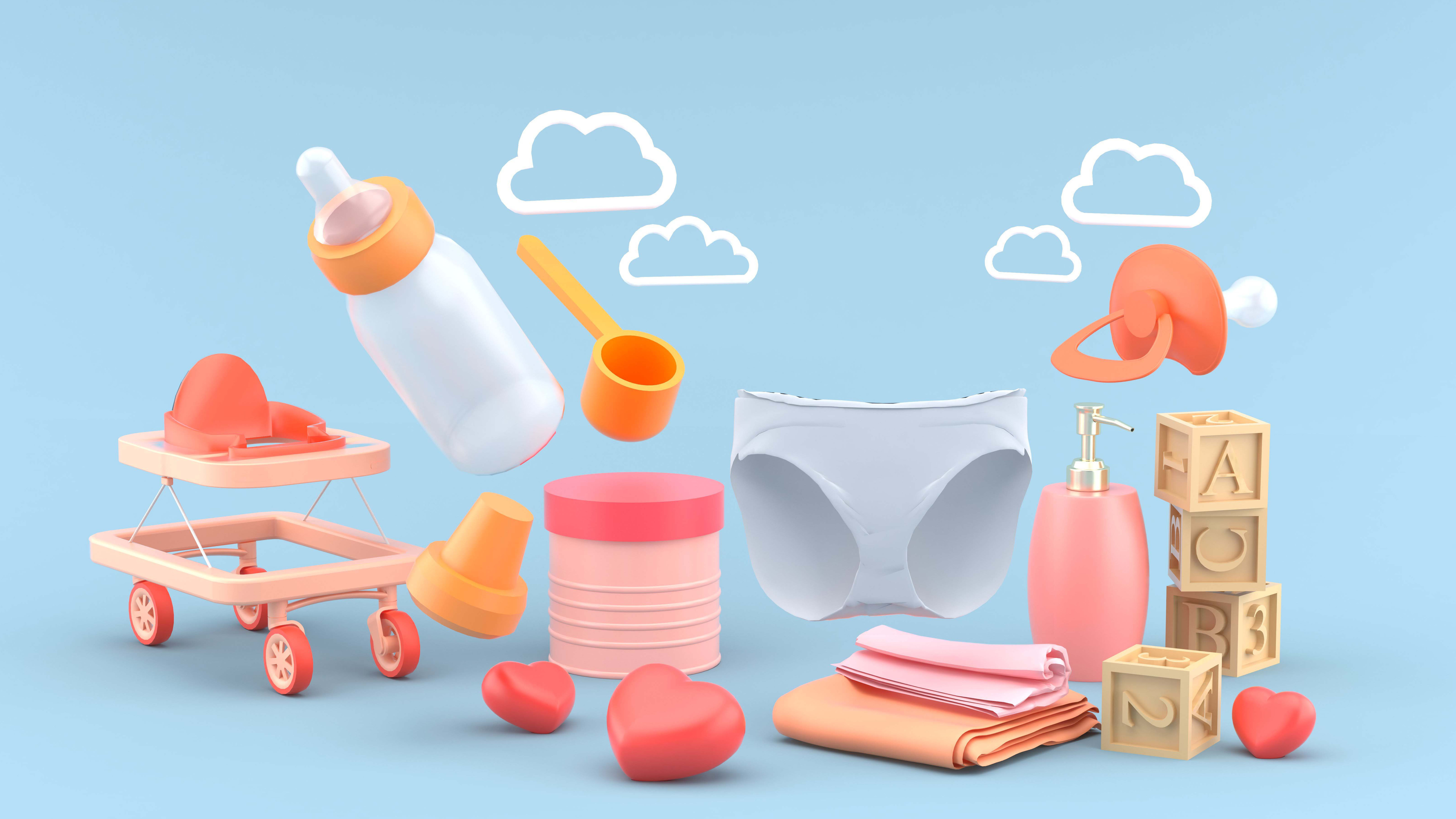 Japan-based company Pigeon Corporation would be a parent's best friend if it was a person. Walk into any baby store and you will almost always see Pigeon products on display.
With a wide range of baby bottles, pacifiers, breast pumps, bibs, and everything else... if your baby needs it, they'd most likely have it.
Listed on the Tokyo Stock Exchange, this company has performed very well since its inception. Profitable, has low debt, and a great dividend company, Pigeon is a great addition if you're looking to grow your passive income stream.
They always say if you can't beat them, join them.
With the skyrocketing child-raising costs and the prices of baby formula being barely affordable anymore, you would want to at least get some of your money back by investing in these stocks.
In fact, there are plenty of other great baby stocks to buy in 2022, you just need to look for them.
Want more stock investing tips and opportunities? Join me in a complimentary investing bootcamp.
~ Pauline Teo
DISCLAIMER

This article and its contents are provided for information purposes only and do not constitute a recommendation to purchase or sell securities of any of the companies or investments herein described. It is not intended to amount to financial advice on which you should rely.

No representations, warranties, or guarantees, whether expressed or implied, made to the contents in the article is accurate, complete, or up-to-date. Past performance is not indicative nor a guarantee of future returns.

We, 8VI Global Pte Ltd, disclaim any responsibility for any liability, loss, or risk or otherwise, which is incurred as a consequence, directly or indirectly, from the use and application of any of the contents of the article.