VI Blog
5 Good Stocks to Invest in 2022
18 Jan 2022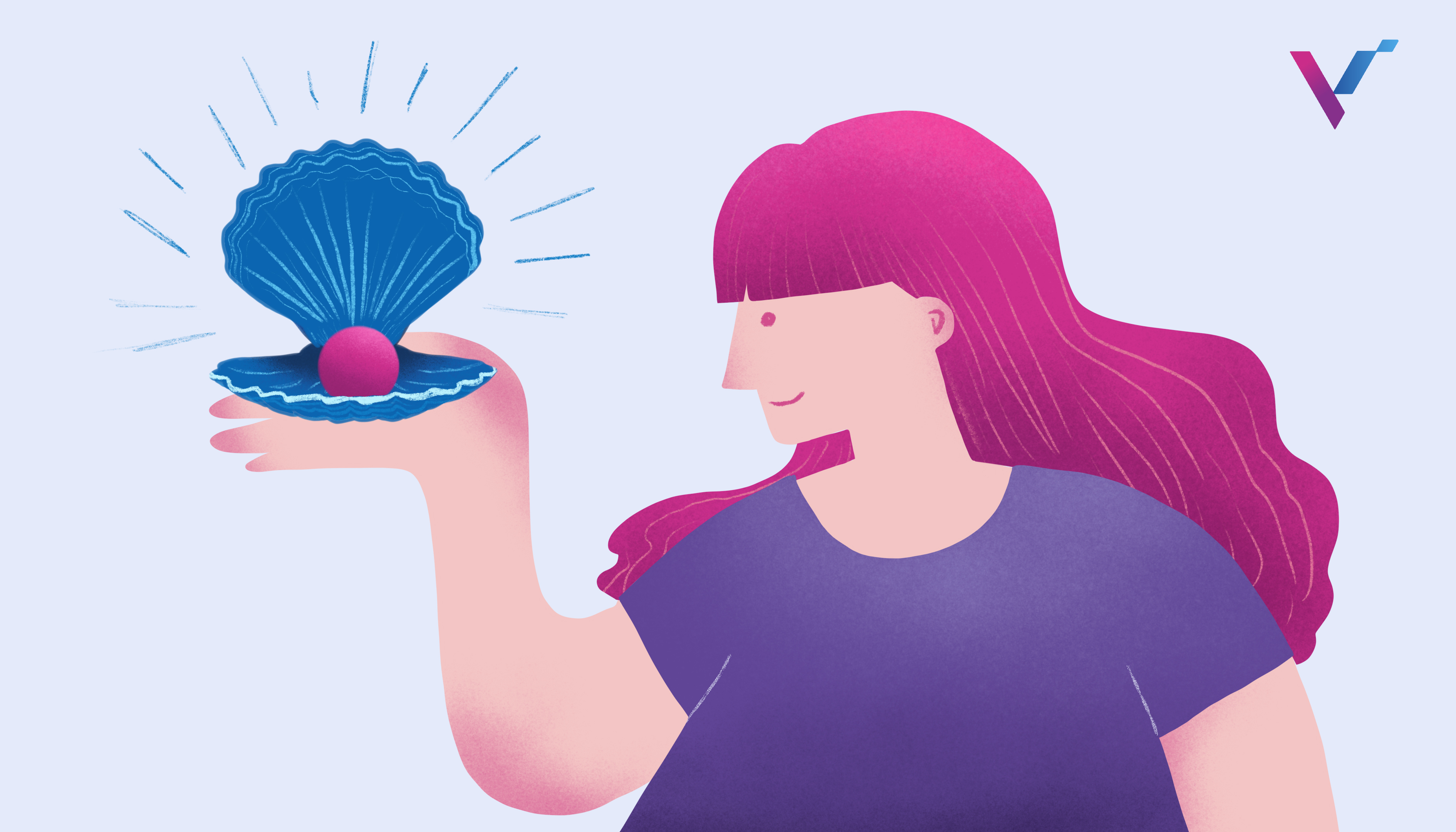 Is 2022 going to be a risky or rewarding year? We'll never know.
The past couple of years had been chaotic. If anything, 2020 and 2021 taught us to expect the unexpected. But the optimism that the market could stabilise this year is undoubtedly apparent.
With the worldwide rebound from the pandemic already underway, we should expect more economic growth this year. But what are the good stocks to invest in in 2022?
Many investment opportunities have presented themselves, although it doesn't mean we should ignore dangers such as inflation. Plus, the pandemic remains a pressing problem.
While some stocks have shown to have underperformed in the long run, others appear to be heading in the right direction. Predicting which stocks will perform is difficult even for professionals. Hence, we should keep our focus on companies with good fundamentals.
Here are 5 good stocks to invest in in 2022.
Note, however, that you ought to do due diligence before buying any of the stocks below. Check if it meets your investment objectives and criteria before you take any action.
1. NVIDIA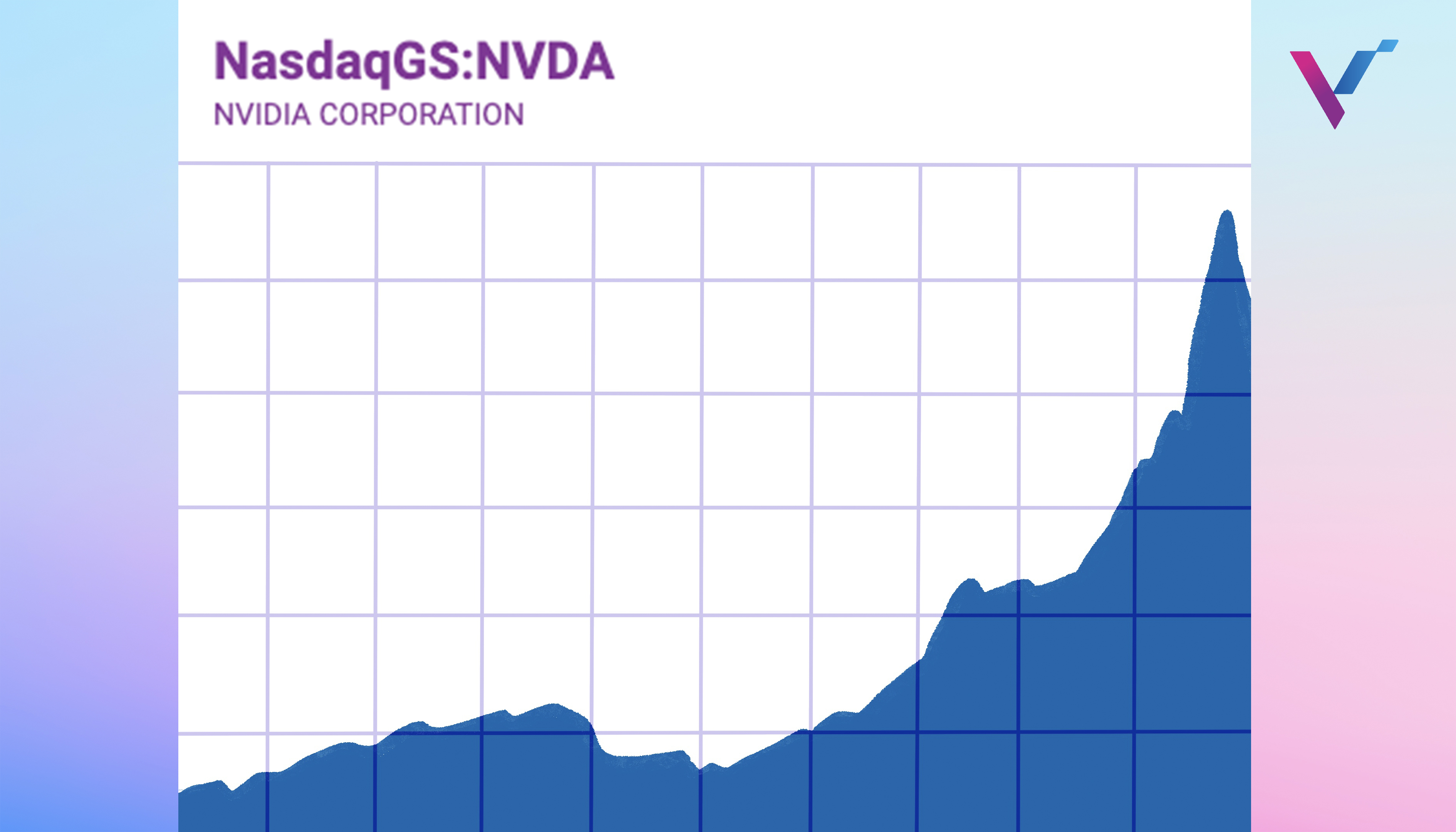 If you use a computer or any up-to-date programmable electronics, chances are they have NVIDIA graphics chips in them.
NVIDIA specialises in programmable graphics processors. The company is rapidly expanding, and the advancement of technology assures that NVIDIA will continue to be in high demand in the future.
At a time when semiconductors are employed in almost every commercial product, NVIDIA is now one of the greatest semiconductor firms in the world. Semiconductors are used in everything from vehicles to toys, therefore NVIDIA's goods are in high demand and will continue to be so.
Recently, NVIDIA launched the Omniverse servers which connect multiple metaverses to create an online ecosystem. But to build the Omniverse server, graphics chips, communication processors, and many types of electronic hardware must be combined to create the Omniverse, many of which are products created by NVIDIA.
The need for electronic hardware will provide NVIDIA with an edge to become an essential product for a long time. And if you're looking forward to the development of the metaverse space, NVIDIA might be a good starting point.
2. CrowdStrike Holdings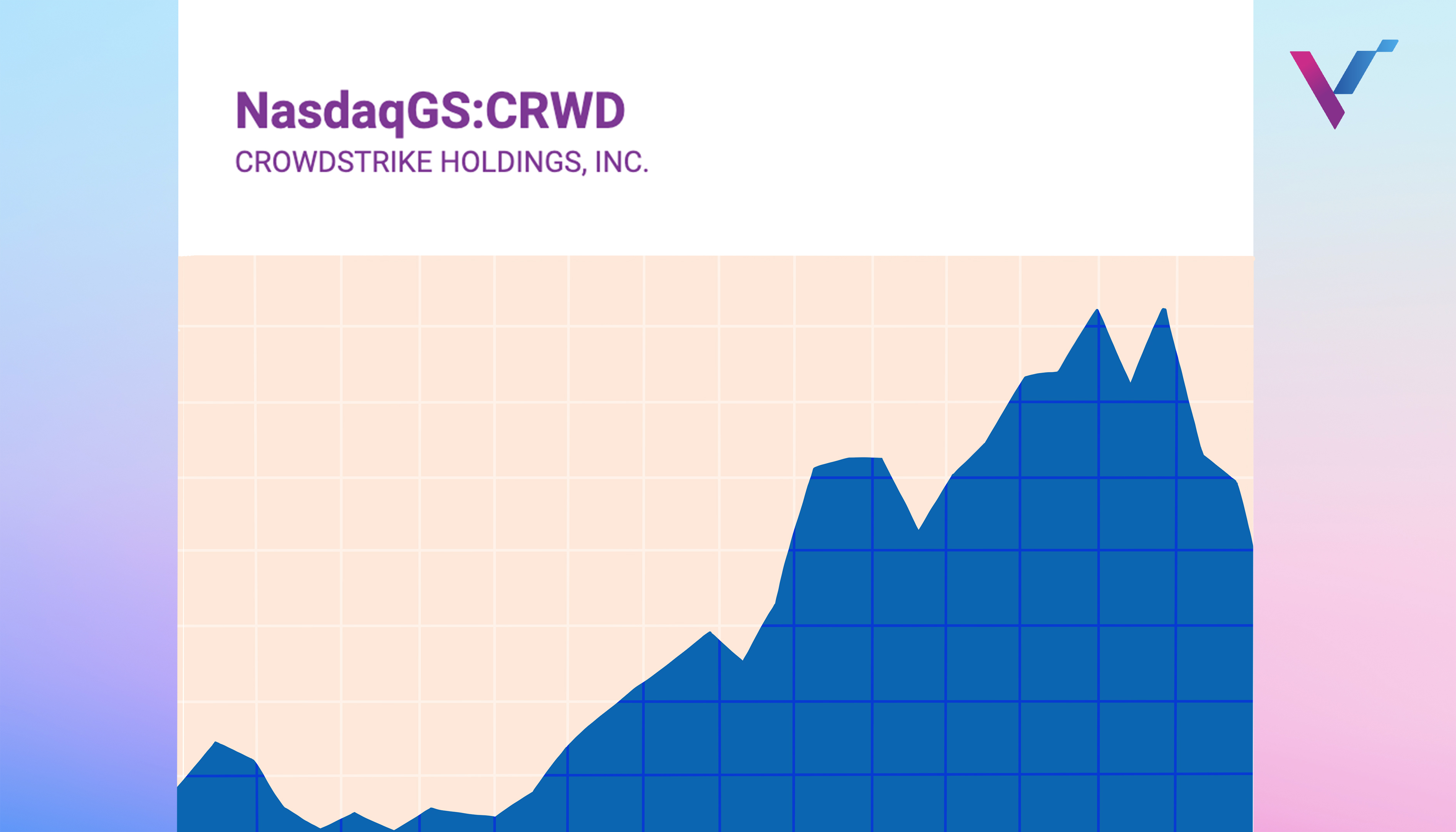 Almost everything has shifted online. The internet and cloud technologies are responsible for so much of what we do today. At the very least, the internet increases the efficiency of businesses, is convenient to use, and we anticipate even more people to use online services sooner than later.
As our reliance on the internet increases, we will need to keep it more secure than it has ever been. That's where CrowdStrike comes in.
CrowdStrike is a well-known cybersecurity firm that will be tasked with making our move to the internet safer.
CrowdStrike is releasing new products and services to enhance its already huge total addressable cybersecurity market. Adoption of zero-trust security, cloud migration, and the replacement of older security software are all expected to boost CrowdStrike's profitability.
In the past years, CrowdStrike has been able to produce consistent yearly recurring revenue growth due to the lack of competition for internet security services. Hence, if you're looking to invest in a cybersecurity stock, you might want to delve deeper into this company.
3. Meta Platforms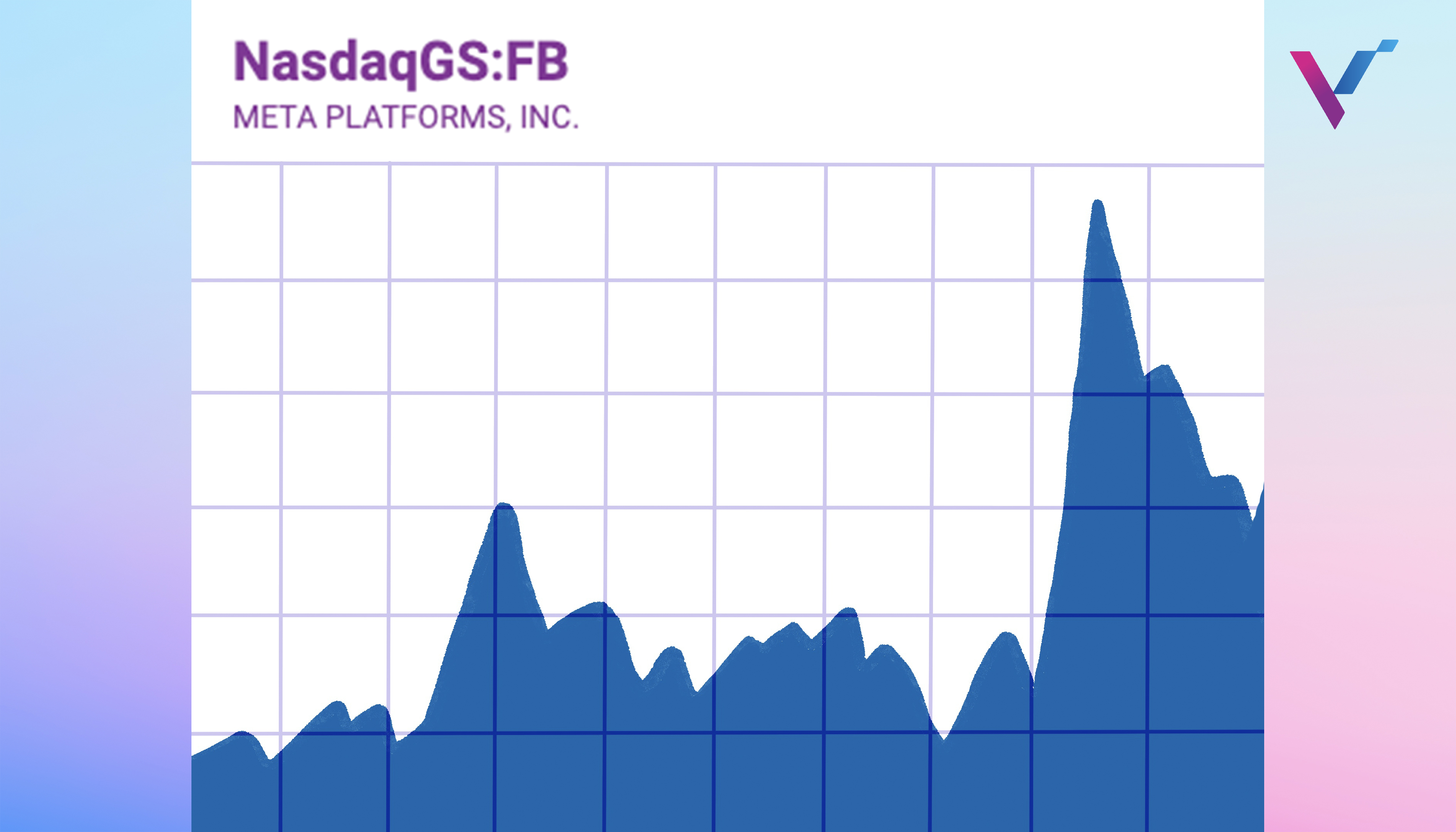 Surely you have used Facebook or Instagram at least once in your life. With everyday life centred around social media, you can't help but admit that Meta is a dominant player in the social platform industry. However, did you know that Meta is much more than just a social media platform?
Meta, once known as Facebook, went through a period of transformation. As important areas of the economy reopened in 2021, the company's main advertising business grew dramatically, providing a significant boost for many of the company's key advertisers.
However, Mark Zuckerberg, the company's creator, isn't satisfied with operating Facebook and Instagram alone. He's venturing into the metaverse, a digital realm that combines business, games, and communication.
This project will cost tens of billions of dollars, and if it succeeds, it might become the next great interface device, giving the smartphone a run for its money. Meanwhile, Facebook's social media platforms continue to be moneymakers, providing the company with funds for share buybacks and new industry investments.
Meta is a good stock to invest in in 2022, with excellent prospects right now, tremendous potential in the long run, and most importantly, a relatively low price point.
4. Unity Software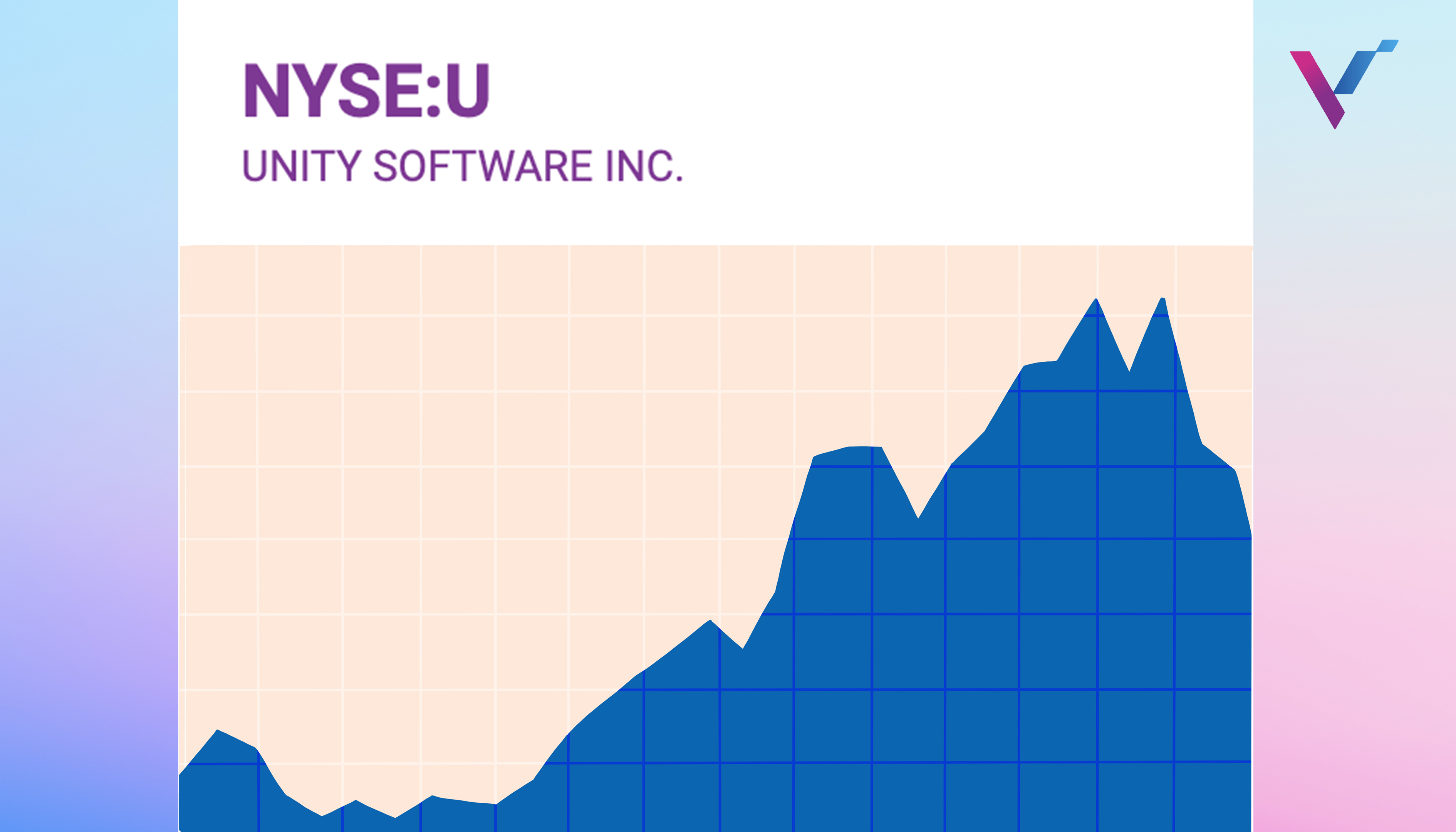 If you play games, you would have heard of Unity.
Unity went public during the pandemic, but it has already established itself as a leader in the multibillion-dollar video game sector and plans to do so in a variety of other industries.
The company has become one of the most popular software solutions for producing, operating, and selling 3D content on phones, tablets, PCs, game consoles, and virtual reality headsets as a real-time 3D development platform.
In short, Unity creates some of the most lifelike digital worlds, from video games to augmented reality. Unity's powers, however, go well beyond video games. Its platform enables companies in nearly any field to develop 3D material for whatever their requirements may be. For example, automotive companies may use the platform to simulate new designs, while military contractors can use it to develop entirely new products.
Unity is now trading at a high price, but the market does not appear to have completely assessed the company's potential. While Unity has a strong presence in several key industries, the true reason you should be excited about this company is its potential to create the so-called "metaverse." The company's 3D software will become a sought-after product and will also play a key part in the development of "web 3.0," as many have termed it.
5. Bank of America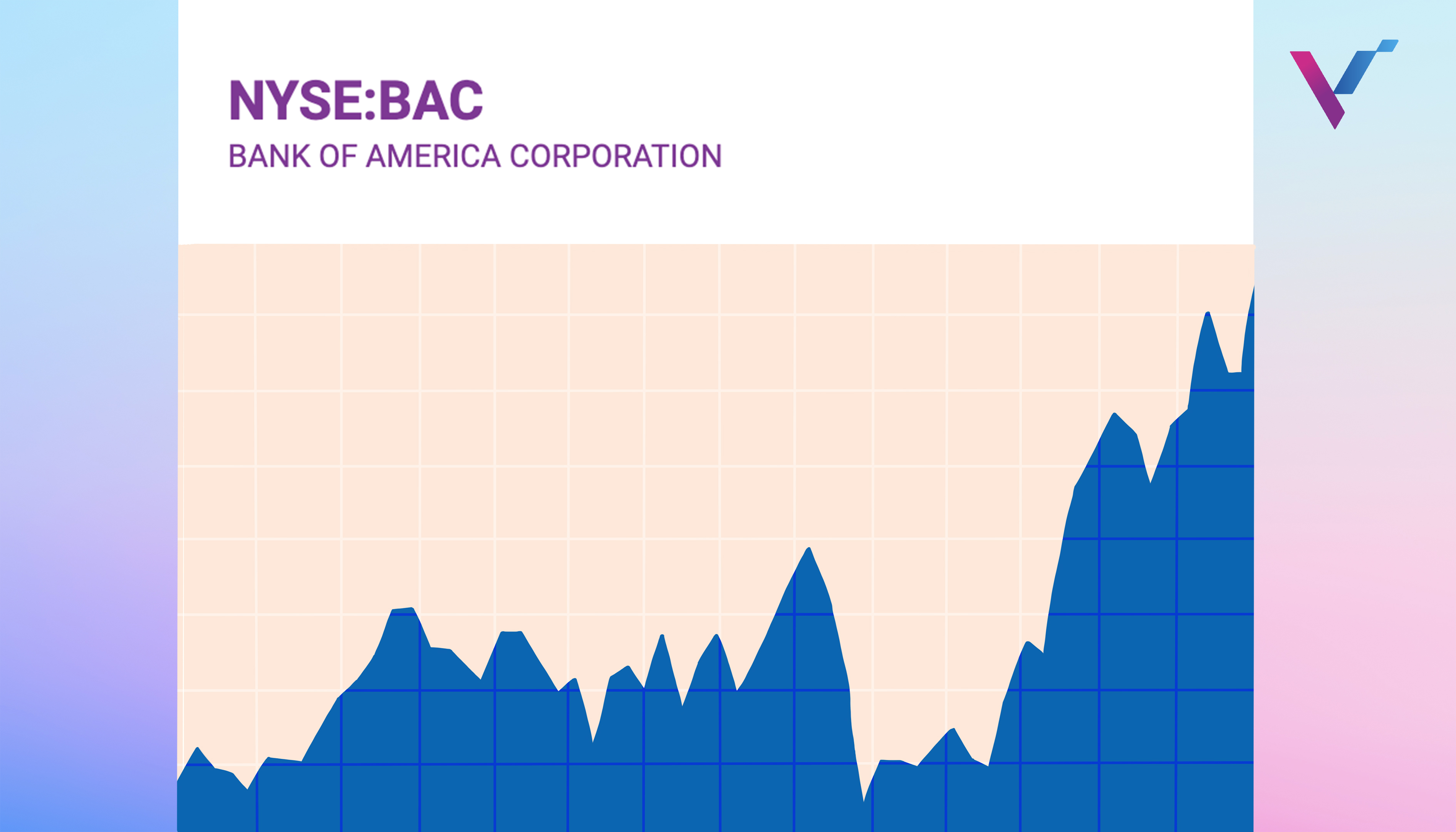 Surely you know who Warren Buffett is… but did you know that BAC is his second-largest holding and why that is so?
This is because Bank of America has followed a "responsible expansion" strategy, using its size to provide low-risk loans to low-risk customers and companies at low rates. It is also one of the major US banks that would gain significantly from rising interest rates.
Bank of America can compete on low rates since low-rate deposits account for a significant amount of its funding. It has spent millions of dollars on digital technologies and has expanded into new markets allowing them to gain a national presence.
Higher-rate loans from increasing interest rates would increase revenue if combined with low-cost deposits and tightly regulated operational expenditures. A 1% increase in interest rates would provide an additional $7.2 billion in net interest revenue over the next year on the same investment portfolio.

Investing is not as simple as reading an article and investing in a new company to determine the best companies to invest in in 2022. In reality, before investing a single dollar in a single stock, you must first choose what you want from your investment portfolio.
You can't know which stocks to buy unless you have a goal in mind.  Do you prefer to make active or passive investments? How much risk are you willing to take? Before we can identify the best stocks to buy, all of these questions, as well as many more, must be addressed.
To find out which stocks are suited for your needs, join our free masterclass.
DISCLAIMER

This article and its contents are provided for information purposes only and do not constitute a recommendation to purchase or sell securities of any of the companies or investments herein described. It is not intended to amount to financial advice on which you should rely.

No representations, warranties, or guarantees, whether expressed or implied, made to the contents in the article is accurate, complete, or up-to-date. Past performance is not indicative nor a guarantee of future returns.

We, 8VI Global Pte Ltd, disclaim any responsibility for any liability, loss, or risk or otherwise, which is incurred as a consequence, directly or indirectly, from the use and application of any of the contents of the article.