VI Blog
7 Best Investing Books for Beginners
01 Jul 2021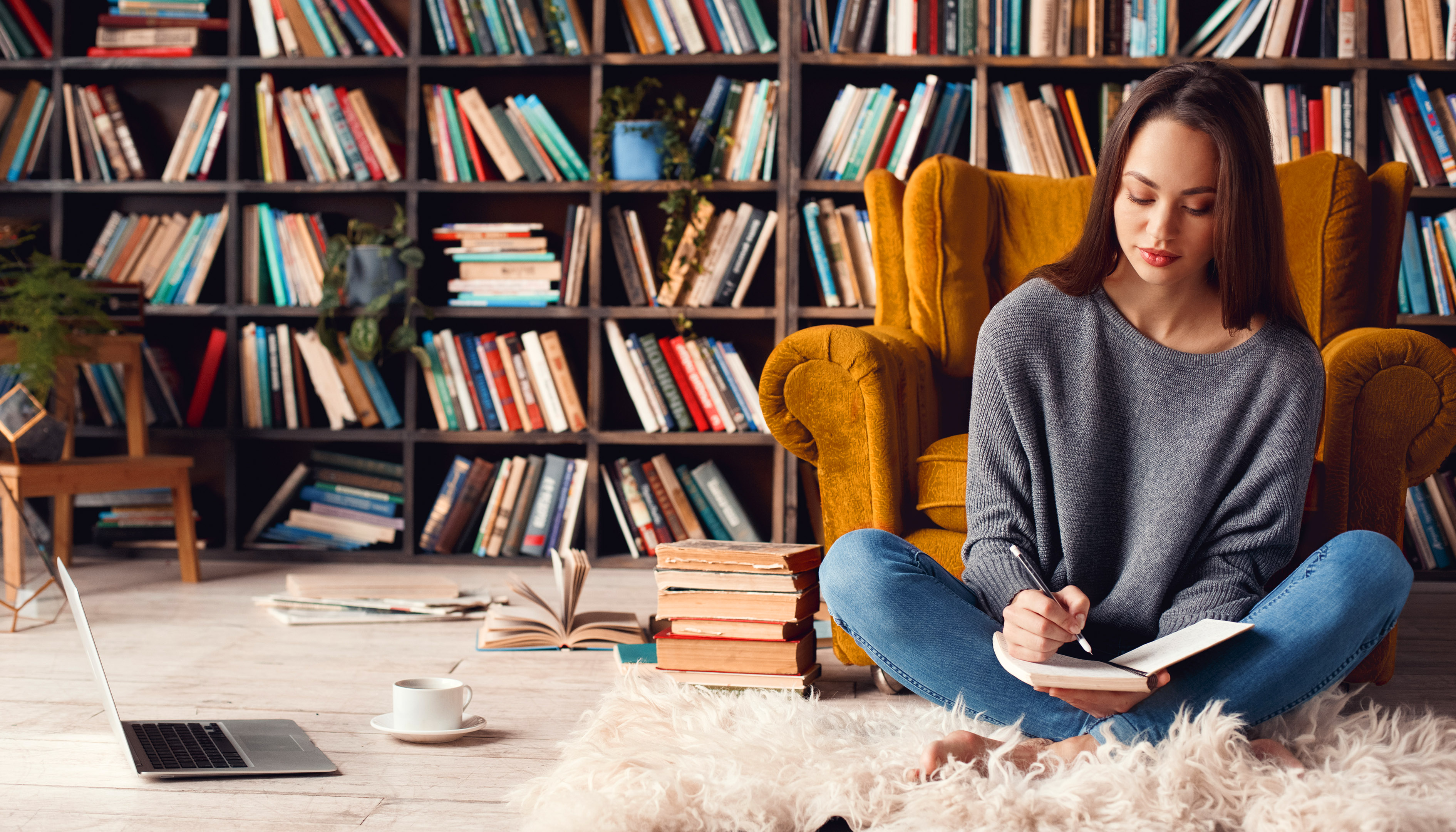 Nothing defeats knowledge. Since young, we were told to embrace learning as it'll widen our opportunity bowl. The same advice applies to investing.
If you're a newbie investor who aims to start investing the right way, read a book. If you have experience in investing but want to get smarter about it, read a book.
We live in the Information Age. Everything we need to know can be found with just a few clicks. But remember that we also live in a world where information is so vast that we can no longer filter the accurate info versus the fake one, the in-depth versus the superficial.
As investors, beginners or seasoned alike, we have to do things right. To do things right, we ought to use correct references. If you just Google "how to invest," you'll get countless articles that provide generalised information on investing. Rather than being enlightened, you'll be even more confused.
Books are the safest, surest, and cheapest ways to learn investing. By "books" we don't mean just anything you can get your hands on or something cheap you've found on Carousell or Amazon.
We rounded up 7 of the best investing books for beginners we believe could help you be a more confident and learned investor. But first, you ought to know which criteria we used to come up with this list.
How to choose a book on investing
Deciding on a book is more than just looking at the title, the author, the price, and the cover design.
Rather, it is checking whether the author is credible enough to talk about the topic. If it's about value investing, ask yourself if the author himself/herself is a value investor. You won't read a cookbook written by someone who can't cook, would you?
You must also check whether the contents are relevant for your learning as a beginner investor. As you're just starting, do away from technical books because you can get discouraged with the information overload.
The style of writing is another primary consideration. Choose something that you find easy to read. You wouldn't want to get intimidated by all the jargon and numbers. So, look for something that talks to you in a simple and understandable way.
Books to understand value investing
Using the above criteria, we selected 7 books suitable for investors who wish to learn, practise, and profit from value investing. Most of these books can be purchased on Amazon and local bookstores.
1. The Intelligent Investor: The Definitive Book on Value Investing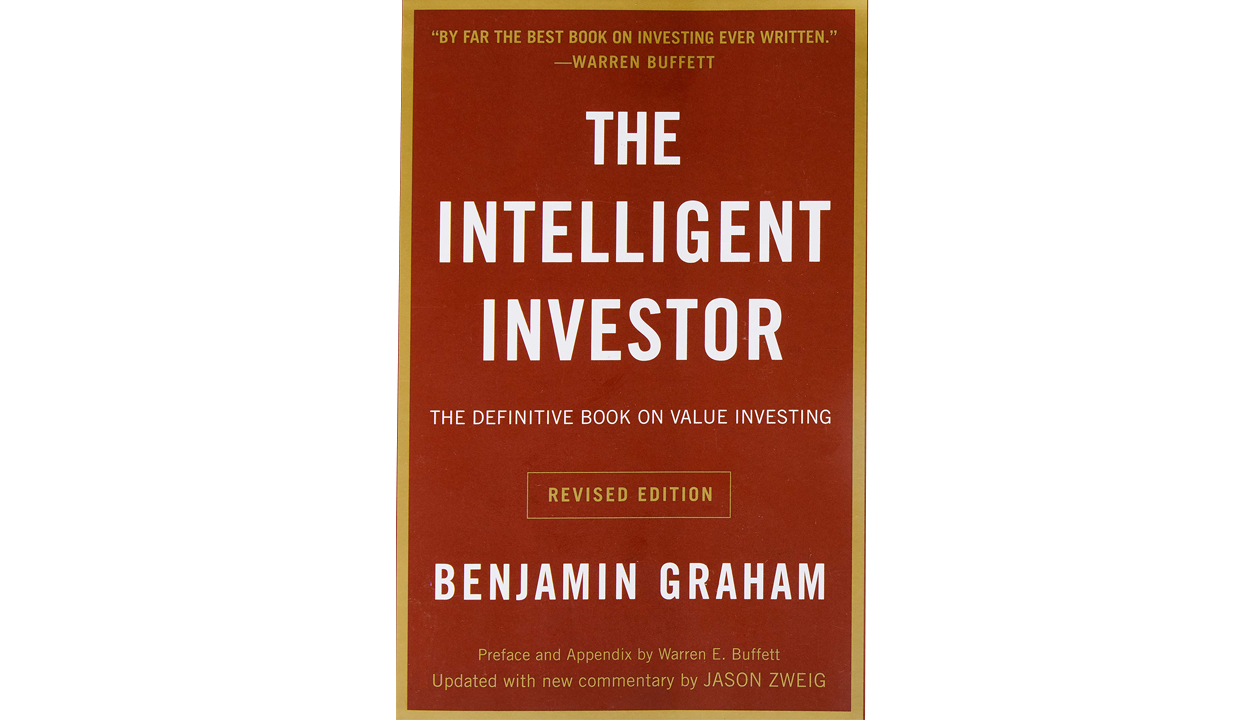 Originally published seven decades ago, The Intelligent Investor is written by the "Father of Value Investing," Benjamin Graham. If the name doesn't ring a bell, think of Warren Buffett, whom we're sure you've already heard of. Buffett was mentored by Graham, both prominent personalities in the international investing community.
The book has a revised version with commentaries from Jason Zweig, a renowned financial journalist. Even so, it retains the original ideas penned by Graham 72 years ago that still hold true today.
If you're up to read something with a historic touch, get your hands on this book. You'll also find important definitions of investing phrases, such as market fluctuations, margin of safety, common stocks, inflation, shareholders, dividends, stock selection, and investment funds.
2. Value Investing for Beginners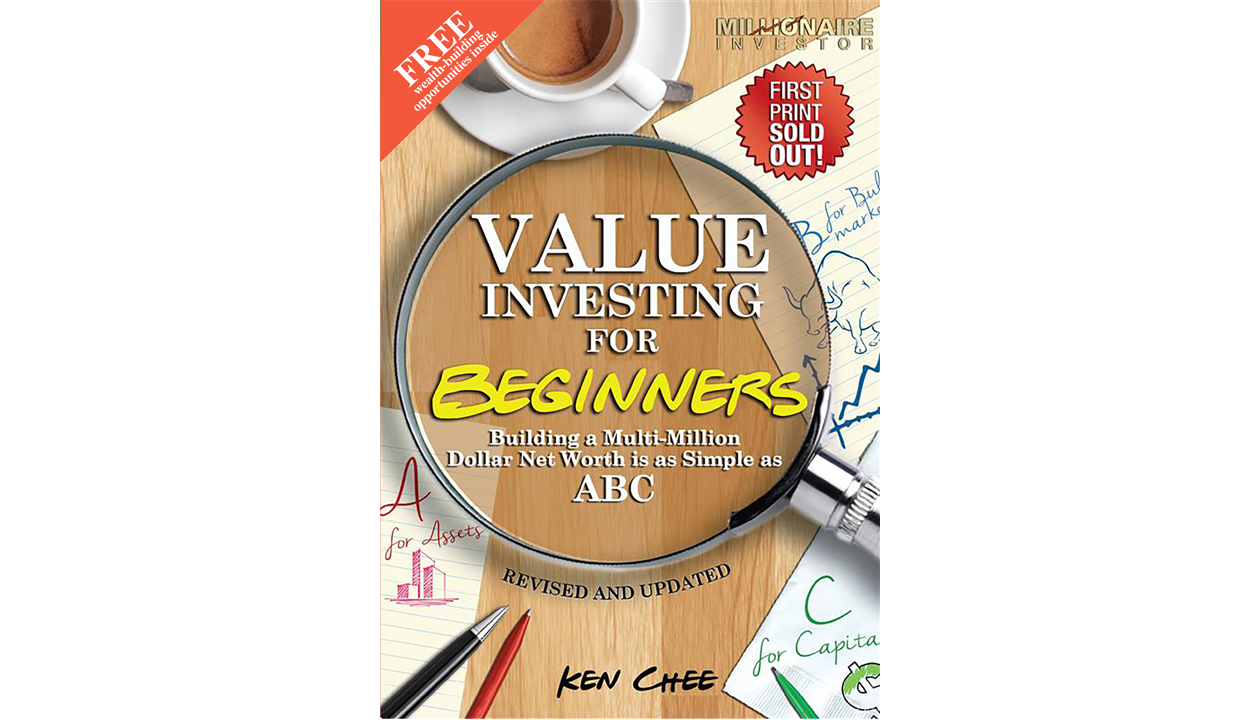 Value Investing for Beginners is a short and easy-to-understand book written by Ken Chee, a Singaporean value investor who currently holds a million-dollar portfolio. He is also the founder of 8I Holdings ($ASX:8IH), an Australia-listed company with offices in Singapore, China, Malaysia, and Taiwan.
Chee founded the company in 2008 during the Lehman Brothers crisis in the hopes of helping other people to create sustainable wealth through value investing. In this book written in 2014, you'll find reasons to invest, how to achieve financial freedom, and various case studies on value investing.
See also: Meet Ken Chee and Clive Tan, VI College Founders
If you want an easy read, we strongly recommend this book.
3. Invest Like Buffett (for Parents)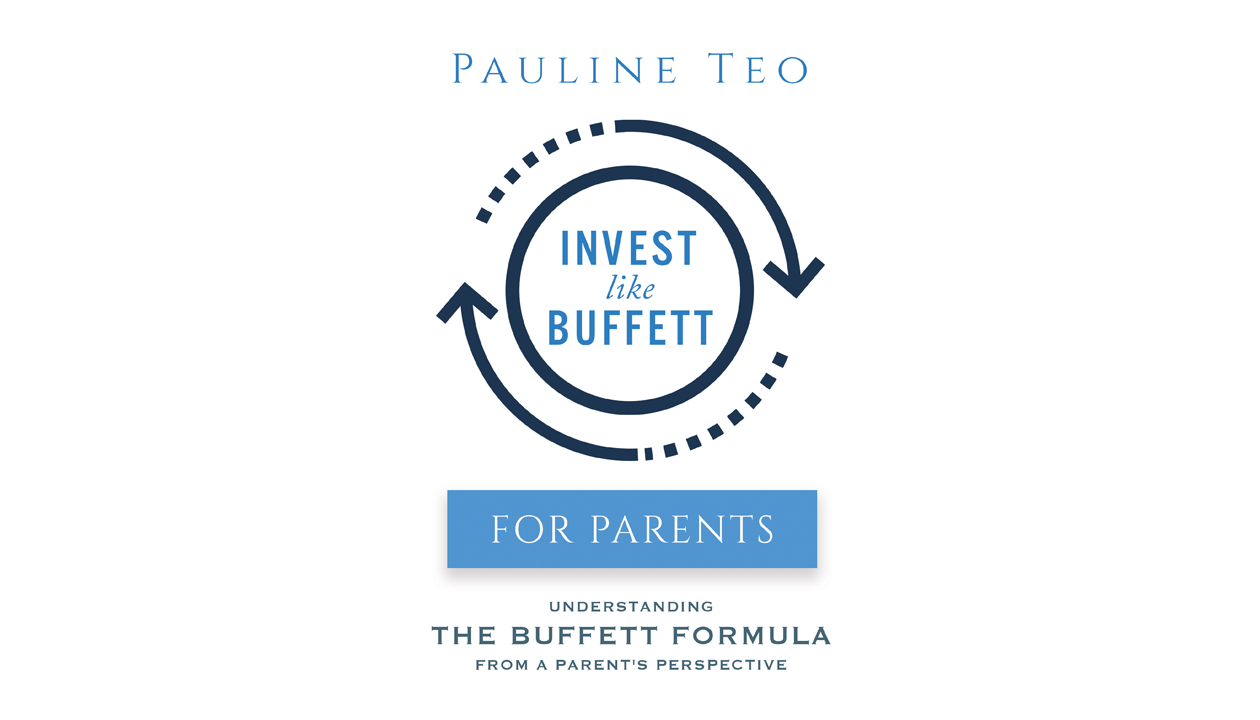 Pauline Teo wrote this book in 2017 with the goal of convincing parents in Singapore to start investing for retirement. The book discusses important concepts in investing, such as evaluating a company's management, studying the business model, and identifying a stock's value vis-à-vis its share price.
A mother of two and a value investor who currently has a 7-digit portfolio, Teo strives to educate more people about the importance of investing to create passive income.
Invest Like Buffett is written simply and engagingly, so if you're a parent and want to start investing, this is ideal for you.
4. Common Stocks and Uncommon Profits and Other Writings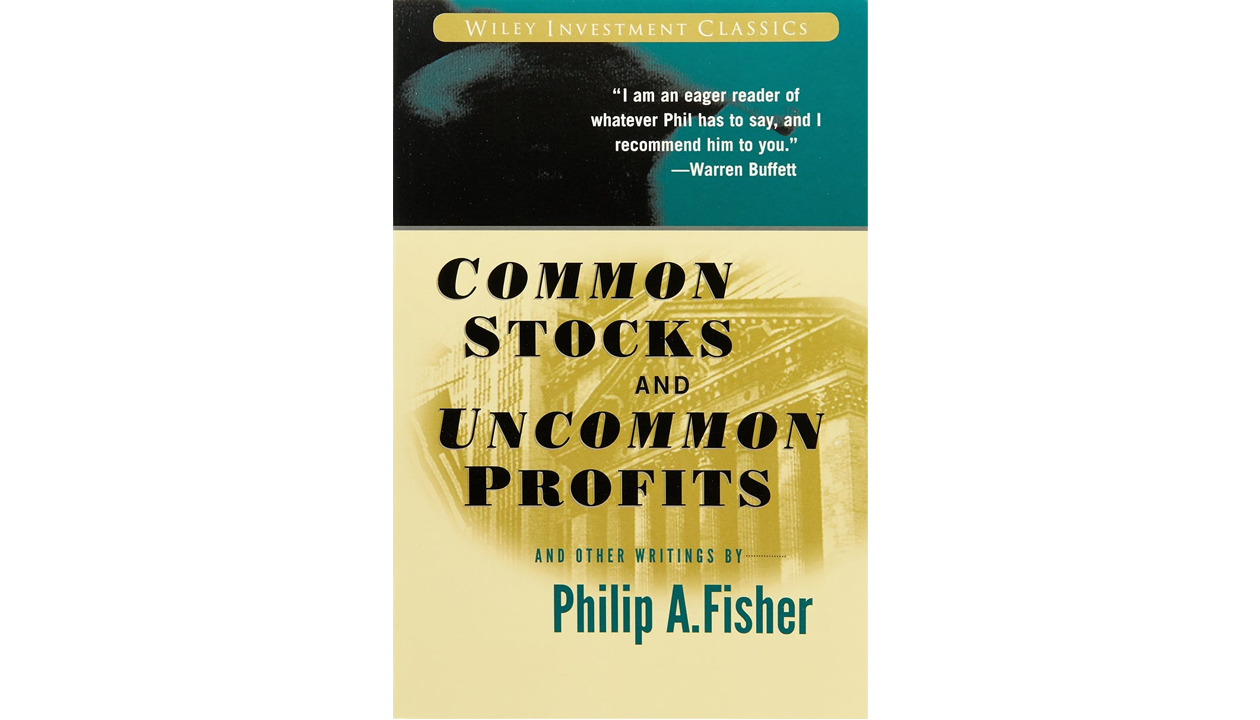 Our investment researchers also recommend Philip Fisher's Common Stocks and Uncommon Profits. Written in 1996, this book explains in detail when you should buy and sell stocks, what dividends are, how to find good stocks, what conservative investment is, and how to develop an investment philosophy.
We suggest you get this book after reading an introductory one, like the first few above.
5. One Up on Wall Street: How to Use What You Already Know to Make Money in the Market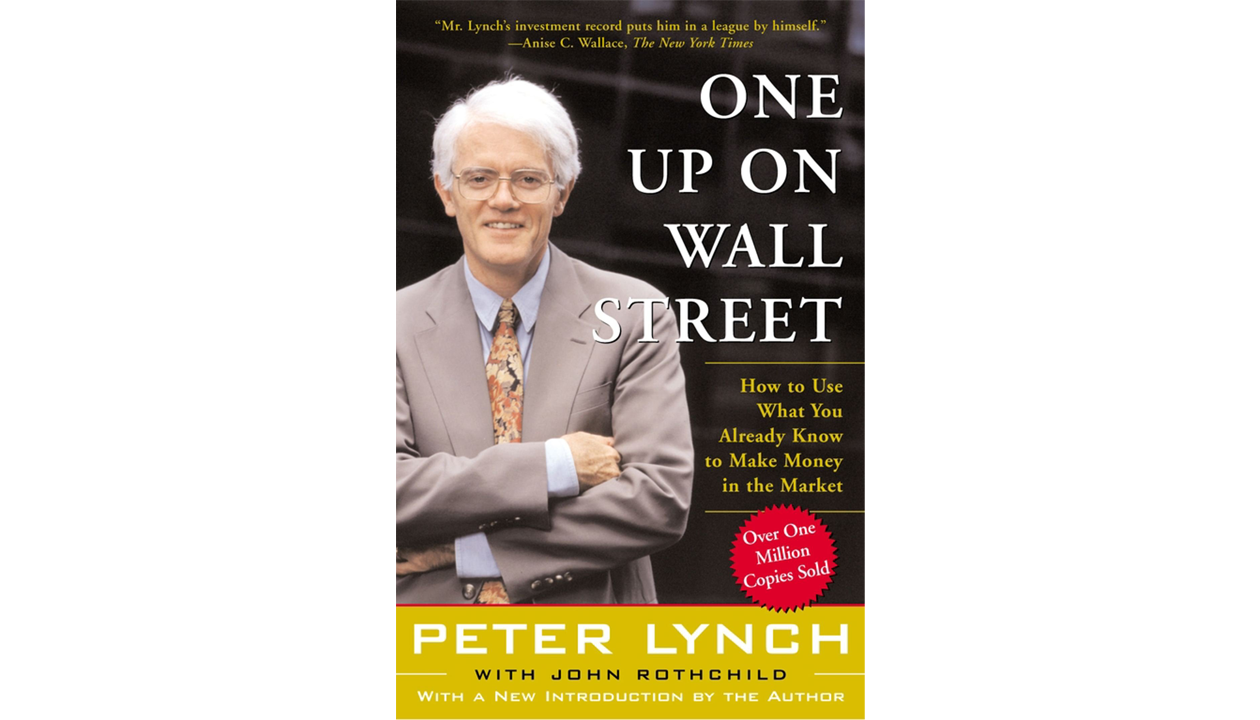 This book is written by Peter Lynch with John Rothchild in 1989. An old book, One Up on Wall Street wants you to have the upper hand in investing and emulate the success of its main author, Lynch.
You'll find intensive explanations on topics like how to pick the perfect stocks, what are the stocks you need to avoid, how do you prepare to invest, and how to design a portfolio. The book also includes a checklist for your investments.
6. Value Investing for Women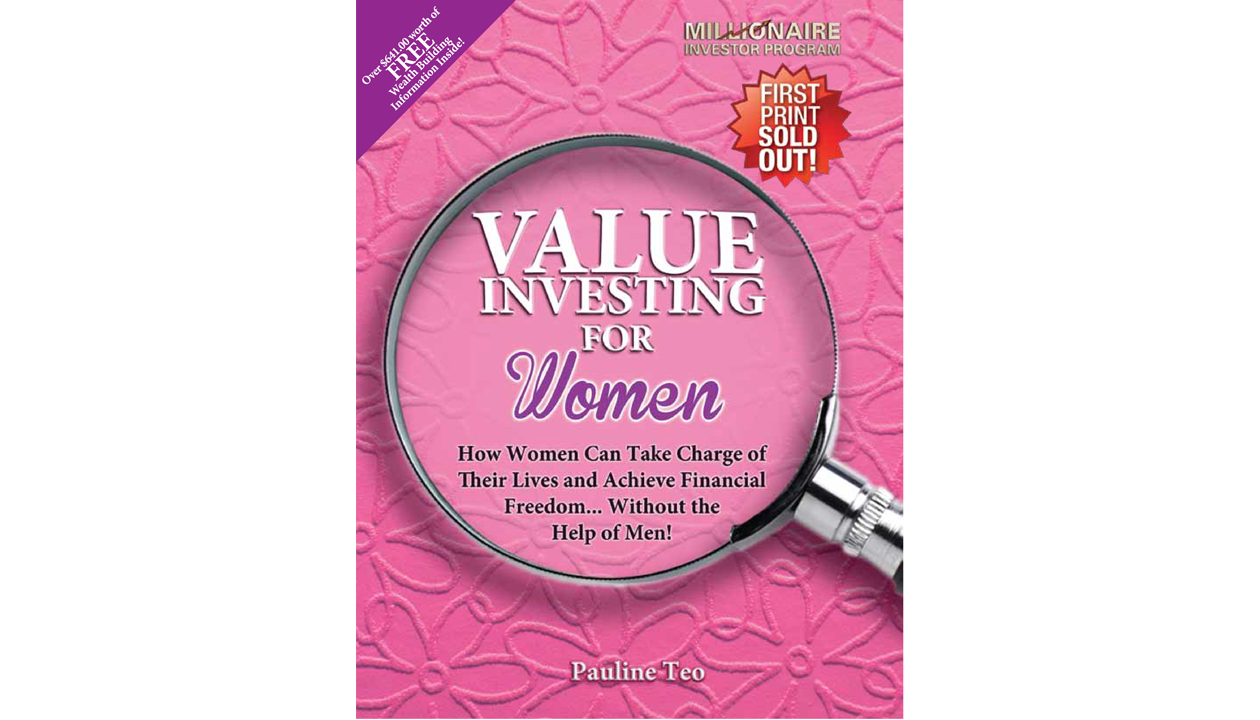 Also authored in 2012 by Pauline Teo, Value Investing for Women is specifically written for women who want to invest. Teo writes from the perspective of a woman, a wife, and a mother who has lost S$40,000 in unit trust but is able to turn things around through value investing.
In this book, you'll learn how to start your investment journey as a woman, how to invest in shares, how to invest in real estate investment trust (REIT), and financial management for women.
7. Value Investing for Employees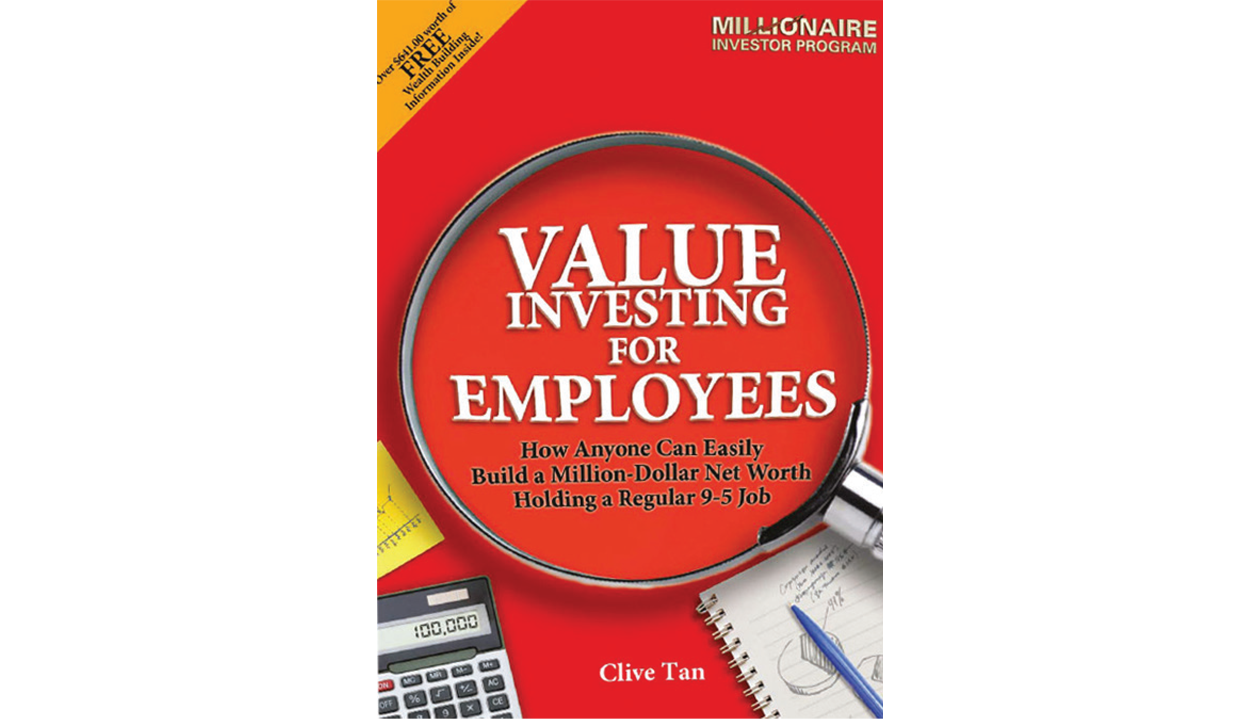 The title already speaks for itself. It is written by Clive Tan, co-founder of 8IH Holdings and a former schoolteacher in Singapore.
Published in 2012, Value Investing for Employees aimed to help employees who lack the proper investment knowledge to become investors. Inspired by personal circumstances, Tan wrote how he transitioned from an average employee with a 9-5 job to someone who is a successful investor (million-dollar portfolio).
The book is also written in a conversational tone that's not difficult to read. In fact, you can probably finish the book in one sitting.
The above list of investing books for beginners will undoubtedly provide the confidence you need as you take your first few steps toward financial success. We're rooting for your success!
Should you want to learn more about value investing, you can sign up for our free online masterclass on value investing here.

DISCLAIMER

This article and its contents are provided for information purposes only and do not constitute a recommendation to purchase or sell securities of any of the companies or investments herein described. It is not intended to amount to financial advice on which you should rely.

No representations, warranties, or guarantees, whether expressed or implied, made to the contents in the article is accurate, complete, or up-to-date. Past performance is not indicative nor a guarantee of future returns.

We, 8VI Global Pte Ltd, disclaim any responsibility for any liability, loss, or risk or otherwise, which is incurred as a consequence, directly or indirectly, from the use and application of any of the contents of the article.