VI Blog
Family Finance Tips: 5 Simple Ones to Implement Today
24 Mar 2022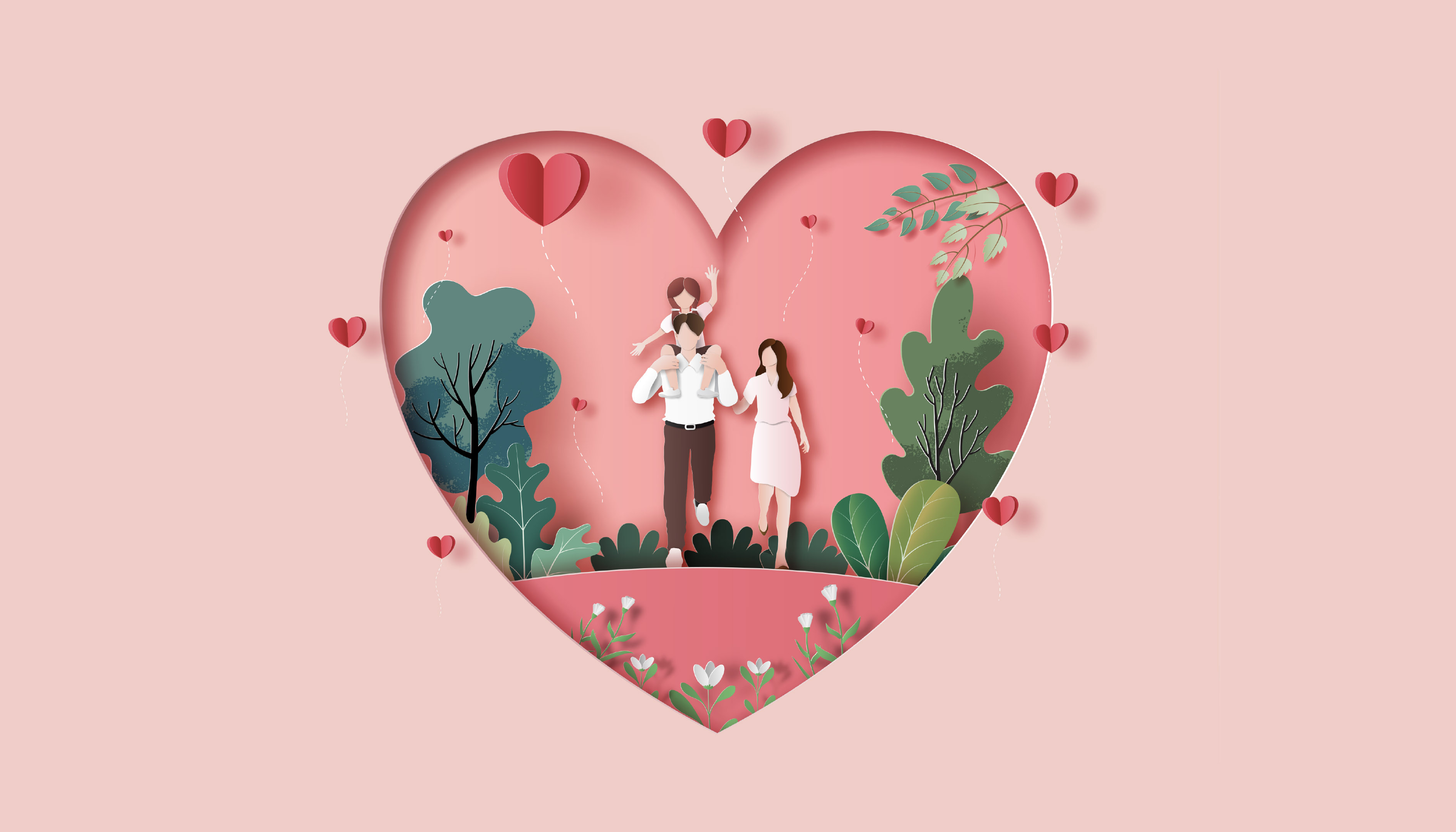 As a parent, the most important financial decisions you will ever make are those for your family. To have even the most basic family finance tips on hand will be like a blessing in the long run, even if it doesn't seem like it now. 
We know what it takes to get through the day as a working parent. After a long day at work (even working from home), you can only hope you'll have a quiet evening and you won't feel like doing much else.
However, we also know that sometimes a family emergency can arise at any time, and more often than not, it will cost you money. This is especially true if you're supporting your elderly parents. There are just higher possibilities for the sudden need for medical attention.
With kids, bills, and a mortgage, it already seems like there's barely enough money to do everything. What more if there's a sudden urgent need for a big sum of money? 
For your family to have financial stability is not difficult, yet there are a lot of people who just can't be bothered to do the small steps required to get there.
But if you're curious how to start, here are 5 simple family finance tips that you can implement immediately:
1. Protect them at all cost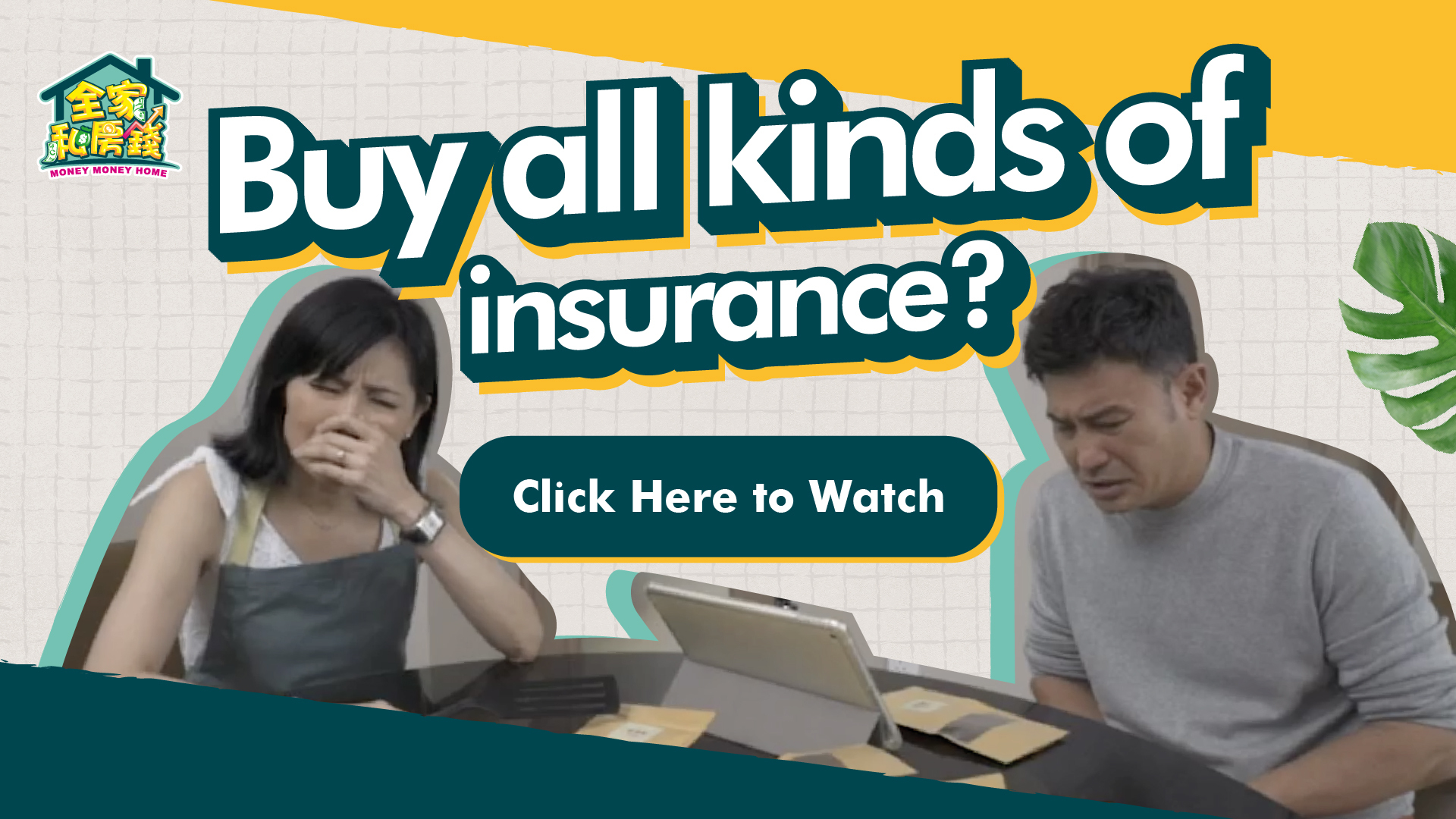 What can insurance policies do for your family? Many things actually.
It protects you from financial losses caused by certain events, such as illness or death. It helps you pay for the medical expenses associated with an injury or illness.
And if you're suddenly rendered unable to work because of the injury or illness, it can also help pay for the loss of income in case you're laid off or have to take time off work to deal with it.
Your insurance coverage varies depending on what kind of policies you buy and how much you spend on them. And depending on which stage of their lives your family members are at, they would also require different types of policies.
If in doubt, find a trusted financial advisor to customise a plan for your family – young and old. A good yardstick to measure whether or not an advisor really has your interest at heart is to see how well their proposed policies cater to your family's needs instead of just pushing their products blindly.
A family with optimised insurance coverage not only deals with much lesser financially unpleasant surprises, but they will also have more capacity to grow their income with their money saved.
2. Prepare money for your kids early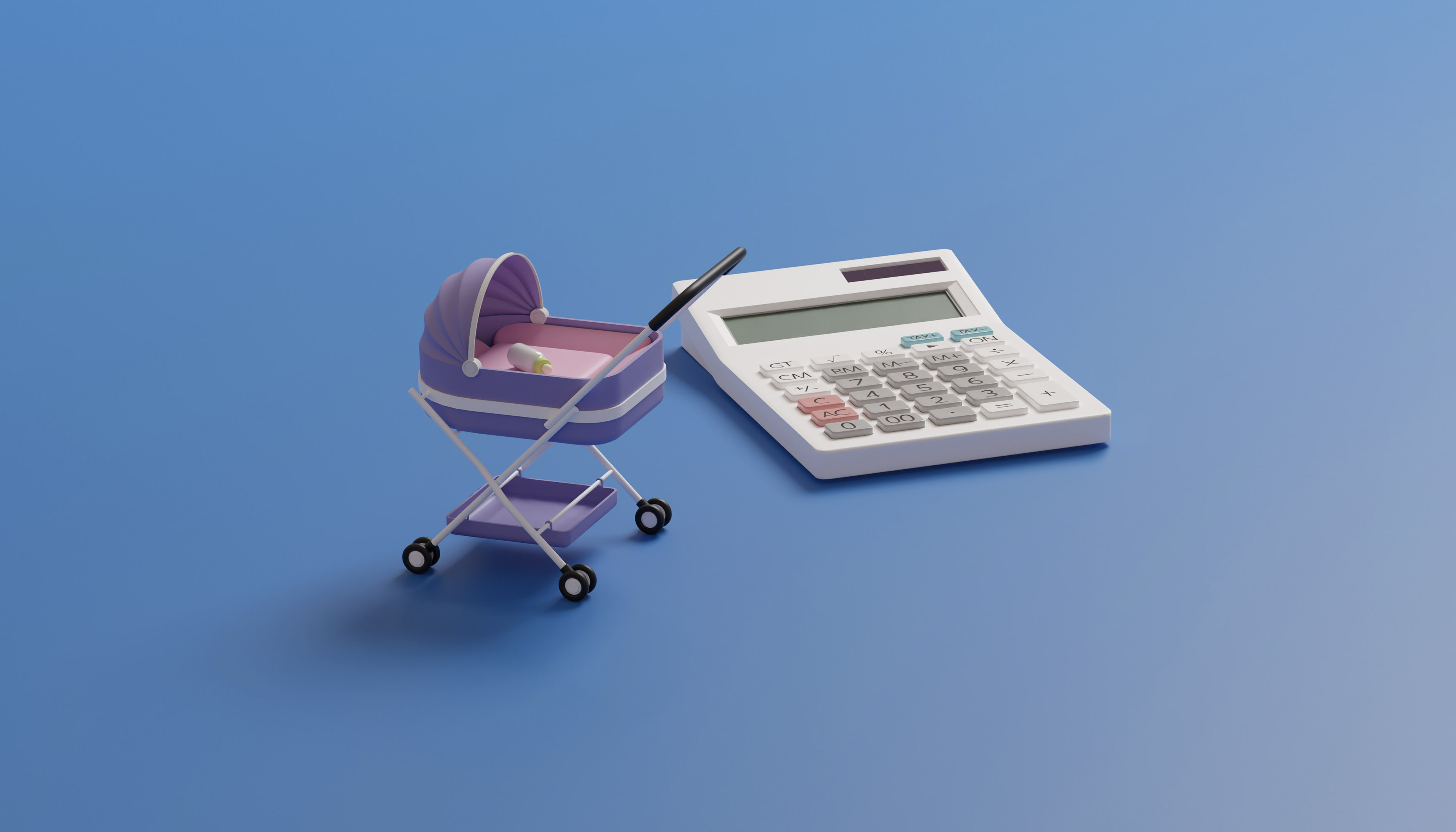 It goes without saying that you should already have financial stability before you start a family.
The day-to-day life of a parent is no walk in the park. There are certain sacrifices and a lot of preparations that you and your partner must make.
Ideally, you should already be planning your finances and putting money aside for your child's future even before they're born.
Saving and compounding take time, so the more years you put in, the better. That is, if you didn't screw it up and invest in the wrong things in the first place. 
In the event that you do make a big mistake, you'd need to do it all over again, except this time, with less time in your hands.
If you're already a parent and have not started preparing for your child's future, don't you worry either. It's still not too late as long as you start today.
3. Keep family bonding low-key
Everyone needs to get away from their usual environment once in a while, and bringing the family for a nice holiday abroad once a year can be good for everyone's mental health.
But there is a poisonous mindset going around at the moment. For some reason, a lot of people seem to think that family bonding time only happens exclusively on faraway expensive holidays. Not only is that restrictive and unnecessary, but that is also not a mindset you would want to instil in your children.
Family bonding time can be as simple as game nights at home, picnic at the park and even visiting places like the local zoo – simple, inexpensive, yet meaningful.
As long as everyone feels closer to each other at the end of the day, you already have a successful family bonding session.
4. Gift stocks instead of material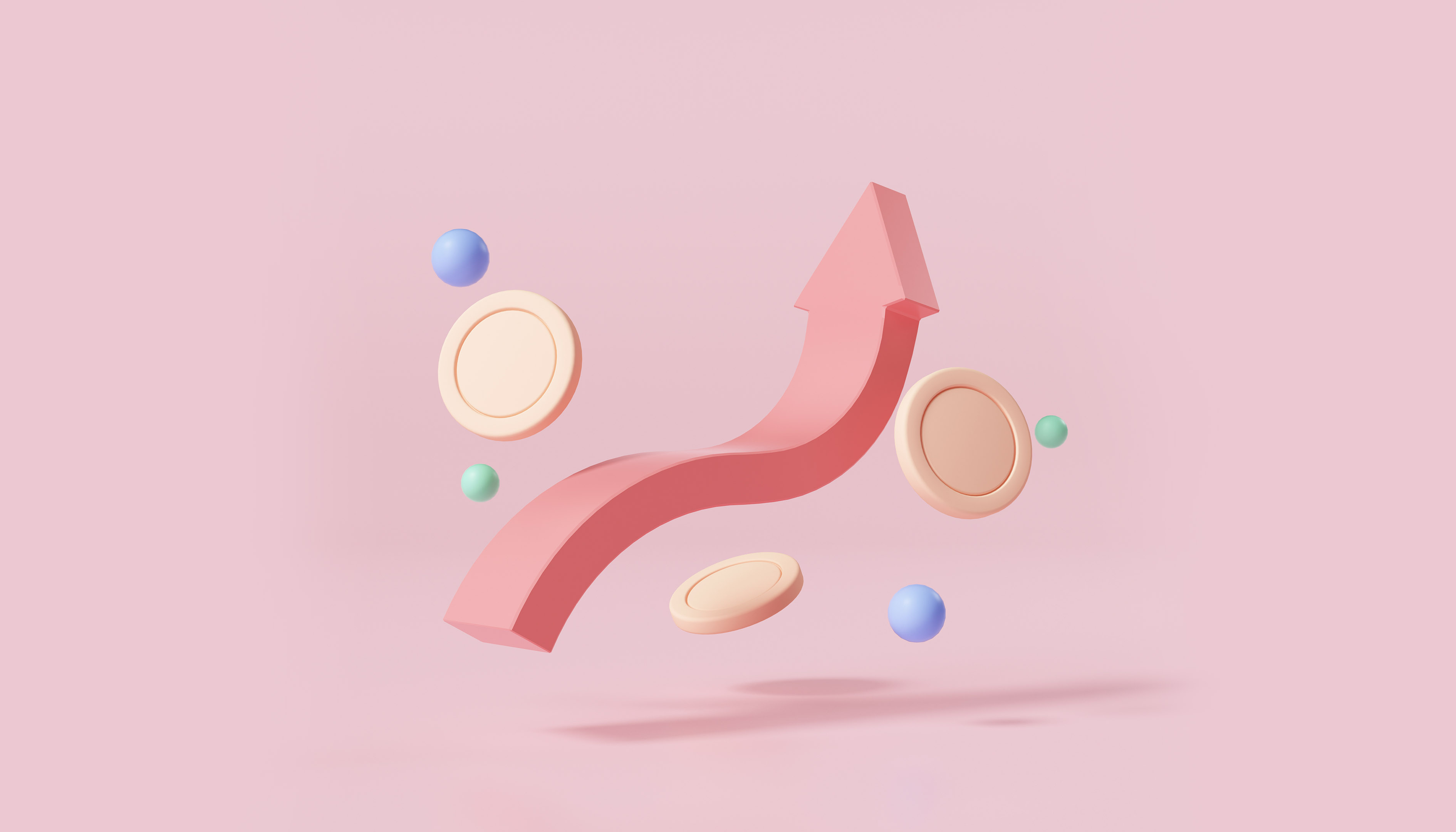 Unpopular family finance tip: good stocks are much better gifts than material gifts.
We're not saying you should only gift stocks every time there's a birthday, anniversary, or during Christmas. Of course, if there's a gift your parents, spouse, or children want for themselves, you should still get them those.
But if you're ever stumped or struggling to find a gift idea, you can never go wrong with stocks.
Admittedly, you might not get the best response at first, especially if your family don't invest or have zero experience around it. It might even need some explaining as to why you've decided on this as a gift.
But a good stock speaks for itself because it will produce results. By the time the stock you've gifted starts to have capital gains or even produce dividends, they will eventually understand why it's a great gift.
5. Get the whole family financially educated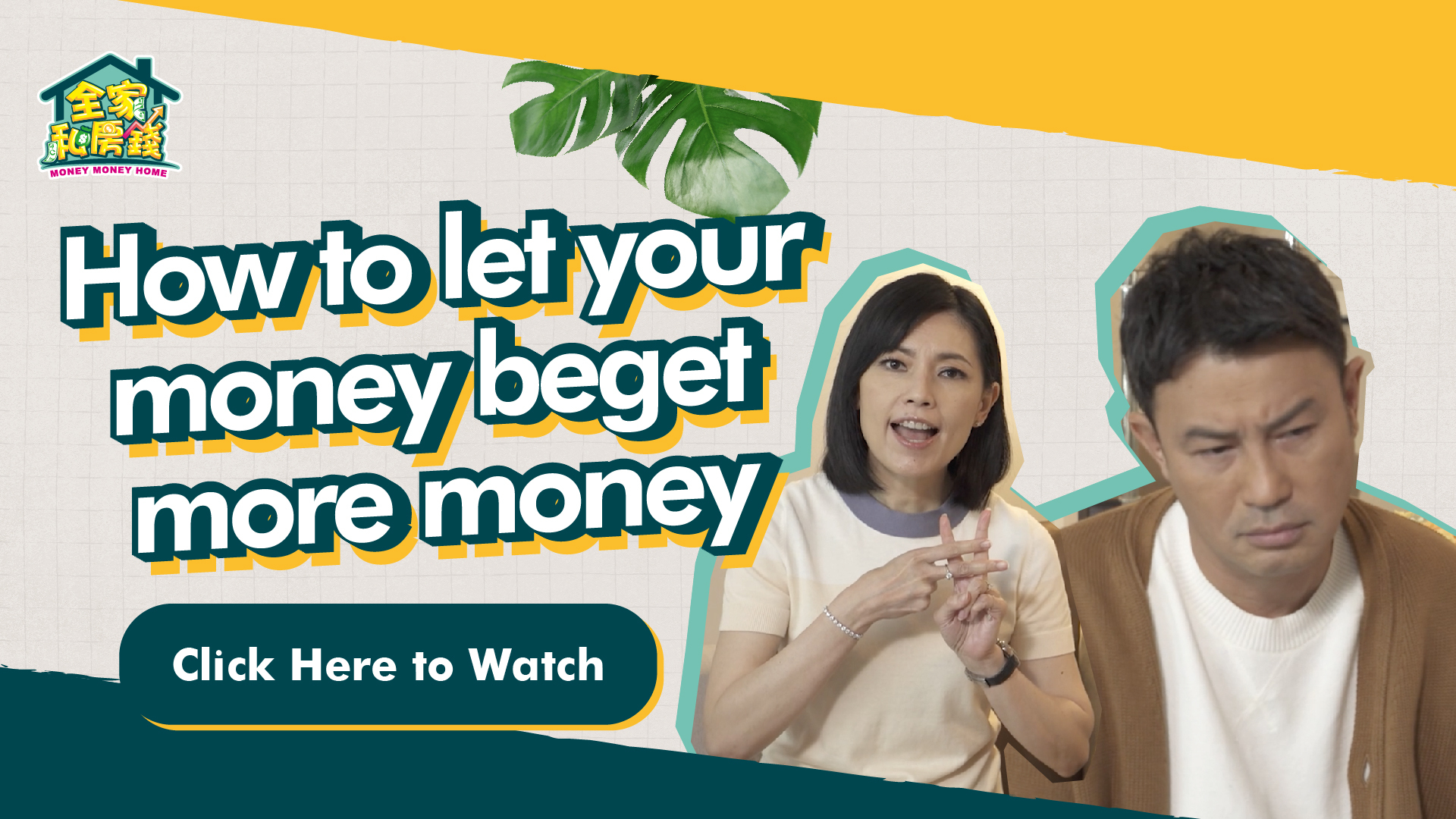 It doesn't matter what degree you, your partner, or your children have. As long as you don't have proper financial education on how to manage your own money and how to invest safely to grow them, you need to pick it up.
Contrary to popular belief, being highly qualified in Finance or Accounting doesn't always set you up for success when it comes to investments and money management.
And that is because investing in the real world involves more of the mindset and EQ, and less of the contents in textbooks.
Think about it, if that's true, wouldn't everyone with Finance or Accounting degrees be millionaires by now?
Getting your partner and your children financially educated will not only set your entire family up for financial success. It will also create generations of financially diligent people. If there's one family finance tip that can save your family a lot of money in the long run, this would be it. 
Back when our parents were young in the 1900s, they certainly didn't have the luxury to learn about money management and financial planning. Technology was limited, resources were scarce, and investing was not exactly necessary back then.
However, with the world now growing at an unprecedented speed, it is likely that the inflation rates will soon overtake our salaries' growth rates, if not already.
So it is now up to us to decide how to lead our families to overcome this in the future.
Start today. Register for a free seat at our masterclass.
DISCLAIMER

This article and its contents are provided for information purposes only and do not constitute a recommendation to purchase or sell securities of any of the companies or investments herein described. It is not intended to amount to financial advice on which you should rely.

No representations, warranties, or guarantees, whether expressed or implied, made to the contents in the article is accurate, complete, or up-to-date. Past performance is not indicative nor a guarantee of future returns.

We, 8VI Global Pte Ltd, disclaim any responsibility for any liability, loss, or risk or otherwise, which is incurred as a consequence, directly or indirectly, from the use and application of any of the contents of the article.