VI Blog
How to Buy Stocks as a Gift to Loved Ones
04 Mar 2022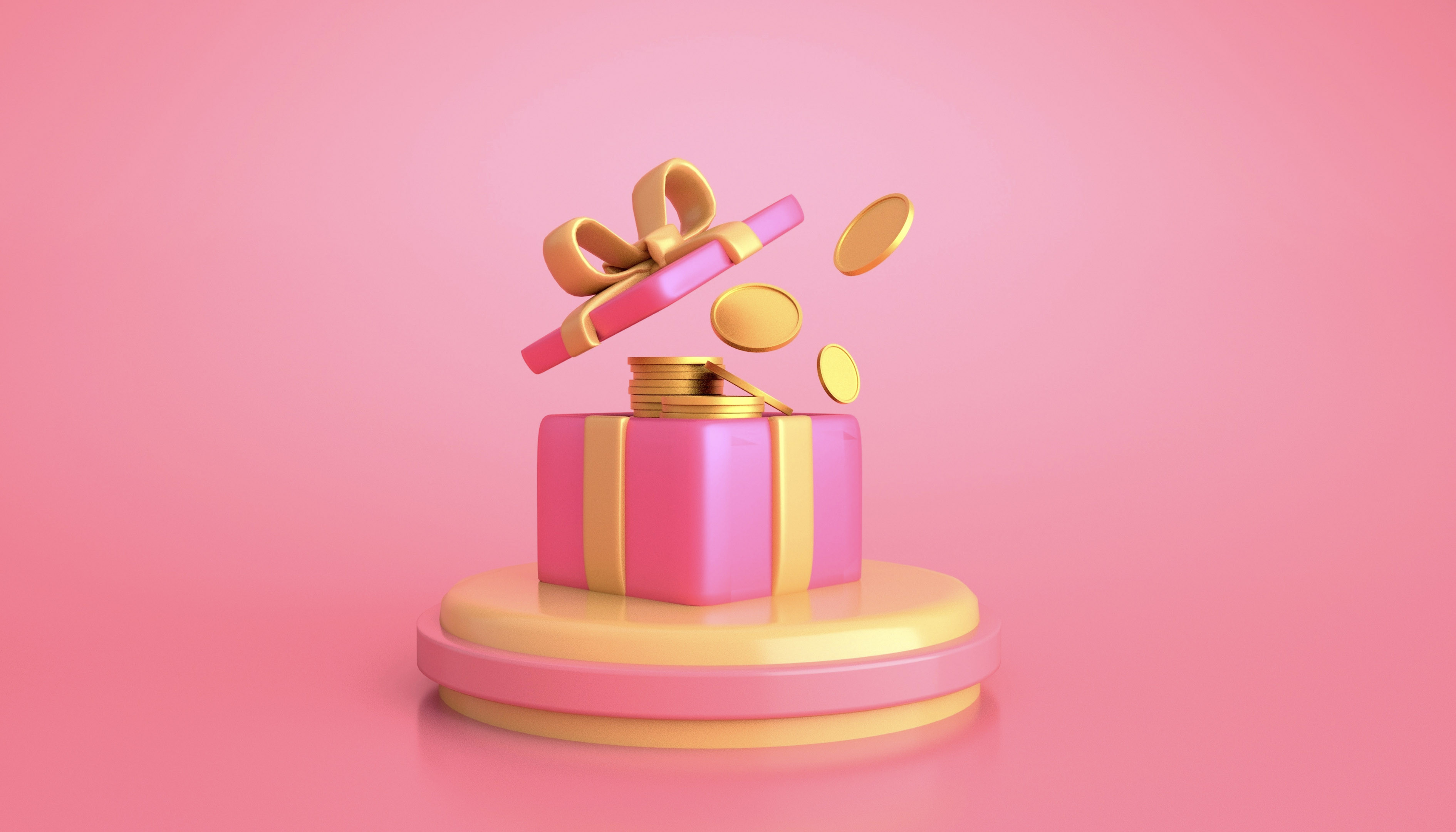 When we shop for gifts, it's always a struggle to buy something nice for our loved ones. It's never easy to know what they'll really like or what they'd need. And there is always the fear that they will not like it.
Well... if you're one of the people who still struggle with this, it's time to learn how to buy stock as a gift, especially for your partner.
Because let me tell you, while this gift may look and sound the most boring on the outside, it will most likely be remembered as the best gift you've ever given them, even years later.
ANDDD... get this: This gift will even give your partner quarterly "gifts" in the form of money, without you having to do anything.
Now, unless your partner happens to dislike money, this sounds like a pretty great gift, right? 
But what is this magical stock that can spit out money every quarter?
One word – REIT.
Buy REIT as a gift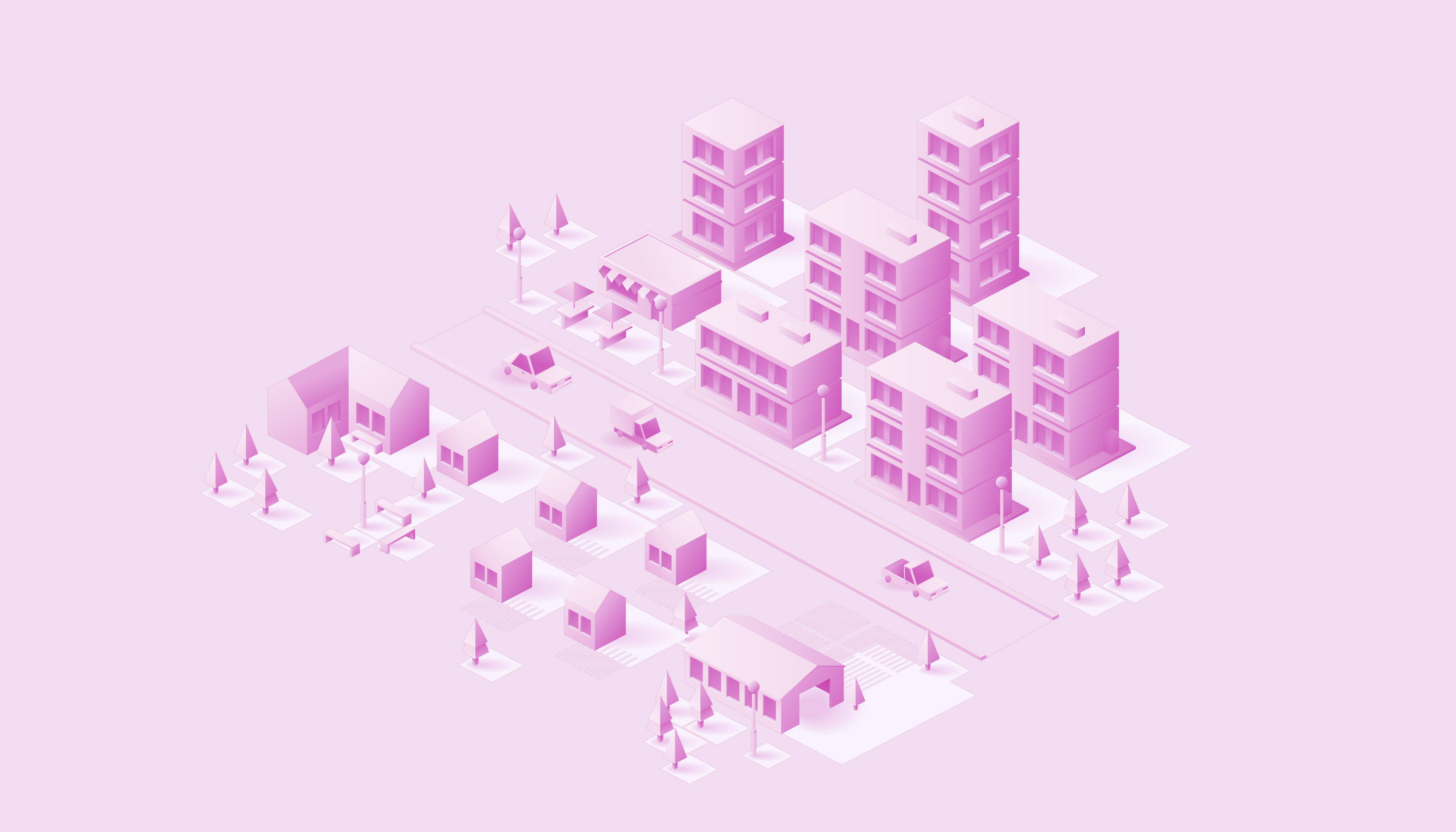 If you are new to investing or have never heard of REITs, here's a quick summary.
REITs, which stands for Real Estate Investment Trust are companies that own and manage commercial real estate. Simply put, they are "landlords" of these buildings, and they collect rental fees from their tenants.
There are many REIT categories out there but the more common ones are the following: Office, Healthcare, Hospitality and Retail.
Yes, these guys own and run shopping malls as well, highly likely the very mall that you and your partner have been frequenting all these times.
And in Singapore, most REITs give out more than 90% of their net rental income every quarter as dividends to their unitholders, also known as "shareholders."
So what does this mean?
If you are a unitholder of a REIT in Singapore, you're highly likely getting "free money" from them every quarter in the form of dividends.
For example, most of us would know that there are many Frasers Centrepoint malls all over Singapore. BUT did you know that Frasers Centrepoint Trust, the company that runs these malls, is also a REIT? 
In fact, if you look at their dividend history in the last few years, they have been issuing dividends consistently to their unitholders at an average of around 4% each quarter.
See also: Learning the Fundamentals of Stock Analysis
Imagine all the crowds you've seen in the mall and how well the businesses are doing each time you're there. You could have been profiting from all that!
REITs are traded on the stock market like your regular stocks, so if you'd like to know how to buy stock as a gift, you'd better be looking at REITs first before everything else... because where else will you be able to find a gift, that will continuously produce more gifts each quarter for your loved ones, right?
How to buy stock as a gift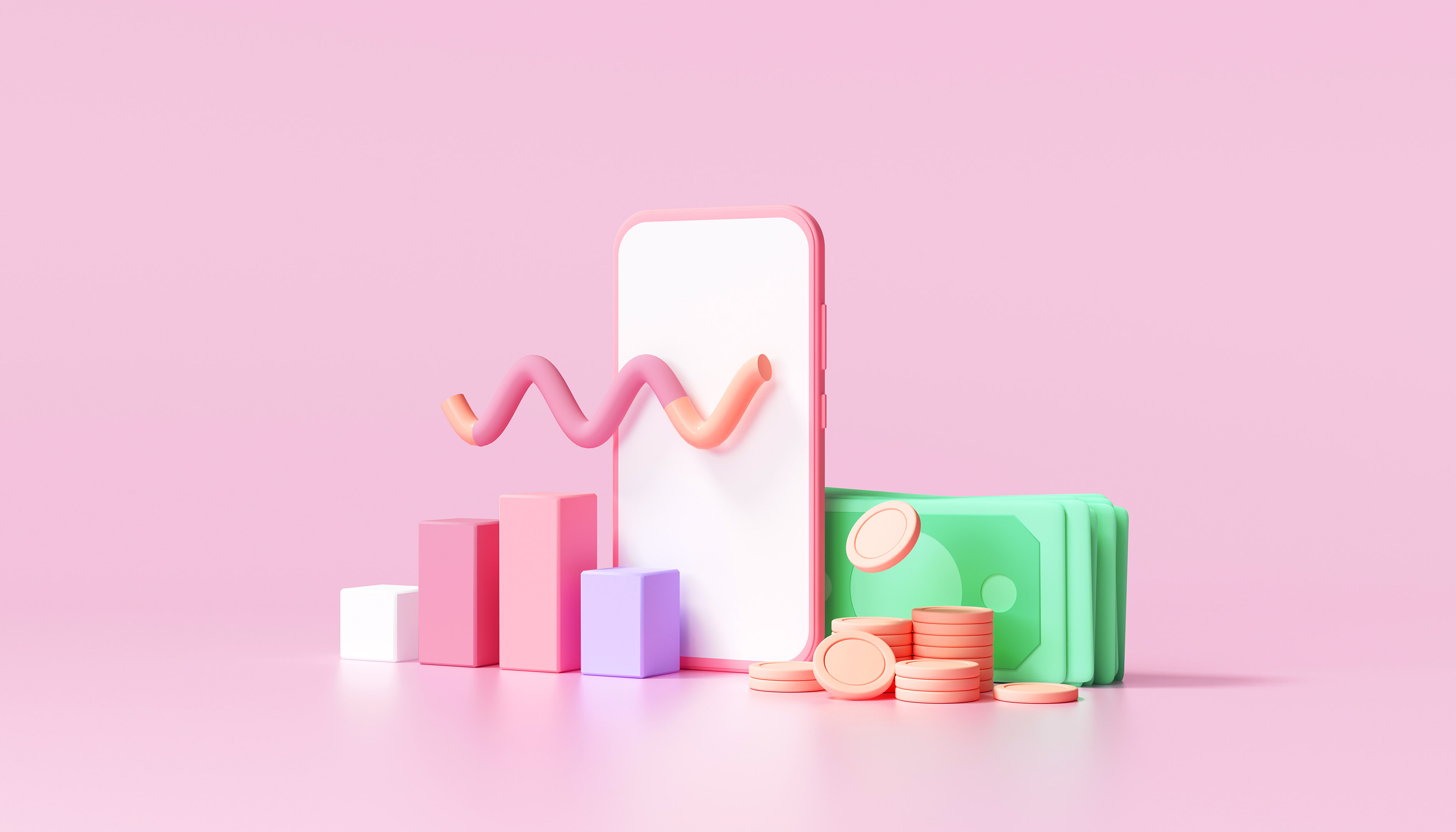 Now, I'm not sure about other countries because I've never done this process outside of Singapore.
But I'd imagine it to be somewhat similar, with maybe one or two additional processes at most, depending on your country.
All in all, the whole thing should stick to these basics.
1. Buy the stock under your trading account
Before gifting the stock to your loved one, you should first buy the stock under your own trading account.
And if you don't have that too, don't worry! It's simple enough to set up. Just approach any of the brokerage firms available in Singapore and they will be able to help you with the process. Of course, each firm has different rates so be sure to do a little homework and compare to see which one suits you best.
And once you have your own brokerage account set up, you can go ahead and buy the stock or REIT you have in mind to be parked in your own account temporarily. 
2. Bring your loved one to create their brokerage account
Spoiler alert: If your partner doesn't already have a trading/brokerage account, this stock gift will not exactly be a surprise.
Because for you to be able to gift them the stock, they too will need to have an account of their own.
So maybe before gifting the stock, casually nudge them to go to the brokerage firm with you or send them a link to sign up for an account. If you didn't have an account yourself at that firm, create one together with them.
It makes it less obvious, and yet, it helps you put in place what you need for the gift. 
3. Transfer the shares
When everything is finally in place, then comes the last and easiest part – the transfer.
Just let the people at the brokerage firm know the details of the transfer, including the number of shares you wish to transfer, and bam, you're done!
If your brokerage firm has an online platform, you might even be able to do this transfer yourself. 
It's not hard learning how to buy stock as a gift, the hard part is CHOOSING the right stock to buy so it will continue to grow and compound over the years.
But like I said, if you're in Singapore, REITs are a relatively safe bet because hotels, hospitals, malls, and other commercial buildings will somewhat remain parts of our lives even as trends change over the years.
And did I mention that the dividends you get from these REITs are tax-free?
Find out how you can create more passive income from REITs and other stocks to gift your loved ones. Join our free investing bootcamp today.
DISCLAIMER

This article and its contents are provided for information purposes only and do not constitute a recommendation to purchase or sell securities of any of the companies or investments herein described. It is not intended to amount to financial advice on which you should rely.

No representations, warranties, or guarantees, whether expressed or implied, made to the contents in the article is accurate, complete, or up-to-date. Past performance is not indicative nor a guarantee of future returns.

We, 8VI Global Pte Ltd, disclaim any responsibility for any liability, loss, or risk or otherwise, which is incurred as a consequence, directly or indirectly, from the use and application of any of the contents of the article.