VI Blog
Is Disney a good stock to buy?
04 Oct 2021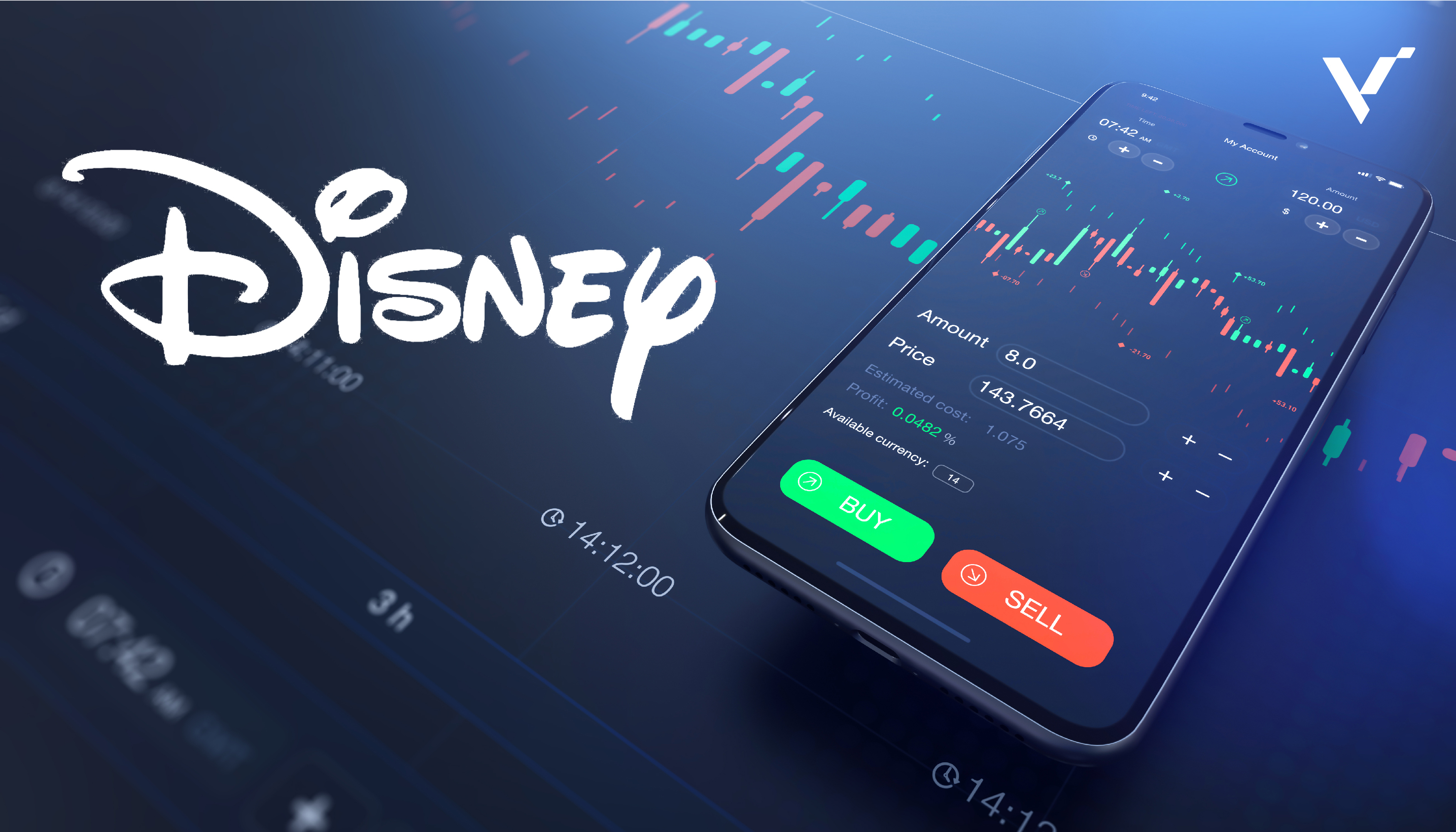 When Walter Elias "Walt" Disney founded The Walt Disney Company (used to be called Disney Brothers Cartoon Studio) back in October 1923 together with his brother Roy, neither of them expected the company to be operating at the scale it is today.
What started as a modest cartoon studio is now one of the biggest franchises in the world, with numerous theme parks, a plethora of merchandise, and major blockbuster movies.
While most people these days grew up having visited Disneyland, watched a Disney movie, or even collected merchandise carrying the Disney brand before, few have thought of it as an investment opportunity.
As value investors, we strongly believe in investing in a company that is within our circle of competence, or in other words, a company we understand, in particular, its business model, how it makes money, and how it operates in general.
It would be safe to assume that Disney (NYSE: DIS) falls into our circle of competence. After all, it is a name that is no stranger to most people, especially if you are a parent investor.
But a lingering question is this: Is investing in Disney a profitable idea?
There is no right or wrong answer to this question. Ultimately, it boils down to whether investing in Disney would satisfy your personal investment objectives as each of us has a subjective take on choosing stocks to invest in.
However, should you consider investing in Disney, in the "happiest place on Earth", here are six reasons why Disney might actually make you a happy investor.
1. Disney is present in different parts of the world
Say the name "Disney" and we can bet our bottom dollars that people will know what you're talking about.
Granted, they only have 12 theme parks in different parts of the world (six of them Disneylands). However, what we can also see is that people from other parts of the world would make it their lifelong dream to visit one of these parks. This shows us how big a part Disney plays in most people's childhood, regardless of which part of the world they come from.
While most of us grew up seeing, hearing about, and dreaming of visiting the original theme park in Anaheim, the franchise has since opened three theme parks in Asia and one in Europe, making the "Disneyland dream" more achievable for most people.
2. Disney offers diversity in its business model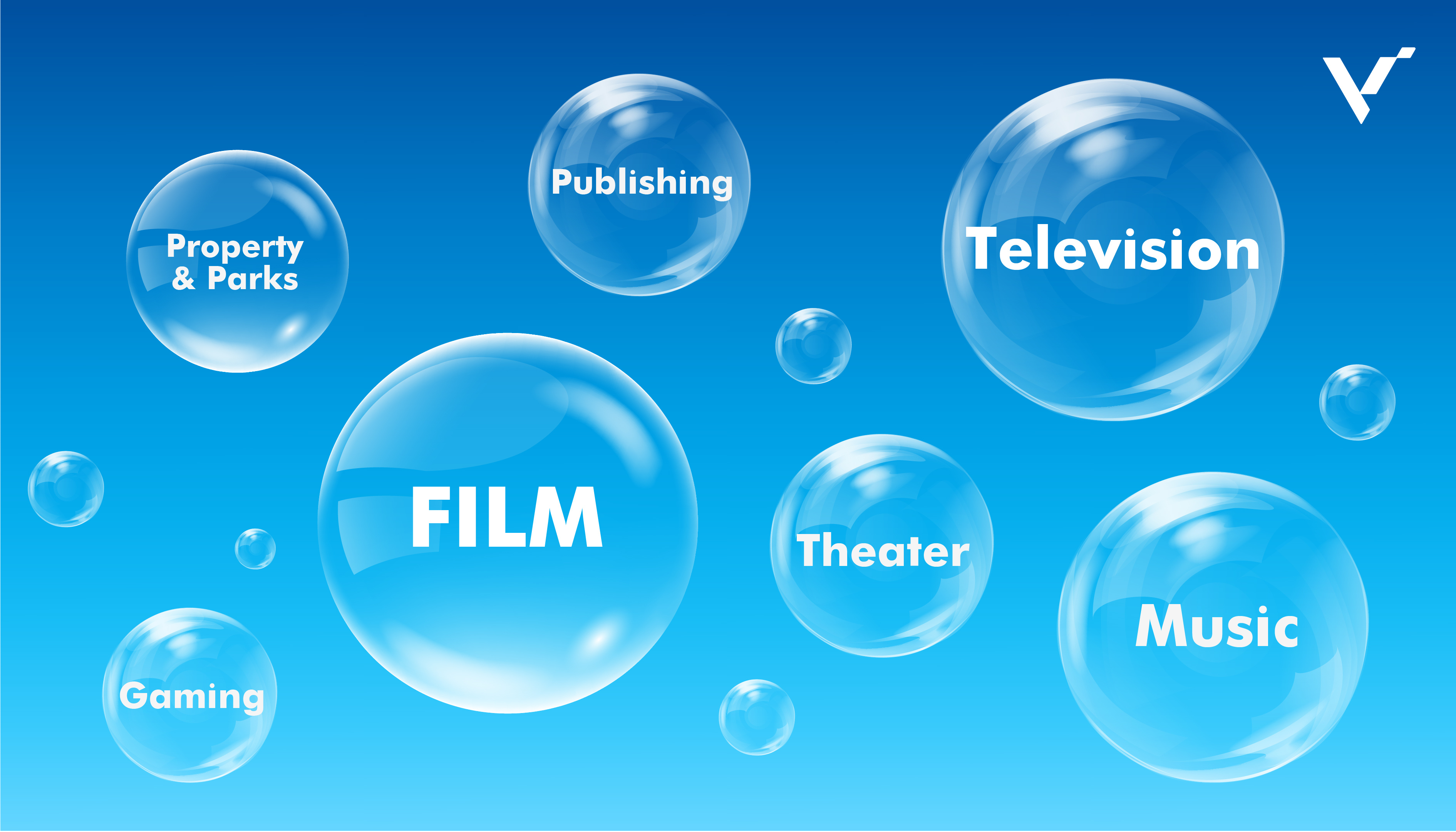 The key to a strong investment portfolio is to diversify our stocks, in that we invest in stocks from different industries. That way should something happen to a particular industry or company, our investment portfolio will not take a direct hit from us putting our eggs in one basket.
The same goes for business, especially for big conglomerates. Few businesses can massively scale by selling one thing and one thing alone; and even if they do, they rarely stay around for long.
Understanding this principle, Disney scales its business in differing directions to ensure that its business remains sustainable.
Whether they are operating a theme park, producing a new movie, acquiring the rights to a company, character, and franchise, selling merchandises like the collectable Tsum Tsum, or offering streaming services for hit shows and movies through Disney+, the company is undeniably growing despite having been around for decades – thanks to their diversification strategies.
3. Most families know Disney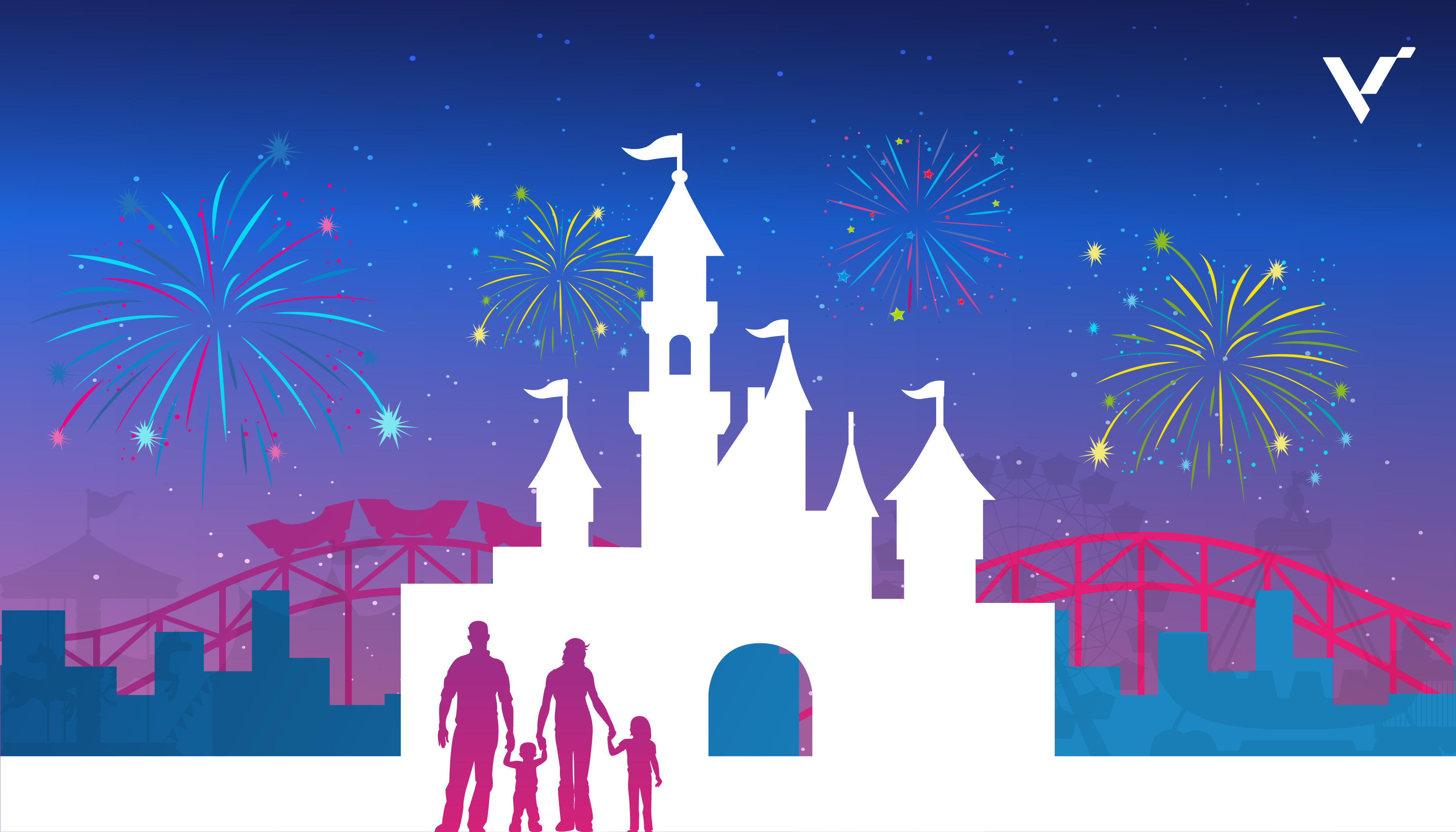 One way or another, the Disney name has been in our lives, be it in the past or the present.
Perhaps we have bugged our parents to take us to Disneyland or to the cinema to watch the new Disney movie as a child. Perhaps your daughters asked for the Princess Elsa dress from Frozen last month, simply because her friend has one.
Be it movies, toys, costumes, or other Disney merchandise, the brand has come to a reach so wide it is almost impossible for consumers to ignore.
4. Disney owns big movie franchises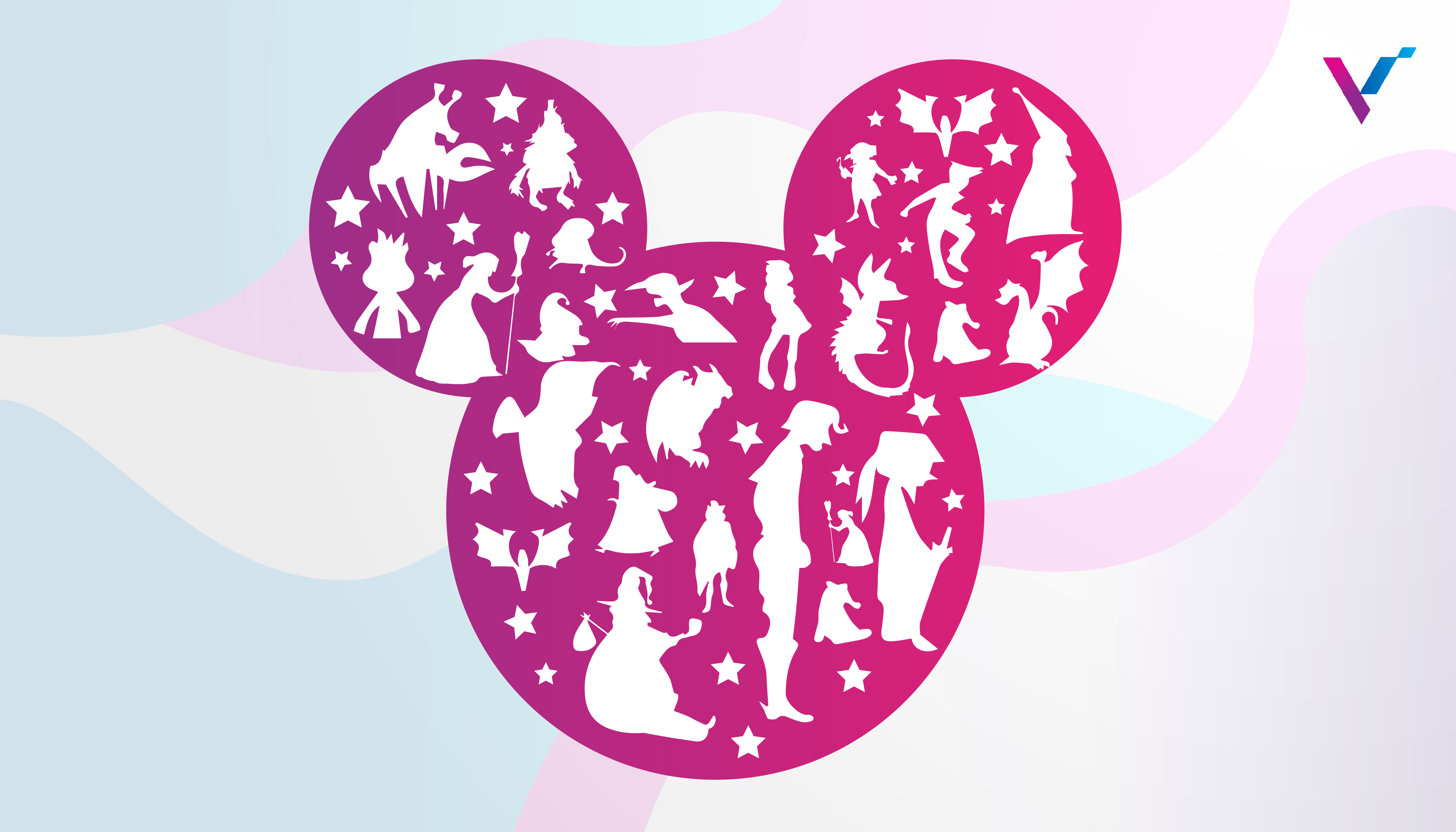 Apart from Disney Originals like The Lion King, Pirates of the Caribbean, and Frozen, the company has also acquired in recent years Pixar Animation Studios, Lucasfilm from George Lucas (including the properties for hit franchises, Star Wars and Indiana Jones), and Marvel Entertainment, which shook the ground this year with movies like Black Panther and Avengers: Infinity War.
Merger and acquisitions have long been known in the industry to be a risky move, especially for big companies, as the attempt for diversification may sometimes turn into "diworsification" (the example of Toys "R" Us comes to mind).
Disney, however, seems to have been doing it right all these years and appear to be scooping its way through major movie franchises in the market.
5. Disney continues to develop
Despite already being a big and successful company, Disney is in no way complacent. In fact, it continues to branch into new things.
Remember when Garmin International, Inc (NASDAQ: GRMN) announced its collaboration with Disney in 2018 for the vivofit® jr. 2, a fitness tracker and interactive mobile app for kids featuring Disney princesses.
While staying in the business they are familiar with (theme parks, movie productions, and merchandise) may seem like the wiser move, Disney is also aware that the company should stay relevant in the digital age and test out new things.
6. Disney proves its resilience during the pandemic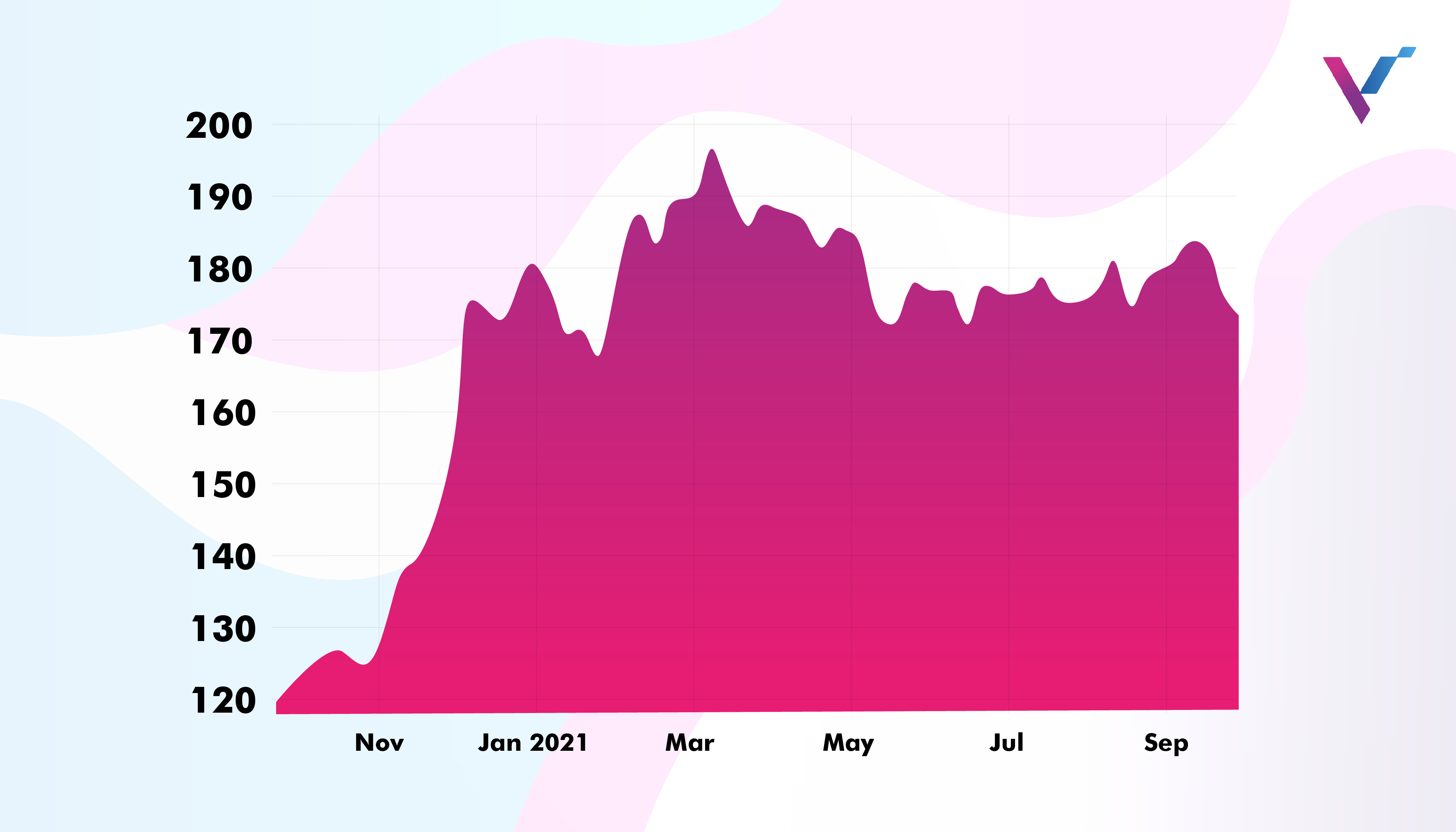 Many of us would have assumed Disney to suffer the most when COVID-19 hit. And it did, as theme parks had closed and Disney cruises had to be suspended. But thanks to its diversified business model, Disney found new ways to save the ship from totally sinking.
You know this when you signed up for a subscription of Disney+ a couple of months ago, when you watched the debut of Loki on Disney+, and when you saw the success of Black Widow (despite the lawsuit attached to it) and the recently released Shang-Chi and the Legend of the Ten Rings.
Likewise, borders are slowly opening, and Disney is also slowly reopening its theme parks and cruises. While we might not know when the pandemic will end (or if it ever will), we can certainly look at Disney's performance over the past decades and these past few months to evaluate whether it can ride out the storm.
Being a successful company with an almost century-old history behind it is certainly no easy feat. And yet somehow, there is something in the Disney magic that managed to keep the company alive until today.
Do bear in mind, however, that, like any other business, Disney is also exposed to its own set of risks. Always do your own diligence before investing in any stock.
Discover a proven way to evaluate if a stock is worth investing in. Join our free online investing masterclass.

DISCLAIMER

This article and its contents are provided for information purposes only and do not constitute a recommendation to purchase or sell securities of any of the companies or investments herein described. It is not intended to amount to financial advice on which you should rely.

No representations, warranties, or guarantees, whether expressed or implied, made to the contents in the article is accurate, complete, or up-to-date. Past performance is not indicative nor a guarantee of future returns.

We, 8VI Global Pte Ltd, disclaim any responsibility for any liability, loss, or risk or otherwise, which is incurred as a consequence, directly or indirectly, from the use and application of any of the contents of the article.