VI Blog
Meta (Facebook) to launch first retail store
06 May 2022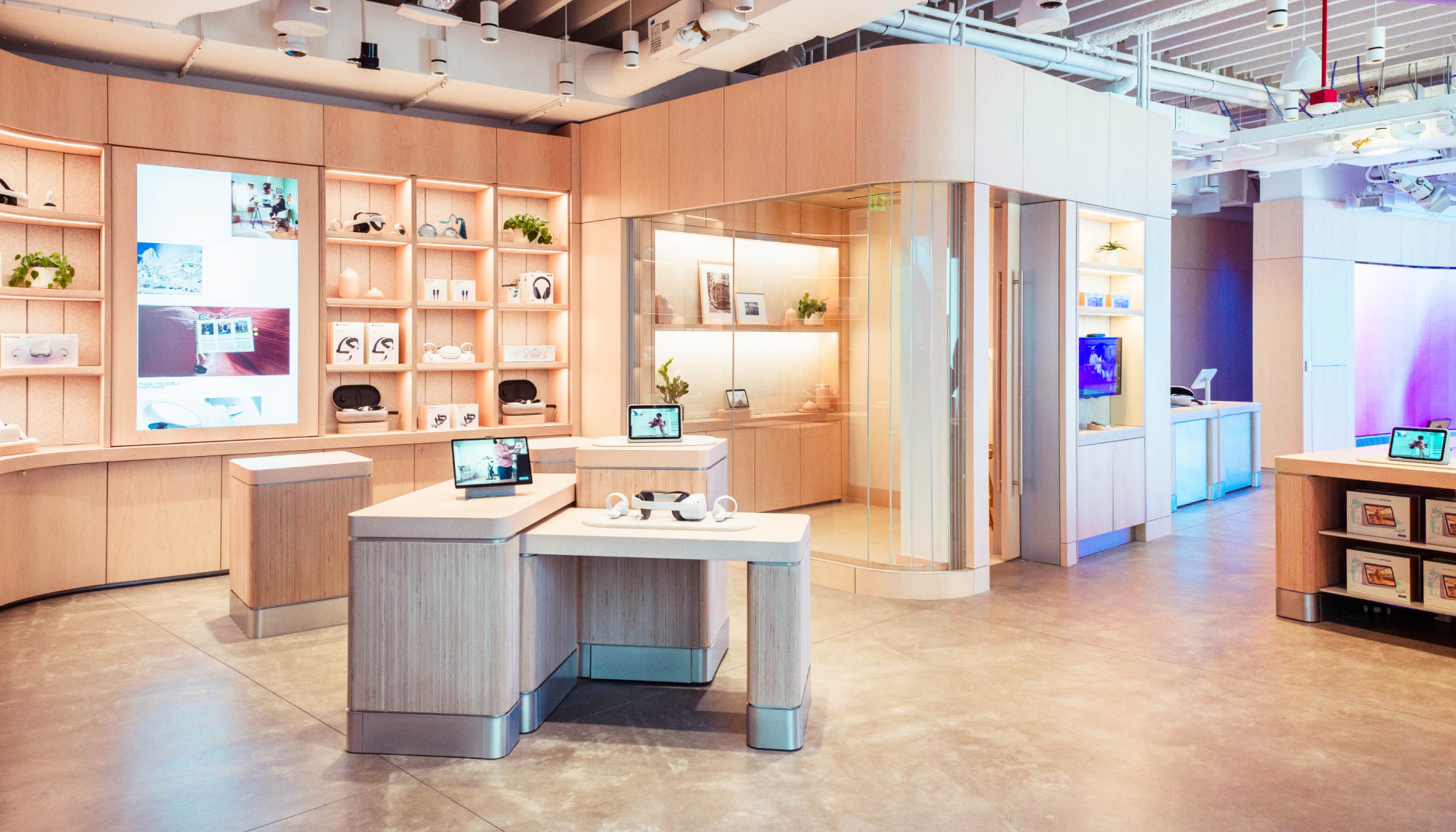 Just 6 months after Facebook rebranded to Meta, the social media giant takes another step to align with its objective to refocus the company vis-à-vis the metaverse.
On Monday, 9th May, Meta is opening the doors of its very first brick-and-mortar store. A 1,550-square-foot hardware retail store awaits you near the Meta Reality Labs HQ in Burlingame, California.
The very first glimpse of this exciting news was when Mark Zuckerberg, Meta's CEO, posted a photo of himself on Instagram teasing about this newest venture.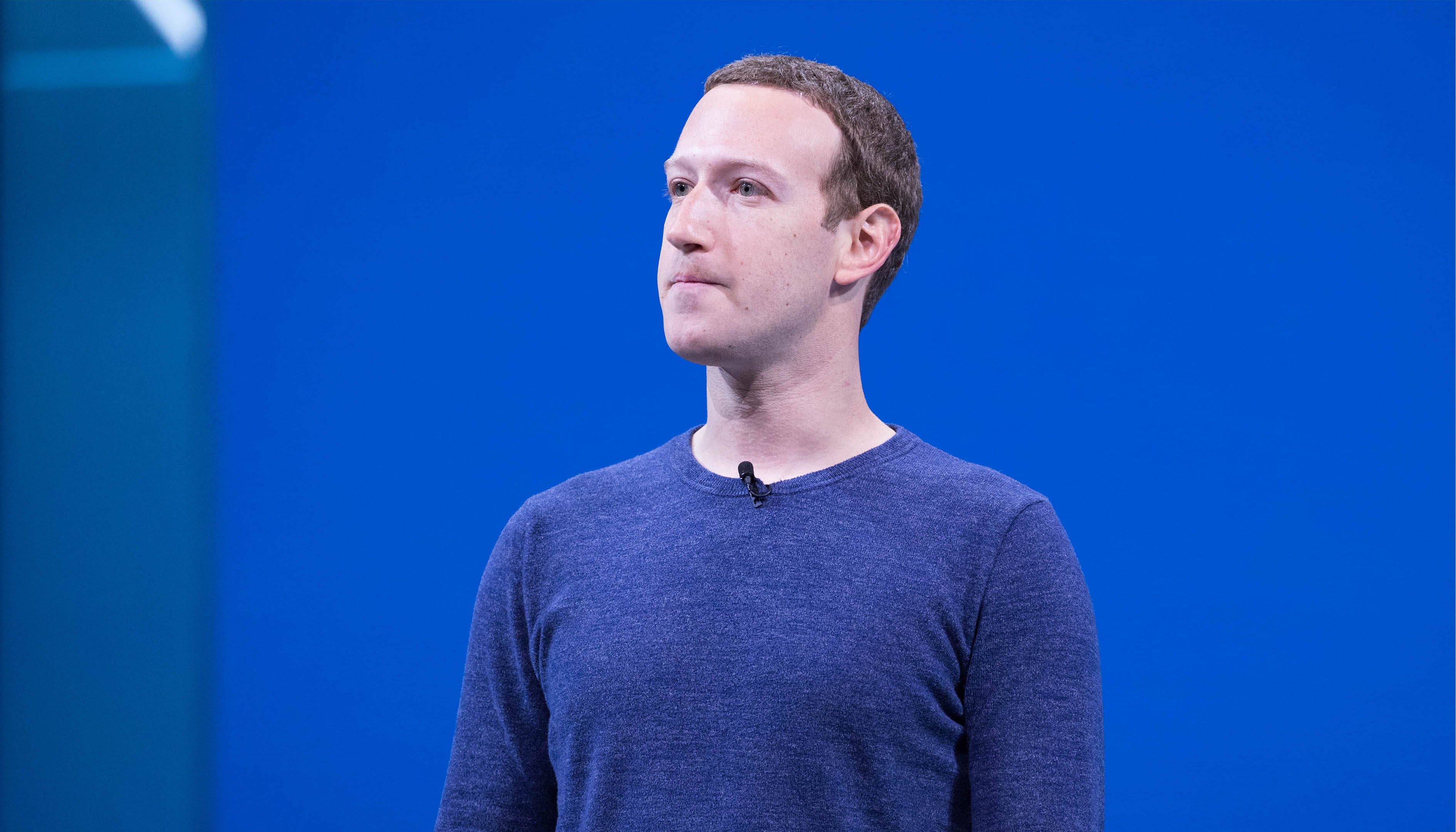 Apparently, the company has been polishing plans for the Meta Store since 2020. In fact, it has its own metaverse brand called Horizon Worlds launched in 2021. Within this platform, Meta announced its plan to test selling tools that'll provide a glimpse of the metaverse.
It still isn't confirmed whether Meta will be adding more retail stores like this.
The company, however, described the first one in Burlingame as an opportunity for them to learn and plan the company's future retail strategy, especially since the metaverse is a new space and customers' responses are still vague.
If you can remember, its move to rebrand to Meta is in support of the new direction it is taking towards the metaverse or web 3.0, a virtual space that would allow us to interact, work, and play. The company has even funnelled US$10 billion to fund the development of this new digital frontier.
But as this space is still new, customers' acceptance of it is understandable primarily because of the privacy concerns it raises.
Likewise, Meta (or at least the company when it was still named Facebook) had been under fire several times for privacy issues. Hence, the social media giant is careful to tread this new space.
Meta also doesn't really have tangible products or services. Its preparation for the metaverse would undeniably require acceptance from the public.
Even though other companies have been slowly introducing the metaverse (Google, for example, already opened its store last year), making people readily accept that the metaverse is bound to happen won't be that easy.
For the public to better open up to the metaverse, they need to see it for themselves, says Zuckerberg. This is why Meta opened its first physical store.
The primary feature or means to get you into web 3.0 are augmented and virtual reality sets (AR/VR goggles/headgears) which Zuckerberg describes as "the holy grail to the metaverse" -- yes, the ones you see online where you get to experience being in another world as if you're there.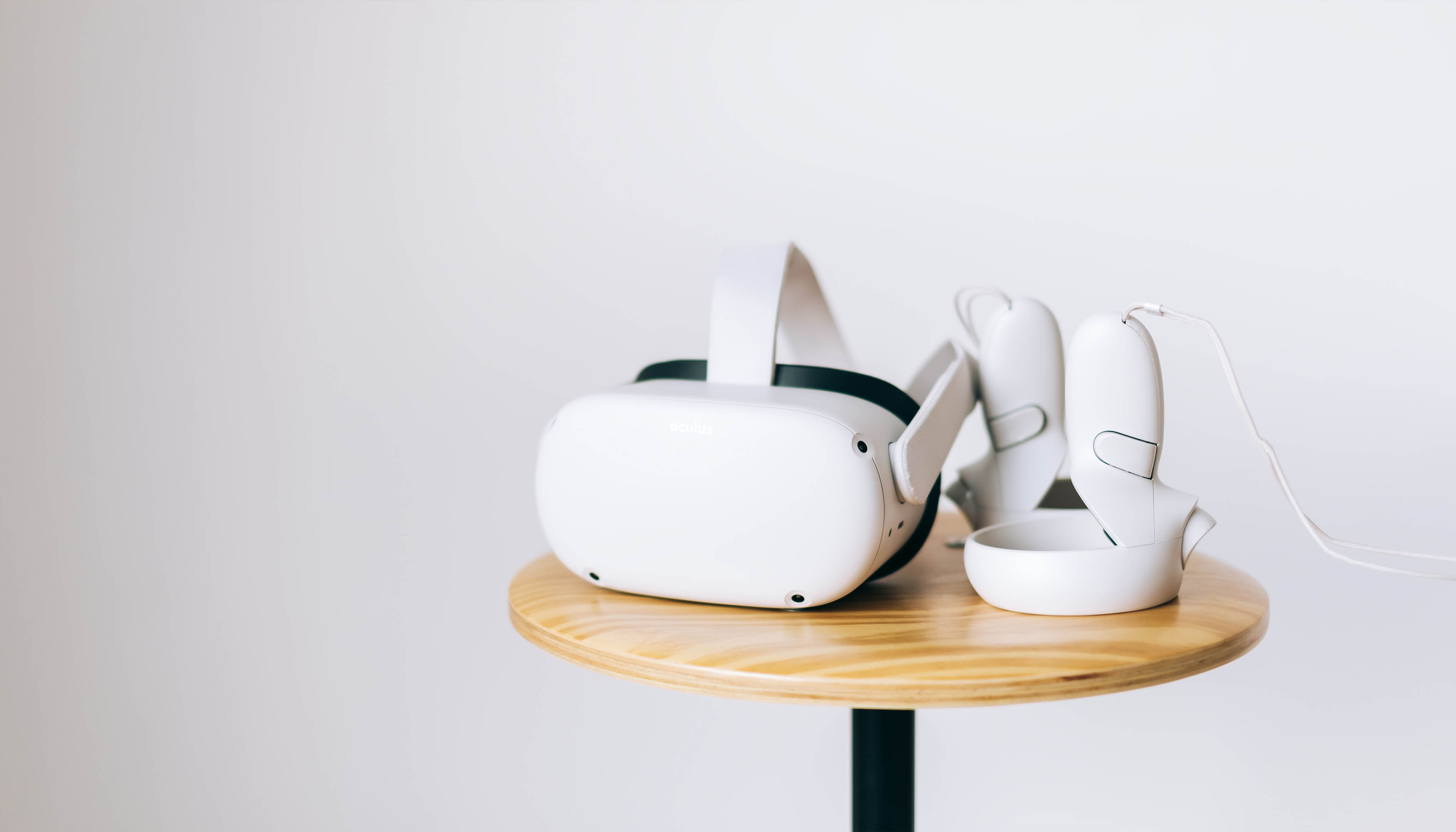 When you visit the Meta store, you wouldn't miss the headgears they allow visitors to test out. And if you're ever there, or if they open a store in Singapore as well, then go explore it.
It is offering customers the opportunity to have first dibs on the experience that this new digital frontier called web 3.0 could offer.
A few other experiences that await customers in the Meta store include:
Testing out Portal for video calling
Exploring Quest 2 demos, e..g., Beat Saber, Real VR Fishing, Supernatural, GOLF+
Getting a souvenir video of yourself playing a game on Quest 2
Testing the Ray-Ban Stories smart glasses which can capture and share video with built-in cameras
Likewise, Meta will add a new tab, Shop, on its meta.com website so customers can easily make purchases online, specifically for the Ray-Ban Stories smart glasses (you'll get to experience using them in the Meta Store but you can only buy them online).
Other plans for Meta include the introduction of a higher-end virtual reality headset (codenamed Project Cambria), which is set to be released this year and improve the experience of blending the real and virtual worlds. High-tech glasses are also in the plans, with the intention to introduce to the public the first version by 2024.
Additionally, the company announced plans (albeit a widely criticised one) to charge a 47.5% fee to creators in the meta space.
Meta's stock, in the past months, has been dropping as its rival TikTok gains more traction globally. In fact, in February this year, the social media giant reported a US$230 billion loss as the number of daily users dropped.
As of the end of April 2022, however, Meta's stock jumped to nearly 20% after releasing its Q1 earnings report. The tech giant now boasts 3.64 billion users per month, up 6% year on year.
A lot of things are yet to be anticipated from Meta (and other major players) in the metaverse world. The Meta Store is just one tiny step. When done correctly, the adoption of the metaverse is expected to grow the metaverse market size to ~US$480 billion by 2025 and by US$1.5 billion by 2023.
Investors and consumers alike can only wait. For now, learning about how to get the first dibs on the metaverse is crucial.
Want to join our free two-hour class where you'll learn more about investing in web 3.0? Just click here to register your free seat.
DISCLAIMER

This article and its contents are provided for information purposes only and do not constitute a recommendation to purchase or sell securities of any of the companies or investments herein described. It is not intended to amount to financial advice on which you should rely.

No representations, warranties, or guarantees, whether expressed or implied, made to the contents in the article is accurate, complete, or up-to-date. Past performance is not indicative nor a guarantee of future returns.

We, 8VI Global Pte Ltd, disclaim any responsibility for any liability, loss, or risk or otherwise, which is incurred as a consequence, directly or indirectly, from the use and application of any of the contents of the article.