VI Blog
Finance and Investment Courses to Grow Your Nest Egg
01 Nov 2021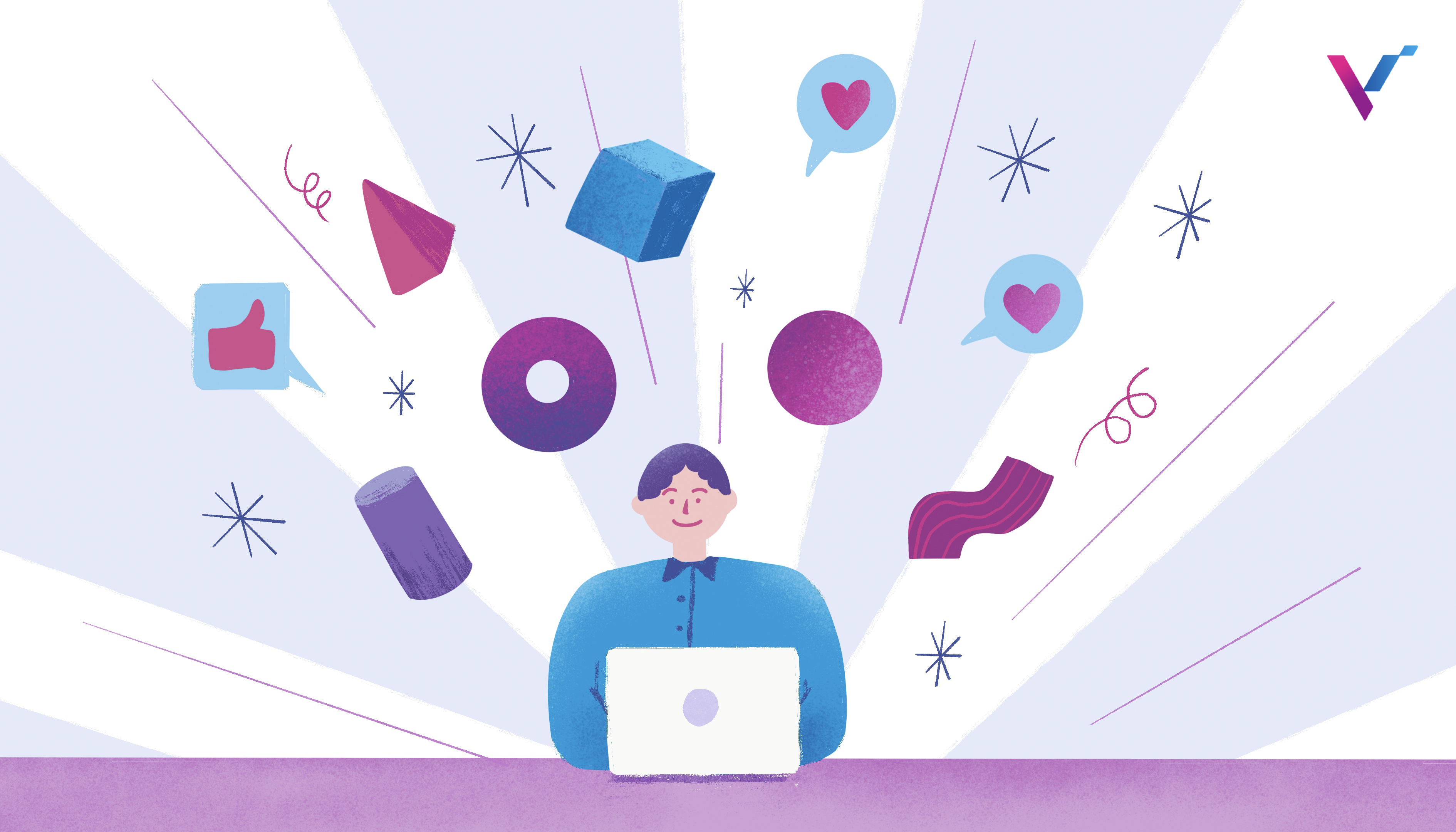 We were never really taught the practical ways of handling our finances. Many of us were just taught to study hard to get a high-paying job. On how to allocate our salary, how to invest, and how to manage our monthly expenditure, we were quite ill-informed.
The lack of financial education often makes us "one-day millionaires" justifying our expenses with "you only live once." Now that the times are changing, we've learnt, albeit the hard way, that this attitude also needs changing.
See also: Pandemic Investors: True Stories on COVID-19 and Investing
We see a growing number of people who are searching for ways to grow their nest eggs.
And the best way to do so is to enrol in finance and investment courses. What our education system failed to provide can now be filled by these investing programmes and workshops that teach us both the theoretical and practical strategies to handle our hard-earned money.
Finance and investment course fees
The majority of finance and investment courses have fees. And sometimes the fees are what discourage most of us to attend these programmes. But think about it, investing in these courses is our first step.
Given that you have the funds to invest, do you have the knowledge on how to start? Investing in yourself, meaning investing to sharpen your mind and acquire the relevant skills, is necessary to jumpstart your journey. Otherwise, you risk losing your hard-earned money.
Think of investing course fees as part of your capital which you should strive to get back when you finally plunge into the stock market.
What we're telling you is not to worry too much about the fees if you know that the value you'll get from attending the finance and investment courses will secure you a good return on investment in the long run. Just like in value investing, we look at the value first and foremost before looking at the price.
But don't worry, there are free investment programmes available as well. We recommend exploring these free courses and reading introductory books on investing, especially for beginner investors who don't have the slightest idea about investing in the stock market.
Where to find investment courses
Here are where you can find finance and investment courses:
1. Udemy
Udemy is a popular online learning platform that offers short courses on a wide variety of topics, including investing and finance. What's good about Udemy courses is they are pre-recorded. This means you can watch the lessons at any convenient time for you. You can pause and rewind the lessons in case you didn't understand something. You can even change the speed of the instructor's discussion to fit your learning style.
Most Udemy courses also offer a free pass to a social community with the instructor so you can get advice even after you finished the course.
Regarding the fees, Udemy often runs price promotions on its courses. You can always add the investment course you want to attend to your cart and purchase when the price drops to what you can afford. Plus, they often give you a certificate of completion once you're done with the programme – a good boost to your confidence!
For a beginner investor, check out "Stock Market from Scratch for Complete Beginners" or "Complete Investing Course (Stocks, ETFs, Index/Mutual Funds)." For semi-experienced investors, you might want to look at "Investing in Stocks: The Complete Course."
2. Coursera
Coursera is another platform you can utilise to learn investment. It offers short courses, degrees, certificates, and special projects on different topics. You can also filter the finance and investment courses according to your level of learning.
A wide variety of their investment-related programmes is catered for beginners, so you would get a better introduction to the financial markets. There are also courses for semi-experienced investors who would want to know more about investing.
What's good with Coursera is its partnership with universities and companies around the world; hence, you know the course contents are verified by credible organisations.
3. VI College
VI (Value Investing) College is the education arm of 8VI Global Pte Ltd, one of Asia's leaders in the FinEduTech industry. VI College specialises in value investing and currently has 60,000+ graduates in the community.
Whether you're a beginner investor or an experienced one, you can find an investment course that suits your skills and interests. The investing bootcamp is offered free for everyone, wherever in the world you're located, who would like to venture into stock investing. This bootcamp will allow you to evaluate whether you wish to enrol in more advanced investment programmes at VI College.
See also: Are free investment courses worth your time?
Moreover, VI College offers its courses in different languages: Mandarin, Bahasa Malaysia, and English. You can also find customised investment programmes with VI depending on which location you're in. Currently, VI College has course offerings in Taiwan, Singapore, Malaysia, and Australia.
The first baby step to investing is acquiring knowledge. With several options available at your disposal, what else is stopping you to take this step and learn?