VI Blog
Alibaba Stock: What to expect this 2022
14 9月 2022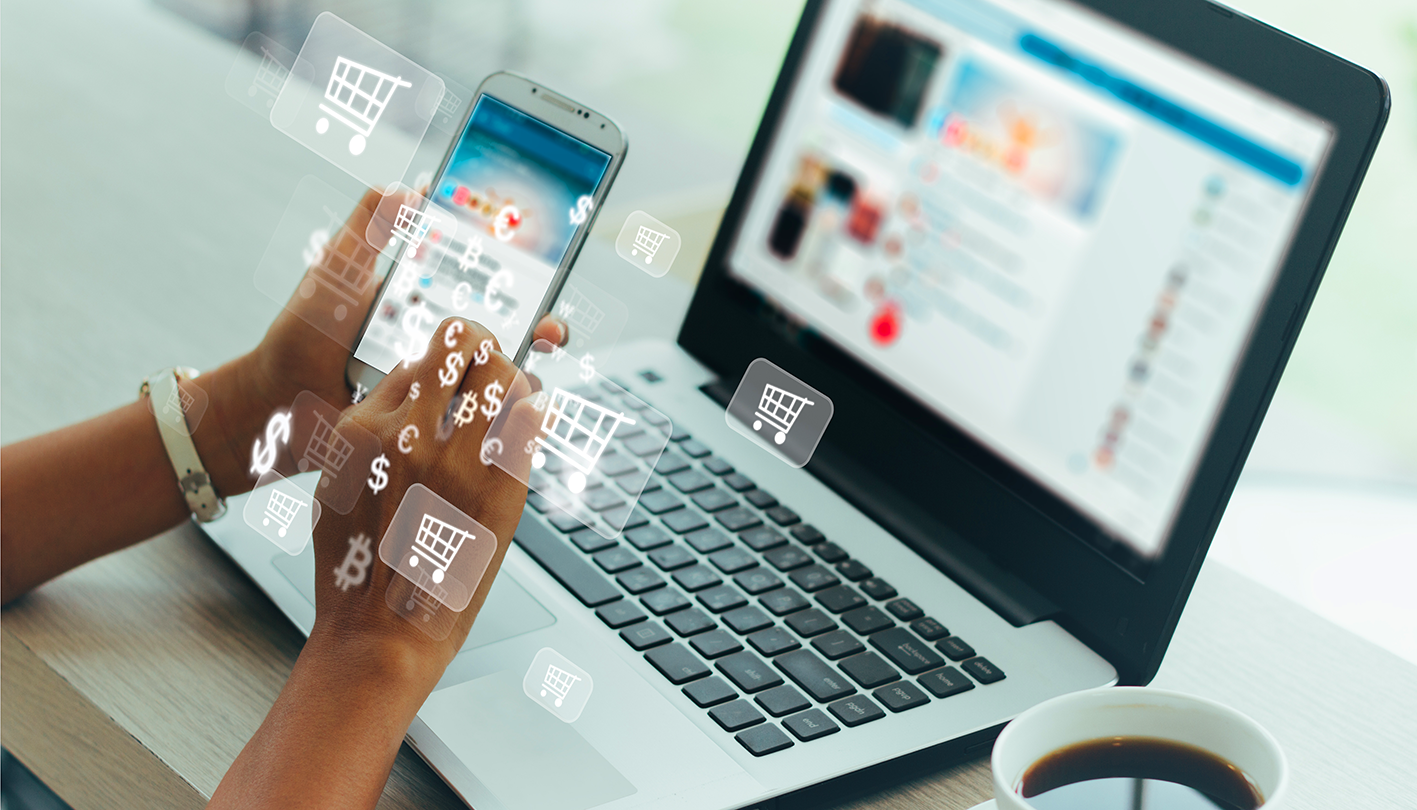 If you're based in Singapore or any other Southeast Asian country, you'd know Alibaba. Were eyebrows raised just now? Okay, let's test another one. How about Lazada? Ah, now you're nodding.
Yes, Lazada is owned by Alibaba. In fact, it is the company's regional flagship platform.
And you must also know how a company like Lazada makes money – lots of it even, especially during monthly sales, including the Great Singapore Sale, Black Friday Sale, or even 8.8, 9.9, 10.10.
In this article, we'll be looking at Alibaba stock. Is Lazada its only source of profits? Should you invest in Alibaba ($NYSE: BABA) today?
About Alibaba
Alibaba is considered the world's biggest IPO there is, with US$25 billion valuation when it was first offered to public investors in September 2014.
It's one of the world's biggest companies to dominate the e-commerce space, competing with the likes of Amazon, eBay, and Walmart. On other websites, Alibaba is dubbed the "Amazon of China" as the company reinvented China's retail sector.
While it is a Chinese company, Alibaba has a global reach. It has a huge presence in Southeast Asia (SEA). As of March 2022, the e-commerce giant has reached 1 billion users in China and 305 million users in SEA.
It has even enjoyed a $21 billion gross merchandise volume from Lazada, its SEA arm. The company also announced last December 2021 its plans to grow Lazada further to be a $100 billion business.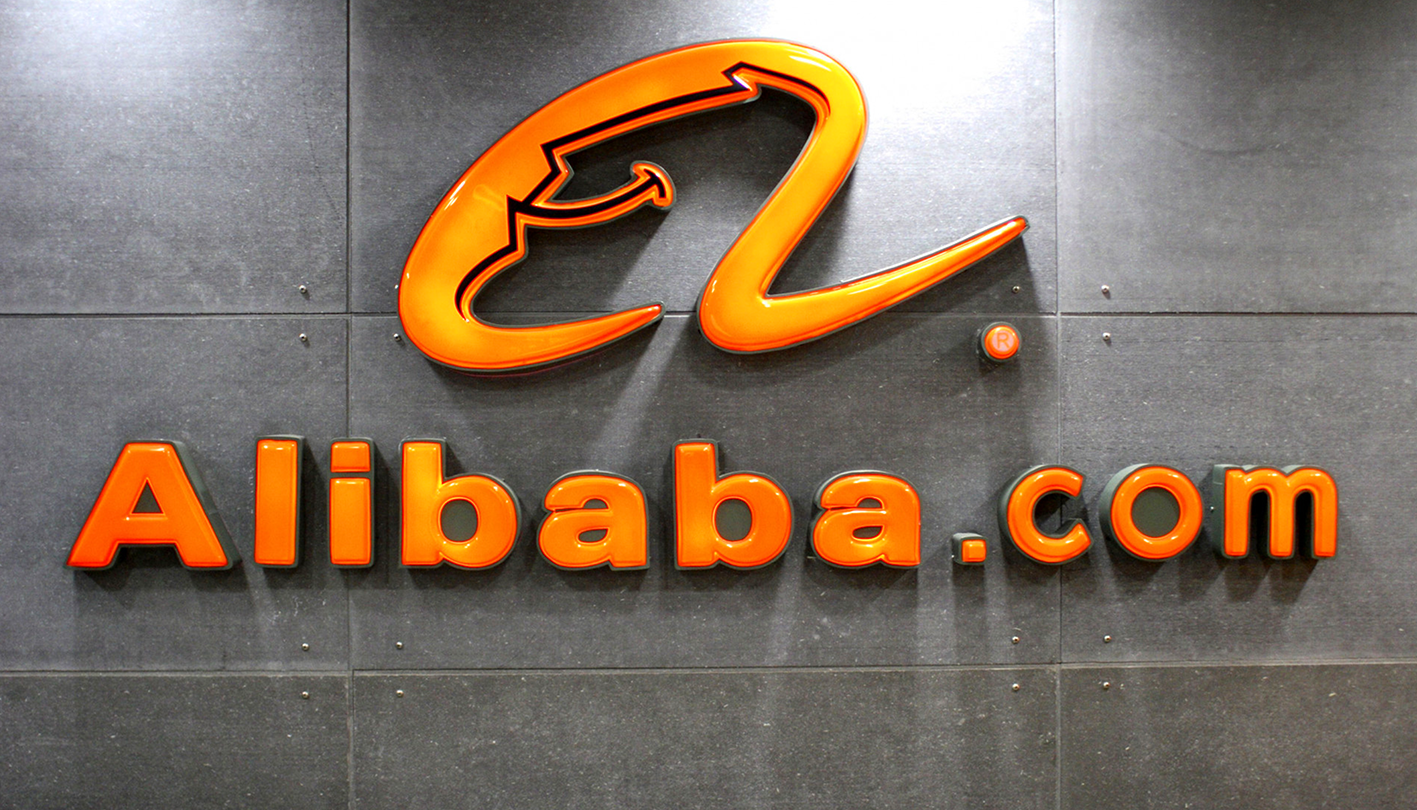 Alibaba's business model sprouted from the idea to connect buyers and sellers of goods. It then widened to include more business functions, including affiliate marketing and social media influencing (one that's too popular nowadays), advertising, logistics, and even finance.
Alibaba's business model is diversified. It isn't just buying and selling on their platforms. To illustrate, Alibaba has been paving the way for its cloud business (which if you can notice is a move that replicates Amazon's cloud infrastructure platform AWS).

In China, Alibaba is seen leveraging the country's more concentrated attention on digitalisation. With cloud computing, Alibaba is optimistic that its mission to help reach more consumers, merchants, and businesses by leveraging technology will be accentuated further by its cloud business. In fact, just this May 2022, Alibaba's CEO estimates that the country's cloud market size will reach RMB1 trillion in 2025.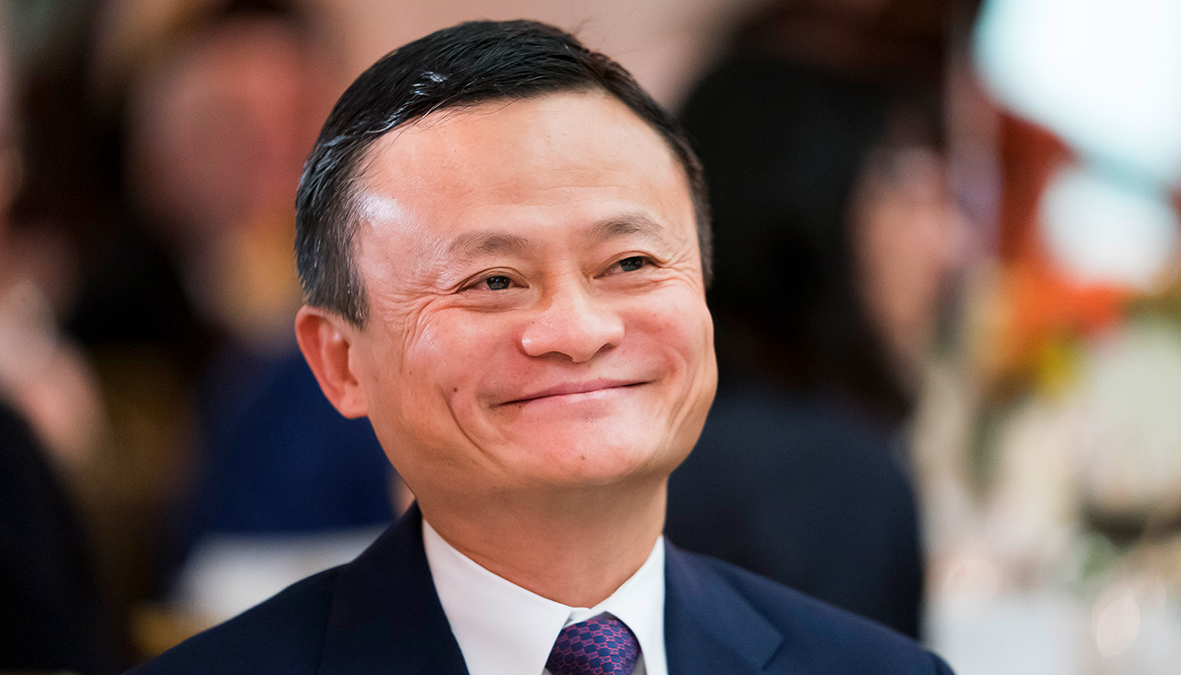 You might have also heard of the name Jack Ma before. Alibaba's story started with 18 people, with Jack Ma as a leader, in 1999. They started with the mission to help small businesses leverage the power of technology to reach more consumers.
Jack Ma is perceived as the man behind the success of Alibaba as a company. Even though he has already stepped down as Alibaba's CEO, he holds major shares of Alibaba and his leadership still shadows the company's continuing efforts as a business.
The numbers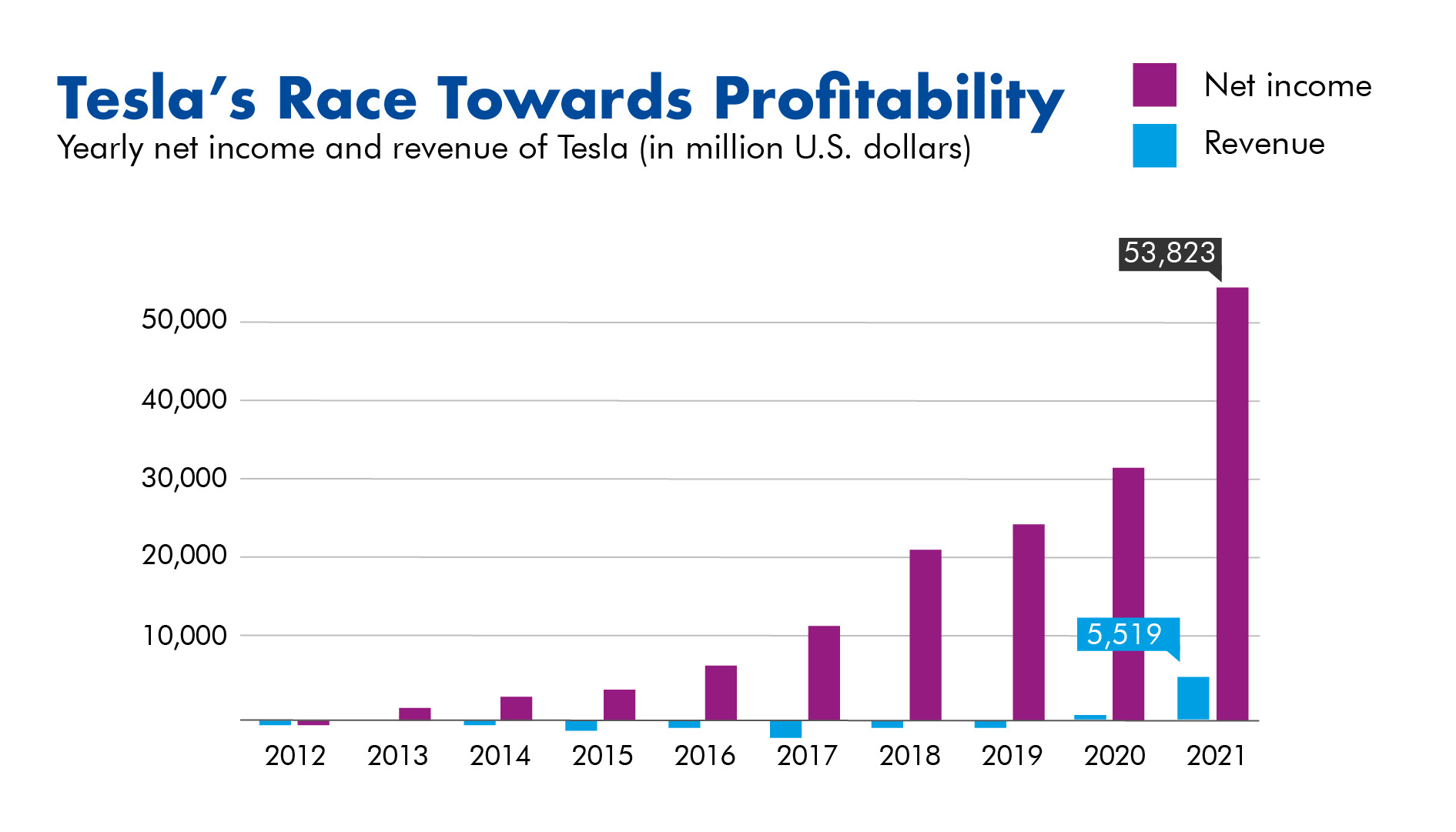 The peak of Alibaba's stock was in 2020. Yes, it was during the pandemic era, and we know you can see why given the newfound comfort with online shopping in a world where people are scared to go out and touch stuff.
It was selling as high as $317, and investors scrambled to have a slice of this profitable pie. Heck, even the wealthiest investors entrusted their money to the company.
But just this year, when the world is slowly getting back on its feet after 2 years of restrictions, Alibaba's stock dropped by almost 10%. Munger prominently dropped the stock from his portfolio, hence, igniting doubts on whether the stock is still a good buy for value investors.
This drop in share price is blamed on the uncertainties related to China's economy. Sales from physical goods declined, so we really can't expect that online sales will fare better, can we?
Surprisingly (and fortunately), Alibaba's revenue in the recent year grew by 19%, although of course, its income from operations dropped by 22%.
Its revenue from countries outside of China, like Malaysia, Thailand, and Vietnam, also recorded a good growth percentage last year. And the company is optimistic about its Southeast Asian presence as the regional population can still be tapped for further growth.
Many would consider Alibaba a growth stock, similar to its competitor Amazon. There were even years when Alibaba's sales totalled more than Amazon and eBay combined.
But with the recent news about China and its effects on the company stock, some believe that Alibaba is more a value stock than a growth stock.
Things to look out for
What probably scares most investors away from investing in Alibaba (and believe us, we've seen quite a lot of investors running away on the first news of this) is the possibility of it delisting in the US amid the restrictions in China. The fear may be warranted but another take on it is the fact that the delisting would not massively impact the stock.
The zero COVID policy in China also didn't help. And yes, we'd agree that it is slowing the country's economic growth and posing restrictions on the business. There is hope though that the country and the world, in general, are poised for recovery from the pandemic sooner rather than later.
Crucial in deciding whether or not to invest in Alibaba is/are the reason/s for the recent declines in share price. Is it because the company's fundamentals have weakened? Is it on the verge of losing its business? Does the company no longer have a moat? Is its management not performing?
If you answered no to the above questions, then it's best to leave Alibaba out of your options. Otherwise, dig deeper, get updated on the news, and put Alibaba on your watch list.
As of mid-September 2022, it is currently undervalued with a huge margin of safety. You can wait for the 'right' time to buy it if the margin doesn't suit your criteria, but you can also consider taking the 'bargain price'.
Still, remember to think thrice before you hit that 'buy' or 'sell' button.
Join us for a free workshop on how to determine a stock's valuation. See you?